When it comes to entertainment, sports, and outdoor activities, San Diego has something for everyone to enjoy. What's more, there are plenty of family-friendly activities that are free and that kids are sure to enjoy. Here is a selection of the activities to consider the next time you are in San Diego and want to get the kids involved in something exciting.
1) La Jolla Cove – Snorkeling 
If you enjoy the ocean and are intrigued by aquatic creatures, then there is no better place to go snorkeling than La Jolla Cove. Given the protections for wildlife in the area, you can observe a variety of sea life in a clean and natural environment. The La Jolla area is one of the most affluent in the San Diego area, making a trip to this beach area exciting on multiple levels. You can enjoy the ocean and eat at world-class restaurants.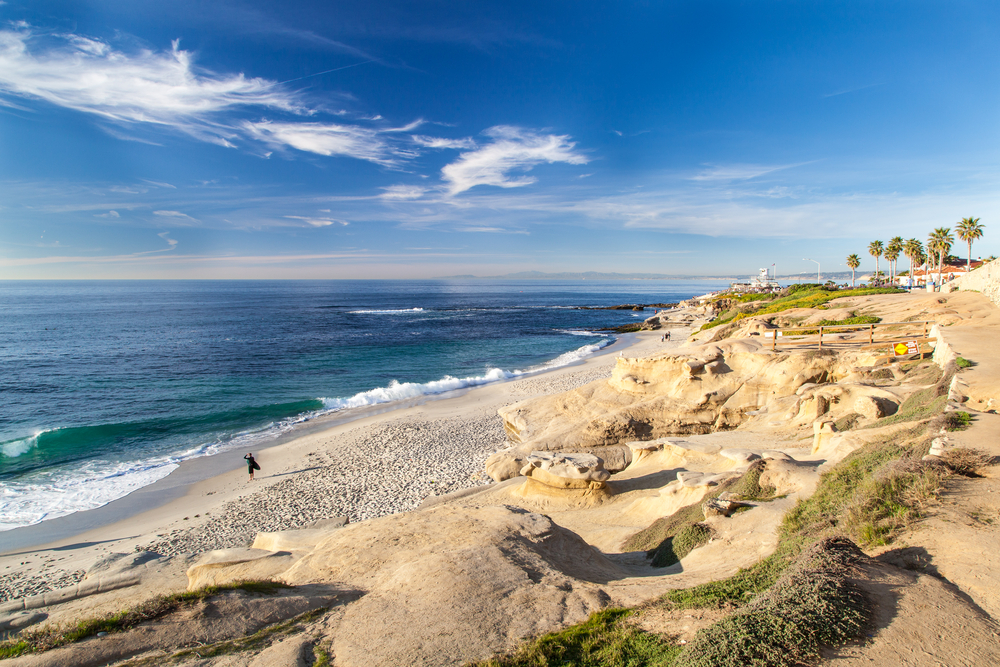 2) Balboa Park – Free Walking Tour
World-class museums, classic architecture and well-kept grounds make Balboa Park an attraction for all ages. There are free walking tours of the park, giving adults and children alike the opportunity to learn about the origins of the park and everything it has to offer. You can take in the architecture and get some exercise, which is positive for everyone involved in the tour.
3) Mission Beach – Swimming & Sunbathing
Every year, locals and tourists alike flock to Mission Beach to surf, body-board, swim, and sunbathe. This is an ideal place for kids and adults to spend quality time together. There are also popular restaurants and shops in the area, if you want to grab something to eat or do some shopping. This is a good place to just lay back and relax, while enjoying the ocean breeze.
4) Mission Trails Regional Park – Walking/Hiking
Walking and trekking excursions are fun ways to explore, get some cardio in, and bond with the people next to you. Mission Trails Regional Park has some easy trails to trek, allowing you to enjoy the natural beauty of the San Diego area. Be sure to bring the right shoes and even a walking stick. If you and the kids decide to walk during the summer, be sure to wear comfortable clothing and bring some sunscreen.
5) Old Town – Historical Attraction
For those that enjoy learning about history and exploring old-time buildings, old town is an ideal place to visit. Kids are sure to enjoy the history, culture, and getting an idea of how things used to be in San Diego. You can explore old town and then venture out into downtown San Diego, which will help give contrast to the new and old ways of living.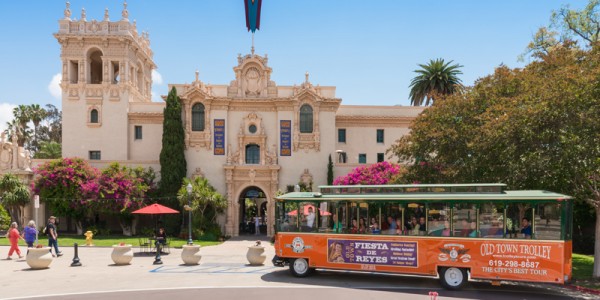 6) Mission Bay Park - Biking
There are plenty of trails and areas where you can bike along with kids in Mission Bay Park. The paths are easy and the climate will likely be sunny and warm. The backdrop is unique given the many water activities going on in Mission Bay. You can work on your cardio, suntan, and relax in a peaceful environment when you bike this area.
7) Ocean Beach – Dog-Friendly Beach
Often-times it doesn't feel like a family outing unless the pets come to. If you and your kids choose Ocean Beach to swim, sunbathe, and relax, you can bring your pet to dog beach. Your kids are sure to enjoy the sunshine and the laid-back atmosphere of Ocean Beach. Having your pets close by will cut down on the anxiety of leaving them at home or with friends, which will increase your peace-of-mind too. San Diego is a beautiful, diverse city that has everything from world-class beaches, historical sites, and water sports that are free to explore or partake in.
If you're looking to spend some quality time with kids and you don't want to break the bank, try exploring the free San Diego activities above.
If you're looking for free things to do in San Diego for kids in October then the 'Kids go free in October' is a great initiative in San Diego to allow kids free access to major attractions such as zoos and safari parks.
You can also save money on the city's best attractions with a Go San Diego pass - see, it is possible to do San Diego on a budget after all.