So you've planned a vacation to lovely seaside San Francisco, and the weather forecast informs you that it's going to rain (not a big surprise in San Fran, to be honest). Now what do you do? Fortunately for you and your family, there are plenty of rainy day attractions that offer indoor fun and excitement. If you're searching for some ideas, check out our list of included indoor activities, full of cultural and artistic museums, kid-friendly attractions, and much more. A few of our favorites include…
SFMOMA
Exploratorium
The California Academy of Sciences
Aquarium of the Bay
and many more
Looking for some fun things to do indoors?
Admission to a many of these recommended attractions are available on the Go San Francisco® Card. Choose as you go from dozens of fun attractions and save up to 60% off combined admission vs paying at the gate. See all available passes, attractions & prices – Learn more.
San Francisco Dungeon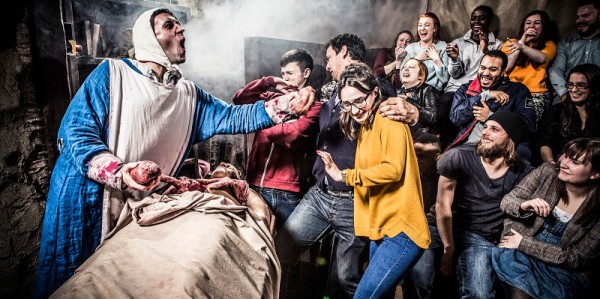 Given that Fisherman's Wharf is such a popular destination with locals and tourists alike, it's the perfect place to go to hit a bunch of attractions at once. While you won't be able to (or, really, prefer not to) take advantage of a cruise during a rainy day, indoor options like the San Francisco Dungeon offer a delightful indoor time for all. Half funny, half terrifying, the San Francisco Dungeon is an entertaining experience for the whole family (although little ones may be be a bit frightened at times). Featured areas and exhibits highlight San Fran's less than savory past, including stories about gold mining, old city gangsters, and more. Feel what it's like to be a prisoner at Alcatraz back in 1905. Getting In: San Francisco Dungeon tickets are included with the Go San Francisco® Card.
Ripley's Believe it or Not! San Francisco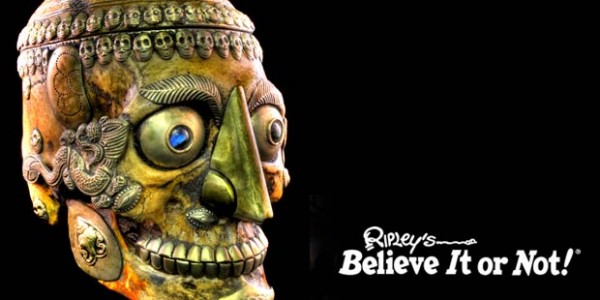 Another great family attraction in Fisherman's Wharf, Ripley's Believe It or Not! is perfect for those kids and adults who really get a kick out of the weirder side of life. Featuring everything from natural and manmade artifacts to exciting local exhibits, there's something to appeal to all visitors. The collection of 400+ oddities to see and marvel at, a Candy and Toy Factory, and 18 themed galleries that'll have you awe-inspired (or scared!). Getting In: Ripley's Believe it or Not! San Francisco tickets are included with the Go San Francisco® Card.
Madame Tussauds San Francisco
op culture lovers will enjoy the opportunity to visit one of the country's most popular attraction chains: Madame Tussauds. This delightful and informative institution holds realistic wax replicas of dozens of famous people from around the world and throughout history. Several different areas are designed around themes, including "Music Zone" and "Leaders and Entrepreneurs." You'll "meet" everyone from Mark Zuckerberg to Lady Gaga! A visit to Madame Tussauds is the easiest way to snag a selfie with your favorite celeb. Getting In: Madame Tussauds San Francisco tickets are included with the Go San Francisco® Card.
San Francisco Museum of Modern Art (SFMOMA)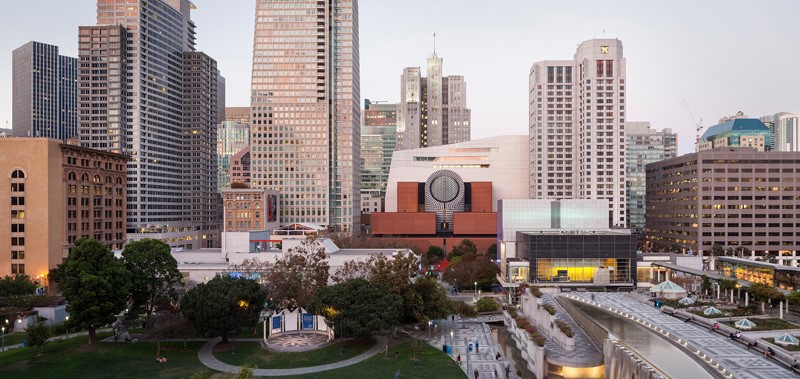 While the San Francisco Museum of Modern Art has always been a must-see spot, it's recent expansion makes it even more of an absolute must. Originally constructed as the first-ever museum of modern and contemporary art on the West Coast, SFMOMA is now the largest modern art museum in the world and houses a wide array of all art styles, types, and mediums. The halls and exhibits of SFMOMA are full of works by well-known artists like Paul Klee and Alexander Calder. You'll find everything from sculptures, to paintings, to multimedia displays projected across the walls. With the ever-changing, cutting edge exhibits, SFMOMA makes for the perfect rainy day place. Getting in: SFMOMA tickets are included with the Go San Francisco® Card.
The California Academy of Sciences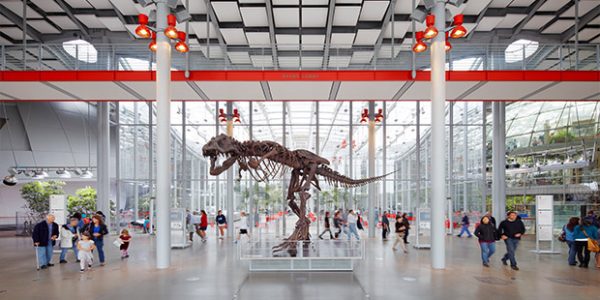 Located right in Golden Gate Park, the California Academy of Sciences is the only attraction that combines planetarium, aquarium, and natural history museum to make one mega-museum. From the lively penguins in African Hall to the wildlife on the Living Roof, the building is full of life. There's even a four-story living rainforest and awe-inspiring coral reef ecosystem to entertain visitors of all ages. Enjoy daily talks and educational experiences, watch a 4D movie at the Morrison Planetarium, and explore the evolution of the plants and animals that call Earth home to this day. A visit here is a unique opportunity to explore all that the natural world has to offer, presented by some of the best scientific minds in the world. Getting In: California Academy of Sciences tickets are included with the Go San Francisco® Card.
Exploratorium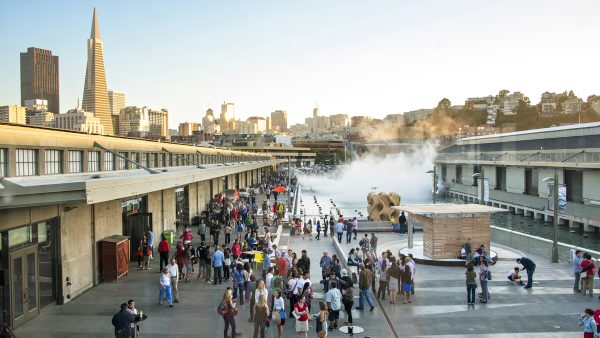 An art, science, and anthropological museum all in one, the Exploratorium is full of amazing hands-on experiences. It's the only place where you can touch, tinker, and play with all the exhibits. With more than 600 interactive exhibits to choose from, your kids will find plenty of opportunities to play, explore, and learn. Each exhibit inspires creative and scientific thinking and indulges your child's curiosity in the world around them. From large-scale outdoor art installations to learning labs for visitors of all ages, it's a great way to combine learning with fun on a rainy vacation day. Getting In: Exploratorium tickets are included with the Go San Francisco® Card.
de Young Museum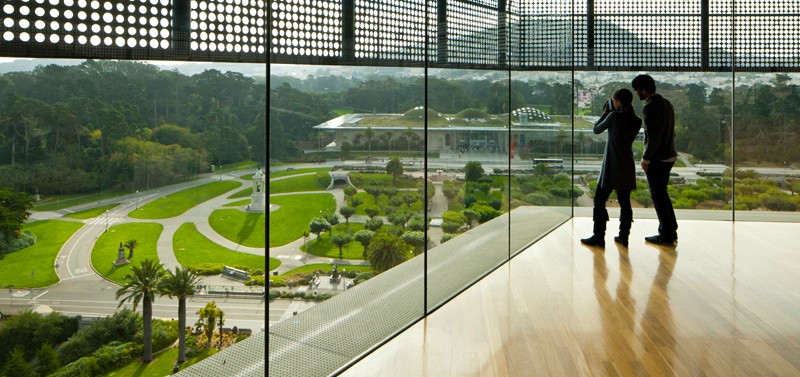 Another great museum to visit on a rainy day is the de Young Museum located right in Golden Gate Park. It's one of the most visited art museums in the country. The museum is full of over 1,000 paintings, sculptures, and fine art pieces. The collections span from the 17th to the 21st centuries, with art hailing from Africa, Oceania, the Americas, and beyond. You'll see textiles, costumes, contemporary paintings, and everything in between. Getting In: de Young Museum tickets are included with the Go San Francisco® Card.
Aquarium of the Bay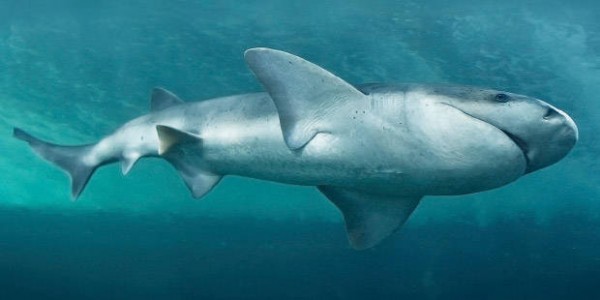 While you may not be able to enjoy searching for marine life out of doors during a rainy San Francisco afternoon, you can still discover the fascinating sea life native to the San Francisco Bay at this fun and educational institution. There are tons of interactive exhibits, exciting demonstrations like animal feedings and naturalist presentations, and even touch pools filled with sharks, rays, and sea stars. Aquarium of the Bay has a clear crystal tunnel system that allows you to actually walk through aquatic exhibits. You'll get to see various sea life, such as sevengill sharks, jellyfish, giant octopi, and more from all angles. Getting In: Aquarium of the Bay tickets are included with the Go San Francisco® Card.
The Walt Disney Family Museum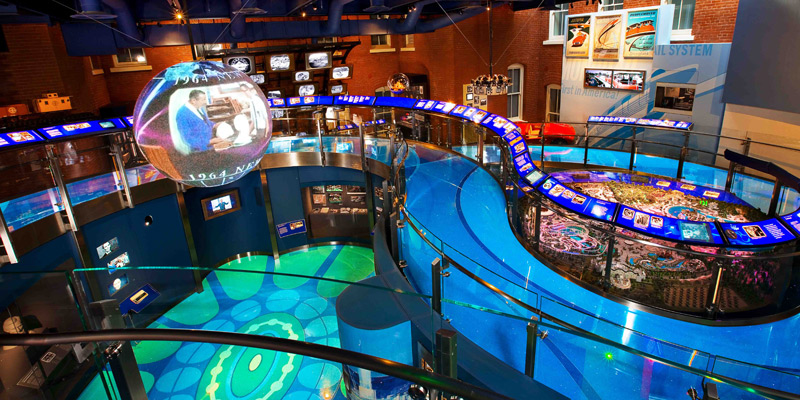 Naturally, the Walt Disney Family Museum is the perfect place to take the kids for a day full of fun and characters. Each exhibit works to tell the story of Walt Disney and how Disney's magic came to be. With over 200 screens, 40,000 sq. ft. of exhibit space, and an intricate model of Disneyland, you'll learn all there is to know about the world of Disney. You'll see drawings of original Disney character drawings, get to sit at listening stations to hear your favorite Disney songs, and watch short films that explain the process of making the movies and characters come to life. Getting in: The Walt Disney Family Museum tickets are included on Go San Francisco Card.
Shop the Ferry Building Marketplace
Located right on the Embarcadero, the Ferry Building Marketplace serves as both a transit hub and a bustling marketplace. You'll find everything from classic, San Francisco fare (like the sourdough from Acme Bread Company!) and pantry provisions to coffee shops, home wares, and even book shops. If you haven't already, this is a great place to pick up a variety of souvenirs to take home. Want some more fun shopping destination ideas? Check out of post on where to find some of the best 'discounted' shopping in San Francisco.
Musée Mécanique at Fisherman's Wharf
Visit one of the world's largest privately owned collections of coin-operated mechanical musical instruments and unique arcade machines. Entry to Musée Mécanique is free but the games and instruments cost money to play, don't worry though, these games are cheap and change machines are plentiful. They have something that everyone can enjoy at Musée Mécanique!
Quick Rainy Day Recap
See? You can stay dry all while having plenty of great options for things to do in San Francisco when it's raining out. We hope these ideas helped inspire you to create a fun filled indoorsy itinerary.