Often, vacations can feel like a sprint to see and do everything in your limited time. In a new city or country, you want to immerse yourself in as much local culture as possible. But with only a handful of days there, fitting it all in can be stressful. But it needn't be. After all, vacations should also be about relaxing. So, if you want to take your foot off the gas, check out our picks of the best relaxing things to do in San Francisco and take it easy!
Including:
Hop-on, hop-off Bus Tour
Aquarium of the Bay
San Francisco Bay Cruise
Exploratorium
San Francisco Museum of Modern Art
and more!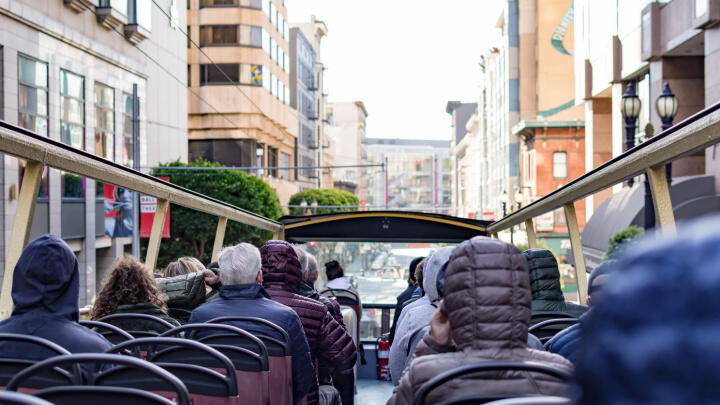 If you're only in town for a few days, you may want to see all the sights in one afternoon. If you think that sounds stressful, think again. Because on this hop-on, hop-off bus tour of San Francisco's most recognizable landmarks, the pressure's off. 
The way these tours work is that a fleet of buses run every day, with each passing the same landmarks. That means that if you want to get out and explore any of them, you can! Just hop off, take a look around, and then hop on the next bus that shows up. Your ticket lasts the whole day, so you can really take your time. 
So, what landmarks will you be checking out? Well, there's the famous Golden Gate Bridge & Golden Gate Park, Chinatown, North Beach, Fisherman's Wharf, Union Square, and plenty more! If you're looking for relaxing things to do in San Francisco, take your camera and hop on this landmark bonanza bus tour!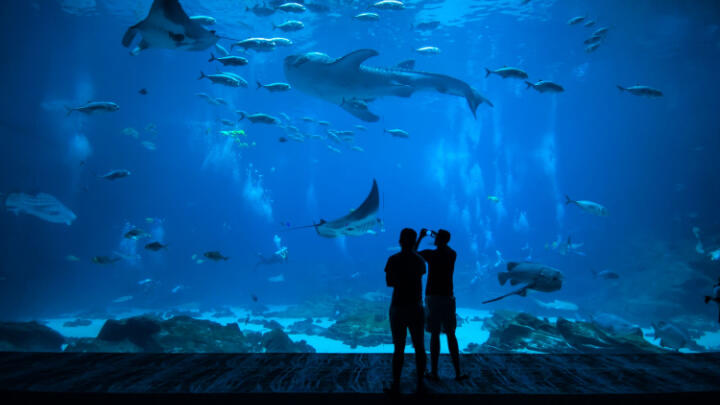 What could be more serene and relaxing than wandering beneath the waves, wondering about all the exotic species that call it home? Not much, we thinks. So, if you're looking for chill things to do in San Francisco, why not visit the Aquarium of the Bay? Just go on a weekday, lest the crowds of tourists ruin the vibe. 
More than 20,000 marine animals live, laugh, and love within the Aquarium of the Bay's many tanks and underwater biomes. From otherworldly stingrays to cute, fuzzy otters, you'll struggle to find a more diverse crowd of water-dwelling wonders anywhere else. 
But perhaps the jewel in the Aquarium of the Bay's crown is its massive underwater walking tunnels. Take a stroll down them, and you'll be surrounded by wonderful flora and fauna. Each is over 300ft long, and they'll let you get up close and personal with myriad exotic species.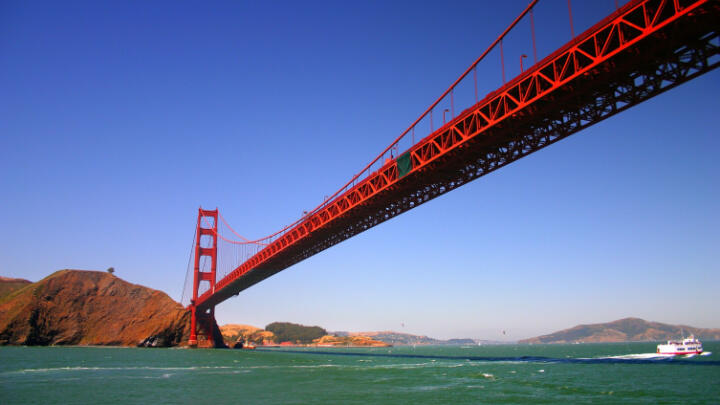 If seeing the city by bus or underwater doesn't float your boat, why not see it all from atop the very waves themselves? On this cruise across the San Francisco Bay, you'll see the city's skyline from a different perspective - and a few surprises to boot!
Get your snappers at the ready because the sea lions that call Pier 39 home are ripe for photography! Then, witness one of the modern wonders of the world as you sail up and under the Golden Gate Bridge. Next, a trip to Alcatraz Island will set you straight. The prison might be long-shut, but seeing the imposing island by boat is enough to send shivers down your spine. And finally, a jaunt past Angel Island will leave you wondering what life was like for immigrants back in the day. 
This hour-long cruise is a great way to see it all without having to lift a finger.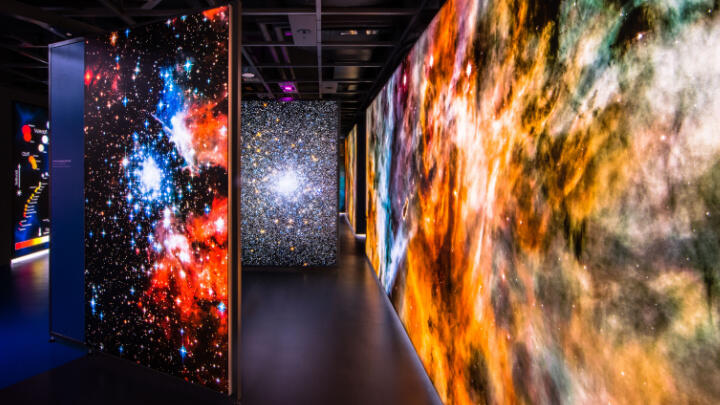 Inquisitive minds apply within. If you're looking for a relaxing way to expand your mind while getting hands-on with some mind-blowing interactive exhibits, stroll cooly and calmly to the Exploratorium. 
The Exploratorium brings the weird and wonderful to life. Featuring a metric ton of what can only be described as 'scientific art', it aims to inspire and educate in equal measure. Wander its wonderful halls, and you'll discover parabolic mirrors, see microscopic cells blown up to massive proportions, and even touch a tornado, if you can believe that. 
Perfect, relaxing fun for kids and big kids alike; if you've got the little ones in tow, just let them loose and take a seat.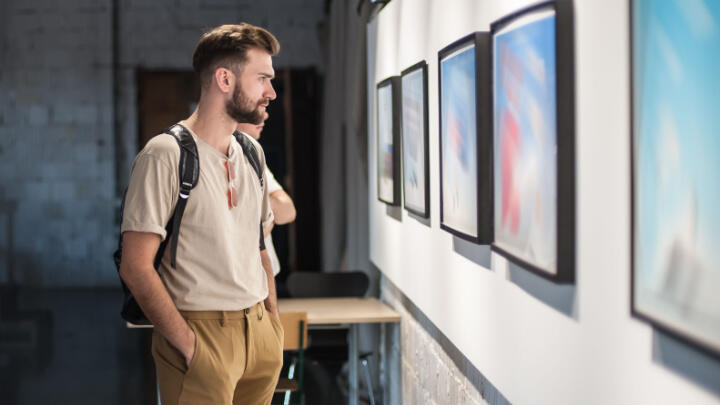 Art lovers will get a chill kick out of the San Francisco Museum of Modern Art. Featuring modern masterpieces from modern maestros, it's one of the most lauded modern art museums in the country. And, after a recent expansion, it's also the biggest. So, set a few hours aside to see it all!
Mainstay exhibits are now joined by the Doris and Donald Fisher Collection, as well as a fresh variety of special exhibitions featuring topics like graphic art, contemporary sculpture, modern film, and more. Fans of Roy Lichtenstein, Andy Warhol, and other contemporaries will love it. 
But, like most museums, you're best bet is to head there on a weekday morning to beat the crowds. That way, you'll ensure your visit is one of the best relaxing things to do in San Francisco!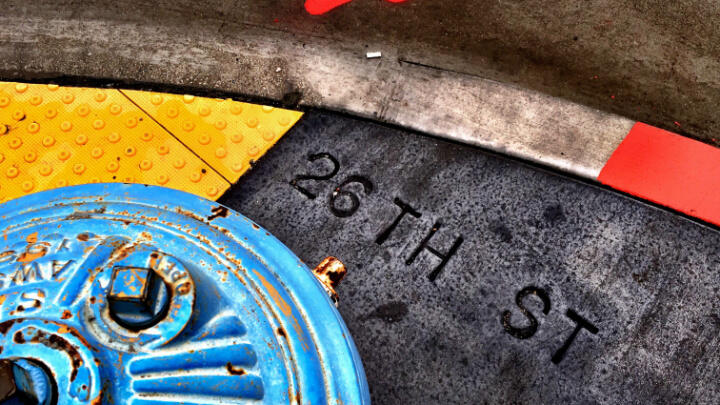 And finally, after a relaxing journey through things to do in San Francisco, you may have built up a bit of an appetite. Thankfully, this Mission District food and culture tour will hit the spot. 
If you've never been to San Francisco's Mission District before, you're in for a treat. It's the city's Latin Quarter, featuring walls bedazzled with beautiful murals, plenty of laid-back bars, and a ton of Mexican restaurants and street food vendors selling all manner of delicious treats. 
So, why not take a tour, learn about the area's culture and history from a knowledgeable guide, and go try some of it for yourself? With four food stops on the tour, you'll have plenty of time to tuck into tacos, flatbreads, guac, salsa, and fajitas. 
And those were our picks of the best relaxing things to do in San Francisco. Of course, you may want to up the ante at some point during your visit. Thankfully, Go City gives you access to some of the most exhilarating experiences in San Fran! With our All-Inclusive Pass and Explorer Pass, you can see the city's best bits for one low price.