There's never a shortage of things to do in San Francisco, with an abundance of culture paired with wonderful weather it's no wonder San Francisco is one of the most popular places to visit during summer.
If you're looking for things to do in San Francisco in August, check out our list of the best local activities and attractions, including...
Hop-On Hop-Off Bus Tour
The Exploratorium
de Young Museum
California's Great America
Escape from the Rock
Golden Gate Bridge Bike Tour
Madame Tussauds
and more...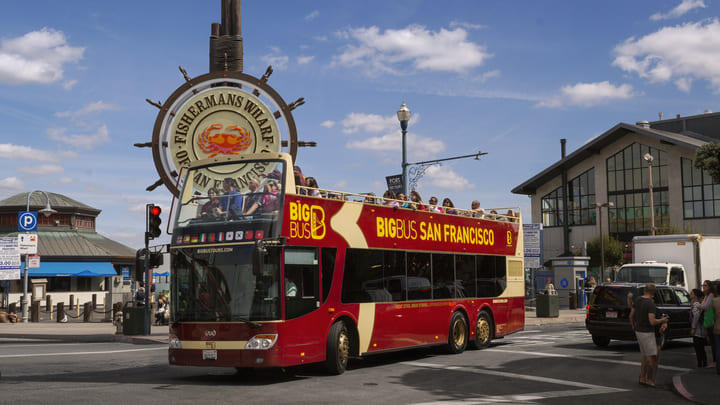 Hop-On Hop-Off Bus Tour
 With several stops across the city and the flexibility to simply hop-off and discover attractions at your leisure, there's no better way to explore San Francisco than with a Hop-On Hop-Off Bus Tour.
A pre-recorded narration, available in several languages, will guide you around San Francisco's most famous and historic sights and attractions. Also included is a walking tour around Chinatown, the largest Chinatown outside of Asia. 
We recommend jumping on this tour at the beginning of your vacation as it's the best way to get your bearings and work out what attractions and areas of the city you want to visit most. Plus, open-top buses will give you time to bask in the sunshine while taking in the sights!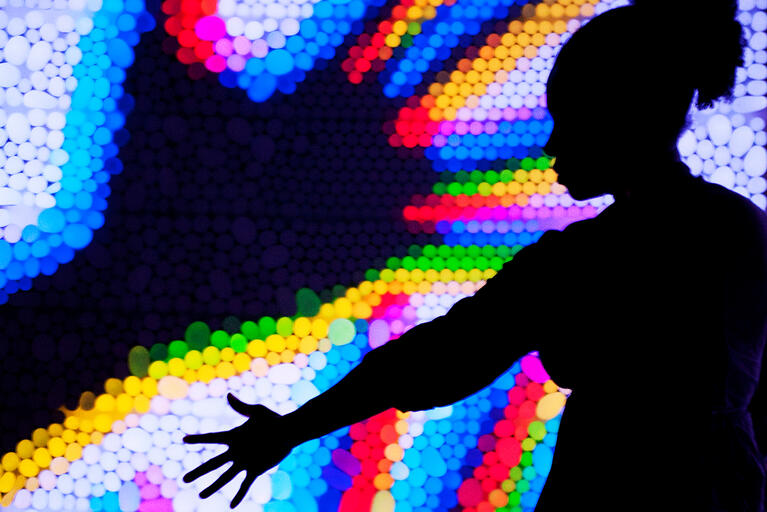 Exploratorium
Step into a natural vortex, get creative with an anti-gravity mirror, dance with your own shadow, touch a tornado, stop time, capture a wave and more at this awesome science museum.
The Exploratorium is an exciting stop for both young and old alike and is something a little different to do in this culture-filled city. Perfect for visiting in the warmer months, especially if you've got the kids in tow - this interactive educational museum will keep you all entertained for hours. 
During Summer the museum opens up after dark on Thursdays, but to adults only. So, for those without the kids, grab a drink and immerse yourself in the exhibitions while listening to funky DJ's and inspiring guest speakers. Check the calendar before visiting to see what special events and exhibitions you'll get to take part in.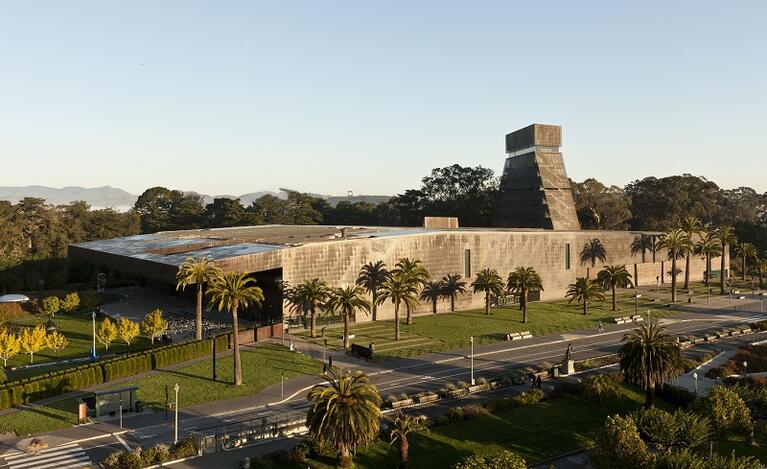 The de Young Museum
Conveniently located in Golden Gate Park, the de Young Museum is an art-lover's dream. 
The museum holds a diverse collection of arts from around the world, celebrating cultures, perspectives and different time periods across history. Showcasing some of America's and Africa's finest art through photography, painting, and textiles - be prepared to be wowed.
Once you've had a good look around and explored all the current exhibits, you're in the ideal location to explore the 1,017 acres of land that make up Golden Gate Park. With plenty of activities to do in the sunshine, you'll be spoilt for choice on what to do next. Check out our blog on Things to do in Golden Gate Park for some inspiration.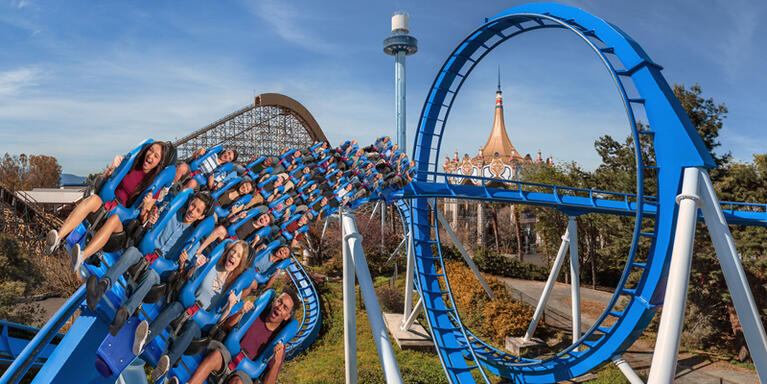 California's Great America
Head to California's Great America for a day full of amusement park fun. From the high-thrill roller coasters of the Demon Tower and Flight Deck, to the more tame rides in Planet Snoopy, there's something for everyone. 
Don't forget your swimsuits too! The South Bay Shores waterpark is the perfect place to cool off on a hot August day.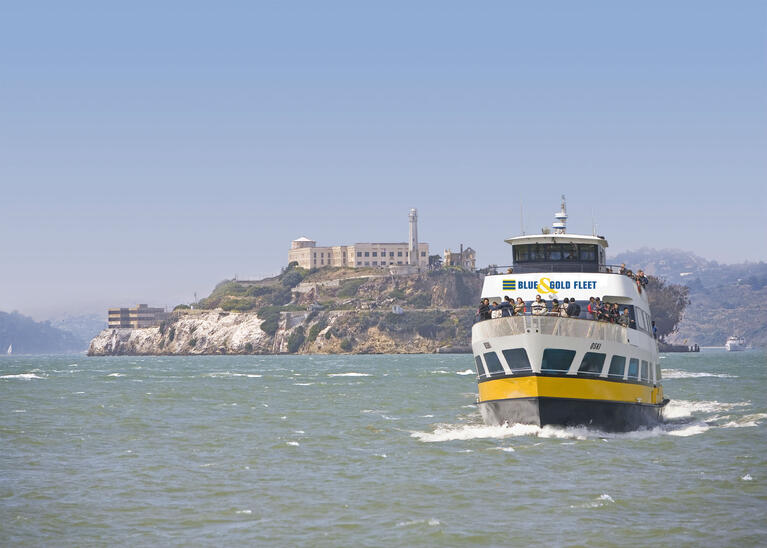 Escape from the Rock
This cruise takes you under the Golden Gate Bridge and then circles around the infamous Alcatraz, located 1.5 miles off the coast of California. 
On the way you'll hear chilling accounts of attempted escapes and the notorious inmates that were housed in Alcatraz Federal Penitentiary, including gangsters like Al Capone and George "Machine Gun" Kelly. 
Keep an eye out for the famous sea lions at Pier 39 when you go past, they're too cute to be missed!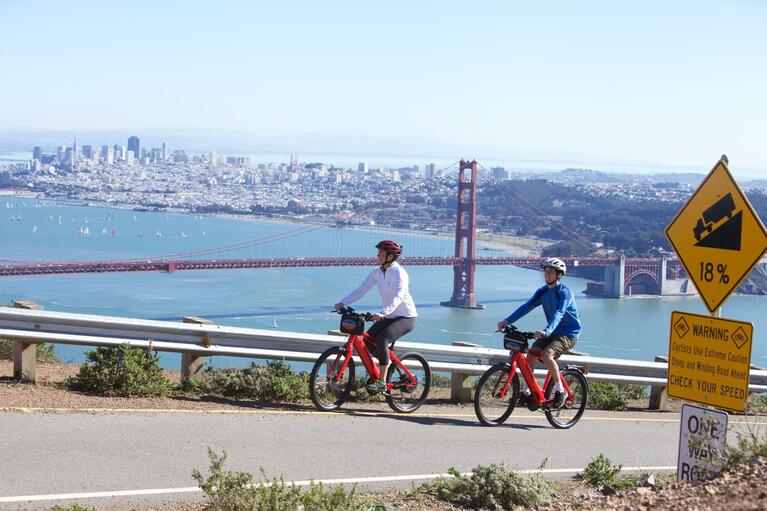 Rent a Bike
Hopping on two wheels and feeling the wind run through your hair will give you the ultimate San Francisco experience.
A guided tour is a great way to see the city and a personal favorite is the Golden Gate Bridge Bike Tour. This full-day tour takes you through the city and of course, across the Golden Gate Bridge. Once you're over, you'll head down to Sausalito where you can grab a bite to eat and spend time exploring this beautiful seaside community, before riding (or taking the ferry if the pedalling has got too much) back to San Francisco. 
If you fancy a more freewheeling experience of the city, choose from a variety of self-guided bike tours. You can ride ocean side or take a more urban ride, see the most famous sites or go for a more adventurous experience; self-guided tours give you the flexibility to see the parts of the city you want to.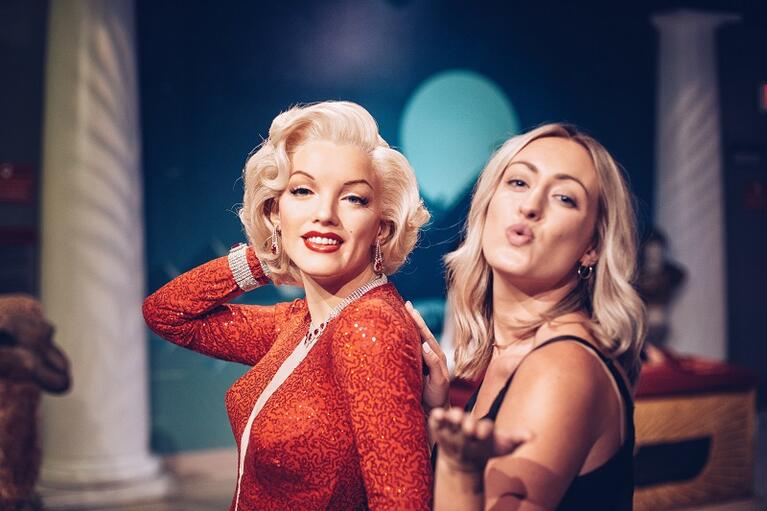 Madame Tussauds San Francisco
Fancy a bit of celeb spotting but don't fancy the trek down south to Hollywood? Well, head to Madame Tussauds.
With seven different themed areas that range from Hollywood classics to sports to music and even Bay Area entrepreneurs and historic figures, this is a totally unique way to experience San Francisco history. 
Save on Attraction Admission
There you have it - plenty of fun ideas for things to do in San Francisco in August.
Regular admission to a number of these San Francisco attractions are included with an All-Inclusive Pass or Explorer Pass with Go City®. Choose from dozens of top attractions and save on combined admission vs paying at the gate. Click here to learn more about the passes, attractions and prices available with Go City®.