If you're spending Labor Day weekend in San Francisco, you won't be short of things to do. From live music to festivals and bike rides to cruises, celebrate the unofficial last few days of summer in San Francisco.
If you're looking for San Francisco Labor Day weekend ideas, check out some of these local activities and fun things do in San Francisco in September, including…
Bridge 2 Bridge Cruise
Full Day Wine Country Tour
Six Flags Discovery Kingdom
Union Square Live
And more!
Union Square Live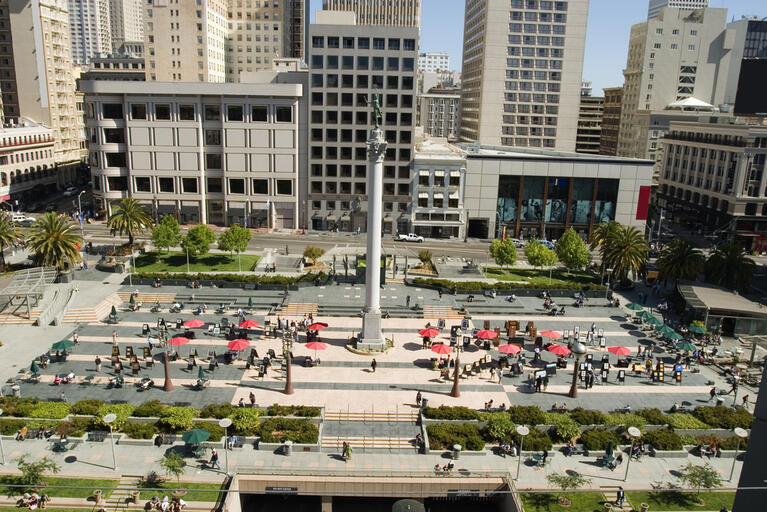 Tango in the Square with Claudio Ortega and the Bay Area Argentine Tango Associaton. Members of the ensemble hail from Russia, Switzerland, Canada and the US; making this a diverse but also traditional Argentine Tango. You'll be cutting a rug in no time! Admission to Union Square Live is free.
Shakespeare in the Park
Take in a free performance of a classic play by the world-famous bard in the lovely McLaren Park. Put on by the San Francisco Shakespeare Festival, these performances are a summer favorite with locals, with previous performances such as Much Ado About Nothing and As You Like It drawing throngs of crowds.
Shakespeare in the park is a lovely way to spend time in the sun while soaking up San Francisco theater.
Sausalito Art Festival
If you're a fan of art, food, and/or music, this is the place for you. A massive festival that takes place every summer just a short trip across the bay, the Sausalito Art Festival is a celebration of all things creative. This three-day event showcases music from more than 10 different bands, tons of children's events, and features a plethora of visual arts on display.
Admission to the Sausalito Art Festival is separately ticketed and is not included with the Go San Francisco pass. For more information and to purchase tickets, please visit the event website.
Yerba Buena Gardens Festival
Various cultural events from music and dance to kids shows will take place over the summer months. The Yerba Buena Gardens Festival is a fun and cultural way of celebrating Labor Day weekend. Check their website for a full schedule of events.
What's more, admission to the Yerba Buena Gardens Festival is free.
Architecture and The City
Throughout September Citywide
Sponsored by AIA San Francisco, the largest architectural festival in the country hosts a number of great events on Labor Day Weekend. Enjoy professional architecture tours, film screenings, lectures, exhibitions, and much more.  
Top tip: Select Architecture and The City events are free; for those events that do require tickets, please visit the event website.
Millbrae Art & Wine Festival
One of the biggest street festivals in the area, the Millbrae Art & Wine Festival is perfect for adults. This year they're celebrating their 49th year with tons of great events, exhibits, performances, and more. This Mardi Gras-style celebration is an exciting mix of food, wine, art, and music – don't miss out!
Admission to the Millbrae Art & Wine Festival is free, although you do need to pay for select tastings.
Go for a Bike Ride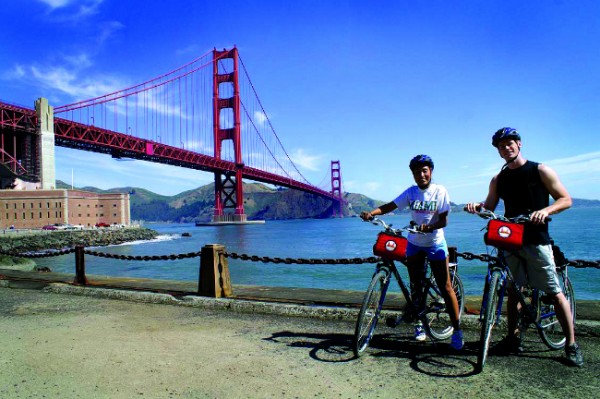 San Francisco's pleasant summer weather is just perfect for a relaxing bike ride. Use your pass to acces All-Day San Francisco Bike Rentals by Blazing Saddles and pedal along the waterfront, or get a workout going up those infamous hills. If you aren't from the area and don't have your own bike, it couldn't be easier to rent one right from Fisherman's Wharf!
Relax Aboard a Cruise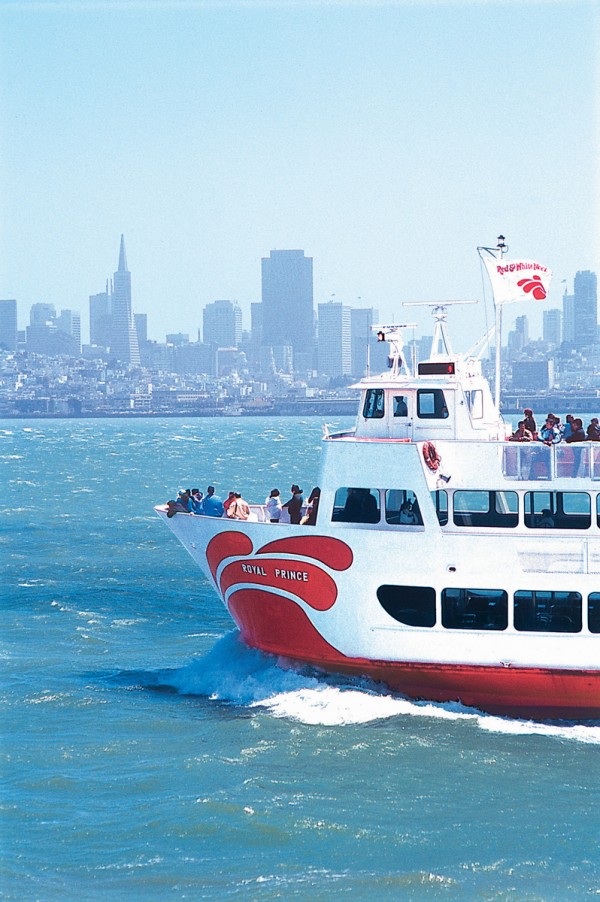 Enjoy the cool bay breezes aboard a relaxing cruise through the Golden Gate Bay and beyond. Choose from a wide variety of cruises – included some specially-themed summer ones – and take the whole family along. One of our favorites is the iconic Bridge 2 Bridge Cruise.
Indulge in a Wine Country Tour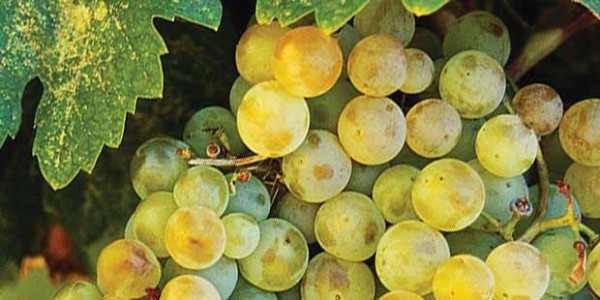 You can't travel to San Francisco without paying a visit to their famed wine country. Hop aboard a bus pop down to Napa Valley and Sonoma and unleash your inner sommelier. Several wine tours even include transportation from main hubs like Fisherman's Wharf. Bonus, you can enjoy as many wine samples as you'd like! Getting In: Weekday Napa and Sonoma Wine Country Tour tickets are an option on the Go San Francisco pass - Build Your Own.
Visit a Theme Park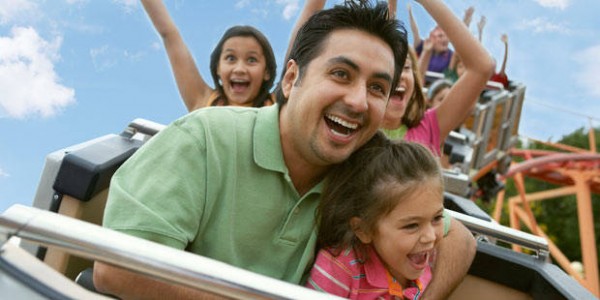 There are few things as quintessential summer as amusement parks or theme parks. There's something perfect about the roller coasters and Ferris wheels in the summer, especially on a warm afternoon. Take the kids to California's Great America for the afternoon of their lives, or to a place like Six Flags Discovery Kingdom to enjoy both thrill rides and educational fun. Getting In: California's Great America tickets and Six Flags Discovery Kingdom tickets are included on the Go San Francisco pass.
See some Marine Life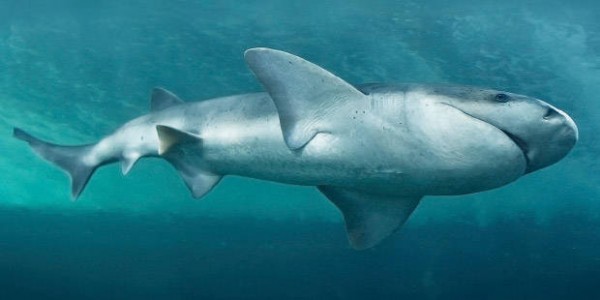 At the Aquarium of the Bay, you'll find seven different habitats that represent the ecosystems of the bay area. A favorite of many visitors is the crystal-clear tunnels filled with 20,000 species of sea creatures. Getting In: Aquarium of the Bay tickets are included on the Go San Francisco pass.
Save on Attraction Admission
There you go - plenty of fun ideas for things to do in San Francisco in September to help you plan your Labor Day weekend itinerary. Remember, some of these great attraction options are included on the Go San Francisco pass, where you can save on combined admission vs paying at the gate.
Please note, the Labor Day weekend events taking place at some of these attractions may be separately ticketed and not included with Go City®. We hope you consider visiting some of these attractions to help round out your summer vacation in style.