Breakfast isn't for everyone. After all, it can be a bit much when the first thing you do when you wake up is eat. If you only like coffee in the morning, then you're probably a big fan of brunch. Bridging the gap between breakfast and lunch, and often available well into the afternoon, brunch has become a staple of urban life around the world.
So, if you're on vacation in Seoul, you're probably wondering which are the best brunch spots in the city. Worry no more because we've prepared a guide to the best brunch spots in Seoul for you to find the best place for you.
Includes:
Butterfinger Pancakes
Bimbom
Cook The Bread
Café Majo & Sady
Chedda & Oli
and more: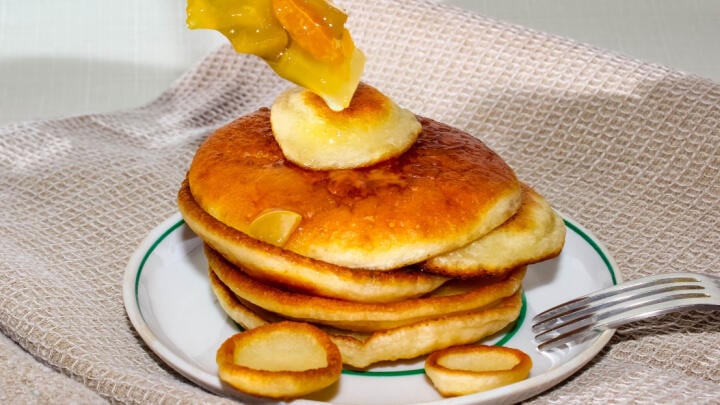 Butterfinger Pancakes is deeply influenced by American culture. Even the word pancake is right on the sign. They don't serve any overly fancy delicacies, they do a classic and traditional American breakfast, so it will surely ease the homesickness of European tourists.
You'll find a menu of delicious pancakes, waffles fresh sandwiches and other staples that will make you feel like you're in a classic truck stop diner. If you need a little bit of home while on vacation, this is the perfect choice.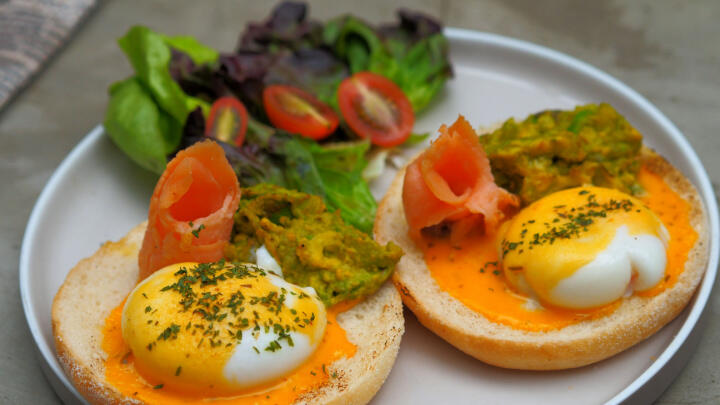 Are you looking for a little tasteful touch from your brunch experience? At Bimbom, it offers a more "cultured" spin on the tried and tested brunch formula.
With dishes like crepes, French toast and eggs benny fit for a tuxedo, you'll feel like royalty when you sit down for brunch. Don't worry, you don't need to dress up, you can still wear your most comfortable casual attire to savor these fine and delicious meals.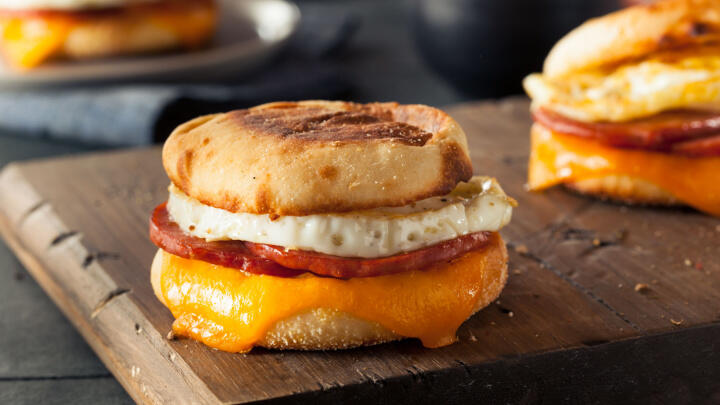 Cook The Bread
If you've had a night of partying before and are feeling tired in the morning, you may have no clue what to do when you go to the door of a fast food restaurant early in the morning and eat one of the thousand mediocre breakfasts, we've probably all had similar experiences. But if you're ready to party the night away in Seoul, we have a better brunch option to recommend.
After tasting their muffins, you'll have a better idea that you've made the right decision. While this looks similar to McDonald's offerings, there's no denying that the meal here is prepared using fresher ingredients. It also pairs the usual meatloaf and fried egg with tomatoes, mushrooms, cheese sauce and a side of mashed potatoes combo, incorporating almost every food group that is sure to rejuvenate you and get you ready for a day of adventure!
Located in Seoul's museum district, Café Majo & Sady is the perfect place to recharge your curious mind and prepare you for the rest of the day's experiences. 
Featuring pancakes and other American-style breakfast foods, it'll feel like a home away from home on your vacation. Mix in some chocolatey goodness courtesy of the dessert menu, and you might not even make it to the next museum.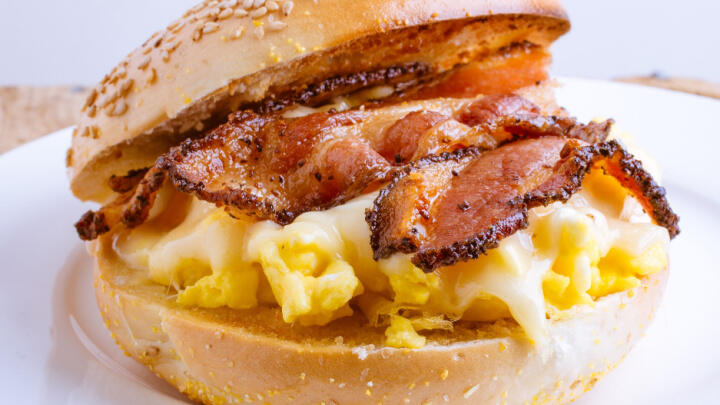 If you're drawn to Seoul Forest Park to admire the wealth of nature held within, then you're in good company. Arguably Seoul's most popular green space, it invites myriad travelers into its tree-loving embrace every year. But after exploring every nook and cranny, you may need to refuel. Enter Chedda & Oil, which has set up shop right at the park's edge.
It can get a little busy thanks to tourist footfall, but if you can wrangle a seat, you'll be treated to some of the best brunch in Seoul. From salads to sandwiches and plenty more on the menu, you're sure to find something to fill you up til late!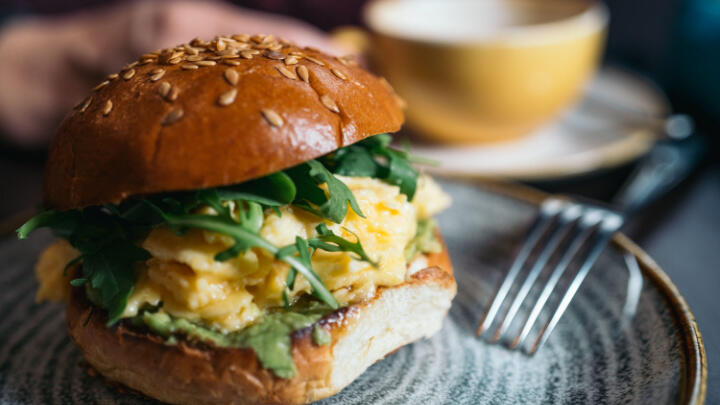 Indigo Place
Feeling fusiony? How about a mix of that old-school Scandi with that new-school hip? Say hello to Indigo Place, your new best brunch spot in Seoul!
With a litany of eggs, pancakes, and some more exotic breakfast dishes on offer, it's perfect for the more adventurous among you. But even if your tastes err on the safer side, they offer a brilliant range of burgers to feast on. And, thanks to the rooftop terrace, it's the perfect way to soak up the summer sun while refueling your precious stomach.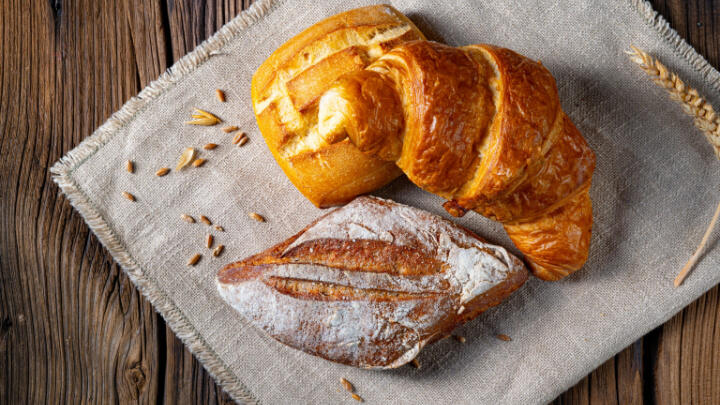 If sitting down to eat isn't too important, and you'd rather take your food and run to make the most of your inevitably short vacation, you needn't worry. Cafe Daum understands that sometimes, life doesn't afford us the time to sit down and appreciate. That's why they offer smaller bites you can grab mid-sprint as you make your way to your next destination. 
Understandably, some of the grander options on this list are out of the question. However, their croissants and paninis are sure to do the job. Tasty yet compact, they're perfect for the bruncher on the go. And, with freshly-squeezed juices to wash all of it down, you won't have to worry about any of the bread inevitably stuck in your teeth.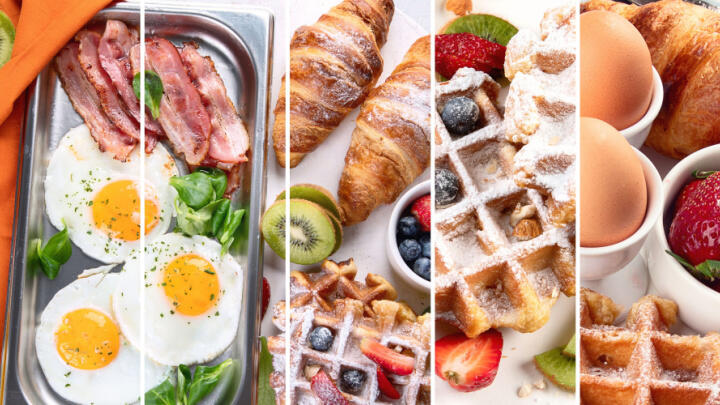 If choice paralysis has you scrolling through streaming platforms, aching to find the perfect show or film to watch, then maybe give My Ssong a miss. However, if you dare unfurl its enviable scroll of a menu, you'll find a metric ton of brilliant brunch offerings that make it one of the best in Seoul!
With an entire menu dedicated to eggs alone, you can only begin to imagine the permutations of delicious meals on offer. But don't take our word for it; head inside and brave the decision yourself!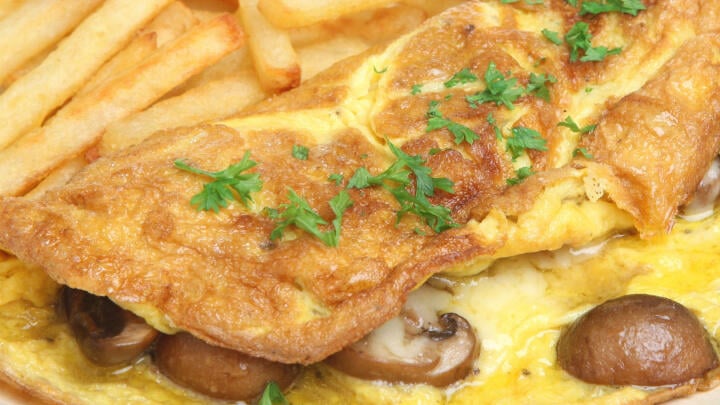 BRCD
If you're not wedded to typical brunch dishes, or you're feeling a little more adventurous, then the unusual offerings at BRCD might make it the best brunch spot in Seoul.
Fries with your omelet? Sure, why not. Need a steak to see you through the day? They're more than happy to oblige. Want to swap your morning coffee for a caffeine-infused stout? No judgment here. They even have an array of desserts on offer, if you want to skip dinner and have a three-course brunch instead. Nice. 
And those are our picks of the best brunch spots in Seoul! Now you know where to eat, you may be wondering what to do with the rest of your day. Don't worry; Go City's got you covered! With our All-Inclusive Pass and Explorer Pass, you can see all of Seoul's best bits for one low price!