Looking for the best cafes in Seoul? You've come to the right place. Here, we'll take you on a journey through South Korea's weird and wonderful cafe scene. You'll find themes aplenty, and some may even shock you! What a hook! So, without further ado, these are our picks of the best cafes in Seoul!
Including:
Harry Potter Cafe
JL Dessert Bar
Cafe Travel Maker
Arari Ovene
Old Ferry Donut
and more!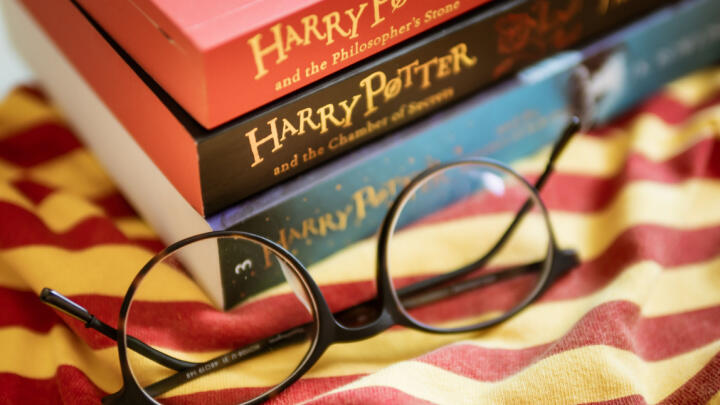 Image courtesy of Wachiwit/Shutterstock
Harry Potter Café
This one's for all the Potterphiles in the room. If you don't know your muggles from your butter beer, then perhaps you should steer clear. Because, as the name suggests, this is an entire cafe dedicated to the boy who lived. 
Featuring a menu full of Potter-themed food and drinks, as well as an expertly-designed interior that mimics the look and feel of Hogwarts, you'll feel like you've entered the wizarding world! 
JL Dessert Bar
Need to sate your sweet tooth? Then JL Dessert Bar welcomes you through its sugar-coated doors. For well over a decade, dessert lovers have come from far and wide to sample the venue's sweet treats. Why not join them?
In order to make JL Dessert Bar unique, Chef Justin Lee creates each recipe with strange ingredients, ensuring you've never had a cake or ice cream like JL Dessert Bar's offerings. If you want something sweet and strange, then it's easily one of the best cafes in Seoul.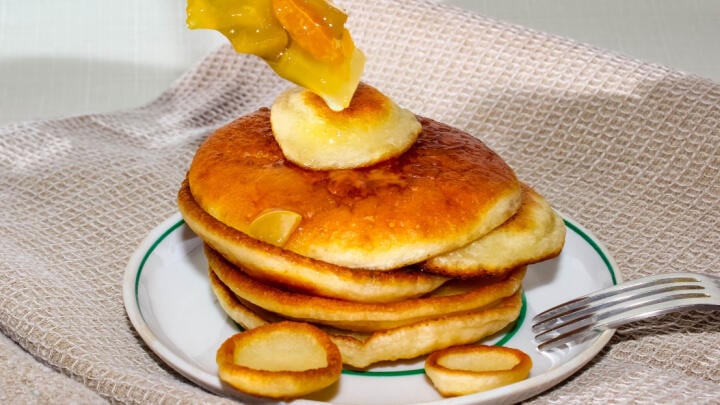 Cafe Travel Maker
This is but one of the cafes on this list geared toward the American traveler. That's right, you may have journeyed halfway around the world for your vacation to South Korea, but there's no escaping that red, white, and blue cuisine!
Thankfully, the offerings at Cafe Travel Maker are delicious, with the pancakes, waffles, and offer American bites delivering where it matters. So, if you're feeling a little homesick...on your vacation...then why not give it a go? 
Arari Ovene
Named after the baker/owner of the establishment, Arai Ovene is open early and makes some of the meanest breakfast in town. Mean in a good way, we mean. 
You may come for the delicious breakie options, but you're sure to stay for the sweet treats she also bakes fresh every day. The pastries and tarts might do your waistline no favors, but they're sure to put a smile on that miserable face.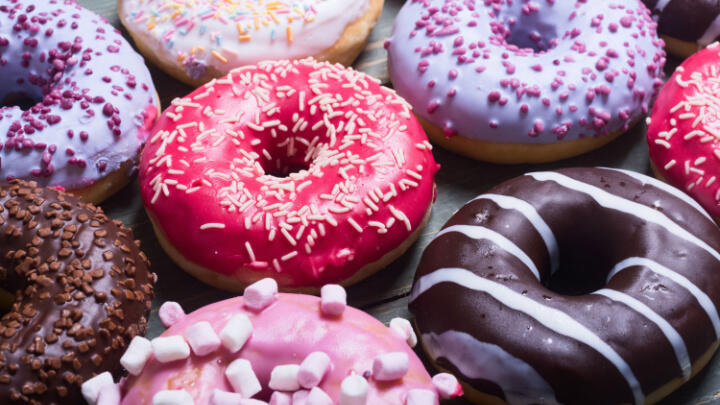 Old Ferry Donut
Like donuts? Of course you do. You are, after all, a human being with human taste buds. Well, at Old Ferry Donuts, you basically just get donuts. But what donuts they are. 
Famous across the city for their flavors and quality, you won't need to go anywhere else to get your sweet, oily fix. And they even make a killer tiramisu, if you need some variety in your life. 
Cacao Green
Another place on this list named after its purpose, Cacao Green is your one-stop-shop for all things chocolate. 
Browsing the menu, you'll see plenty of typical cafe meals. But look closer, and you'll see that each and every one has been given a deliciously chocolate spin. It needs to be seen to be believed, and for chocolate lovers, it's easily one of the best cafes in Seoul!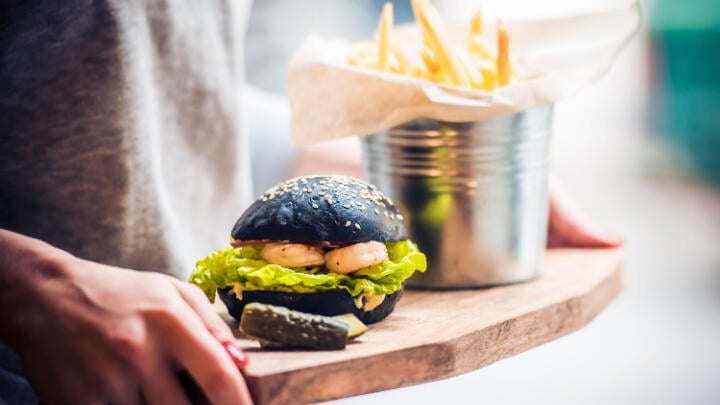 Littleneck Seoul
If you're missing a slice of NYC on your Seoul vacation, then check out one of the best cafes in town. Littleneck wears its influences on its yellow-cabbed sleeve, with a menu full of New American offerings.
With breakfast, lunch, and dinner menus, you'll be welcome at any time of the day. And, with more refined portion sizes, you won't have to worry about your waistline either!
Egg Drop
In keeping with the theme of 'cafes named after their one specialty', we present to you Egg Drop. If you like eggs, you know what to do. 
With a healthy offering of egg-related foods, from Korean egg toast to sandwiches, omelets, and other eggy goodness, you'll find pretty much any good egg-based food here. If you think we haven't said egg enough here, then Egg Drop might just be eggy enough for you.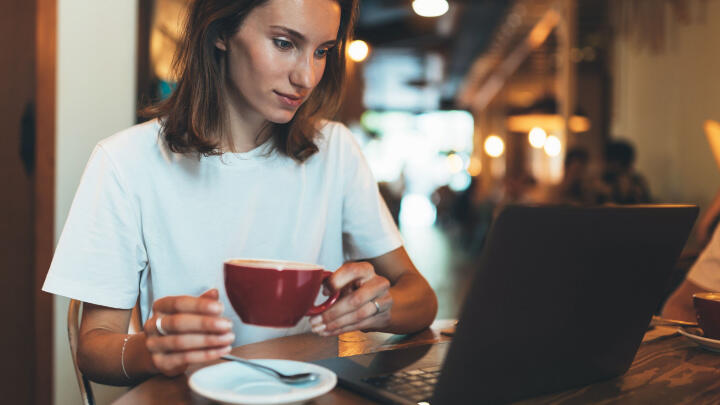 Thanks Nature Cafe
Starving for some nature in your cafe-going experience? How do a couple of sheep playing bouncer sound? You'll find them at Thanks Nature Cafe, and yes, you can pet them.
While the farm animals might be the unique selling point of Thanks Nature Cafe, they're hardly the only reason to recommend a visit. If you want to send some emails, make a video call, or simply watch your favorite TV shows while sipping on fine coffee and biting into some delicious treats, Thanks Nature Cafe's free, high-speed WiFi will do the trick. 
Hello Kitty Cafe
Remember Hello Kitty? Well, South Korea never forgot. The brand that once adorned many a backpack and lunch box is still alive and kicking in Seoul. If you're feeling nostalgic for the cute, stoic cat, head to the Hello Kitty Cafe and prepare to be inundated. 
Alongside your usual cafe affair, though themed around the welcoming feline, you'll also find a wealth of merch to buy. Just imagine if you're the one to bring the brand back from obscurity? You'd be remarkably unfamous.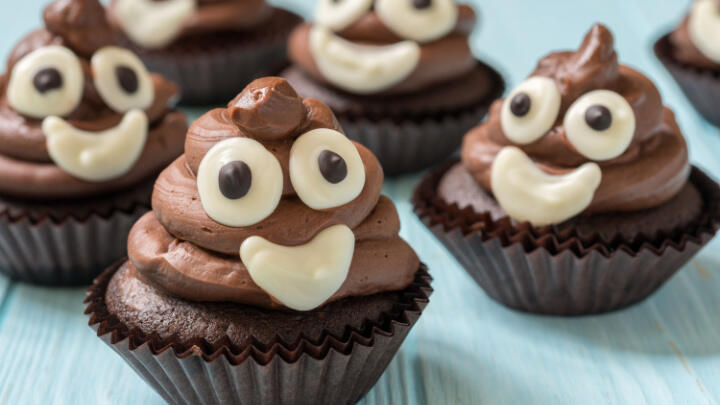 Ddo-Ong Cafe
Making it onto this list simply for how bizarre it is, Ddp-Ong Cafe is a place entirely themed around everyone's least-favorite brown waste. Yes. Really. If you've never visited a cafe themed around feces, have you ever really lived?
With toilet-themed cups, poopy milk art on your coffee, and twirly turd-shaped desserts to boot, if nothing else, it'll make for a great Instagram story! But don't worry, it's all just for show. The coffee is just coffee, the desserts are delicious, and you'll find nary a stink in sight.  
Get And Show
Ever felt like most cafes could do with a lot more Lego? Well, the owners of Get And Show did. That's why the built a cafe/shrine to the colored block that could.
You'll eat Lego-shaped sweet treats, drink from Lego-shaped mugs, and you can even pick up some Lego if you like. Lego. 
And those are our picks of the best cafes in Seoul! Want to know what other non-cafe delights await you in the South Korean capital? Check out Go City. With our All-Inclusive Pass and Explorer Pass, you can see all of Seoul's best bits for one low price!