Jutting out of the eastern edge of Asia is the very modern and super-chic country of South Korea. At its heart, the oh-so-tidy capital Seoul is a vibrant mix of old and new, where skyscrapers and an ultra-sleek subway system live side by side with ancient palaces, parks and memorials. There's also an eclectic collection of museums, covering everything from medieval Korean life to eye-wateringly colorful kitsch. Visit a few of these and you'll soon find out there's more to Seoul than K-Pop and cell phones:
Alive Museum

Colorpool Museum

Gyeongbokgung Palace

Love Museum

Lotte World and Folk Village

National Museum of Korea

War Memorial of Korea

Museum of Korean Contemporary Art
 

Alive Museum
Make sure your camera battery is charged, because the Alive Museum is made for Instagram reels. In the Insadong neighborhood between the Gyeongbokgung and Changgyeonggung Palace complexes, this interactive and illusionary museum is designed to get you in the picture, with interactive rooms and exhibits you simply have to pose in. Imagine yourself as the main player in your favorite video game, find yourself dropped into famous scenes from history and visit the Toy Village, where your favorite childhood toys have grown to life-size proportions. Give your inner child a couple of hours here and you'll be skipping down the street for the rest of the week!
Colorpool Museum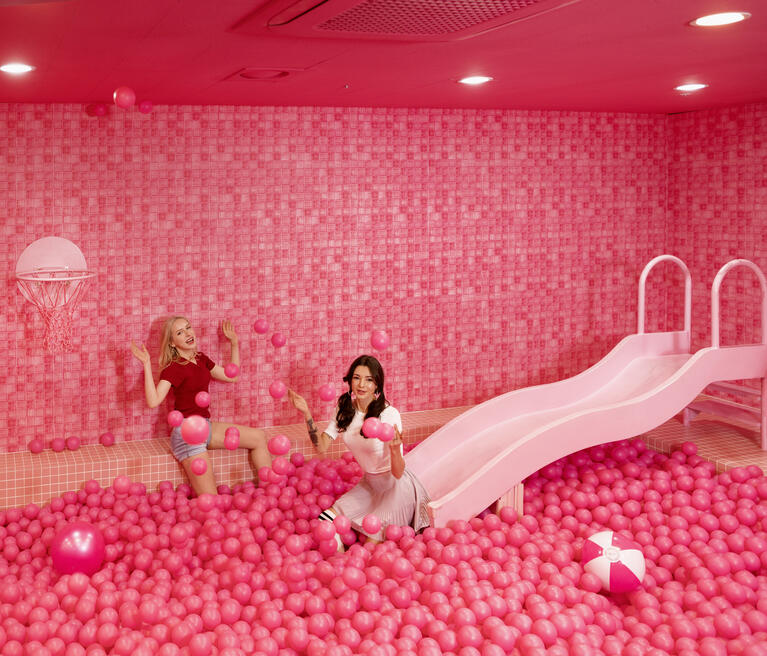 Just up the road from the Alive Museum is the Colorpool Museum, and you might want to keep your shades on for this one. It's a series of nine themed, very bright rooms, each with a different color and scent. There's neon pink rose, red citrus, aquamarine ocean breeze and white cotton, just to give you an idea, and they all have interactive elements, such as rotating platforms and ball pits to jump around in. You only need about an hour to get through all of them, but if you throw yourself into it properly you'll emerge feeling like you've had a few good therapy sessions thrown in.
Gyeongbokgung Palace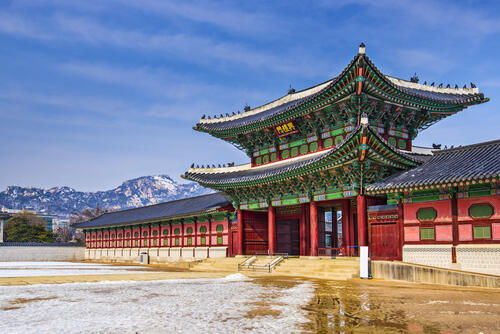 Built in 1395 by the Joseon Dynasty, the Gyeongbokgung Palace in the northern part of the city is more of a vast royal complex than a single museum. It's the largest of the five grand palaces built by Korea's royal family, and visitors can explore palace walls, grand pavilions, four impressive gates and the Palace Museum – you can even rent a traditional Korean costume to give your photos some extra flair. Guided tours give an interesting overview and context to all this grandeur, and the changing of the guard happens twice a day (listen out for clashing gongs and cymbals if you can't find it). Finish with the National Folk Museum, and if you're in the area it's worth popping by again at night to see it lit up in all its regal splendor.
The Love Museum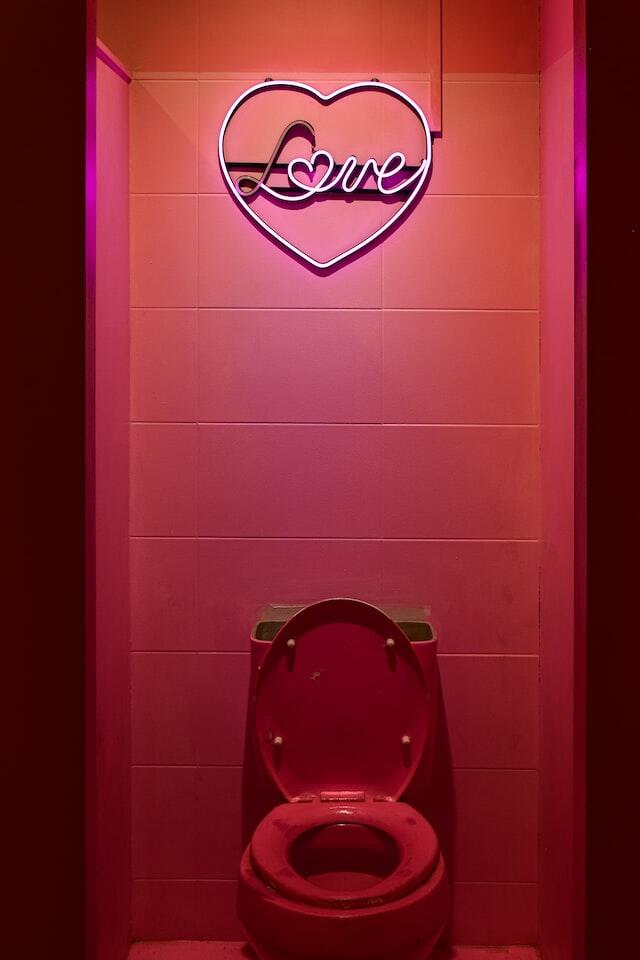 Head north to the neighborhood of Hongdae, home of the Hongik University and much of Seoul's music and nightlife scene, and you'll also find the Love Museum, the city's first (and only) attraction that's strictly for grown-ups. Be prepared to blush, as this risqué collection features 3D paintings, sculptures and installations that visitors are encouraged to interact with.  It's all arranged into six themed galleries, and doesn't leave much to the imagination. Have fun taking some cheeky photos with your friends or your significant other, and maybe enjoy a hot dog or a banana in the restaurant afterwards. (Sorry, we couldn't resist). 
Lotte World Folk Museum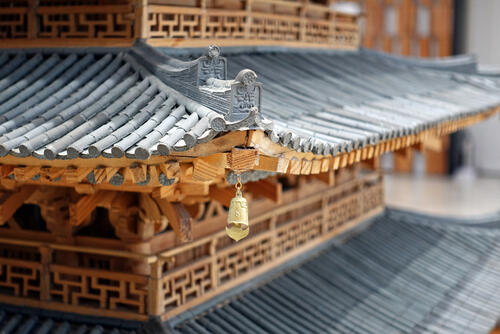 Not to be confused with the National Folk Museum in the grounds of the Gyeongbokgung Palace, the Lotte World Folk Museum is a visually gobsmacking attraction that's included in your admission to the Lotte World Theme Park. Walk around life-sized and miniature displays of Korean life through the ages, with models depicting everyday village scenes from the early days of the Joseon Dynasty to Colonialization in the first half of the 20th century. 600 years of Korean life is recreated with exquisite attention to detail – it's worth the visit just to marvel at the craftsmanship alone.
National Museum of Korea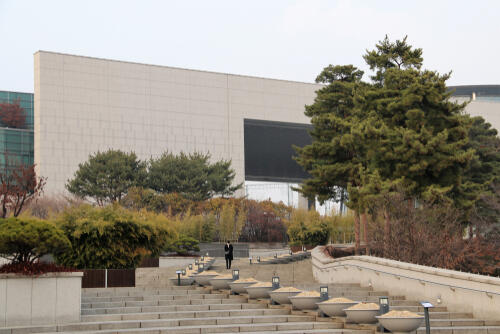 Tucked into the northern banks of the Han River in the center of the city is the National Museum of Korea, an extensive and comprehensive collection of exhibits ranging from prehistory to the 20th century. Focusing primarily on Korean history, you'll find paleolithic hand axes, ancient bodhisattvas, Joseon paintings and calligraphic texts and a fine arts gallery. It's all very up-to-date and modern, with many of the exhibits brought more vividly to life through modern and interactive technologies. Make use of the audio guide (take your own headphones), take a rest in the ever-changing flower garden and spend some pleasant hours being immersed in another time and place.
War Memorial of Korea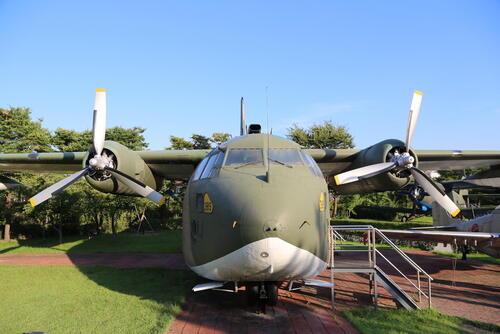 Korea has experienced its fair share of conflict in the past hundred years or so, and nowhere is that more apparent than at the War Memorial of Korea. Sitting on the northern bank of the Han River at the edge of Yongsan Park, the Memorial is a stark gray tribute to victims of conflict throughout the country's history. It focuses primarily on the 20th century (though there is a very intriguing Turtle Warship dating from the 16th century) and the story of the Korean War is told through art, memorabilia and an outdoor display of decommissioned tanks and warplanes. It's a poignant and humbling place but a must-visit to gain a deeper understanding of the struggles that have shaped this fascinating country – it's also a good place to get some historical background if you're planning on visiting the Demilitarized Zone during your trip. In both cases, pack tissues.
National Museum of Korean Contemporary History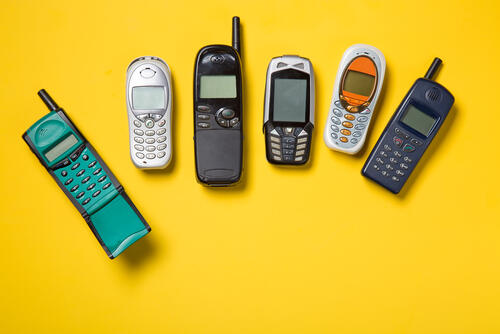 Just down the road from the Gyeongbokgung Palace is the National Museum of Korean Contemporary History, which picks up in the 20th century where the National Museum of Korea leaves off. If your interests lie in the modern and innovative then you'll find your natural home here, where you can follow the evolution of cell phones and goggle at early television and VCR sets. Politics and society feature too – read the 1919 Korean Declaration of Independence and learn how South Korea's political system came into being. There's also a decent exhibit on the Korean War, so if you haven't made it to the War Memorial or the Demilitarized Zone then a stop here is definitely worth fitting in.
Experience Seoul with Go City
From prehistory to dynasty, conflict to kitsch, Seoul's museums have something for everyone! Whichever your favorite, make sure you don't miss a thing by grabbing your Go City Explorer or All-Inclusive Pass today!