Spa treatments are a luxury many of us splash out on every year. After all, what's wrong with a little TLC? South Korea understands this, and is fast making its way to the top of the beauty standings. Nowadays, you'll find K-treatments in shops all over the world. But if you're in Seoul, why not go to the source? You'll find some of the best spas in the city. But which is right for you? Read on, and discover our picks of the best spas in Seoul! 
Including:
Traditional Korean Bathhouse in Insadong
Dragon Hill Spa
Myeongdong Women's Bathhouse
Icheon Termeden Spa
Whoo SPA Nonhyeon
and more!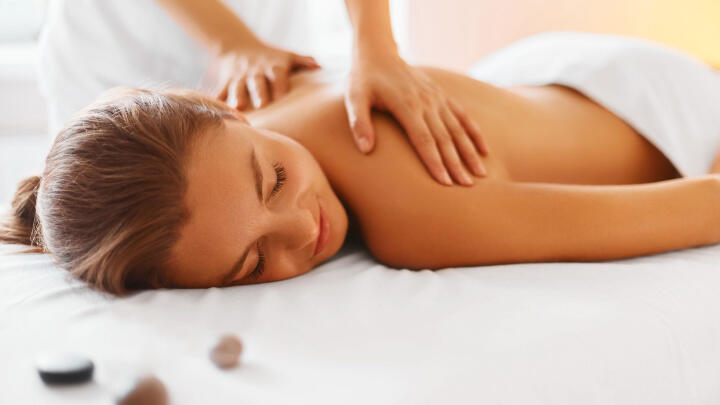 Traditional Korean Bathhouse in Insadong
If you've never stepped foot in a traditional Korean bathhouse before, where better to start than at the Traditional Korean Bathhouse in Insadong? It is, after all, a traditional Korean bathhouse. 
Enter its authentically-styled doors, and you'll find plenty of relaxing spa options to choose from. Massages, facials, hair scrubs, and traditional kiln saunas are all available, as well as a number of other beauty treatments that will leave you feeling and looking a million bucks. 
Dragon Hill Spa
If you prefer your spa is backed up by plaudits, look no further than Dragon Hill Spa. Touted as one of the fifty reasons Seoul is the greatest city on Earth by one American news outlet, clearly, it's got the goods. 
That fame comes with a price, however, as it's also one of the most popular spas in the city. Still, if you can book a spot, you'll be treated to all the wellness treatments you can expect from a Korean spa. Massages from some of the best in the biz, creams, and ointments you've never even heard of. What are they? Who knows - you'll have to go there and see for yourself.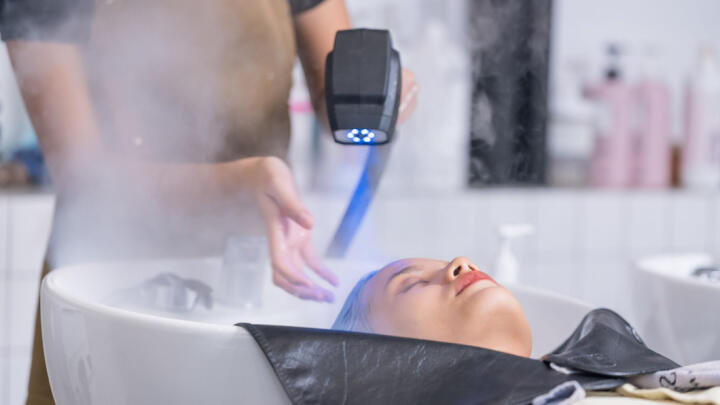 Myeongdong Women's Bathhouse
This is one for the ladies, and only the ladies. Sick and tired of all these spas that stretch themselves too thin to cater to both men and women? Then head to Myeongdong Women's Bathhouse and get a spa experience just for you. 
Take a dip in a ginseng bath, let its antioxidants do their work, then hop in the steam room and sweat out the city. Then, spoil yourself with a whole host of treatments, from full-body scrubs to deep oil massages. They'll even treat your scalp, if you're looking for a fresher bonce. 
Myeongdong Traditional Sauna
If you want to make the most of your day and need to do some shopping, why not take a break at Myeongdong Traditional Sauna? It's right in the district's busy shopping area, making it the perfect way to take a load off after vigorous bargain hunting!
Saunas, facials, and scrubs are all available, ensuring you'll feel at your best when you venture forth to finish your shop. And, with plenty of street food nearby, you'll also find something delicious to help your recharge.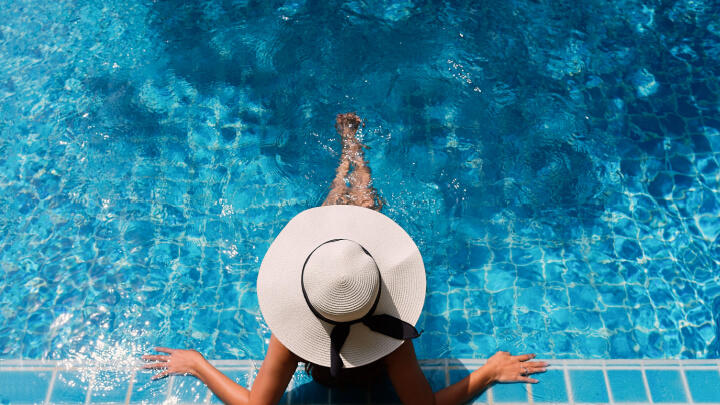 Icheon Termeden Spa
If you're looking for a spa experience that also includes a number of activities to get your blood pumping, head outside the city and go visit Icheon Termeden Spa. 
This German-style resort doesn't just offer brilliant treatments to help you look and feel your best, but a pool, golf course, and even horseback riding! Hell, you can even book a room at the on-site hotel and take a few days to experience it all! 
Whoo SPA Nonhyeon
Have you looked at the other spas on this list and thought, 'they sound great, but I'm looking for something with a little star power'? Well, we have just the thing for you. Head to Whoo SPA Nonhyeon, and rub shoulders with some of Korea's rich and famous.
This high-end spa experience doesn't just draw Korean celebrities, but also people from all over the world. It's first-class service might have the prices to back it up, but if you've got the dough, why not go with the best?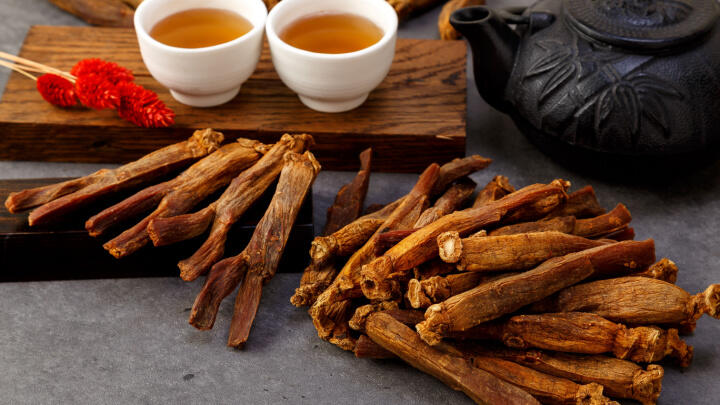 Cheongkwanjang SPA 1899
Cheongkwanjang SPA 1899 is a no-nonsense spa with it's own unique selling point. It's called Red Ginseng, and it's a game changer. 
Experience it for yourself and see the difference it makes to your skin. And while you're there, treat yourself to the usual spa offerings. Facials, massages, and anti-aging treatments are all on offer. And, with reasonable prices, you won't break the bank either. 
Sulwhasoo Balance Spa
If you're a beauty fanatic with even a passing knowledge of Korean treatments, you've already heard of Sulwhasoo. Arguably South Korea's most famous beauty brand, you'll find its flagship store in the heart of Seoul. And, right in that store, you won't find one, but two spas where every product is Sulwhasoo. Heaven.
The first is the Sulwhasoo Balance Spa, where you can expect to enjoy four-layering mask treatments, soft and supple skin treatments, and many, many more. Whatever you choose, you can be sure you'll be leaving the spa, and the store, with the glowiest skin on Earth!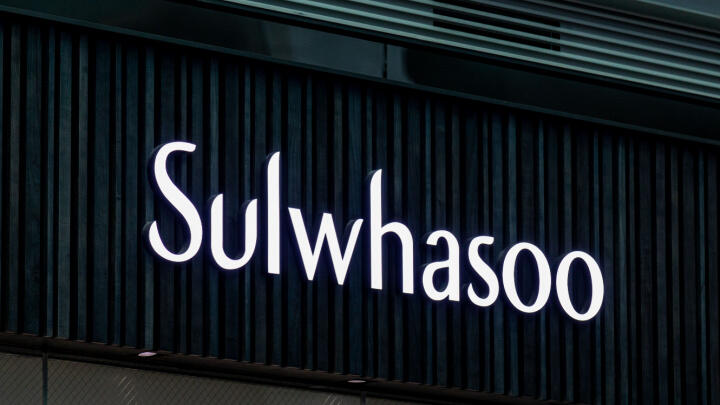 Image courtesy of Bandersnatch/Shutterstock
Sulwhasoo Spa Treatment
The second spa in the Sulwhasoo flagship store is Sulwhasoo Spa Treatment. Here, you'll find plenty of Sulwhasoo products, but they're combined with ancient beauty treatments to help reduce signs of aging, and scrub away some of that city dirt. 
If you know your treatment stones, then you'll be pleased to hear that the usual suspects make an appearance here. Jade, porcelain, and amber are all part of the many treatments on offer. And, when you're done, you are of course, free to peruse the store and purchase any bits to bring back home. 
Lee Moon Won Oriental Clinic
Plenty of the spas on this list focus on skin, which is brilliant. But once your skin looks a million bucks, what about your hair? If you feel your locks deserve some care, then book a spot at Lee Moon Won Oriental Clinic. 
With traditional treatments that target both your scalp and hair follicles, you're bound to leave with a smile on your face and a bounce in your hair. Shiny, too. Exactly what you want when walking Seoul's streets!
That's everything you need to know about the best spas in Seoul! Now that your skin and hair are looking their best, you'll need some places to show them off. Don't worry; Go City's got you covered. With our All-Inclusive Pass and Explorer Pass, you can see all of Seoul's best bits for one low price!