Glamorous, wealthy and achingly hip, Seoul's Gangnam neighborhood lies on the southern banks of the Han River. In fact, the word 'Gangnam' literally translates as 'south of the river', a piece of knowledge that may prove invaluable should you ever find yourself wandering the streets lost, with only that huge watery artery to guide you home. And, you know, no access to Google Maps. Or a cab.
Anyway, Gangnam! Perhaps best known as the star of Psy's maddening 2012 earworm/dance craze (now commemorated across the district in a variety of forms, of which more later), but also home to many more attractions worthy of your attention, including galleries, museums, temples, theme parks and… drum roll please… the world's largest subterranean shopping center. Dive on in to our expert guide to discover all the best things to do in Gangnam.
Starfield COEX Mall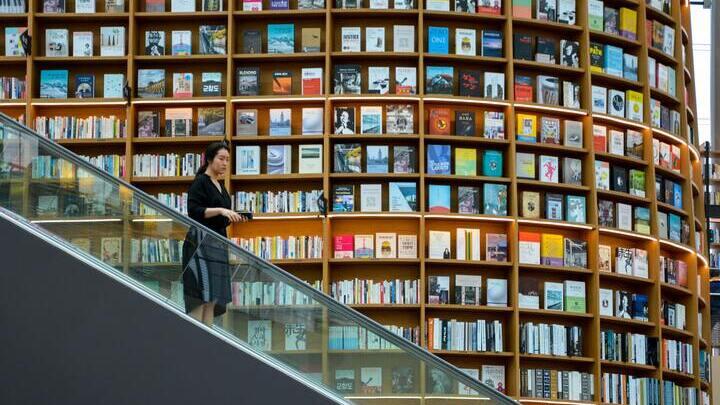 Well, we didn't want to leave you hanging, so let's leap straight in with the monster underground mall that is Starfield, home to an aquarium, a movie multiplex, a casino and the kind of futuristic library that wouldn't look out of place in a sci-fi movie, as well as two food courts and HUNDREDS of shops. So, you know, plenty to fill a rainy day or five. Note that Starfield Library isn't just for space-age bookworms either; Insta addicts will also be in clover among its curvaceous skyscraping shelves and cozy reading nooks.
Oppa Gangnam Style!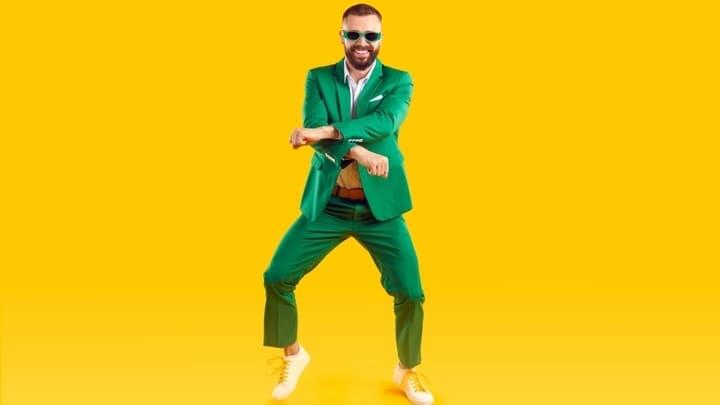 The global smash hit that is Gangnam Style is kind of unavoidable here, so we reckon you might as well lean into it. As we're already at the Starfield Mall, let's step outside at the eastern gate to admire the huge commemorative bronze sculpture depicting the horse-riding hand jive from the Gangnam Style dance routine. Strike a pose right in front of it for the perfect souvenir selfie, then canter over to Gangnam station where, outside exit 5, extroverts can take to an actual stage to record themselves dancing along to the hit song, while introverts slink quietly back to the sanctuary of the Starfield Library. Altogether now: "heeeeeey sexeee ladeee!"
Bongeunsa Temple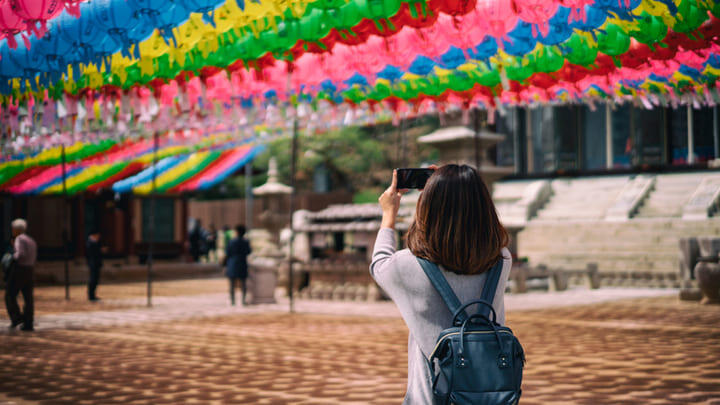 And now for something completely different. Bongeunsa Temple's history stretches back some 1,200 years and it has been located here on the hillside overlooking Gangnam since the 16th Century, long before the neighborhood became better known for its silly dance routines. Despite being surrounded by urban sprawl, this is a surprisingly tranquil spot, with stunning interiors, beautiful views and a tiny teahouse where you can experience an authentic Korean tea ceremony. Not zen enough for you? You can also take meditation and yoga classes here. Heck, you can even stay overnight if you want. Catch the serene symphony of gongs, chimes and gentle drumming that mark the start of evening prayers and don't forget the obligatory selfie in front of the Buddha statue. Don't worry: it's 75 feet tall, so you're hardly likely to miss it!
Samneung Park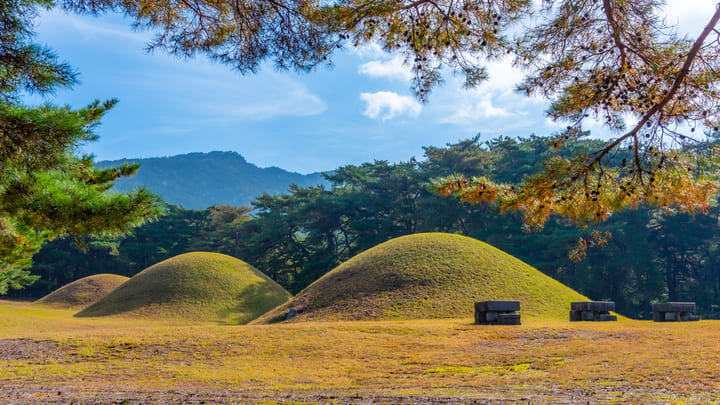 Another peaceful oasis within the otherwise bustling Gangnam-gu, Samneung Park is a Unesco World Heritage Site and the final resting place of several 15th-century Joseon kings and queens at the Seonjeongneung Tombs here. Chief among these are King Seongjong, ninth king of the Joseon Dynasty, and his queen, Jeonghyeo, whose great green burial mounds make for an impressive spectacle. Visit the park in October for a spectacular display of technicolor fall foliage and serene walking trails that remain largely undiscovered by the tourist hordes. Don't miss the Insta-tastic ancient gingko tree – one of the oldest trees in town – its leaves turned mellow yellow for the season.
Lotte World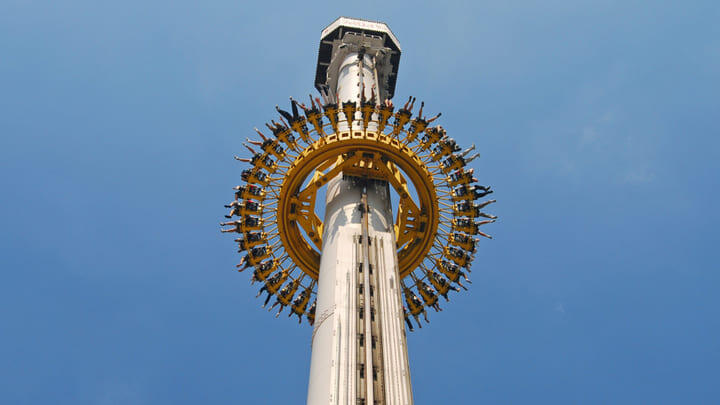 Lotte World isn't just any old theme park. It's the biggest indoor theme park in the world, with a colorful monorail that connects it to Magic Island, a further (outdoor) area on Seokchon Lake with some of the most death-defying rides in the park. Atlantis Adventure is just about the most intense experience in Seoul; a frankly terrifying combination of flume ride and mach-speed rollercoaster. Meanwhile, the Gyro Drop and Comet Express are strictly for those who haven't recently eaten. Head inside for four floors of slightly more sedate rides, including plenty for the kiddies to enjoy: think bumper cars, log flumes and carousels complete with graceful white horses. The fairytale world of Kidstoria features a soft play section, plus castles and Alice in Wonderland-themed attractions.
Shopping in Gangnam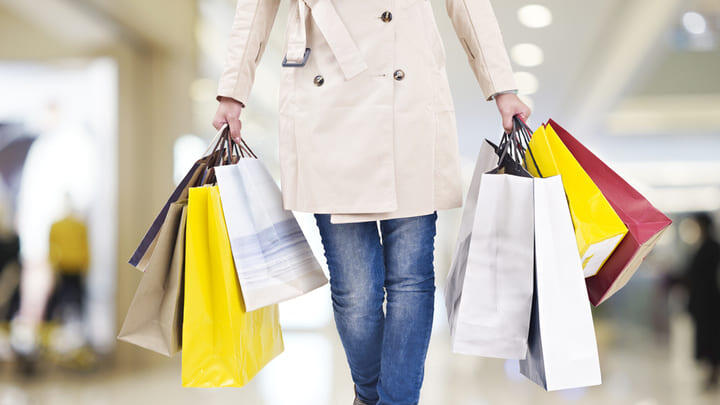 While not inexpensive, the stretch of road between Gangnam and Sinnonhyeon stations is considered the main Gangnam shopping street and is popular with tourists looking to bag themselves a bit of (with apologies) Gangnam style. Here's where you'll find big international brands like Muji and Zara and flagship stores from kitsch Korean favorites including Kakao Friends and Line Friends. Hit up the Gangnam outpost of Seoul's popular Bamdokkaebi Night Market for more authentic goods including local handicrafts, leather goods, jewelry and some of the finest Korean fried chicken in town!
SMTown COEX Digital Facade
Don't be put off by the nerdy header: this massive wraparound screen on Gangnam's K-Pop Square (yes, really) is the biggest digital billboard in all of South Korea, and – quite rightly – has become a bona fide attraction in its own right. Since its installation by Samsung in 2018, the screen has entertained, surprised and terrified spectators with visual extravaganzas that run the gamut from live shows to bizarre optical illusions. Previous highlights have included live streams from K-pop stars and social media influencers; it's shown blockbuster movie trailers, been transformed into a shark aquarium and, perhaps most famously, created a fab illusion of a massive crashing wave that had passers-by ducking for cover.
Save on activities and attractions

in Seoul
Save on admission to Seoul attractions with Go City. Check out @GoCity on Instagram for the latest top tips and attraction info.