For decades now, entertainment from East Asia has made its way across to the West. First cinema, then manga and anime, and more recently, video games. But nearly all of these are from Japan. What about South Korea? Well, in the past ten years or so, we've finally gotten an influx of Korean culture too. Korean shows are some of the most watched on streaming services like Netflix. Film directors are fast becoming household names. You can even find Korean food joints in plenty of inner cities. But nothing has gripped the West quite like Kpop. 
With its unique mix of nearly every music genre on the planet, and featuring droves of well-dressed, well-groomed, and well-choreographed music groups, Kpop has taken the world by storm. If you're a fan, you're probably halfway to Seoul already. Given that Seoul is the heart of Kpop, it's no surprise there are so many related things to do in the city. But what are those things? Here, we'll explore the very best Kpop things to do in Seoul that'll get every fan's heart pumping.
Including:
Kpop Hollywood Tour
Kpop Star Road
MBC World
Kpop Museum
Kpop Shops 
and more!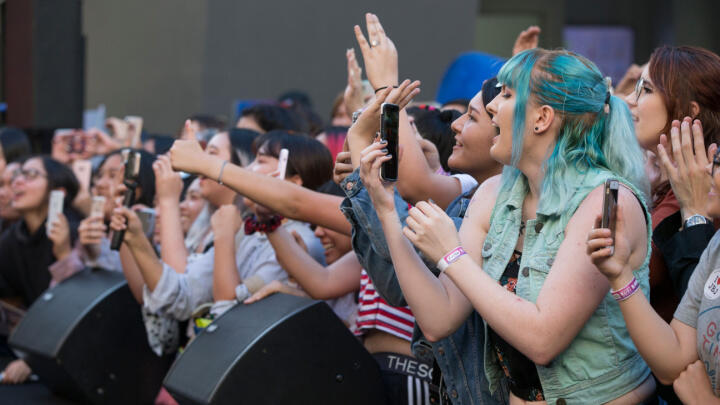 Image courtesy of Sam the Leigh/Shutterstock
What if we told you there's a chance you'd get to meet and greet your favorite Kpop artists? What if you also had the chance to make your very own Kpop music video? Sounds too good to be true? Think again. On this Kpop Hollywood Tour, you'll get the chance to do just that. 
You're probably familiar with Music Bank - Korea's biggest music show. Every week it hosts the hottest Kpop talent performing the next chart-topping single. And on this tour, you'll get to go right up to the artists as they make their way into the studio. When the talent heads inside, you'll get a short tour of the premises. 
Then, before you leave, you'll get to make your own Kpop music video. Pick a background, pick a track, and record your own number one. Easily one of the best Kpop things to do in Seoul!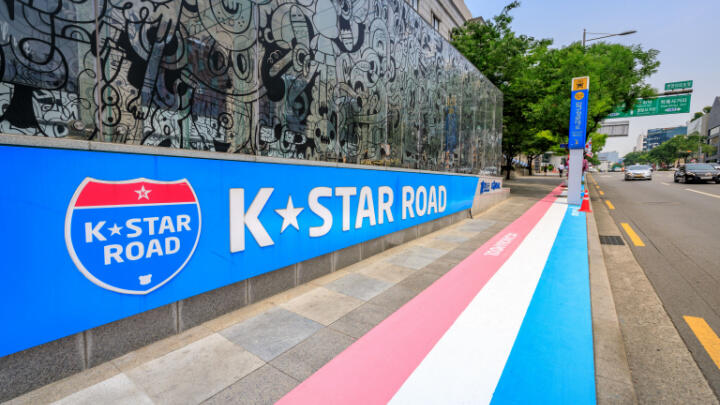 Image courtesy of ARTYOORAN/Shutterstock
Visit the Kpop Star Road in Gangnam
Speaking of Hollywood-esque experiences, did you know that Seoul has its own Kpop walk of fame? Of course you did; you're a diehard fan, after all. So, why not head down there and grab some snaps for your social media? 
To those not in the know, Kpop Star Road is found in Gangnam. It's incredibly similar to the famous Hollywood Walk of Fame. This street is lined with stars, each bearing the name of a famous Kpop artist. And you're free to wander down, find your favorites, and take myriad pictures. 
Nice.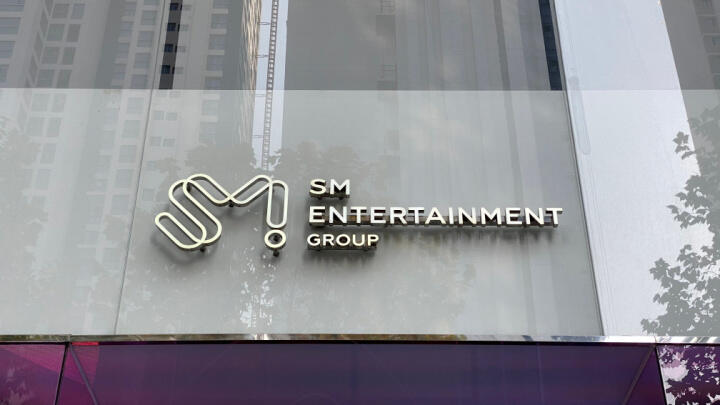 Image courtesy of yllyso/Shutterstock
Take a tour of the 'Big Three'
Those in the know will know that there are three massive record labels/production companies that are the looming towers of Kpop. They are SM Entertainment, YG Entertainment, and JYP Entertainment. And guess what; each is based in Seoul! And better still, you can visit them yourself and even take a tour of the premises!
Get a behind-the-scenes look at where the magic happens. Tour the offices where the contracts of some of your favorite artists were signed. Take plenty of photos of the record and artworks adorning the walls, and even wander past the recording studios where the magic happens.
All three are completely open to visitors, and you don't even need to call ahead. Just turn up and wave your Kpop flag loud and proud.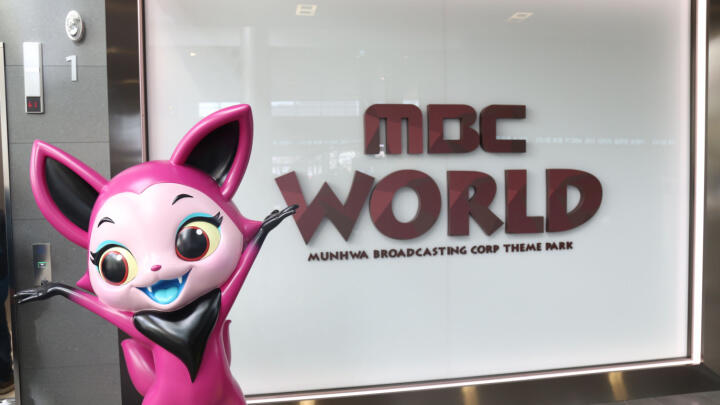 Image courtesy of rnkadsgn/Shutterstock
Visit MBC World
Kpop is so unimaginably huge in Seoul that you'll even find an entire theme park dedicated to the sweeping sensation. It's called MBC World, and it will grant the wish of every Kpop fan on the planet. 
See where and how the secret sauce gets made. And by secret sauce, we mean Kpop. You'll get behind-the-scenes on making your favorite music videos, see the costumes the stars wear on stage, and even get hands-on with some amazing interactive exhibits that'll put you within digital reach of your favorite artists. 
It doesn't get much better than that.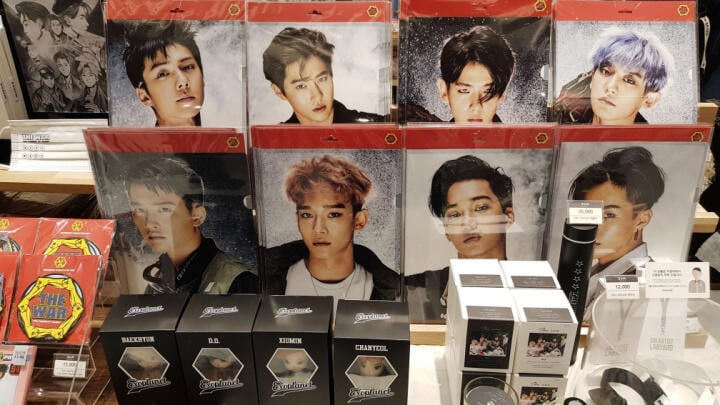 Image courtesy of Anstey33/Shutterstock
If you're feeling nostalgic and want a glimpse into the history of Kpop from its fledgling days, look no further than the Kpop Museum! It's a museum dedicated exclusively to Kpop. Hurrah!
Explore the early days of the genre, thanks to exhibits about pioneers like Seo Taiji and Boys, and follow Kpop's evolution from national treasure to international movement. You'll find costumes and memorabilia from all the greats, and you're free to snap away at your leisure.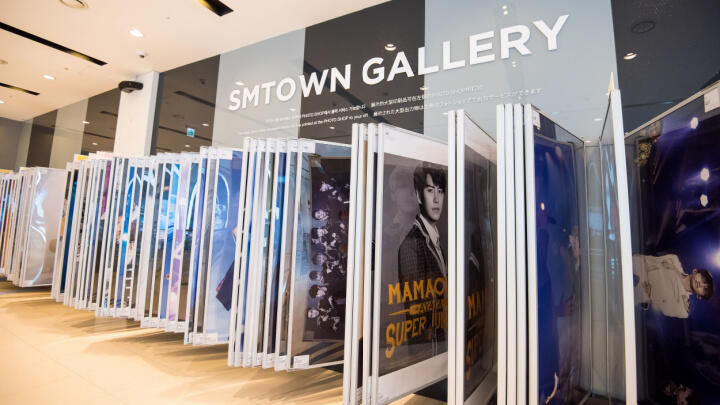 Image courtesy of Nghia Khanh/Shutterstock
Spend it up at a Kpop Shop
What would a trip to Kpop Mecca be without some memorabilia of your own to bring back? Seoul is stuffed full of Kpop shops that will serve your every whim. 
While you can roam any street in the city and come across one, the most popular include K-Star Road in Gangnam, SMTOWN in COEX Mall, and YG Republique in Hongdae. Pick up signed pictures, Kpop branded anything and even specialty snacks. Madness!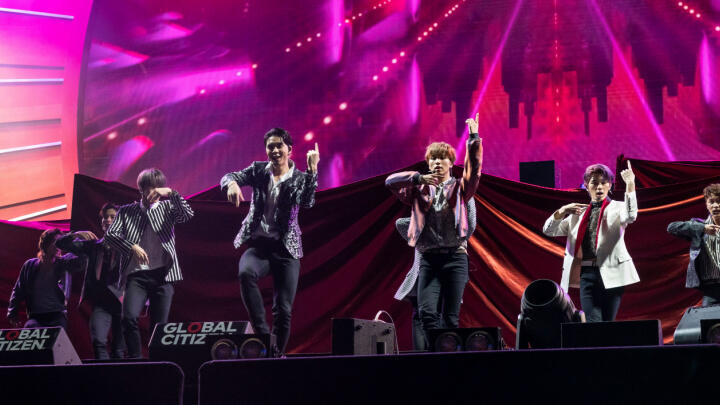 Image courtesy of lev radin/Shutterstock
Attend a K-pop concert
In the homeland of Kpop, you're also likely to find a few live performances from time to time. Who would have thought? So, if you need to get your fix in person, see what's on during your vacation and get booking!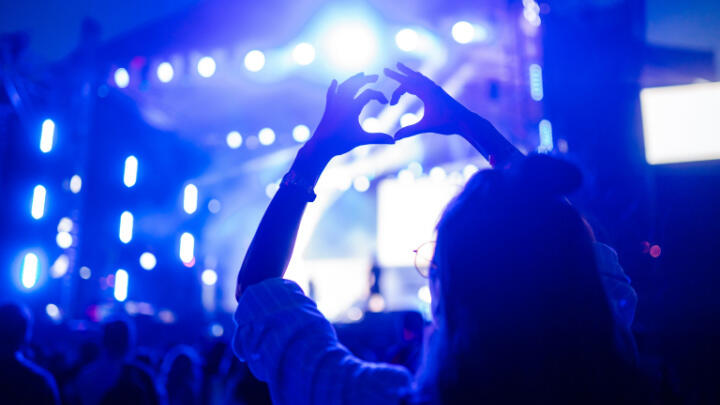 Visit the K-pop Club
And, of course, how could we forget Seoul's club scene. It's one of the best in the world, offering an eclectic mix of venues, vibes, and genres. But we don't care about that right now, do we? We care about Kpop; give us Kpop!
The most hip happening Kpop clubs in Seoul include Noise Basement 2, Cakeshop, and Soap Seoul. So, if you need to strut your stuff on the dancefloor to some thumping Kpop beats, look no further. 
And that about wraps up our list of the best Kpop things to do in Seoul! The above should keep you more than busy on your Kpop vacation! Of course, Seoul has plenty more to offer besides its Kpop offerings. Need some inspiration? Check out Go City! With our All-Inclusive Pass and Explorer Pass, you can see all of Seoul's best bits for one low price!