In this guide to the best entertainment districts in Seoul, we'll explore the best neighborhoods in the city, where to eat and drink, the club scene, and other experiences you can't afford to miss! 
Including:
Gangnam
Hongdae
Itaewon
Myeongdong
Garosugil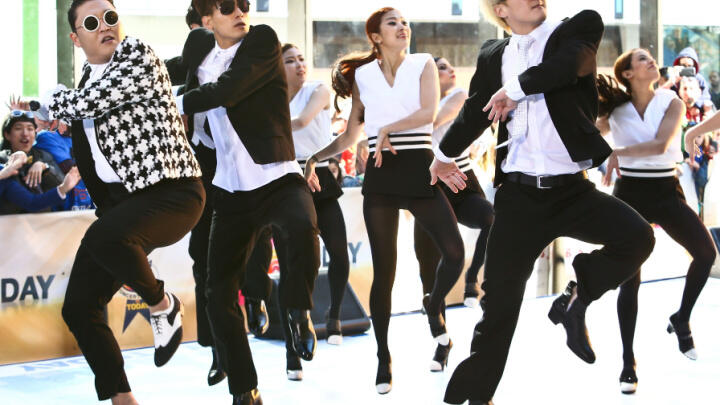 Image courtesy of Debby Wong/Shutterstock
Gangnam
No guide to Seoul's best districts would be worth its salt without mentioning Gangnam. Made popular from Psy's earworm of an internet smash, it's one of Seoul's most opulent and modern neighborhoods. Full of high-end shops, malls, 5-star hotels, and top places to eat and drink.
Need a bite to eat? Check out the Michelin-starred restaurant Jungsik, which serves top-shelf Korean cuisine you won't find better anywhere else. Or, if you've had your fill of Korean food, try Auprès. This trendy Italian joint offers unique spins on the usual affair and, combined with the riverside views of the Han, makes it the perfect date spot for any budding romantics.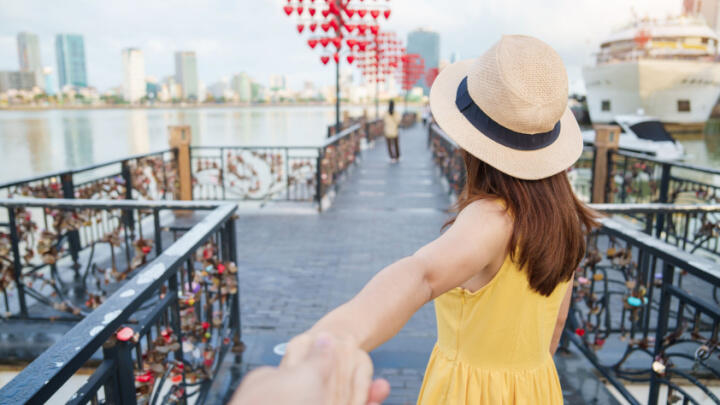 For late-night entertainment, Gangnam's got plenty of dancefloors to boogie on. Octagon, Club Mass, and Arena are arguably the biggest clubs in the neighborhood, though there are too many to recommend in one ol' guide. 
K-pop fans cannot miss a walking tour of all the top K-pop-related places in the district. You could spot your favorite K-pop celebrities as they meet and make their way into the KBS building to perform for the TV show Music Bank. You'll even enjoy a short guided tour of the KBS studios, where you can see the station's broadcast history, from pop to K-pop.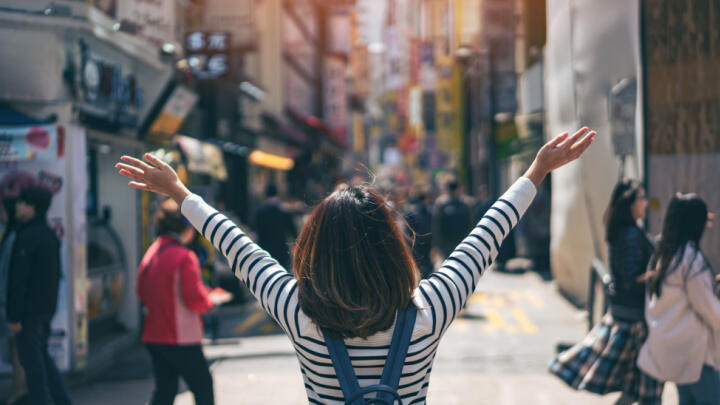 Hongdae
Are you a young person, or simply feel young at heart? Then you'll love the college campus vibes in Seoul's vibrant Hongdae district. A melting pot of creativity and art, you'll find plenty of impromptu performances, art pieces, and events as you navigate Hongdae's many winding streets.
Food-wise, the arguable jewel in the chewy crown is Monster Pizza, known for its, well, monster-sized pizzas that are influenced by the classic New York slice. If pizza doesn't tickle your fancy, grab some delicious Korean BBQ goodness from Daedo Sikdang. And coffee lovers should check out Cafe Onion to get their bean fix, though they also offer some decent sweet treats if you're in need of some sugar.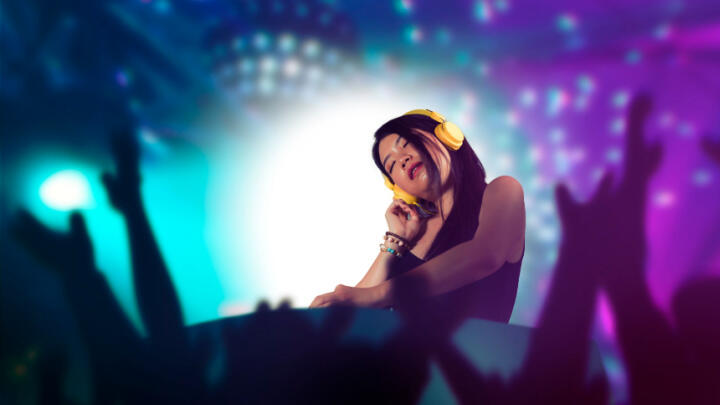 If you're itching to get up in the club, Hongdae's got some bangers. M2, Cocoon, and NB2 are the biggest dance factories, throwing out EDM, hip-hop, and K-pop tunes to get you grooving. But if you prefer the quieter, chattier musings of a watering hole, why not take a tour of the district's best bars and pubs? They're built for groups, couples, or solo travelers, so no matter the make-up of your party, you'll have a good time. Free shots and free entry await you, and the hosts know their way around icebreakers. Who knows, you could even make some new friends, or perhaps spark a romantic connection with your soul mate? The possibilities are literally endless.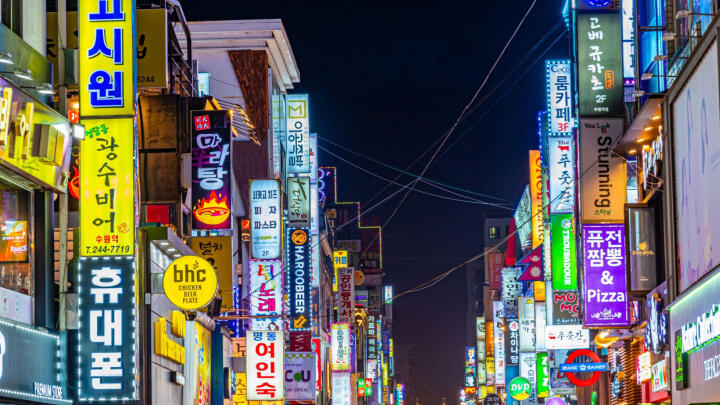 Image courtesy of trabantos/Shutterstock
Itaewon
If you like a sprinkling of multiculturalism in your vacation pie, Itawon might be one of the best districts in Seoul. Many expats call it home, and tourists flock there throughout the year. So, let them be your guide, and they'll take you to a whole host of Westernised goodness. Because what says "I'm on vacation" more than going to a bunch of places that remind you of home?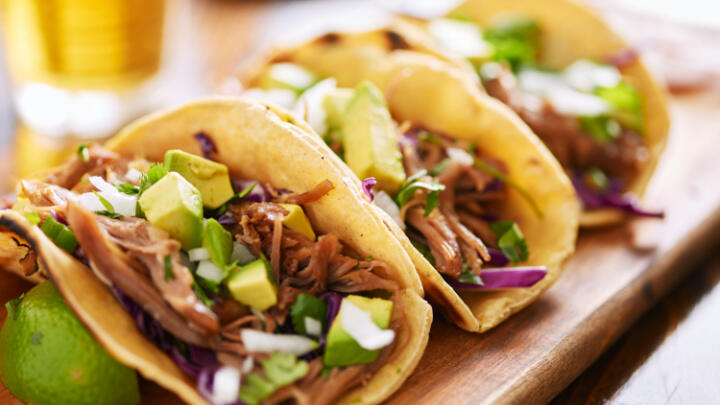 Feeling peckish? Check out the fantastic fusion on display at Vatos Urban Tacos, which pits Koren and Mexican cuisine against one another in all-out delicious warfare. Or, if you're a morning person, grab brunch at The Flying Pan for some perfect Eggs Benny. 
For a boogie, Cakeshop is one you won't soon forget. A club influenced by cake, you'll find dance floors, tables, and walls all cake-shaped - just don't take a bite. Music-wise, they play lo-fi beats that'll give you room to dance and chat at the same time.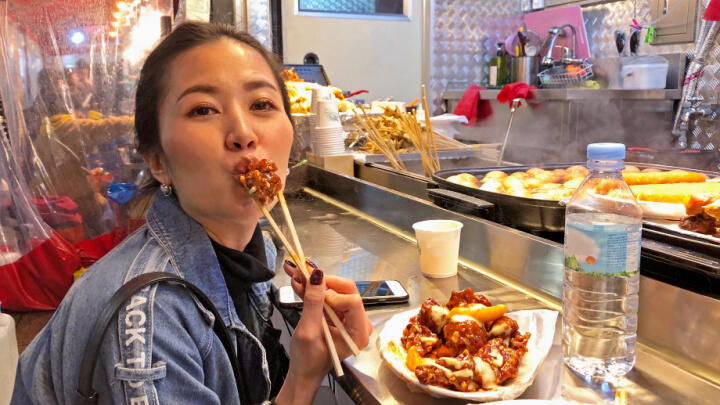 Myeongdong
Perhaps best known for its shopping opportunities, Myeongdong is still one of the best districts in Seoul for entertainment. Yes, you'll have plenty of opportunities to max out your credit cards at all manner of malls, boutiques, and high street stores. But when you're done with your shop, take a glance at this guide to see what you should do next. 
For authentic Korean bites, hit up the likes of Myeongdong Kyoja, which serves delicious handmade noodles, or Yoogane, which deals in the spiciest chicken dishes this side of Mexico. If you can handle the burn, they'll hit the spot.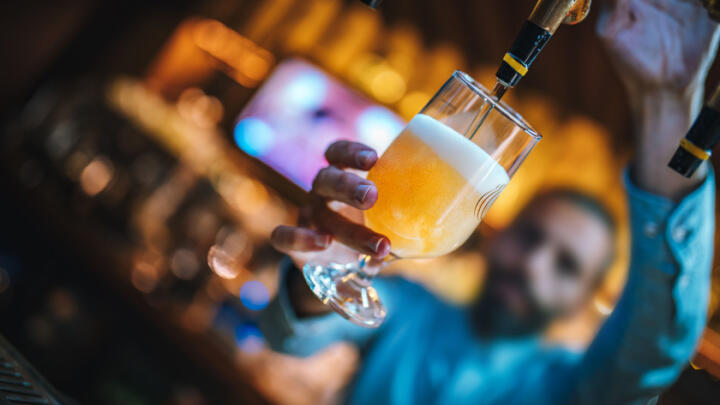 The nightlife in Myeongdong might not hit the heights of the other choices on this list, but you'll find a few places worth a peak. M2 is one of the bigger clubs in the city and calls this fair district home. And the kooky Monkey Museum is an upmarket bar where you can get cocktails, craft beer, and various bites (if you can afford it). 
If none of that interests you, why not take in a show? Seoul's longest-running theatre production Cookin' Nanta is in Myeongdong, and its catchy songs, hilarious hijinks, and pot-and-pan beats will stay with you long after your vacation is over.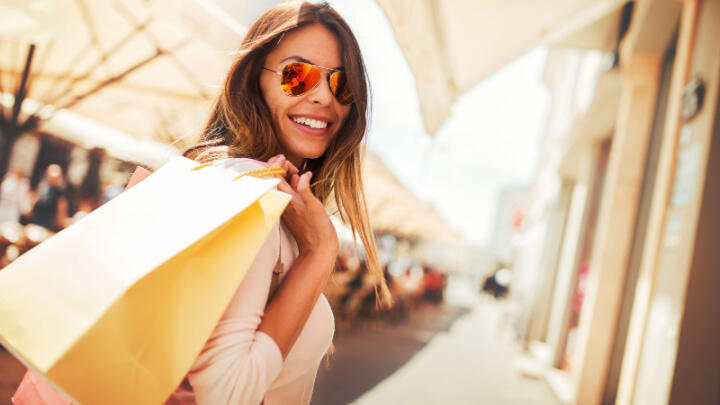 Garosugil
And finally, we'll end this guide to the best districts in Seoul with Garosugil. Another of Seoul's shopping Meccas, Garosugil allows you plenty of opportunities to pick up Korean fashion. From clothing brands to K-beauty skincare and make-up, you'll find it all right here. 
But it's not all boutiques and brogues. Hungry shoppers will adore refueling at Mingles, a Michelin-starred restaurant that serves contemporary Korean cuisine, and Better Than Beef, which serves up a wonderful fusion of Korean and Western dishes. Do you dare try their ricotta wine? You brave soul.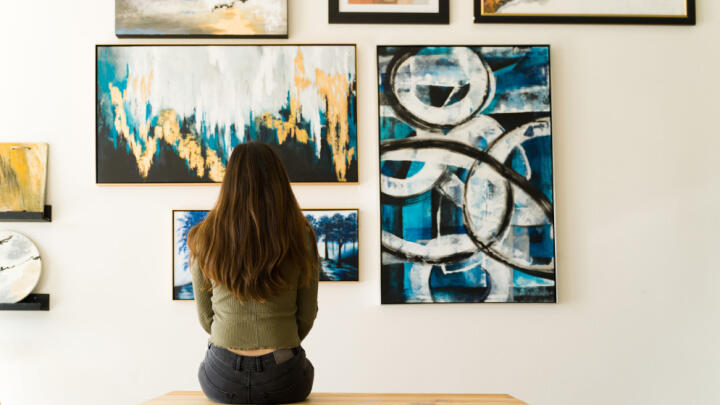 Entertainment-wise, it's not really for the clubbing sort, but bars like Alice Cheongdam and Bar Da will help you wet your whistle. The good news is that culture vultures will love the art scene. Gallery Baton, Hakgojae Gallery, and Gana Art Gallery host works from established and up-and-coming artists, so if you want to put your finger on Seoul's art pulse, go check them out. 
And that's our guide to the best entertainment districts in Seoul! Need some more inspiration for your Seoul vacation? Check out Go City! With our All-Inclusive Pass and Explorer Pass, you can see all of Seoul's best bits for one low price!