When you go on vacation to a new place, there's nothing like immersing yourself in all the history and culture – and Seoul has plenty of both! There are palaces, museums, markets, parks and of course its military history, all close by and worth having a look at. But sometimes when you're exploring a new place, you just want to do something fun – not to mention you may need to tire out some energetic kids! That's when it's time to look up this list of Seoul's best theme parks, all of which are in, or within easy reach of, the center. For some proper Korean escapism, head to:
Everland

Lotte World and Folk Village

Seoul Land

One Mount

Minsok Folk Village

Gwangmyeong Cave
Everland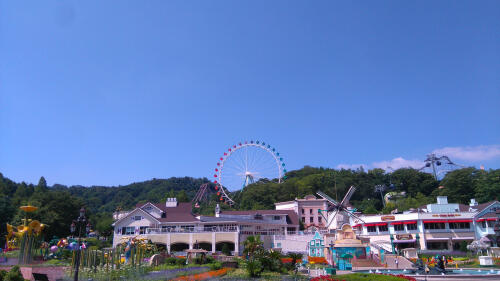 Everland is South Korea's biggest theme park and has plenty to offer no matter what demographic you're traveling with. There are five main zones, each with a different experience – in Magic Land, for example, you'll find fun rides for the youngsters, while thrill seekers should head for the VR experiences and epic roller coasters in American Adventure and animal lovers can go on safari in Zootopia to spot pandas, tigers and penguins. There are water rides for summer, snow villages in winter and an enormous flower garden that's in bloom all year round. Get there via shuttle bus from Seoul and you'll arrive back at the end of the day feeling tired - but in a good way!
Lotte World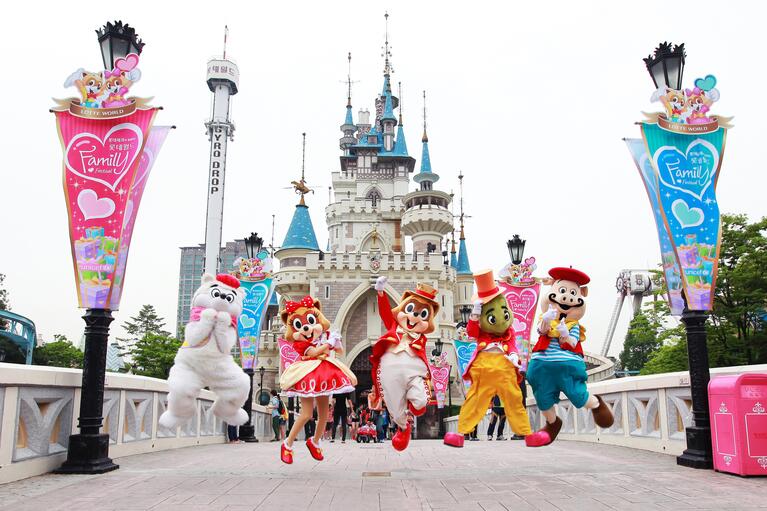 For a fun park that's easy to get to you can't go past Lotte World, south of the city center in the Jamsil district. It's inspired by the magic of Disney and as well as being able to meet some familiar characters, you can relive all your favorite movie moments on a swinging viking ship, a magic balloon ride, river rapids, carousels and the very special Magic Island. As it's a theme park, you'll also find all the usual offerings of roller coasters, shopping malls and parades, plus there's an IMAX theater and indoor ice rink. And don't miss the fascinating Lotte World Folk Museum, which has exquisitely created miniature models of early Korean villages. Whether you prefer adrenaline, adventure or history, there's something for everyone at Lotte World.
Seoul Land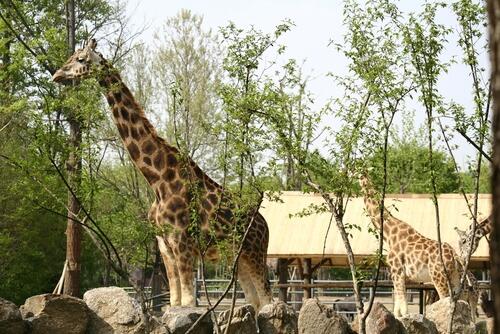 If you like a little bit of everything in your theme parks, then head south of the city towards Grand Park to find Seoul Land, a combination of theme park, zoo and stunning grounds. Here, roller coasters sit alongside rose gardens, so you can combine adrenaline-fueling fun with some quieter Zen moments. Enjoy stunning views as you ride the cable car over the whole park, soak up some culture in the art museum and learn about animal conservation as you get up close and personal with wolves, bears and penguins. Then when you're ready to get your heart pumping again you can ride the bumper cars, try the giant swing, or perhaps enjoy one of the many live performances on offer every day.
Onemount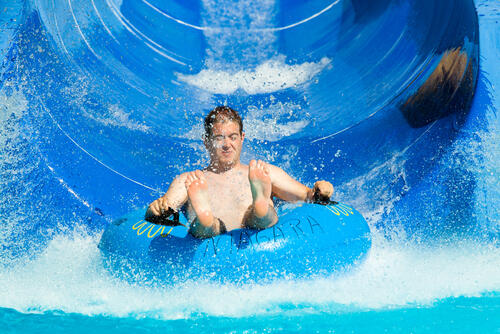 Onemount is another park that's not far from the center – head northwest up the Han River a bit and you'll find it overlooking the picturesque Ilsan Lake Park. It's a vast complex spread over 11 levels – including two underground – and it's all about water and outdoor fun here, so be sure to pack your swimsuit! There are indoor and outdoor wave pools, a carnival beach, relaxing cabana zones, a health center and a floral sky garden – although you may prefer the roof garden with its fun slides and epic views over the lake. There's also a year-round snow park, where you'll find Santa's northern European offices and have the chance to ride a real dog sled!
Minsok Folk Village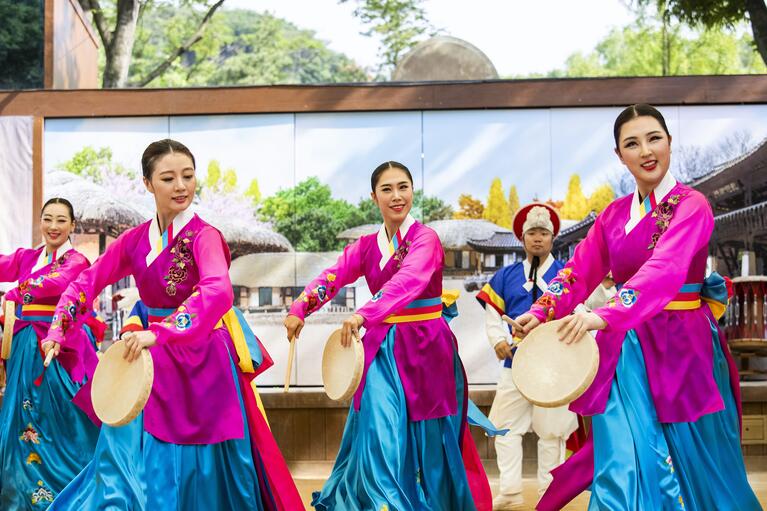 Part theme park, part living museum, Minsok Folk Village is the perfect day trip for anyone interested in early Korean village life – especially if you want to feel a part of it! Spend the day exploring this fascinating recreation of a traditional lakeside village, complete with genuine Korean houses and temples preserved from the 18th and 19th centuries.  Dress in traditional costume if you want to, and have a go at some of the crafts and activities on offer – or just sit back and enjoy the daily performances if you prefer. Little ones can wear themselves out in the Play Village, and K-Drama fans can go looking for familiar settings and backgrounds. Whatever you choose, be sure to try some of the traditional Korean food on offer, and take a picture in the fun sculpture garden!
Gwangmyeong Cave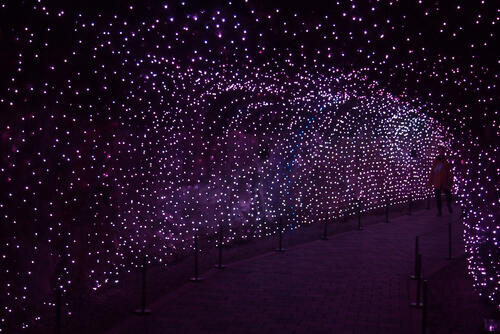 What do you do if you find yourself literally sitting on a gold mine? Turn it into an underground theme park and wine center, of course! That's what happened to Gwangmyeong Cave anyway, and it turned out to be a brilliant idea - tourists and locals alike flock to this subterranean wonderland all through the year. There are aquariums, light tunnels, laser shows, VR experiences and a spooky horror cave, and if you want to balance that with something educational there's an interesting exhibit on the cave itself. Learn about the history of silver and gold in Korea, and how it was mined using forced labor during the Japanese occupation. Then you can cheer yourself up in the wine cellar, where you'll find more than a hundred Korean varieties to sample – cheers!
Have a wild time with Go City
Whether you prefer water parks, animal encounters, underground exploration or a full-on adrenaline rush, you'll find something in South Korea's vibrant capital. Make sure you have your Go City Seoul All-Inclusive or Explorer Pass with you, so you'll save on all the best attractions and theme parks in Seoul.