There's stacks to see and do on a weekend in Seoul, with all the activities you'd expect from a modern metropolis, and then some. We're talking bewitching palaces and temples, lively food markets, traditional bath houses and more weird and wonderful museums that you can shake a very large stick at. While 48 hours is never going to be enough to immerse yourself entirely in the many wonders this buzzing city has to offer, it's plenty to make most travelers want to return again and again. And again. We've picked out a few of our favorite things for first-timers to do on a weekend in Seoul, including:
K-pop tours

Regal palaces

Night markets

N Seoul Tower

Entertainment and nightlife

Seoul spas
K-Pop Hollywood Tour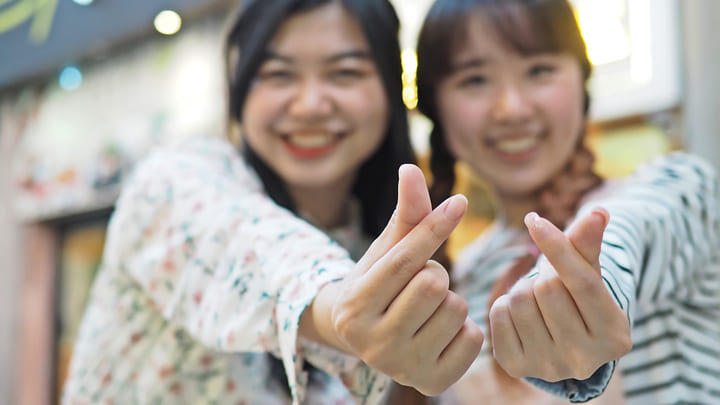 It's the South Korean music trend that's sweeping the planet and perhaps best known to most outside Korea for megastars BTS and the all-conquering global smash that is Psy's once-ubiquitous Gangnam Style. Every Friday, K-pop's latest stars arrive at the studios of Korea's national broadcaster KBS to record performances for that evening's Music Bank pop show. Kick off your weekend by getting up close to your K-idols as they enter the building with this fun tour which also includes a short visit inside the KBS studios and a chance to star in your very own kitschy K-pop music videos.
Palace Pick'n'Mix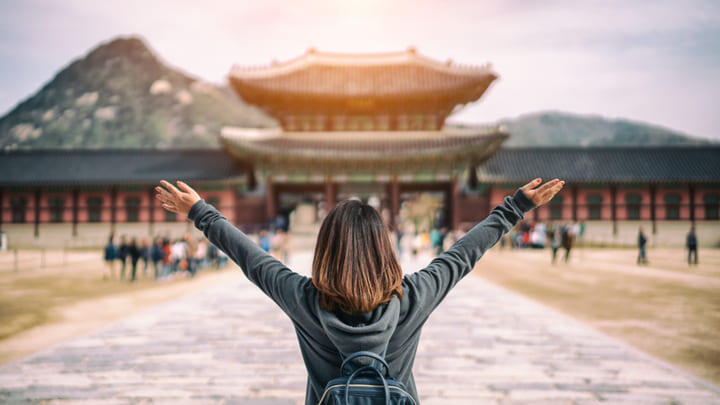 Seoul's five royal palaces are all deliciously edible-looking confections in their own right, but it's most likely to be Gyeongbokgung and/or Changdeokgung on your must-see list if you're on a tight itinerary. Both date back hundreds of years to the time of Korea's Joseon dynasty and feature multiple pavilions and pagodas set in perfectly manicured gardens. Choose Gyeongbokgung Palace for the selfie-tastic mountain backdrop and go for Changdeokgung if you're in town in autumn, when the dense foliage in the gardens blazes in eye-popping shades of fiery orange, red and yellow. If you really want to go native, rent traditional Korean clothing for your visit: not only will it really up the ante in your vacation snaps, it will also get you inside each of the palaces gratis.
Whistle-Stop City Tour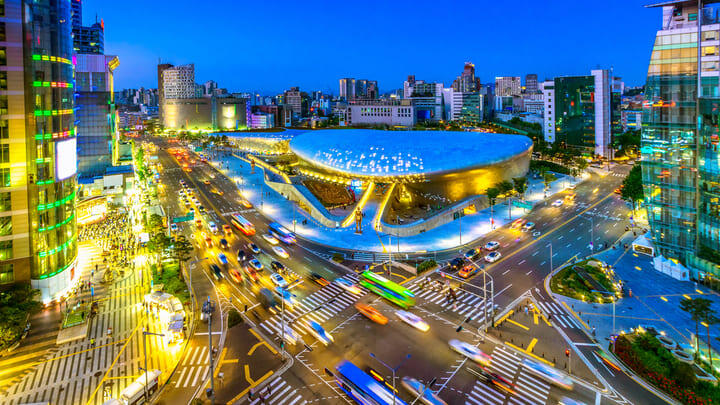 Here's a quick and easy way to see a fair bit of central Seoul even if you're only here for a couple of days. The Yellow Balloon City Bus allows you to hop on and off as many times as you like in a single day, taking in sights as varied as Seoul's oldest market – and the space-age Lotte World Tower, one of the tallest buildings on the planet – head to its uppermost floors for coffee with one heck of a view, if you're feeling brave enough. Other attractions along the route include historic Gwanghwamun Plaza, Gyeongbokgung Palace and Dongdaemun Design Plaza, a mushroom-shaped architectural marvel that contains a food hall, exhibition spaces, a kids' sensory zone and, natch, essential photo opportunities galore.
Visit a Traditional Seoul Spa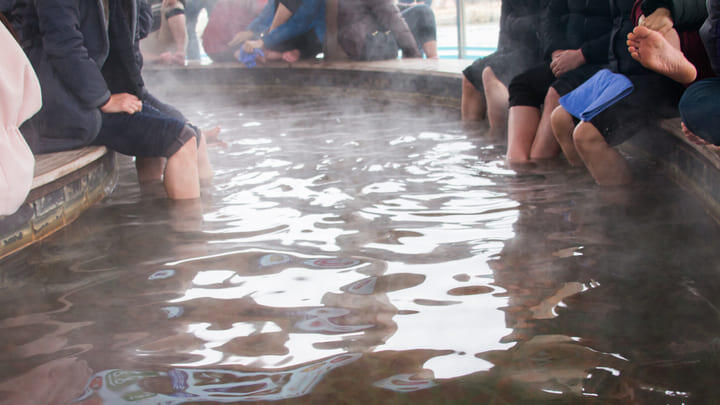 Feeling a tad footsore from all the sightseeing? Drop by one of Seoul's legendary jjimjilbangs (bath houses) for a rejuvenating foot bath and, well, just about any other spa treatment you fancy. You'll find dozens of these gender-segregated joints across the city; some cute and intimate, others extending across several floors. Facilities vary depending on the size of your chosen jjimjilbang, but most include super-hot saunas, cool plunge pools, foot baths and relaxation areas. Others add massage treatments, swimming pools and even sleeping quarters to the mix.
Spooktacular Seoul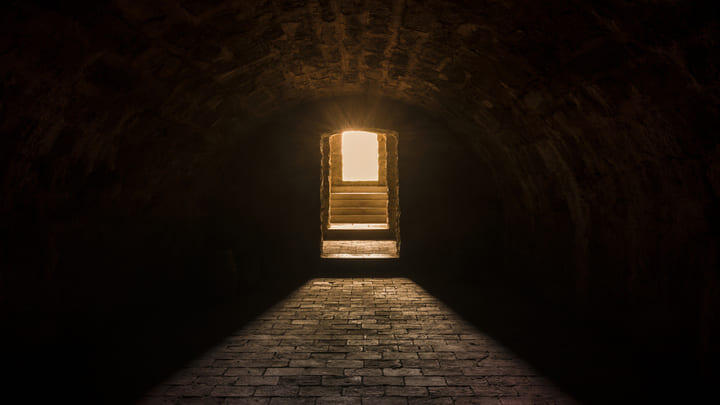 Are you the kind of person who enjoys reading ghost stories by candlelight and watches horror films for kicks? Then this weekend tour exploring the spooky side of Seoul is likely to be right up your street. Steel yourself for 90 minutes of sheer terror as your guide leads you down deserted alleyways and shady lanes, regaling you with terrifying tales of violent deaths, lost souls and wandering specters along the way. Discover what happened at the bloody massacre of Unhyeongung Royal Residence and meet the restless spirits that haunt the waters of Cheonggyecheon Stream. A good time – and nightmares – are guaranteed.
A Night on the Town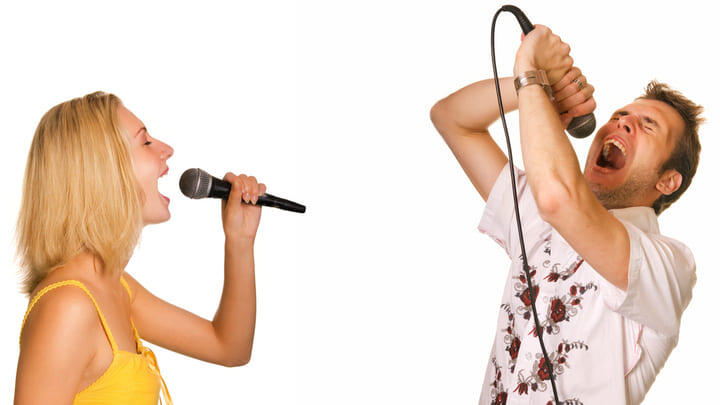 Hip Hongdae is the place for a night of cocktails and clubbing and there are plenty of wildly different cinema experiences to choose from: tiny arthouse joints showing the latest indie flicks; IMAX superscreens; even even cinemas with reclining beds, just in case you discover that a snooze is more appealing than the latest three-hour Tom Cruise blockbuster. But one of the very best things to do in Seoul is karaoke in a disco-tastic neon-lit noraebang, where locals like to unwind by belting out their favorite K-pop hits and cheesy 80s classics. Book a private booth to save your blushes (and the ears of the other patrons) and unleash your inner Mariah. Just don't forget to also have a go at Gangnam Style. When in Seoul…
N Seoul Tower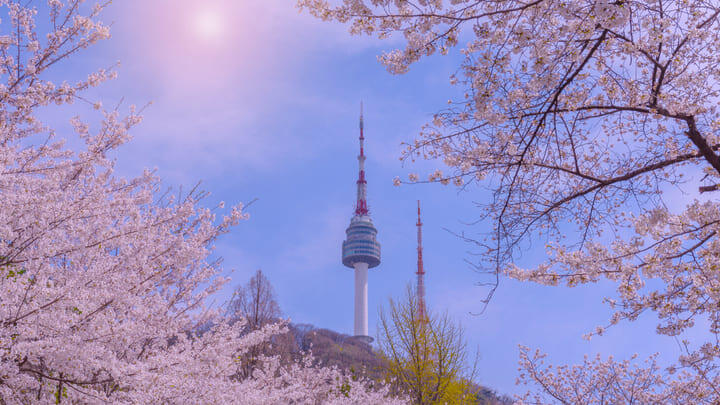 No visit to Seoul would be complete without a trip up the mountaintop icon that's variously known as Seoul Tower, Namsan Tower and, officially, N Seoul Tower. Visiting during cherry blossom or fall foliage season? Don't miss the (undemanding) stroll up the hill to the tower from Myeongdong Station. Alternatively, hop on the cable car for aerial views of the color explosions below. Easy to fit into any weekend trip to Seoul, this experience allows you to get close to nature, brag that you've climbed a mountain and take in far-reaching views of the city skyline from the tower's observation deck, some 436 feet up.
Yeouido World Night Market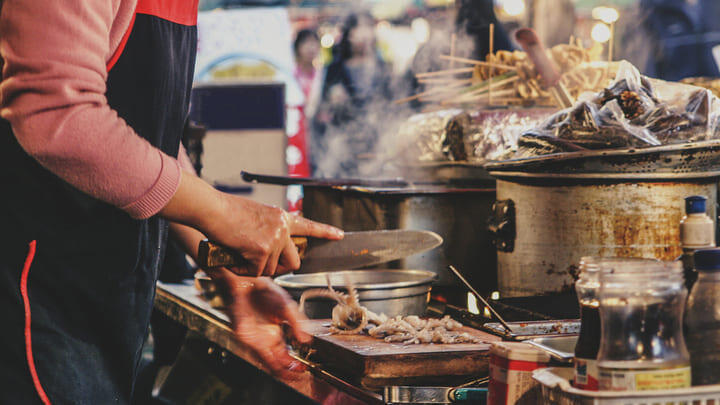 There are many night markets to explore around Seoul, each with its own unique selling points. Yeoudio is one of a handful that operates only on weekends and offers, among its many attractions, dozens of handicrafts and wares from around the world. So, if you're looking for a unique souvenir, you've come to the right place. Better still, the market takes place on the banks of the Han River, its glittering lights reflecting prettily on the water's surface. Grab handfuls of sugar-sweet hotteok pancakes from one of the many street food stalls here, take time to admire the views then get browsing! Pro-tip: Seoul's markets are 99% cash only, so be sure to visit an ATM before arriving.
Save on

activities and attractions in Seoul
Save on admission to Seoul attractions with Go City. Check out @GoCity on Instagram for the latest top tips and attraction info.