Let's be honest; vacations can get expensive. When you add up the cost of travel, accommodation, activities, and spending money, your grand vacation pot can soon be cut to shreds. And that's before we even mention food. Sadly, we humans do need to eat. Then you take foreign currency and exchange rates into account, and sometimes you might not even know what you're spending!
It's okay; calm down. Planning a trip like this is stressful enough, so we thought we'd help. If you're wondering where to eat on a budget in Seoul, wonder no more. We've curated a list of the best budget bites that will hit the spot without breaking the bank, so read on and plan accordingly!
Including:
Cochon Tonkatsu
Bangbae 24 Udon Jajang
Hankook Tongdak
Maddux Pizza
Tokyo Udon
and more!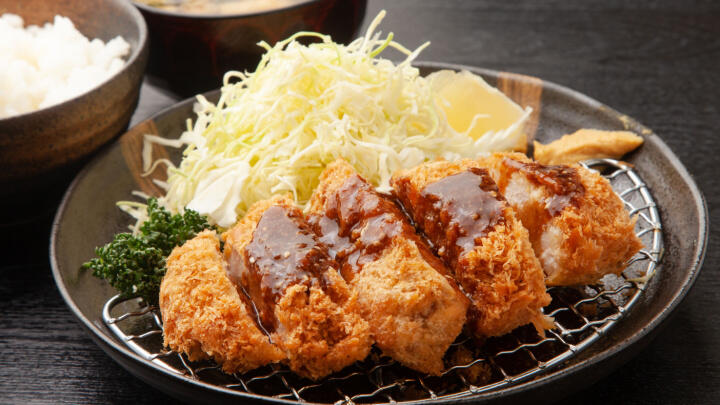 Cochon Tonkatsu
Why not kick things off with a slap-up meal for the equivalent of $2.50? If you're wondering where to eat on a budget in Seoul, you can't do much better than Conchon Tonkatsu.
For 3000 won, you can get their signature tonkatsu. To the uninitiated, that's battered pork escalop with rice, and miso soup. It's wonderful, and at that price, you'll be surprised by the quality and deliciousness on offer at Conchon Tonkatsu. 
You can even double up the meat and rice for a few thousand more, if you need to seriously refuel.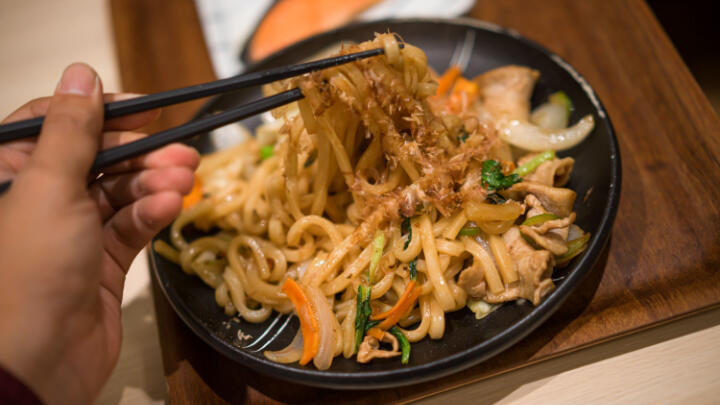 Bangbae 24 Udon Jajang
If you need a quick udon fix at any hour of the day, and happen to be in or around the Bangbaedon area, then go budget at Bangbae 24 Udon Jajang.
For under 4000 won, so $3.30, you can get some somewhat inauthentic udon. It's still tasty, and you won't beat it at that price, but the noodles are thinner than the Japanese variety.
Still, with a smattering of fried veg on top, it'll hit the spot. And, since they're open 24 hours a day, they're the perfect after-party stop to fill an empty belly.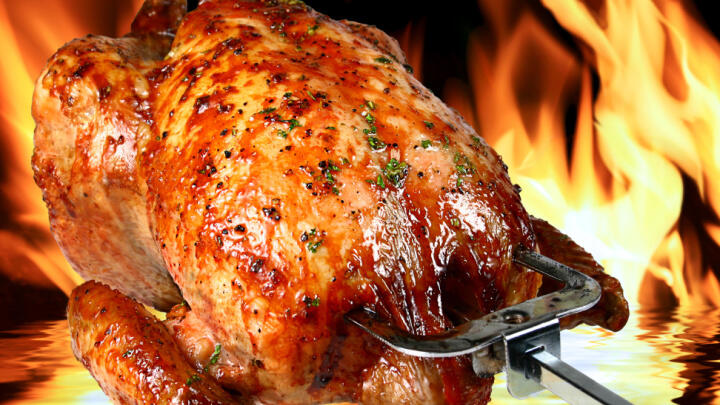 Hankook Tongdak
Meat lovers, rejoice. How does a whole roasted chicken for under $4 sound? No, it's not too good to be true; it's exactly what you'll find at Hankook Tongdak, which literally translates to 'roast chicken'. They know their audience, clearly. 
Good for one hungry belly, though big enough for two at a push, it's easily one of the best deals in the city. So if you're wondering where to eat on a budget in Seoul, it doesn't get much better than Hankook Tongdak.
However, unless you fancy being surrounded by raucous middle-aged men, we'd recommend you take it to go. You'll find a line of people around the block doing just that.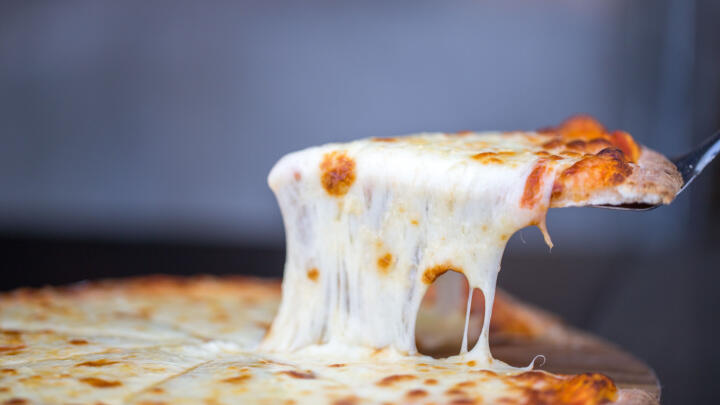 Maddux Pizza
Sometimes, the simple things in life are the best. A cheeseburger without all the nonsense additions, a simple stir fry, or a cheap and cheerful tuna sandwich can really hit the spot. Maddux Pizza understands this, and it's why they offer classically delicious slices of cheese pizza for just over $4 - or 5000 won. So, if that sounds right up your alley, head to Itaewon and get involved. 
Taking inspiration from the classic New York slice, the pizza here is pure, unadulterated perfection. What more is there to say? Crispy crust, rich sauce, and heaps of mozzarella. It's pizza. And it's fantastic.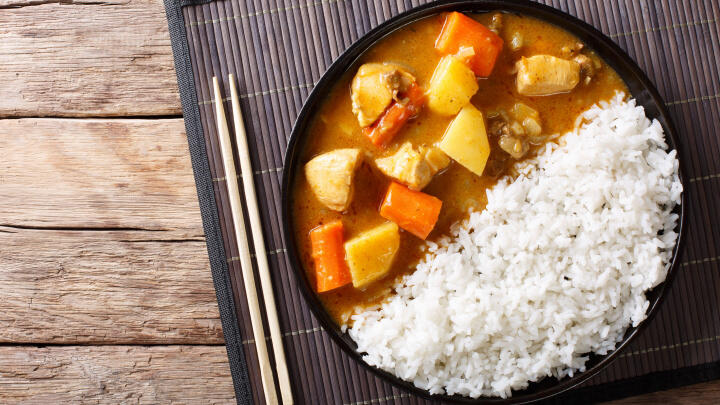 Tokyo Udon
This one's for the veggies in the crowd, but it's not another udon recommendation. It might seem strange when the recommendation is literally called Tokyo Udon, but on a budget, go for the Japanese Curry Rice. 
With no meat in sight, expect to find potatoes and veg all cooked up in a curry sauce before being spread across a bed of fluffy white rice with some soup on the side. From there, you're free to make it your creation. Keep the veg separate, or combine it all into one delicious tower of fun.
And, for under 5000 won, it'll warm your soul and fill your belly in equal measure.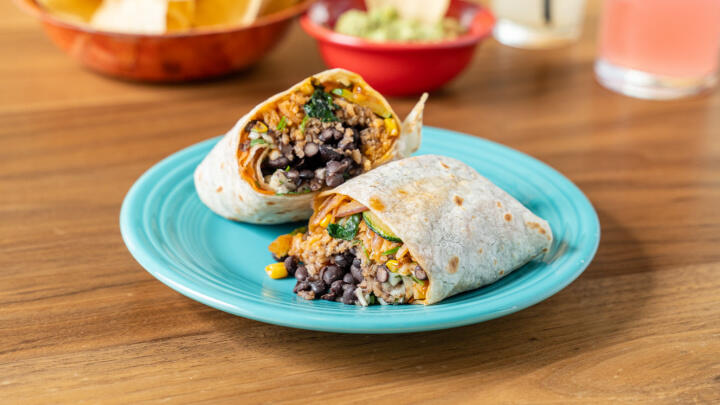 Habanero
If you dig Mexican food and need a hit, it can be a little tough to find in Seoul. But don't worry; Habanero's got you covered. While it may not be truly authentic, it's tasty, and when you're wondering where to eat on a budget in the city, that's really all that matters. 
Head to Hongdae, and you'll find massively filling burritos that will massively fill that Mexican-sized hole in your heart. And sure, it might be a little slapdash, with a mish-mash or semi-authentic fillings bursting out of the tortilla, but it's slim pickings in Seoul, and for the equivalent of $4, you have no reason to complain. Just sit down, chow down, and enjoy.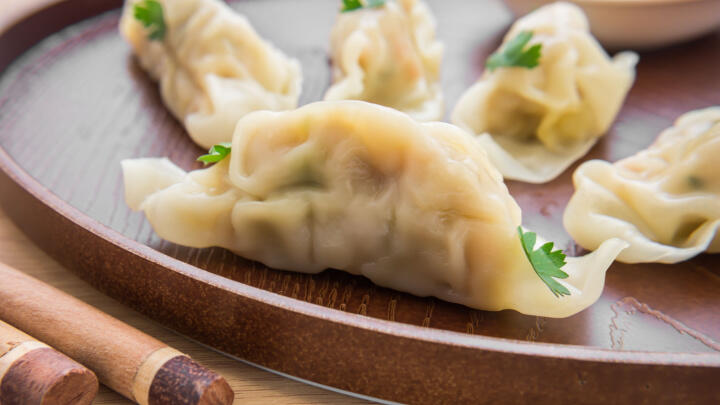 Mr Suhwang Dumpling
Even though China is relatively close to South Korea, finding authentic dumplings can be tough. For whatever reason, they just never really took off. But if you want dumplings on a budget and you're wondering where to go, head to Mr. Suhwang Dumpling and eat your fill!
For under the equivalent of $5, you can get a plate of pork dumplings that will perfectly sate all your dumpling desires. And really, what else is there to say? Good food, good price, good job.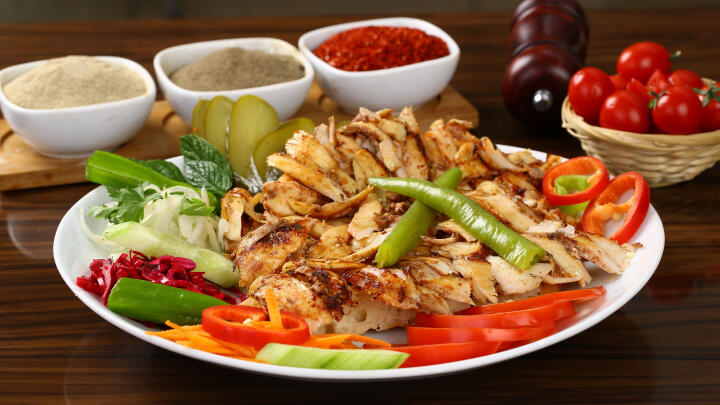 Petra Palace
It took a while for Middle-Eastern cuisine to really make an impact in South Korea, but thanks to torch-bearers like Petra Palace, it's finally making a splash. 
Veggies will want to go for the falafel sandwich, which provides the authentic and spicy taste you'd expect from the actual Middle East. And for meaties, the chicken shawarma will hit the spot. 
If you're wondering where to eat on a budget and are craving Middle-Eastern food, Petra Palace in Seoul is the answer to your prayers. And, at under $5 a piece, it won't break the bank either.  
Those are our picks for budget bites in Seoul! Now you know where to eat, you might be wondering what else is going on in the city? Well, wonder no more, because Go City's got you more than covered! With our All-Inclusive Pass and Explorer Pass, you can see all of Seoul's best bits for one low price!