Driving. Sometimes, going for a drive can be a frustrating experience. For instance, no one enjoys the long commute to work. Stuck in traffic, screaming silently into your steering wheel as another idiot fails to merge correctly. Idiot! How dare someone drives on your streets and doesn't even know the laws of the road! Ahem. Even if the commute is smooth, you still end up at work. And let's be honest, you'd probably rather be anywhere else. 
But sometimes, taking a drive can be a liberating experience. Just you and the open road, no holes barred. You can go anywhere and do anything. The horizon beckons you to adventure - do you answer the call? So, if you're looking for the latter, you'll find great drives in Singapore. It's a beautiful place full of futuristic architecture, beautiful tree lines, and a disarming coastline. But what are the best road trips in Singapore? Get in, start your engine, and read on. 
Including:
Mount Faber
Lim Chu Kang Road
Mandai Road
Ocean Drive
Bayfront Avenue
and more!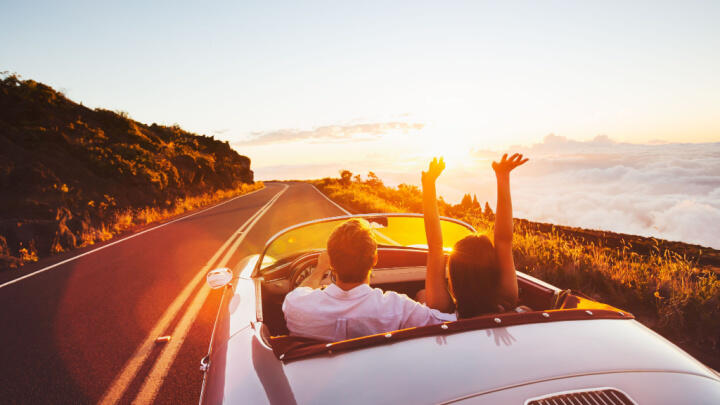 Ocean Drive
And the sky is so blue, the sun's gonna shine on everything you do. So says the hit 90s track from stalwart luminaries The Lighthouse Family, and yes, we're definitely showing our age. Age aside, the lyrics are definitely appropriate for Ocean Drive, one of the best road trips in Singapore! 
Ocean Drive is the road's name, so you should know what to expect. 
You'll be passing by the ocean and getting some of the best views on the planet. On your way, you'll spot some truly massive mansions and other unique buildings, so keep an eye out. And best of all, at the end of it, you'll find Sentosa, Singapore's premier relaxation destination. So why not stop by and check out the Giant Swing and Skybridge while you're there? 
Lim Chu Kang Road
If you want to see the more historic parts of Singapore, take a drive on Lim Chu Kang Road. It's touted as one of the five Heritage Roads in the state, thanks to the many indigenous trees that line it. When you see them, you'll know exactly why they're protected! 
Angsana, Broad Leaf Mahogany, and Rubber trees will all pop up on your cruise, so be sure to snap some pictures of them as you pass. Maybe get a passenger to do it or stop your car before snapping - we wouldn't want your Singapore vacation to come to an abrupt end!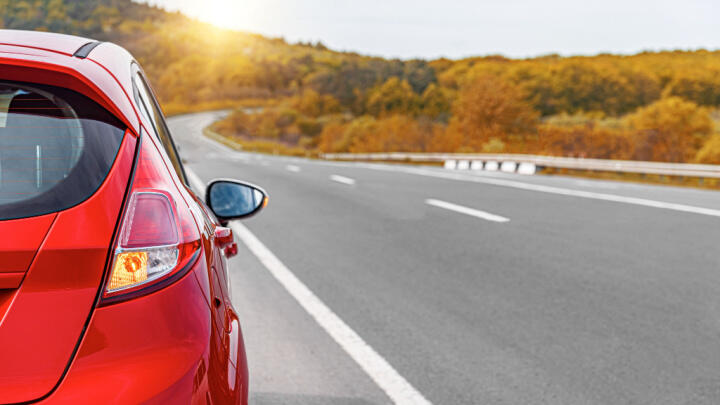 Mount Faber
Singapore might not be known for its mountains - it has scarce few of those. However, if you want the next best thing, then a drive up Mount Faber might be one of the best road trips in Singapore!
Thanks to the narrow, traffic-free roads, you'll forget you're in Singapore at all! As you get higher, you'll catch a glimpse of Singapore's skyline down in the distance, before you end the first leg of your journey up at Mount Faber Park, a delightful green space where you can easily spread out for a picnic to drink in the view. 
Mandai Road
Another of Singapore's Heritage Roads, Mandai Road is a delightfully green stretch of highway that's well over 150 years old. So, as with Lim Chu Kang Road, expect to see plenty of protected natural beauty as you drive. 
The old trees form a canopy above you as you go, eventually ending as you reach the Upper Seletar Reservoir, where you'll find a serene lake to explore.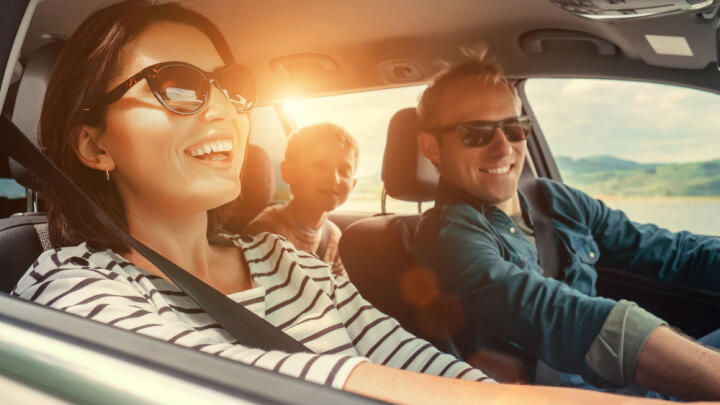 Bayfront Avenue
For a more modern drive, take Bayfront Avenue and drive right through Singapore's envious Central Business District. If you're looking to tick off some tourist hotspots on your itinerary, then it's one of the best road trips in Singapore!
Gaze out of the window, and you'll pass recognizable landmarks of Singapore's skyline, like the Helix Bridge, the Fullerton Hotel Singapore, Marina Bay Sands, and the Singapore River. Leave when the sun goes down to see the Central Business District in all its neon-soaked glory!
Kampong Lorong Buangkok
Fancy seeing the startling differences between the Singapore of old and the Singapore of today? Then you'll want to take a drive down to the last remaining village on Singapore's mainland - Kampong Lorong Buangkok. 
Passing Buangkok's modern metropolis, you'll find Kampong Lorong Buangkok. Having foregone the modern marvels of metropolitan life, this village is a peek back to the past. Only a handful of families call Kampong Lorong Buangkok home, so it's understandable that they've all remained very close through the generations. If you do decide to take this fantastic drive, just be on your best behavior when you pass. While the residents might not mind the odd photo, you don't want to pry too much into their happy lives by doing a social media dance or some other heinous action while visiting.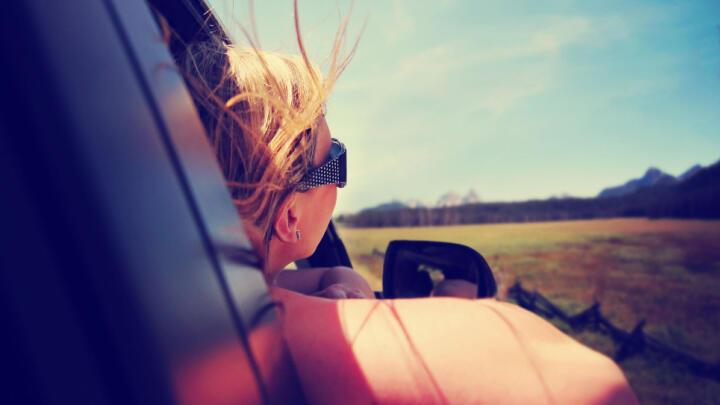 Kranji
If you're looking to add a little outdoor adventure to your road trip, then definitely put Kranji at the top of your list. Singapore's countryside is full of farms where you can buy fresh produce, and see some animals while you're at it. 
But if you want to stretch your legs and see some of Singapore's stunning natural beauty up close, then you'll need to leave your car, put on your walking boots, and explore some of the awesome trails you'll find nearby. Sungei Buloh Wetland Reserve, Kranji Reservoir Park, and Kranji Marshes deserve the foot traffic. 
Mount Pleasant Road
And finally, we'll end on another Heritage Road drive up above sea level. Mount Road Pleasant is its name, and historic buildings is its game. 
You'll pass beautiful black and white bungalows that predate the Second World War, you'll smell fig, palm, and cinnamon from the local flora if your window's wound down, and you'll enjoy the whole thing no matter the weather. If you want the perfect mix of views, architecture, and nature, Mount Pleasant Road is one of the best road trips in Singapore!
And there ends the return journey on our exploration of the best road trips in Singapore! Looking for more non-car-based fun to fill out your Singapore vacation? Check out Go City! With our Explorer Pass and All-Inclusive Pass, you can book your spots way in advance and get the best prices around.