Wedged between the high jinks of summer and the sheer exuberance of the Christmas period, the autumn can get forgotten about. However, the months of September, October and November in Singapore have some incredible things going on. What Singapore autumn events can you expect to see? 
How about the heady mix of grand prix celebrations, Deepavali (Diwali) and Halloween? And that's just for starters! Stick with us as we explore all the autumn events you can experience in Singapore. 
The Singapore Grand Prix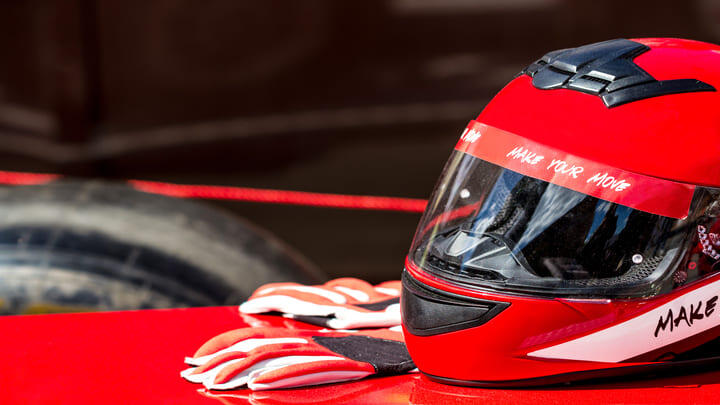 Always one of the most anticipated races of the year, Formula One's Singapore Grand Prix gets gear heads from across the world into a frenzy of motor racing eagerness. Witnessed by around a quarter of a million people trackside, the race is one of the biggest events in Singapore's autumn calendar. 
The first night race to make the Formula One season, and one of just a couple of street circuits, it sees the world's foremost racing drivers battle it out on the same roads that usually see peak time traffic jams. The race may only be for professional drivers, but you can get a sense of what's required by checking out Let's Go Bike's Marina Bay Night Bicycle Tour. 
But beyond the three days of racing, totaling some 12 hours of action, the Singapore Grand Prix gets its own season. Lasting ten days, it offers up entertainment even to those who haven't yet caught the racing bug. That's due to around 90 shows by some of the top names in entertainment. Previous editions have seen the Black Eyed Peas, Westlife and TLC rock the main stage. 
Singapore's unmissable autumn cultural festivals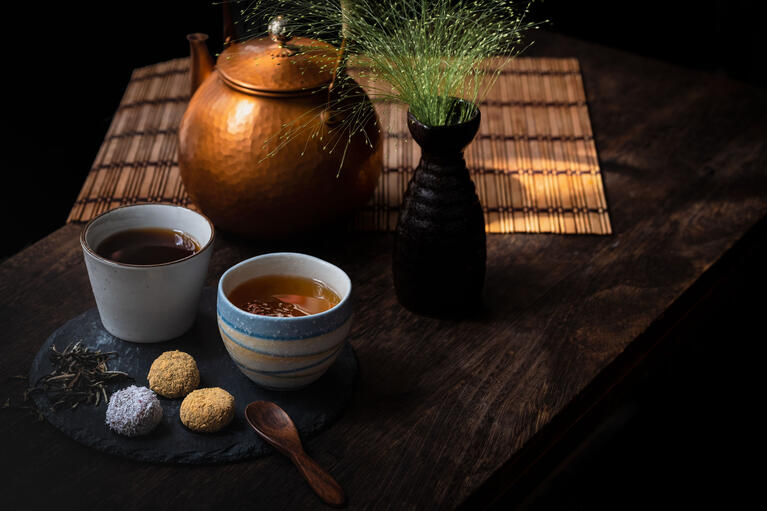 What the Singapore Grand Prix is to motor racing, the Mid Autumn Festival is to cultural events in the country. A key celebration for Singaporeans with Chinese heritage, the festival is celebrated across much of Asia. 
Marking the end of the traditional harvest period, look out for streets strewn with paper lanterns and stalls selling mooncakes. Specific to the celebrations, authentic versions of these delectable pastries are made with a red bean or lotus seed paste filling. However, you can now find everything from chocolate to champagne fillings when in Chinatown. Whilst there, don't miss the chance to join a tea appreciation experience in a charming tea house. 
A Hindu festival celebrating the victory of light over darkness, Deepavali is another fantastic Singapore autumn event. Head to Little India to soak up the color, sights and sounds, which include full-sized model elephants and peacocks (symbolizing abundance and wisdom). 
You've also got the chance to catch displays of traditional dancing and the attractive streetside light displays. They begin appearing several weeks before the big day itself at the end of October. This gives visitors plenty of time to shop for flower garlands, admire the glitter of gold at jewelers and drink a mug of teh tarik (pulled milk tea) whilst awaiting a spot at a henna tattooist's! 
Things to do in Singapore in October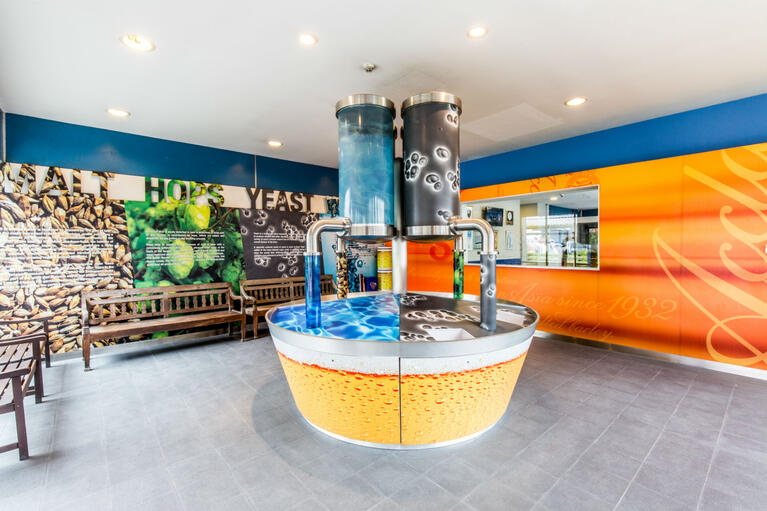 For many, October is unapologetically the month of Halloween. But before this ghoulish festival comes around, Singapore sees the arrival of Oktoberfest. It doesn't have a grand history in the country like Singapore Mid Autumn Festival or Deepavali. But we can't think of much better than sipping a cool lager after a busy day of sightseeing. 
Bars and restaurants participating in the revelry aren't hard to find. When still in the mood, why not take a tour of the Tiger Brewery and discover what made this local brew a bestseller the world over. 
Halloween lovers will be dying to explore Singapore towards the end of October. Head over to the pleasure island of Sentosa, off Singapore's southernmost point, for Universal Studios Singapore's annual Halloween Horror Nights. As well as haunted houses, expect themed laser tag games, a nightmare of ghostly goings on and plenty of additional surprises. 
Elsewhere, the luxury tall ship the Royal Albatross turns ghost ship for a seaborn five-course monster-themed dinner, fancy dress competition and special access tours. If its desserts that really interest you, turn your attention instead to the Museum of Ice Cream. Temporarily renaming itself the Museum of I Scream, you can get your fill of fab flavors alongside a myriad of ghoulish festivities. 
Singapore autumn events in November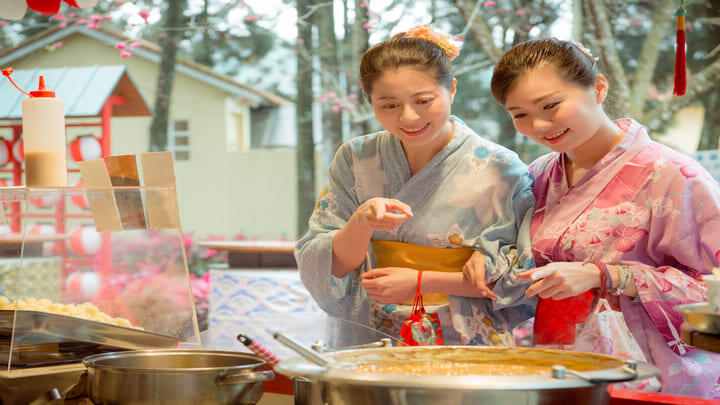 Starting in October but continuing into November, the Japanese Film Festival (JFF) brings the world of anime and Japanese thrillers to Singaporean screens. Launched way back in 1983, the JFF is one of Singapore's longest running film events. Its curated selection of movies is designed with a blend of classic and contemporary screenings, meaning there's almost certainly something for everyone. 
That said, Francophiles might instead prefer November's Violah France Singapore Festival. Organized with Gallic flare by Singapore's French embassy, almost every day of the month has at least one event taking place, from exhibitions and concerts to food markets and sporting feats. 
Art lovers can also celebrate with the Singapore Biennale, taking place each autumn and winter every second year. Created as an outlet for the country's contemporary art scene, it features around 50 artists from countries as diverse as Iraq and Indonesia. Their work is displayed at the Singapore Art Museum. 
What to pack for autumn in Singapore 
Autumn in Singapore is still warm, with lows averaging 25°C and highs of around 32°C. Humidity levels are also quite high, meaning the bulk of your packing list should consist of summer friendly items such as loose-fitting trousers and tops. 
At the same time, October and November in particular see heavy showers roll across the island in the afternoons or early evenings. Make sure you've got an umbrella to hand (raincoats are simply too hot to bother with) and plan to spend these hours at one of Singapore's indoor attractions. 
Singapore's autumn events and top attractions await! 
Singapore is packed to bursting with autumn events and has a long list of major attractions. You can keep your vacation budget under control by traveling with Go City. Our All-Inclusive and Explorer passes give holders reduced admission to attractions across the island, from museum entry to the top tours.