Fed up of leaving a place with the usual cheaply-made tourist trinkets? Looking for unique Singapore gifts for loved ones back home? Fortunately, Singapore won't let you down. Yes, you can get a molded plastic Merlion is that's what you're after. But with a little bit of local know-how, those looking for something more special can also find exactly that. What are the best souvenirs to bring back from Singapore? We've spent some time sifting through endless meters of shelf space to discover just that! 
Sumptuous textiles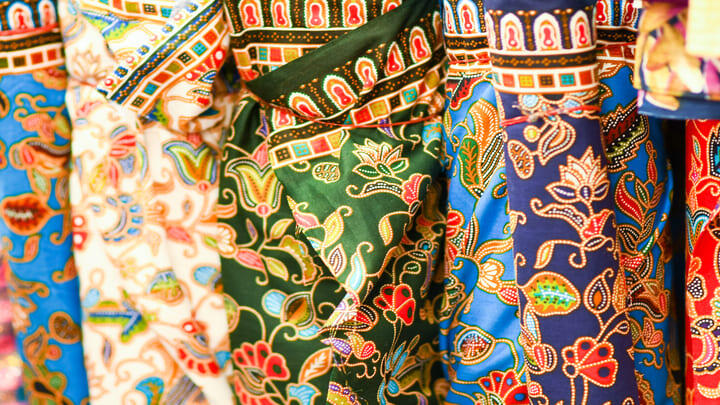 Add a Singaporean twist to your home or wardrobe by seeking out the stores and market stalls dedicated to cloth and fabric. Displaying a range of styles, from contemporary to traditional patterns, buying a cut of cloth is a great way of remembering your time in the Lion City. Singapore's diversity means there's plenty of choice, with designs originating from the country's Malay, Peranakan and Indian communities all on offer. From batiks to silks, the range will likely leave you spellbound. There's a multitude of stores to check out in Chinatown and Arab Street in Kampong Glam. Others are dotted along Little India's Serangoon Road close to the Indian Heritage Centre. 
Meanwhile, high-end Holland Village's Independent Market has a seriously cool selection of tea towels, cushions and tote bags all created by local artists. Each have a very Singapore twist, such as cushion covers honoring the city's famed chili crab. 
Tea for two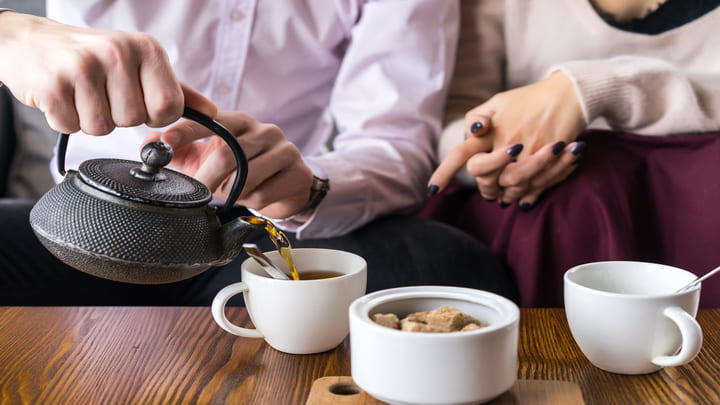 Tea has been at the heart of Singaporean culture since the very beginning. Just a few months after Sir Stamford Raffles claimed the island for the British Empire, it had become one of the key ports in the export of tea. Clipper ships could soon be seen loading in the port before making the months' long journey to the docks of London. 
You can stop off at any street side stall to sample the highly-sugared brew that's the mainstay of everyday life in the city. But for a more laid-back affair, you'll have to head to Tea Chapter for a tea appreciation experience. 
Recreating the Chinese tea ceremony in a traditional teahouse located in Chinatown, you'll get to sample a wide range of teas. These include the very special Imperial Gold Cassia. Made using leaves from Fuijin province in China, the delicate floral brew was even served to Queen Elizabeth II during a visit in 1989. 
It's not recorded whether the queen took any back to Buckingham Palace with her, but you certainly can. Alternatively, head to one of TWG's stores, who are constantly blending and perfecting. Look out for their Singapore Breakfast Tea, which combines green and black teas with a hint of ginger to celebrate the mixed cultural traditions of the island nation. 
Flower power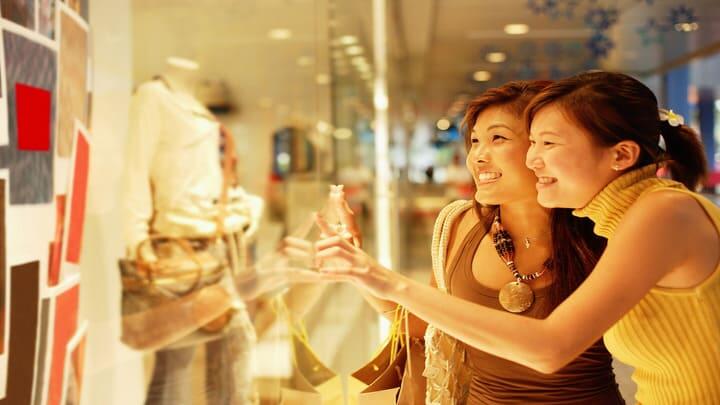 The must-visit Gardens by the Bay Flower Dome & Cloud Forest demonstrates Singapore's status as a garden city. But if it needed confirming, this city known for its rampant development has over 300 public parks. And that's alongside attractions including Singapore Botanic Gardens and Mount Faber. 
When it comes to gifts made in Singapore, what could be better than taking a piece of this away with you? Although buying live plants can cause you issues at customs, there is still a way to have these memories close at hand long after you've said goodbye to Singapore. 
RISIS, for instance, was founded in the 1970s. Since then, this jewelry and lifestyle store has used the skills of local craftspeople to encapsulate real orchids in gold. The result is an incredible range of necklaces, bracelets, brooches and rings, as well as picture frames, sculpture and even chopsticks. 
Tomes with a sense of place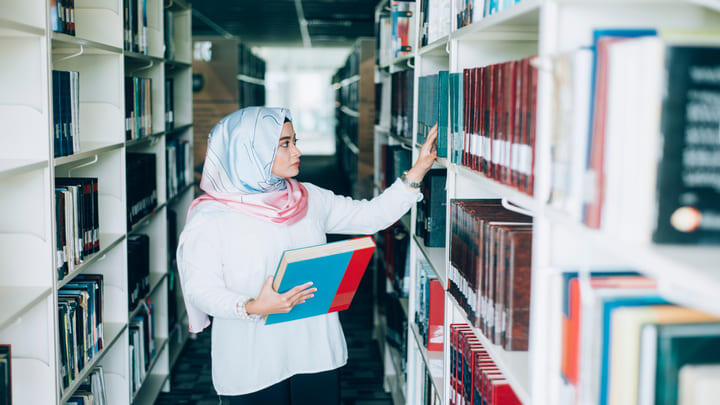 It's stating the obvious to say that the best Singapore souvenirs for booklovers are going to be books about Singapore! Thankfully, though small, Singapore has a thriving book industry. This means not only can you find photobooks and histories of the island, but also an abundance of children's books and novels. 
Either set in Singapore or written by Singaporeans, SingLit has gone from strength to strength. Look out for the writings of Catherine Lim, Imran Hashim and poet Cyril Wong. Their books can be purchased from all the big bookstore and are sure to add a touch of class to any shelf they rest on. 
Old and new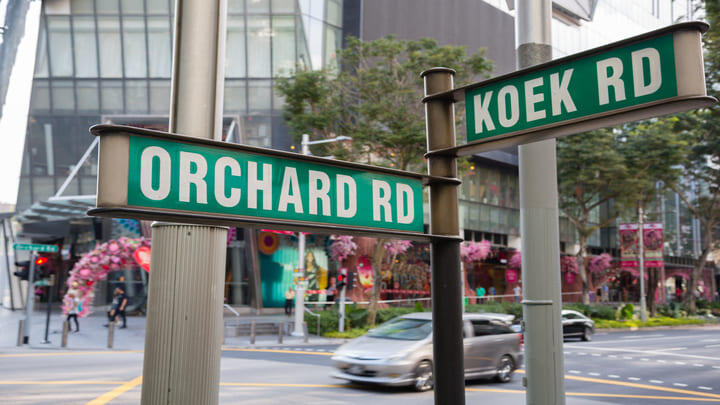 Meanwhile, all you history buffs out there looking for something extra special from Singapore will delight in the city's antique stores. With a cluster on the streets running from the northern end of Orchard Road, you won't be limited in choice either. 
Displaying items from all around the world, these largely independent stores have stock that ranges from coins to sofas, by way of artworks, ornaments and firearms. There are plenty of retro and vintage goods on show too. 
But for a gift Singapore is known for, keep an eagle eye out for Peranakan porcelain. This style of brightly-colored ceramics has a distinctly Chinese look. Much of it dates to the nineteenth century, so prices pre-bargaining can be on the steep side. More wallet-friendly modern versions can be found at Thow Kwang Pottery Jungle. Their potters use the last remaining dragon kiln in Singapore to create contemporary examples of the style. 
Family friendly souvenirs from Singapore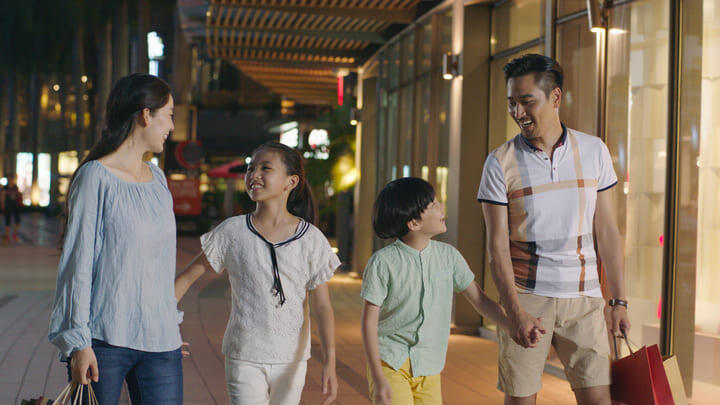 Relive your time on the streets of Singapore with the city's very own version of that family favorite – Monopoly. Replacing some of the original player tokens with a T-Rex, rubber duck and penguin, streets incorporated include Connaught Drive, Orchard Road and Marina Square. 
Using local currency, the railway stations of the original board game have been replaced with four of Singapore's MRT (Mass Rapid Transport) stations. Find it in toy shops and souvenir stores across the island. 
Save on Singapore attractions, spend on Singapore souvenirs  
Whether you're buying for yourself or for friends and family, the best souvenirs to bring back from Singapore go beyond the tacky and cheap. Made by skilled artisans, they let you take a little of the city's culture home with you. 
At Go City we're big on memories. That's why we work so hard to provide travelers to Singapore with savings on admission to the biggest attractions around. That way, you'll never say you can't afford that extra souvenir from Singapore!