Vacations are great, aren't they? They give you an escape from the busyness of your everyday life, so your mind and body get a well-deserved rest. However, after a few days of exploring your chosen destination, you may begin to wonder what adventures lie beyond. It's in our nature as human beings - no matter how much we already have, we always want more. Greed is bad, but greed for new experiences is good. 
So why not flex those adventurous muscles on your vacation in Singapore? Explore the best day trips from the city and discover the many delights that lie just a few minutes away. Presumably, that's why you're here. Right? Good. In that case, settle in, lean back, and adorn your most hilarious reading utensils, as we explore the best day trips from Singapore. In no time, you'll realize just how many of them are utterly unmissable!
Including:
Sentosa Island
Pulau Ubin
Bintan
Johor Bahru
Malacca
and more!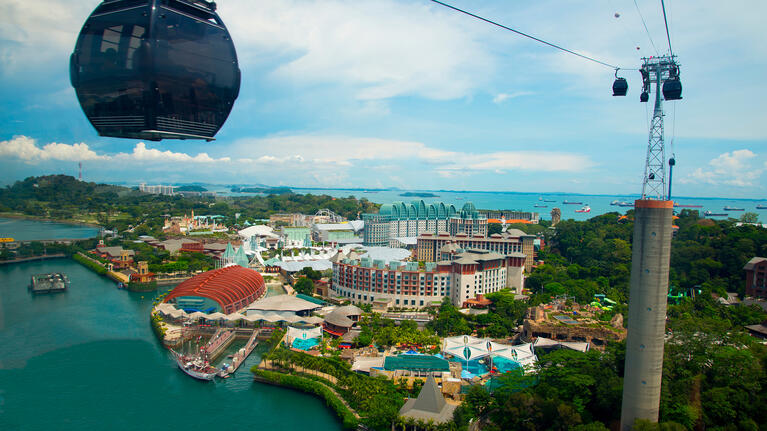 Sentosa Island
If you've planned a vacation to Singapore, then you probably already know about Sentosa Island. It's one of the most popular tourist destinations in the state, with heaps of things to do and see, and places to relax. On top of exciting attractions like the Giant Swing and Skybridge, as well as mind-bending experiences like Sentosa 4D Adventureland, you'll also find hiking trails, casinos, and shops galore. They even have a Universal Studios theme park, just to top it all off. 
With something for everyone, and just a short trip off the southern part of Singapore, Sentosa Island practically begs for a visit. Combine your trip there with some amazing views by taking a cable car to the island.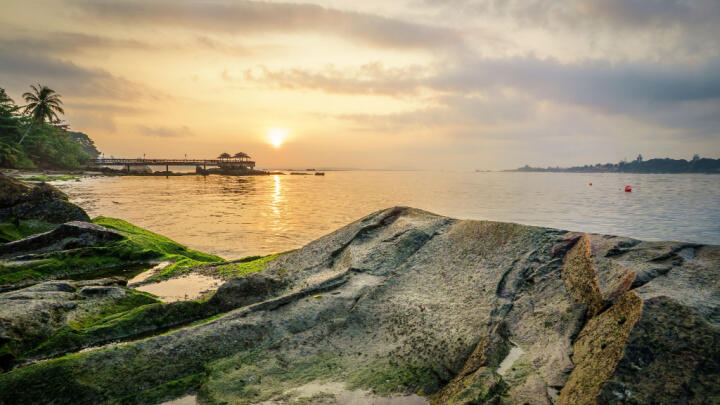 Pulau Ubin
Pulau Ubin is something special - an island paradise that's the perfect remedy to Singapore's bustling metropolis. It's one of the most popular day trips from Singapore, but don't expect anywhere near the same amount of foot traffic. 
Featuring a breathtaking coastline, beautiful wetlands, and the last remaining village in Singapore, it'll make quite the change from Singapore's sprawling urban landscape. Why not experience the serenity of Pulau Ubin on a nature kayaking adventure? It's a great way to make the most of the weather, and your guide will be able to clue you in on the flora, fauna, and culture you'll find on your journey.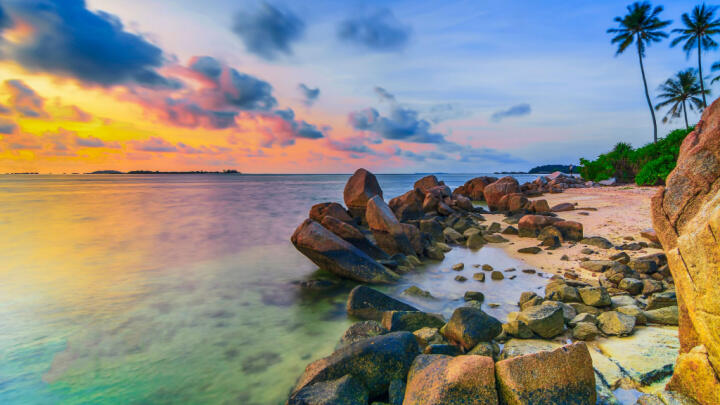 Bintan
A short boat ride from Singapore's shores, you'll find Bintan - a beach-laden paradise island in Indonesia. With a perfect mix of untouched jungle, sprawling white sand, and high-end entertainment, it deserves a place on this list of the best day trips from Singapore!
Watersports fans will rejoice at the choice of activities at many of the local facilities, and even relax-seekers are welcome at many of the laidback bars, restaurants, and hotels. If it's adventure you seek, take a tour into the nearby treeline and explore the more exotic parts of Bintan. Then, simply hop on the ferry back to Singapore. What a day.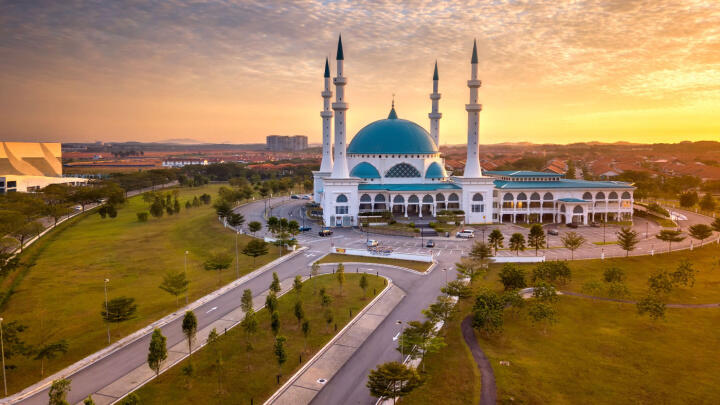 Johor Bahru
Head to Malaysia's shores, and you'll find Johor Bahru. JB to its friends, Johor Bahru is one of the largest cities in the country. So if you want to pick up some sweet deals, it's worth a visit. Oh, and did we mention prices there are significantly cheaper than in Singapore? Probably should have led with that. 
You'll also find a brilliant mix of cultural sites, from temples to mosques. All of that, and it's only an hour out of Singapore. So what's stopping you?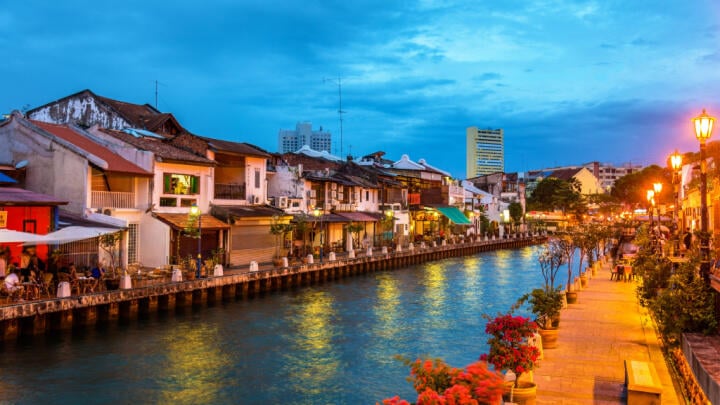 Malacca
Malacca is a trading port - one of the most important in the region's history. Surprisingly, it even still has much of its colonial architecture intact, which brings throngs of history-seeking tourists to its shores every year. 
And while people might come for the heritage, they stay for the food. Featuring a mix of cuisine inspiration from all over the world, you'll not taste anything quite like it anywhere else. It's not unusual to find Portuguese-Malay infusions on many menus.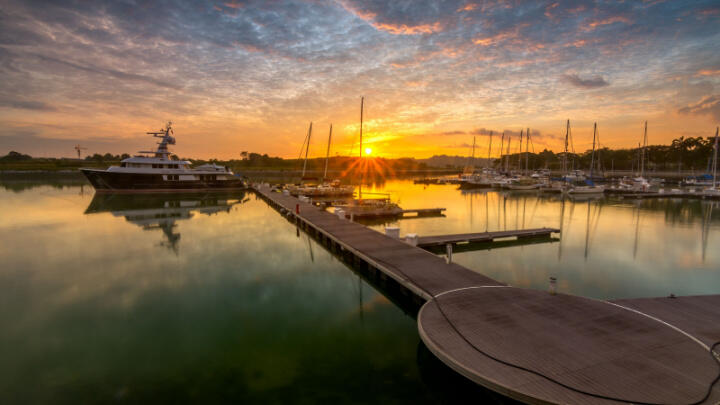 Iskandar Puteri
Heading to Malaysia once more, our next recommendation is Iskander Puteri. Home to Malaysia's own Legoland, and even a theme park dedicated to the worldwide kids' brand Hello Kitty, there will be plenty for kids to do if you're bringing them along. 
You'll also be treated to some fantastic food from one of the many renowned restaurants that call Iskandar Puteri home. Sure, those same kids might settle for fish sticks and chips, but you'll be dining on some classy plates from all over the world. End your trip with a visit to the excellent shopping district and pick up some treats for back home.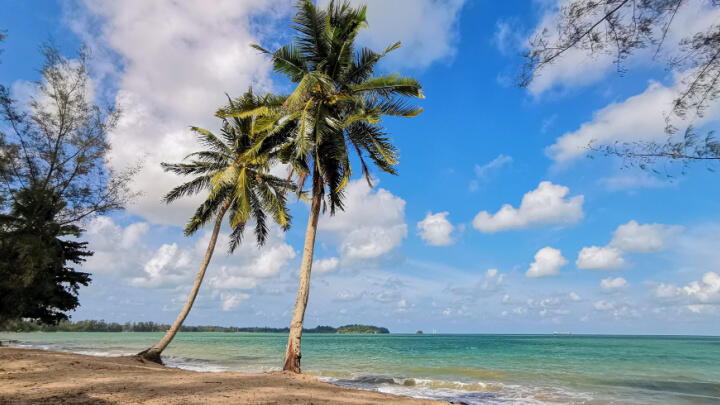 Desaru
Another island paradise that lies just 30 minutes from Singapore is Desaru. One look at its pearl-white beaches, and you'll agree. If the weather's good, hop on the ferry from Changi Airport and go get some much-needed sunbathing!
When you've soaked up enough rays to roast a chicken, what do you do next? Well, you could visit Desaru Ostrich Farm. Remarkably, it's a farm for ostrich. Go bask in the big bird's glory, and even try some ostrich egg on toast. Weird.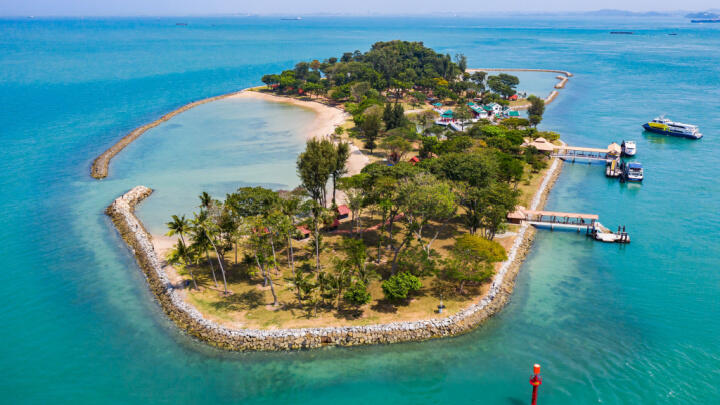 Kusu Island
And finally, we'll end our jaunt through the best day trips from Singapore with another ferry trip, this time to Kusu - or Tortoise - Island. With a perfect mix of relaxing natural beauty and religious sites, it could make for one hell of a day trip!
Explore the island's tropical flora, visit the beaches, and then gaze at the many animals that live there - from a distance, preferably. Then, follow the pilgrimage path to visit Kusu Island's many temples. Nice.
And here ends our list of the best day trips from Singapore! Whatever you're hoping to explore outside the city, you're bound to find something on this list that ticks all your boxes. Wondering what other Singapore-related activities to experience on your vacation? Check out Go City! With our Explorer Pass and All-Inclusive Pass, you can book your spots way in advance and get the best prices around.