As Singapore's peak holiday season draws to a gentle close, July sees a slight let-up in the number of vacationers that have been thronging the hot, sticky streets for the last couple of months. But, while the crowds may have dissipated somewhat, the searing temperatures and frequent downpours of the southwest monsoon season show few signs of abating. Read on for the lowdown on what to expect when visiting Singapore in July.
Visiting Singapore in July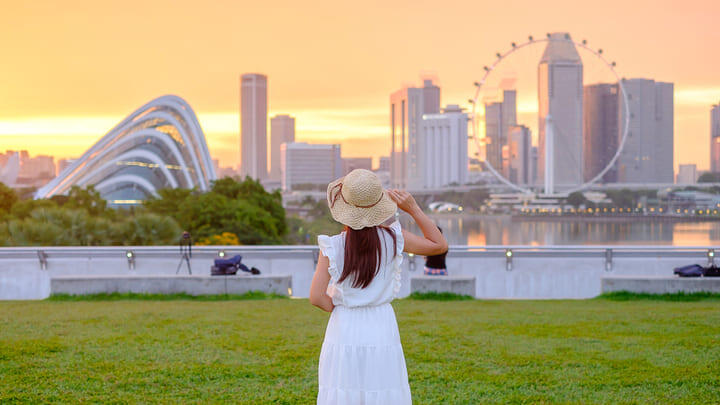 Temperature: 75–88°F • Average Rainfall: 19 days/month • Average Sunshine: 8 hours/day
You'll want to pack an umbrella along with your factor 50 for trips to Singapore in July. Thunderstorms and heavy downpours are absolutely guaranteed at this time of year, but what's difficult to predict is when you might be about to get caught in one. A small umbrella in your backpack is the number one hack for such eventualities along with, ideally, rubber sandals or similarly waterproof footwear. In fact, most of July's rain storms tend to arrive after dark, but afternoon showers are also still highly likely.
Don't forget loose-fitting cotton and linen clothes, too. Synthetics are a big no-no in these temperatures, unless of course you actively enjoy the feeling of polyester trousers clinging damply to your sweaty knees, in which case: you do you. Broad, floppy hats, UV sunglasses and a big water bottle should also be considered essential if you're planning to do a lot of outdoor sightseeing. And, while there's loads you'll want to see and do that require you to be exposed to the sun, we'd advise mixing it up with a bit of air-conditioned action indoors, perhaps spending cooler mornings (after the nightly rainfall) ticking off the outdoor must-sees, before hitting the malls, hawker centers, museums and immersive attractions before the afternoon heat really starts to bite.
Things to do in Singapore in July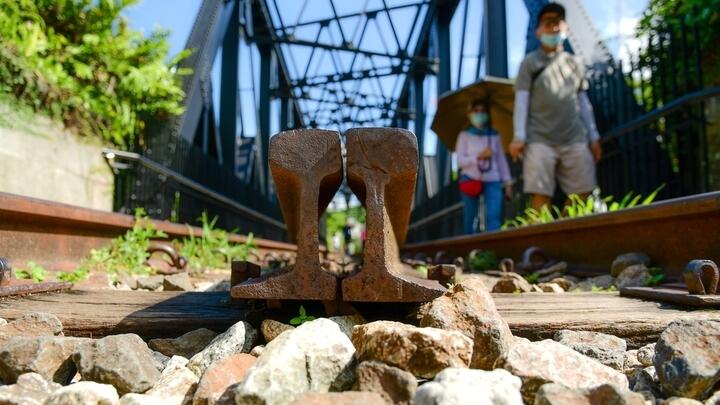 Singapore is a haven for all manner of wildlife. It's not unusual, for example, to see traffic grind to a halt to allow a family of otters to cross the road, or to be deafened by the sound of thousands of roosting myna birds as you stroll beneath the trees that line the Orchard Road in the early evening. Sultry Singapore mornings in July are a great time to experience some of this garden island's vibrant flora and fauna up close. Rent a bike to explore one of the many traffic-free routes that weave through wetlands, woodlands, nature reserves and more. The Rail Corridor – stretching from Chinatown all the way north to Kranji – is among the very best: 24 kilometers of rewilded railway line, along which you might well encounter monitor lizards, flying lemurs and colorfully crested bulbuls.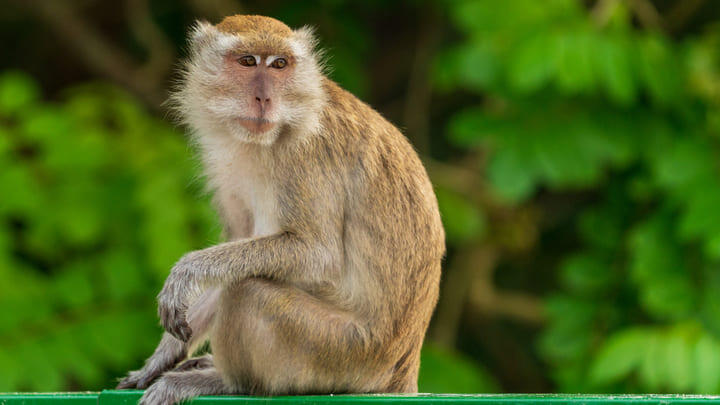 A little over halfway along the route, you can take a diversion into Bukit Timah Nature Reserve, where an epic 400 acres of tropical rainforest awaits the intrepid explorer. There's an even more varied bunch of critters to be found here beneath the canopy, among them reticulated pythons, macaques and endangered Sunda pangolins. The reserve is also home to the highest hill in Singapore. Rising to over 500 feet, it's a moderately challenging climb that takes around an hour and rewards hikers with awesome 360-degree views across the treetops to the city beyond.
The Sungei Buloh Wetland Reserve on Singapore's northwestern tip is another fine option for wildlife-spotting, particularly for twitchers. Migratory species including the distinctive Pacific golden plover and the long-legged Asian dowitcher have been spotted here, and you might also clock mudskippers, monitor lizards, giant Atlas moths and even the occasional saltwater croc lurking among the mangroves. Take the reserve's two-hour walking loop to get the most from your visit.
Shopping and Dining in Singapore in July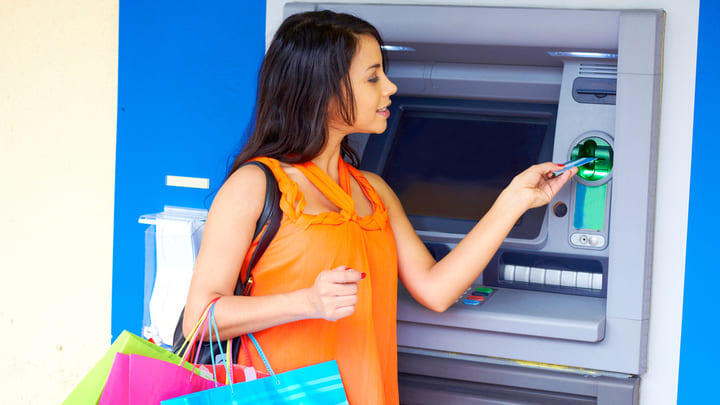 Looking for something a little more… indoorsy? The Great Singapore Sale (GSS) is in its final month in July, which makes it a fine time for a spot of air-conditioned retail therapy in Singapore's mega-malls. Hit up the shopping mecca that is Orchard Road, a string of high-end malls seemingly designed specifically to empty your wallet and fill your home with shiny new gadgets, designer handbags and other expensive knick-knacks. It's the cheapest time of year to do so as the annual bonanza that is the GSS means whopping great discounts of up to 70% (!!!) at hundreds of participating stores.
Meanwhile, in-the-know souvenir hunters head to hip Kampong Glam, where colorful 19th-century shophouses contain no end of chic indie boutiques and Arab Street's antique emporia yield the kind of unique gifts of which dreams are made. We're talking hand-woven Turkish textiles, intricate mosaic lanterns, painted ceramics and more. After splashing the cash, tuck into some of the best nasi padang this side of Jakarta in the shadow of the Sultan Mosque, with its iconic golden dome.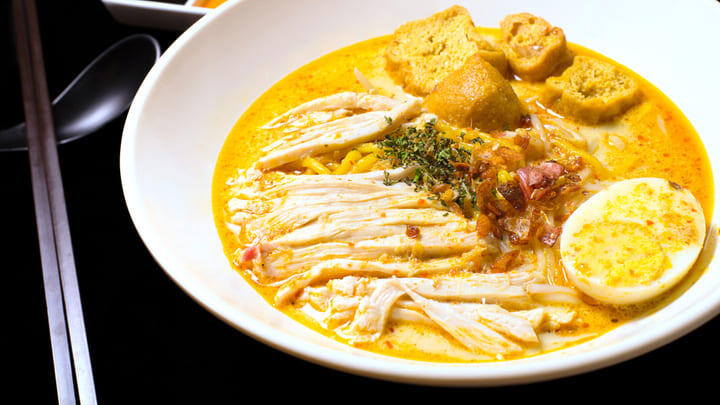 And if nasi padang and other South Asian favorites like chili crab and sticky peanut satay float your boat and tickle your tastebuds, you're in luck!  With over 100 hawker centers to choose from, you're never far from your next plate of delicious, affordable street food in Singapore. Better still, many centers are now air-conditioned, meaning you get a little respite from the soaring temperatures outside, albeit you may end up pretty hot under the collar anyway, as you dive into spicy bowls of sambal-laced laksa, zingy chili crab (the national dish, no less) or red-hot rendang curries. Cool off with a refreshing glass of bandung - a sweet (and highly Instagrammable) cocktail of condensed milk and rose syrup served over ice. Yum!
And, if you're feeling particularly bold and adventurous on your July visit to Singapore, why not give some of the nation's most out-there delicacies a spin. We're talking pufferfish, fried pigs' fallopian tubes in kung pao sauce and – very much for the non-squeamish – still-wriggling octopus tentacles that will, we kid you not, cling to your chopsticks and even your tongue in a bid to escape their fate. 
Save on attractions

and activities in Singapore
Save on admission to Singapore attractions with Go City. Check out @GoCity on Instagram for the latest top tips and attraction info.