Rain, rain go away! Come to Singapore another day, preferably when you're not on vacation. However, if you do find the days a little moist, worry not. There are plenty of places to escape the downpour. We've put together a list of activities so you won't miss a minute of action during your Singapore vacation.
Shopping at the mall

National Museum of Singapore

National Gallery Singapore

Asian Civilizations Museum

Indian Heritage Center

Floral Fantast

Tea Chapter Chinese Teahouse

Madame Tussauds Singapore

Trickeye
Enjoy Some Retail Therapy
It's raining and you're feeling a little blue. What better way to cheer yourself up than with a little retail therapy? The Shoppes at Marina Bay Sands contains a world-class hotel, casino, shops, restaurants, bars, and other attractions providing entertainment for all the family.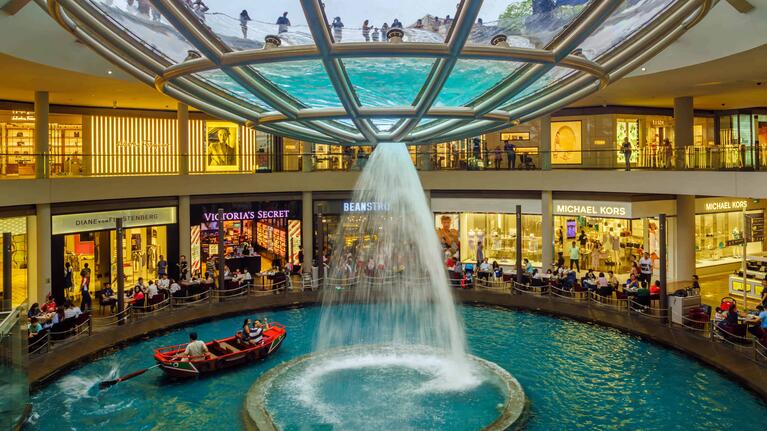 You'll find a vast casino, cinemas, theaters showing award-winning productions, over 80 restaurants, close to 300 shopping outlets, indoor river rides, and spectacular waterfalls. And best of all? You'll be nice and dry.
Explore the Museums of Singapore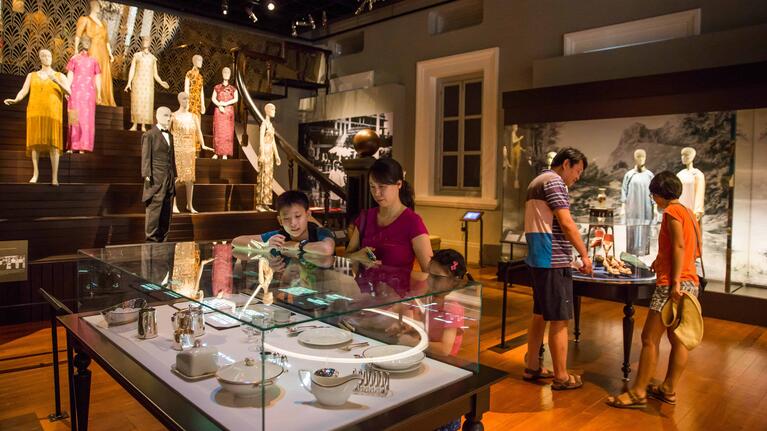 National Museum of Singapore
The nation's oldest museum, it brings history to life with exciting visual exhibitions and internationally renowned festivals. The National Museum of Singapore embraces technology to share traditional culture, stories, and history through displays, artifacts, plus innovative events.
National Gallery Singapore
A stunning 64,000 square meter building in the heart of the Civic District, see the world's largest public collection of Singapore and Southeast Asian modern art at the National Gallery Singapore. If you get a little hungry from all the exploring, stop for a bite in one of the MICHELIN-starred restaurants.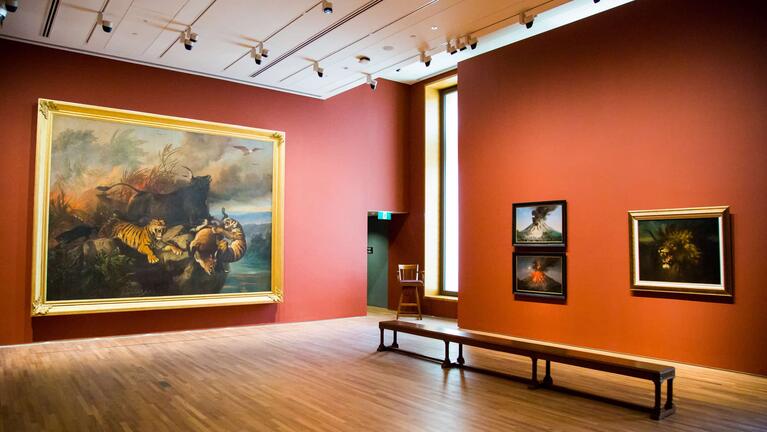 Asian Civilisations Museum
Discover the rich history of Asia, with exhibits dating back to 830 AD. The varied cultures of Asia have an interconnected history, and the Asian Civilisations Museum presents it through artifacts, exhibits, plus a giant shipwreck to explore. You'll also find a variety of artwork from the various major religions, all of which passed through this vital port town.
Indian Heritage Centre
The Indian Heritage Center offers a chronological timeline of the Indian influence in Singapore. Using galleries, exhibitions, archived footage, and interactive, educational spaces, you'll learn of the first Indian settlements, through the growth and development of the Little India district to the tourist hotspot it is today.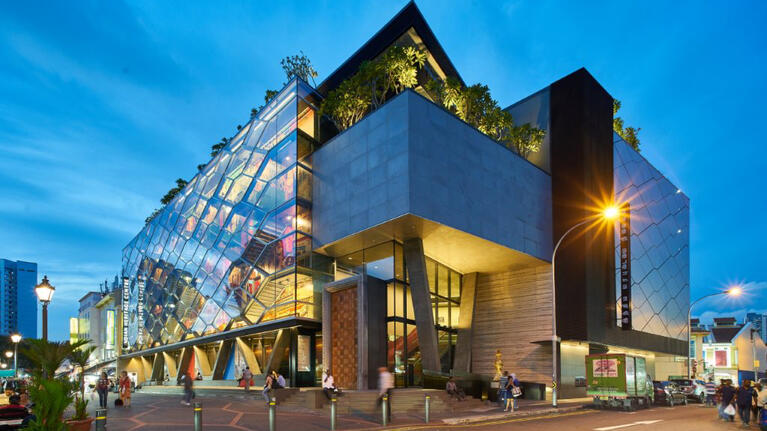 The Battlebox
Venture underground and explore this authentic command center 9 meters underground - the same space where Lieutenant-General Percival and his senior officers directed the Battle of Singapore in World War II. After the 30-minute tour you're free to wander alone, navigating the labyrinth of corridors as you watch footage of the war raging above. An essential experience if you want to truly understand the history of Singapore.
Stop and smell the roses
Floral Fantasy is an indoor section at Gardens by the Bay that will blow your mind and your senses. Thousands of freshly cut, dried, and preserved flowers decorate the ceiling, while flowers, artistic expression, and technology combine to create a sensational sensory experience below.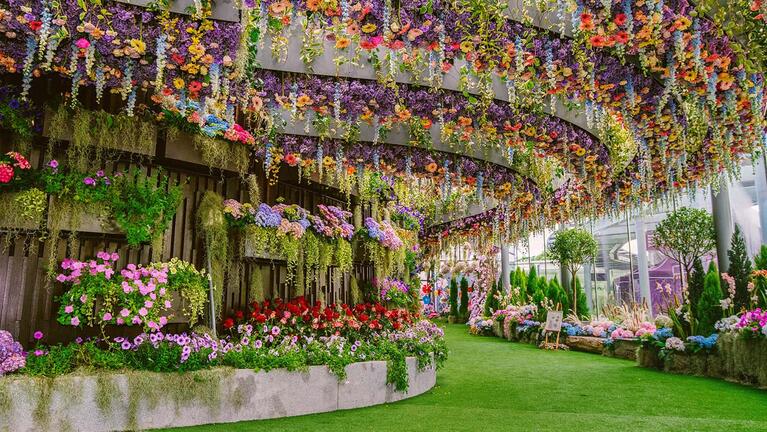 Divided into four diverse landscapes, Dance, Float, Waltz, and Drift, you'll forget all about the rain outside. Dance features a mesmerizing display of swaying plants, Float contains stunning water features, Waltz is home to waterfalls and a frog vivarium, while Drift is an enchanting cave with beautifully lit rock formations.
A Cup of Tea
Wait out the rain with a nice, hot cup of tea. Tea is more than just a drink in Singapore. It's a part of the long, multicultural history of the country, including China, India, the British Empire, and Japan.
Experience the full spectrum of tea in the country with a trip to a teahouse. Tea Chapter is the largest and oldest Chinese teahouse in Singapore. Fit for royalty, receiving Queen Elizabeth II in 1989, it continues to inspire and educate visitors from around the world about the ceremony and ritual behind making, pouring, and serving the perfect cup.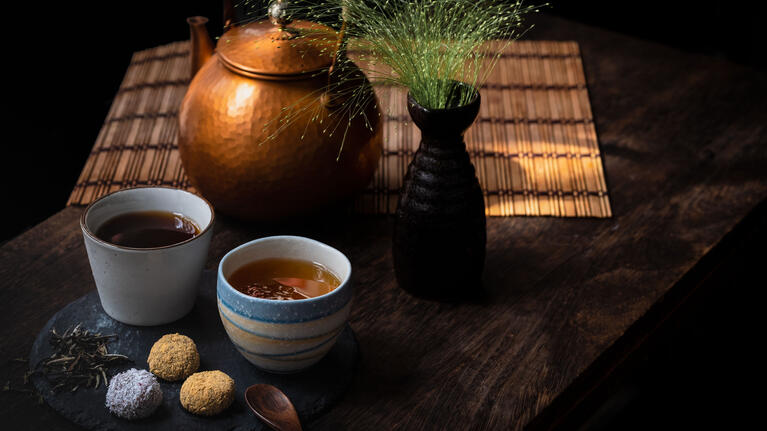 Complete your experience with a lovely cup of Indian chai in Little India, or Japanese matcha green teas in The Maccha House Singapore.
Ready for some selfies?
Madame Tussauds Singapore
Pose alongside your favorite Hollywood, Bollywood, TV, and sports stars, like Serena Williams, Taylor Swift, and Johnny Depp. It's not just selfies though. Madame Tussauds Singapore offers an edutainment aspect too, with the chance to sing and dance alongside famous Bollywood stars, and explore Singapore's rich culture with the Spirit of Singapore Boat Ride. Definitely an excellent rainy day activity.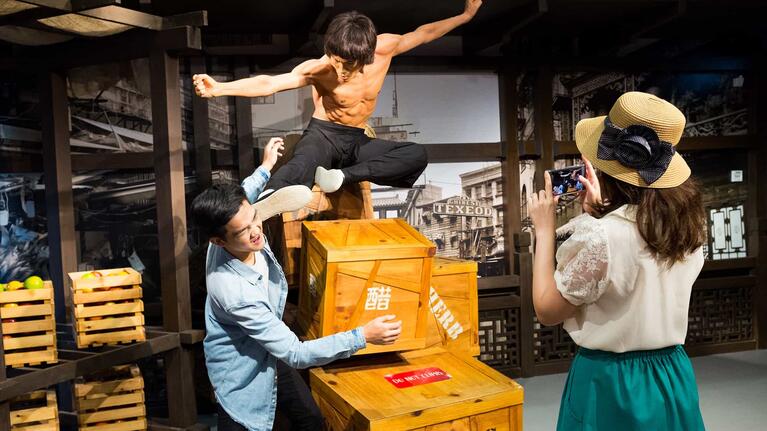 Trickeye @ Southside Singapore
Fill your social feed with mind-bending optical illusions while playing with augmented reality in this virtual world playground. Swim with sharks and dance with mermaids in this interactive augmented reality environment. 
Save on Admission to Top Singapore Attractions
Explore the best things to do with a pass for Singapore by Go City®. Select from top attractions with our All-Inclusive and Explorer passes, where you'll enjoy access to galleries, museums, tours much more.
Share Your Adventure with Us
Tag @GoCity in your vacation photos and we'll feature you on our page. Follow the Go City Instagram and Facebook channels for exclusive competitions, special offers, and events to help you make the most of your travels.