Vienna is one of the most beautiful cities in Europe, full of wonderful architecture, culture, and things to do. So, if you're planning on a short city break to Austria's capital, you might be wondering what's the best way to spend a few days exploring. 
Well, wonder no more, because we've put together a scintillating 3-day itinerary to help you make the most of your vacation in Vienna. We'll break down what to do at different times of the day, where to eat breakfast, lunch, and dinner, and unmissable experiences you should absolutely cram into your short break. So, without further ado, here is our guide to 3 days in Vienna - the only itinerary you'll need! 
Day 1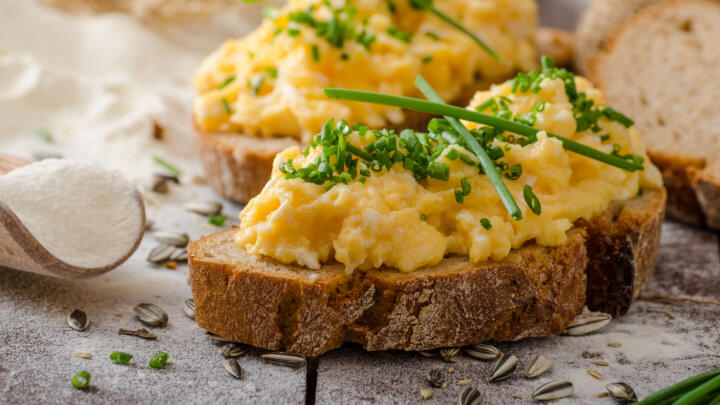 Morning
Let's assume you're off the plane, in the hotel, and ready to go. So, kick off your Vienna visit with a hearty breakfast courtesy of Cafe Central. It's one of the best cafes in town, and a little on the pricier side. But you truly get what you pay for. Egg lovers will be dining happy, as there's an entire portion of the menu dedicated to the yellow and white beauties. If you're looking for something lighter, grab a delicious pastry and a coffee. 
After breakfast, enjoy an easy-going guided tour of Schönbrunn Palace. You could spend hours wandering the meticulous grounds and baroque beauty inside the palatial estate, which was once the residence of the prominent Habsburg family.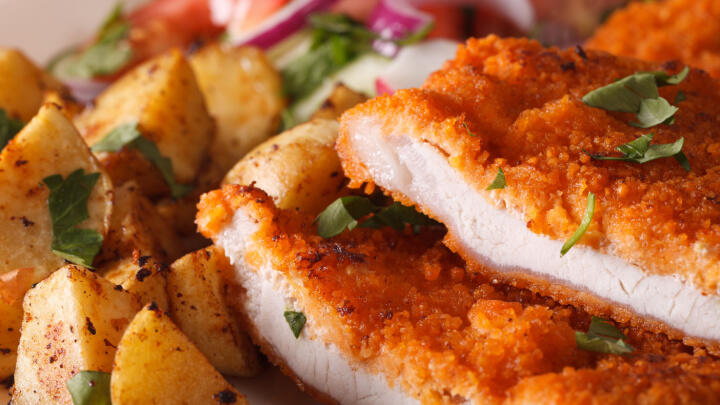 Lunch
Then, grab a bite at Naschmarkt. Not only is it Vienna's largest open-air market, but you'll find metric tons of food options that'll sate even the pickiest palate. Since you're in Austria, do yourself a favor and pick up some authentic schnitzel. It'll hit the spot and refuel you for the afternoon's festivities.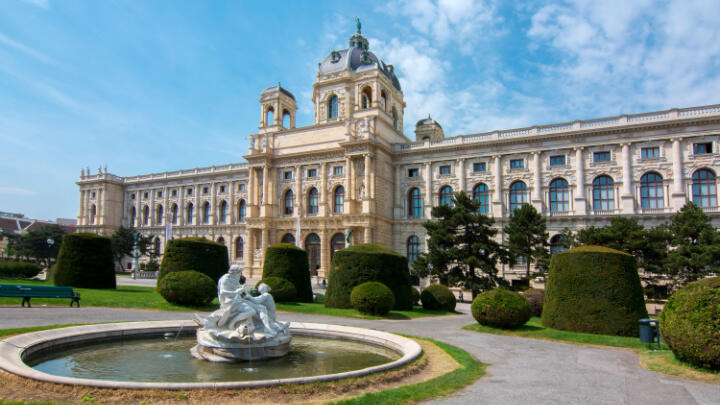 Afternoon
For afternoon fun, head to the Kunsthistorisches Museum. One of the most stunning art museums on the planet, it features masterworks from world-renowned artists like Rubens, Raphael, and Rembrandt. You could spend hours seeing them all, but that's just the tip of the iceberg. The Kunsthistorisches Museum also houses huge collections of art and artifacts from ancient Greece, Rome, and Egypt. History buffs will be in heaven. 
Dinner
For dinner, head to Plachutta, a traditional Viennese restaurant. When in Vienna, right? While they have plenty of delicious offerings on its menu, it's best known for its Tafelspitz. What is Tafelspitz? We hear you cry. Well, it's a boiled beef dish served with horseradish and apple sauce. It's superb, and chase it with a glass of Grüner Veltliner white wine to round off the deliciousness. 
Day 2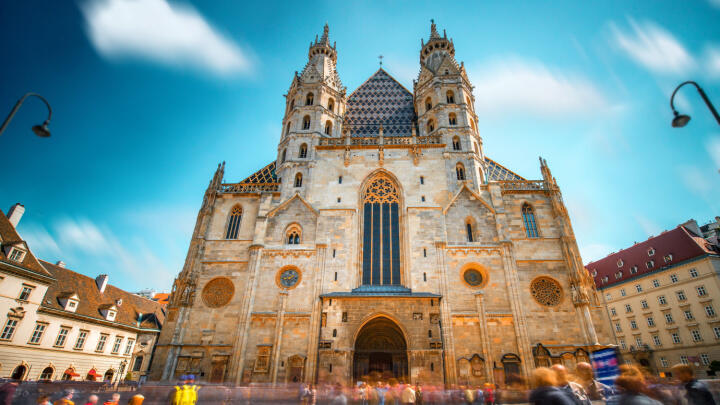 Morning
Start your second day in Vienna with a visit Haas&Haas, a tea house/eatery that offers some mean pastries. Then, head out the door, and you'll be a stone's throw from the morning's entertainment - St. Stephen's Cathedral. Arguably Vienna's most iconic landmark, its Gothic interiors and exteriors are ripe for vacation pics! You can also climb the church's tower to get some of the best views of the city.
Lunch
For lunch, go green at Green Door Bistro. They offer a number of vegan and vegetarian-friendly sandwiches and burgers that might be just the thing after your meat and pastry-filled time in Vienna!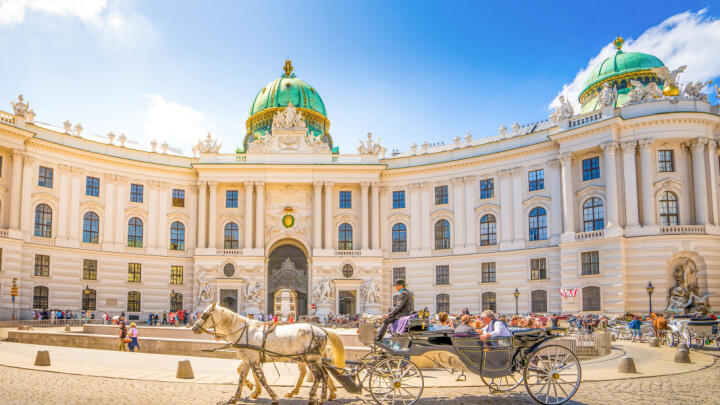 Afternoon
From Green Door Bistro, stroll through the historically majestic streets of Vienna and head towards Hofburg Palace. Another Austrian Habsburg haunt, Hofburg Palace has since transformed into a number of museums. You'll find the Imperial Treasury there, which houses many artifacts from the Holy Roman Empire, including the crown jewels that were passed down to its leaders before it dissolved.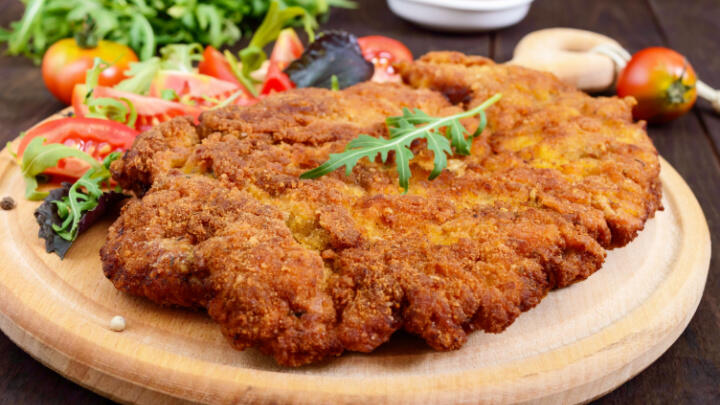 Dinner
For dinner, we're going to suggest schnitzel again. Sorry not sorry; you're in Austria, after all. And not many do schnitzel better than Figlmüller. Ever had schnitzel so large that it hangs over the edge of your plate like some kind of monstrously delicious...hanging thing? Well, go to Figlmueller, and you will. 
Day 3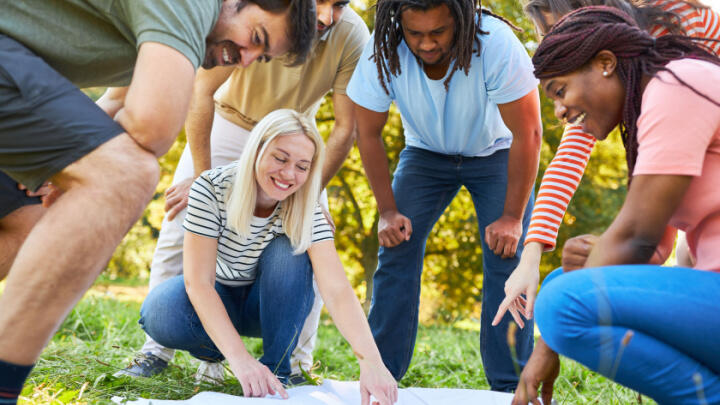 Morning
Final day. Sad face. So let's turn that frown upside down with a slap-up breakfast courtesy of Palmenhaus. If the weather's nice, they have a ton of outside seating to make the most of it, and a number of big breakfast dishes that will sort you out. After you're properly fueled, burn off some calories on a Treasure Hunt through the city! You'll see the best of the rest of Vienna's landmarks as you solve clues and try to cross the finish line before the other teams. 
Lunch
It's your final day in the city, so make the most of it by securing some authentic Austrian Gulasch or Kaiserschmarrn at Gasthaus Pöschl. It's a cozy place that's very welcoming to hungry travelers, and their staff will be more than happy to help you with the menu and ensure you have a top time.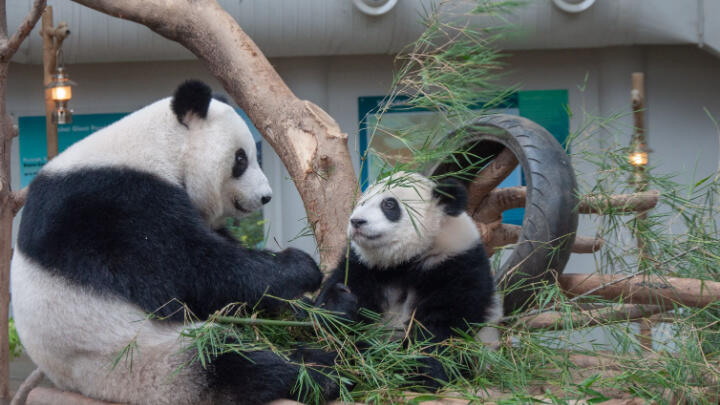 Afternoon
In the PM, take a stroll around Schönbrunn Zoo. It's the oldest zoo on the planet, and still offers visitors the chance to meet plenty of wonderful species of animals from across the globe. Make sure to snap pics of pandas, and get Arctic at the Polarium, where you'll see seals, polar bears, and penguins. 
Dinner
We're going big for our final meal in Vienna, so get your checkbook ready. Dine in style at Steirereck. This two-Michelin-starred restaurant offers modern Austrian cuisine sourced from local farms and markets, ensuring you get that unmistakable farm-to-table quality. The wait staff, adorned with white gloves, will be happy to fulfill your every need. It's a classy place, so make sure you dress to impress!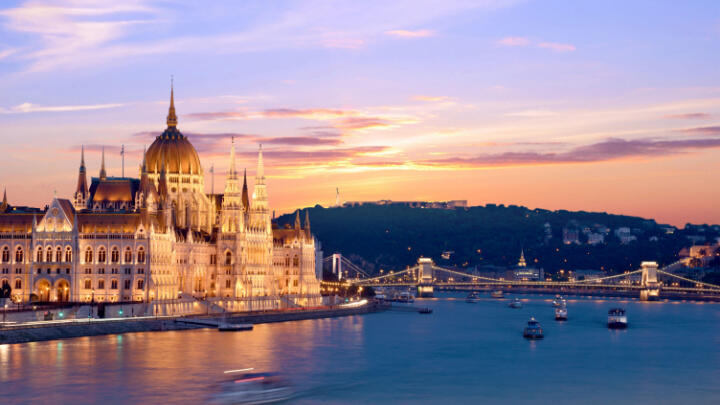 Then, end your 3 days in Vienna with a walk down the beautiful Danube Canal. The canal runs through the heart of the city, and you'll find plenty of bars and pubs if you want a nightcap. Then, head back to your hotel and get ready to head home. What a way to end your itinerary!
And that rounds out our itinerary for your 3 days in Vienna! If you're spending a bit more time in the city, or fancy swapping some of our suggestions out, check out the best of Vienna with Go City. With our All-Inclusive Pass or Explorer Pass, you can see the city for one low price!