If you're planning a visit to Washington, D.C., then you've probably got a few landmarks and monuments in mind. For a number of reasons, the Lincoln Memorial should be at the top of your list! This monument has long been a favorite among visitors and locals for its iconic façade, great location, and historic significance. Want to see the monuments in a whole new way? Pick up a Washington DC Explorer Pass® and hop aboard a Big Bus Washington DC Tour for less. Save up to 40% on combined admission to top tours, museums, cruises, and more! Dedicated in 1922, the marble Lincoln Memorial is one of the oldest monuments on the National Mall. As you may have guessed, it was built in honor of our sixteenth President, Abraham Lincoln, and constructed as a memorial to his unparalleled contributions to our nation.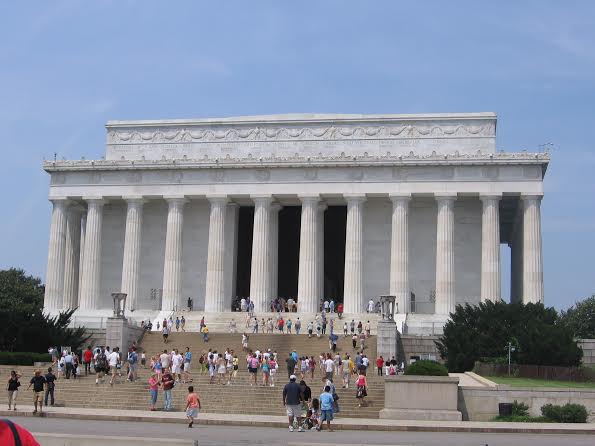 Abraham Lincoln is known for many things, but is most acclaimed for his political contributions to the American Civil War and the nation that would emerge after the war's end, memorialized in the Gettysburg Address and the Emancipation Proclamation. Insider tip: If you want to see a copy of the Emancipation Proclamation, it can be found in the National Archives, also located in Washington, D.C. The Lincoln Memorial is located on the west end of the National Mall, and marks the beginning of the famed reflecting pool. The steps of the Lincoln Memorial have seen some pretty important historical moments, including Martin Luther King Jr.'s "I Have a Dream Speech" in 1963. It's also the site where locals gather each summer to enjoy 4th of July fireworks. It's even one of the primary locations where people go to hear each new President's Inaugural Address in January.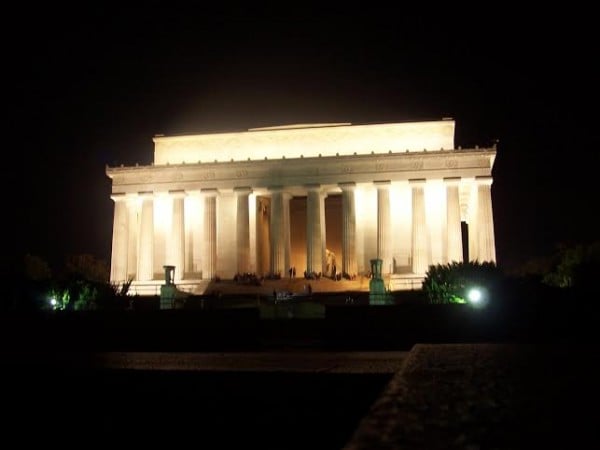 Plus, how many monuments can say they've been the star of a major Hollywood film franchise? The Lincoln Memorial, in fact, had a starring role in Night at the Museum: Battle of the Smithsonian in 2009. When visiting the monument, try to time your arrival to be early in the day or later in the afternoon, as you'll miss most crowds that way. Because the monument is lit at night, you'll actually get some pretty great pictures after dark, too. The easiest way to get to the Lincoln Memorial is by walking directly south from the Foggy Bottom Metro stop (Blue/Orange/Silver).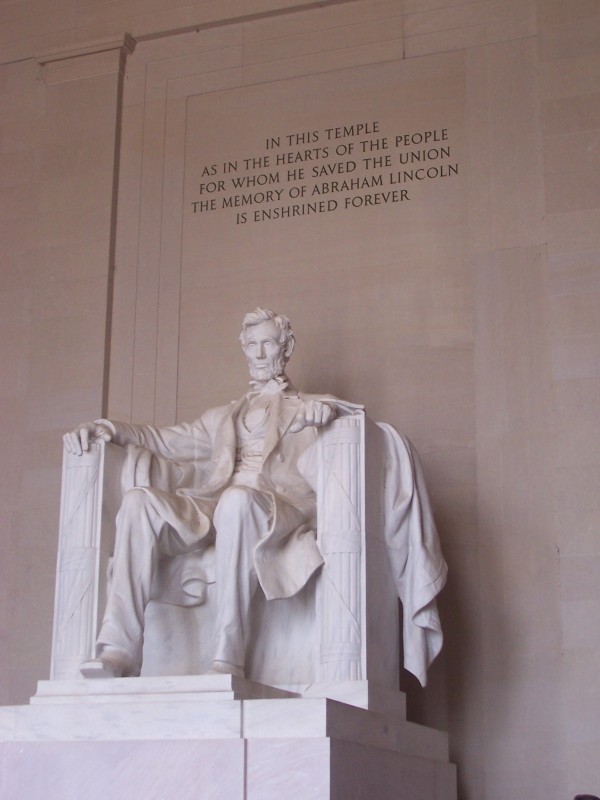 So make no mistake, a visit to the Lincoln Memorial is more than visit to some dusty old Presidential statue. It's a visit to a monument that represents some pretty important things about our history, stretching back to Lincoln's day and into our present. Remember, if you want to explore other top D.C. attractions, pick up a Washington DC Explorer Pass® and save money today!