Boston is a famous coastal city. Of great importance in its history as a port town, today Boston remains both economically and culturally significant as a place where people and things come in and out. To get a real feel for Boston, then, you simply must hop aboard a cruise or boat tour of some variety. It will help you both learn more about the maritime heritage of this amazing city, and see more of its landmarks from a distinctive perspective. A few of the sightseeing cruises and other excursions you can enjoy in Boston include:
Boston Duck Tour
New England Aquarium Whale Watch
Boston Sunset Cruise
Boston Architecture Cruise
USS Constitution Cruise
Charles River Cruise
And more!
Boston Duck Tour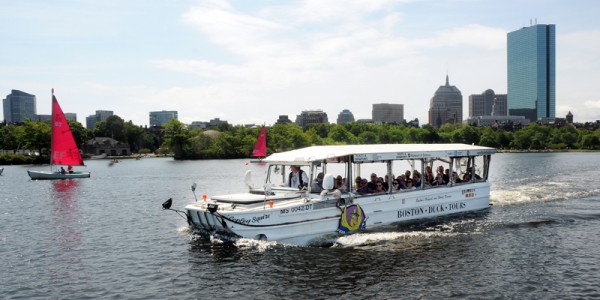 This unique tour combines the enlightening fun of a land tour with the excitement of a water tour – all into one delightful excursion! Explore the streets for a while, then slide right into the water of the Charles River to see the many sights along its banks, on both the Boston and the Cambridge sides. See sites like the impressive gold-domed State House building, the ritzy Beacon Hill neighborhood, the trendy shopping district of Newbury Street, the Museum of Science, and plenty of a few different college campuses. Choose from two departure points: the Museum of Science or the Prudential Center. Both offer the same tour, so it's really just a matter of what's convenient to you. Getting In: Boston Duck Tour admission is available as a premium attraction option with the 3-, 5-, and 7-Day Go Boston Cards.
New England Aquarium Whale Watch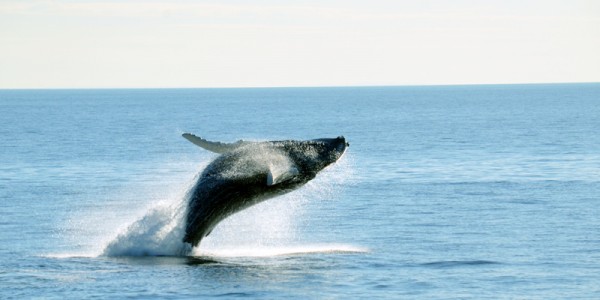 If you prefer your cruises with a whole lot of wildlife sightings built in, then the New England Aquarium Whale is meant for you. Sail out to the Stellwagen Bank Marine Sanctuary to see plentiful marine life, from fish to dolphins to seabirds and more. Don't forget about the signature whales! You're sure to see a few of these majestic yet elusive creatures at this rich feeding ground. Keep an eye out for various types, too, like minke whales, finback whales, and the iconic humpback whales. Getting In: New England Aquarium Whale Watch admission is available as a premium attraction option with the 3-, 5-, and 7-Day Go Boston Cards.
Boston Sunset Cruise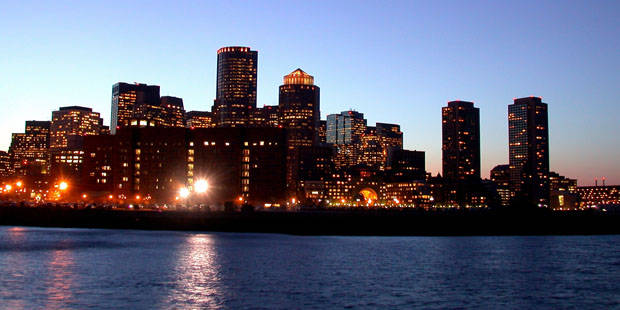 Looking for something truly special for your Boston vacation? Whether you're in search of a romantic experience or simply something beautiful and inspiring, a Boston Sunset Cruise is the perfect option. A 90-minute excursion throughout the Boston Harbor just at sunset, this cruise will sail past many of Boston's top attractions at one of the loveliest times of day. Depart from Long Wharf in Boston, then sail past sites such as the Inner Harbor, Spectacle Island, Castle Island, and many more. Once you're out in the Harbor itself, relax with a drink and soak up all the natural beauty of the sunset along one of the most picturesque skylines around. 
Boston Architecture Cruise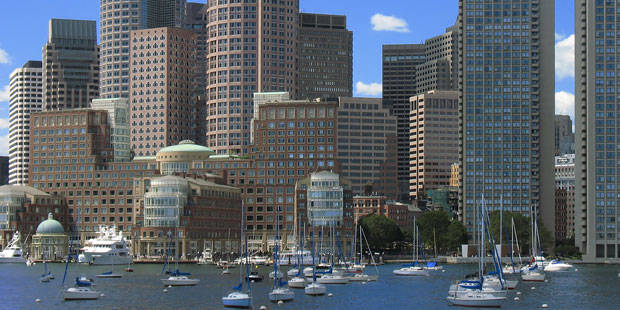 Locals know how wonderful and diverse the architecture of Boston's skyline truly is – this cruise is your chance to appreciate it, too! Clocking it at an hour and a half long, this substantive cruise offers plenty of opportunities for visitors to appreciate the variations in architecture. Sponsored by the Boston Society for Architects, this cruise features nothing but the best in informative narration about all the different architectural styles you'll see as you sail along the Boston Harbor, the Charles River Locks, and the Charles River Basin. A must-see for fans of art and architecture! 
USS Constitution Cruise
Head out to the famed "Old Ironsides," the oldest active ship in the United States Navy and one of the few with the impressive record of being undefeated in battle. Along your way, see many maritime sights and other landmarks like the Old North Church, the Bunker Hill Monument, the Charlestown Navy Yard, and more. At one point during your cruise, you'll even be able to disembark at this vessel and walk around this fascinating ship to see more of her in her fully restored glory. 
Charles River Cruise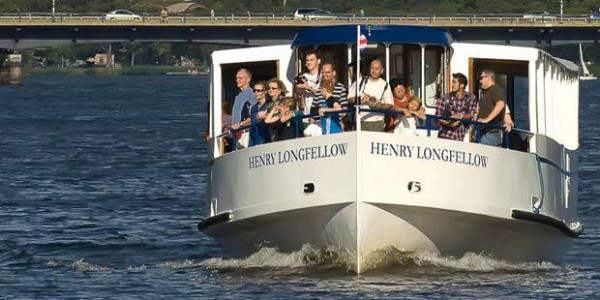 Another great option for exploring the scenic Charles River is this 70-minute cruise. See the true heart of Boston from the water that divides Boston proper from its near neighbor, Cambridge. Keep an eye out for major landmarks – like the signature gold dome of the State House. Filled with invaluable insights about the history and culture of Boston, this tour is more than just a sightseeing adventure, too. You'll sail past rowers and other individual boaters of all kinds, plus runners, bikers, and families walking along the riverbanks. It's truly a bustling part of the city that should not be missed! 
Hyannisport Harbor Cruise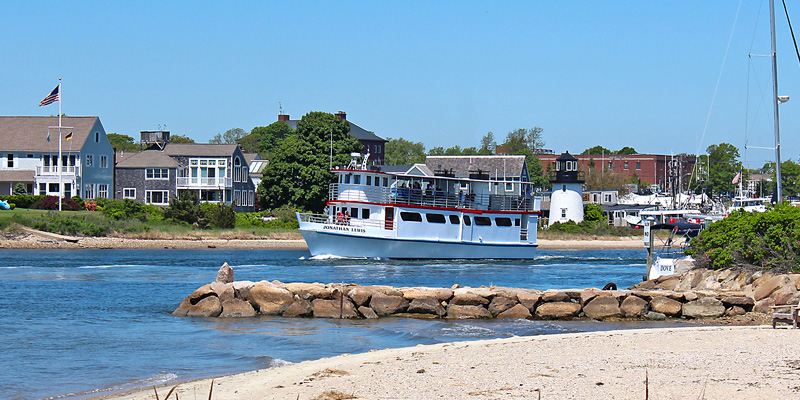 If your journeys bring you out to Cape Cod, then you have a few more cruise options to choose from. One of our favorites is the Hyannisport Harbor Cruise, which departs from the charming little Ocean Street Dock in Hyannis. Learn all about the history of this quaint little vacation town as you set sail toward the Kennedy Compound. Along the way, pass by landmarks like Egg Island, the Kennedy Memorial, St. Andrews-by-the-Sea, and more. It's a great way to do something unique and fun while down the Cape! 
Cape Cod Canal Cruise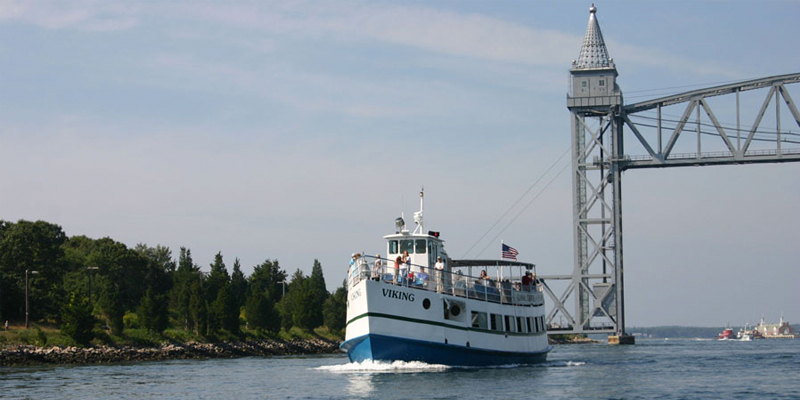 Explore the Cape Cod Canal during your trip south of Boston. It's a National Historic Civil Engineering Landmark, and is worth the time to explore for any fan of maritime history. It was built to avoid traversing the more dangerous currents that swirl around the outer Cape, and today helps ships save 162 miles in distance traveled on their journeys! On your cruise, you'll get to enjoy learning about its construction and history, as well as the sites you'll pass along the way, such as the Mass Maritime Academy, multiple bridges, Gray Gables, Taylor Point, Sandwich Boat Basin, and many more.