We all love those family vacation memories. Whether you're spending endless days on the beach or cramming in as much sightseeing as humanly possible, those times spent with family in the summer are some of the best we'll ever have.
If you're planning a family vacation to Boston and are in search of those perfect family-friendly ideas, check out this post for inspiration. We'll direct you to our favorite things to do with our families, from whale watching tours to art museums and more. Our top Boston summer family vacation ideas include:
New England Aquarium
Whale Watch Cruise
Fenway Park Tour
Freedom Trail Walking Tour
Museum of Fine Arts
Boston Public Garden & Swan Boats
Boston Children's Museum
MIT Museum
Plimoth Plantation
Franklin Park Zoo
New England Aquarium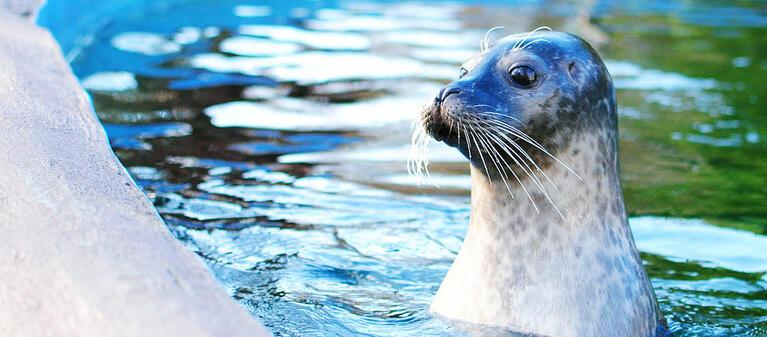 One of our top family-friendly attractions is the New England Aquarium. It's educational yet entertaining, with multiple exhibit spaces mimicking natural environments for their many marine inhabitants. They've got a massive coral reef with brightly colored fish and plants, a colony of playful penguins, and even a touch tank with rays, sharks, and more.
This attraction is also conveniently located for your further explorations. It's right on the waterfront near Quincy Market and Faneuil Hall, which is a great place for families to explore for shopping, dining, and people-watching.
Whale Watch Cruise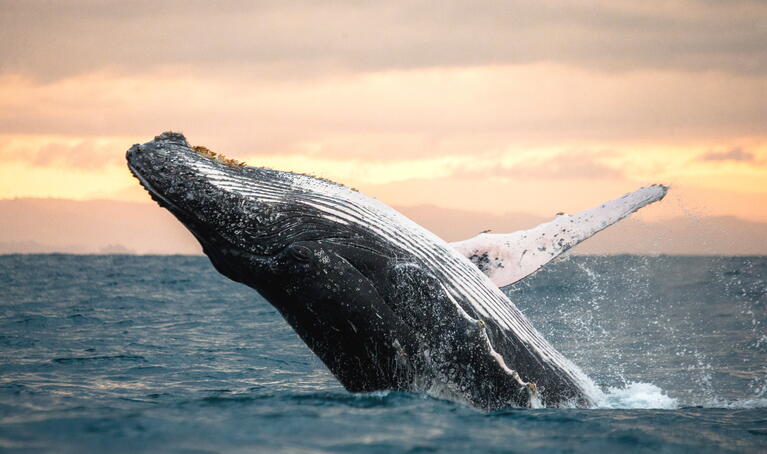 If you're looking for a special experience your kids will never forget, then a whale watch cruise is a smart choice. This option departs from and is run by the New England Aquarium, so it's ethically run and really informative -- a great way to keep the kids engaged during the summer months.
Sail out to the Stellwagen Bank Marine Sanctuary, a rich feeding ground for all kinds of sea critters, from dolphins to seabirds to the iconic whales. It's a nice way to spend an afternoon out on the cool water, too, to escape from the heat of Boston's summer.
Red Sox Game & Fenway Park Tour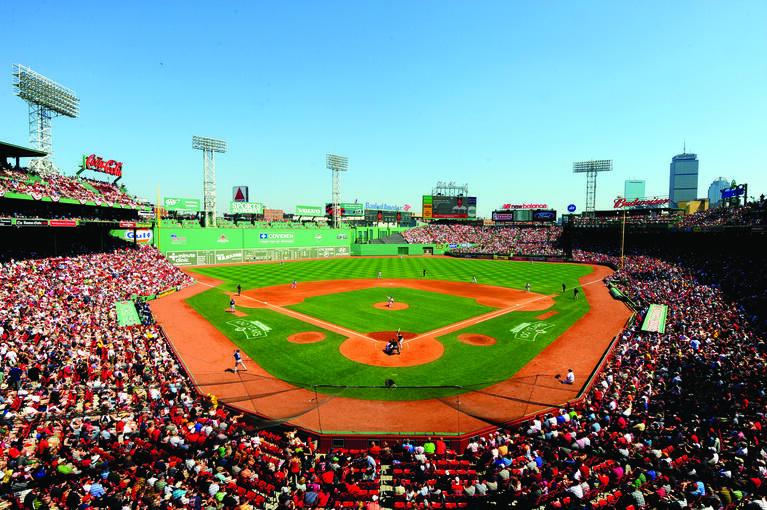 Families that love sports should make sure to explore some aspect of Boston's storied sports scene. While most of their most popular sports teams are on hiatus over the summer, you've still got the famed Boston Red Sox going strong. Snag a few tickets to a game and be sure to try a famous Fenway Frank.
For a deep dive into the sport, complement your ball game with a tour of Fenway itself. This comprehensive, behind-the-scenes tour is the perfect way for sports fans to learn all about their legendary history. 
The Harvard Tour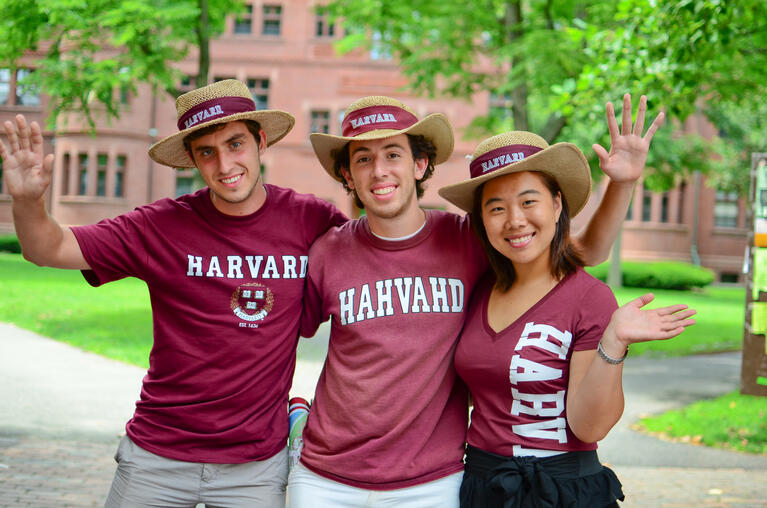 Led by the students themselves, get a look around this prestigious school, one of the world's most famous and highest-ranking institutes of education. Take a look at the stunning, inspirational buildings on campus and hear all about the ins and outs of student life.
The Hahvahd Tour is a one-of-a-kind theatrical experience that includes a guided tour of the campus and its historical buildings, including the John Harvard Statue, Memorial Hall, Harvard Square, and Harvard Yard. You'll see where 8 former presidents of the United States spent their student years, along with countless othewr famous names.
You'll finish the tour as a newly-created brainiac, that's for sure!
Museum of Fine Arts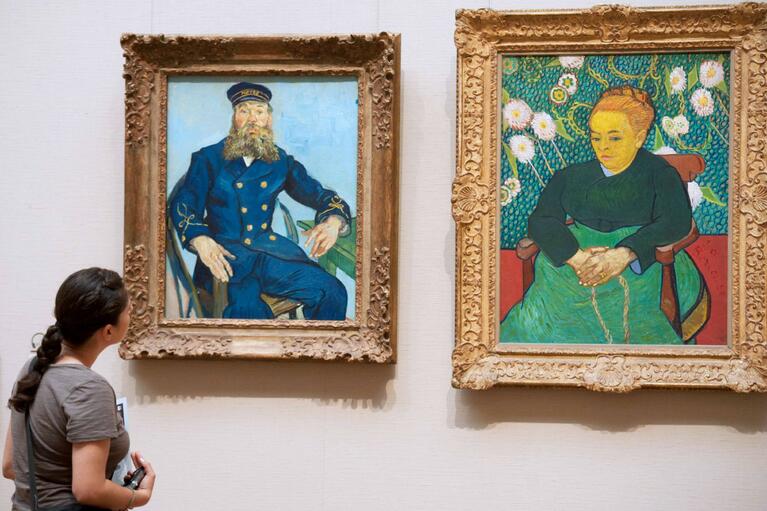 This is one for the art-loving families out there. The Museum of Fine Arts (MFA) is a prestigious art museum featuring exciting special exhibits, inspiring permanent collections, and fun programming for families year-round. They have particular strengths in Art of the Americas, which includes everything from early colonial furniture and portraiture to indigenous art and artifacts.
Be sure to check their website before you visit to see what kind of event programming they have going on – there is often kid-specific stuff.
Boston Public Garden & Swan Boats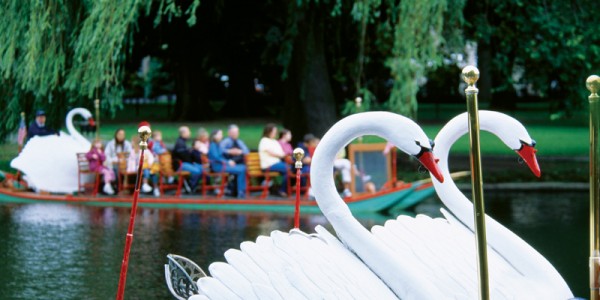 While there are many fine parks and gardens scattered throughout Boston and Cambridge, there is nothing as lovely as the Boston Public Garden. This beautifully landscaped expanse is the perfect place for a stroll, a picnic, Frisbee throwing, and floral Instagramming. Take the whole family to enjoy this beautiful green space.
While you're there, hop aboard one of the historic Swan Boat and relax for a ride around the picturesque lagoon--a quintessential Boston experience with a lot of history. Fun fact: Boston Public Garden was the first public botanical garden in the US.
Boston Children's Museum
For families traveling with younger children, the Boston Children's Museum is a delightful destination. A truly interactive museum, they offer opportunities for climbing, playing, creating, gaming, and much more. There's also an accurate replica of a 100-year-old Japanese house to explore, which is a fun detail for those interested in history and culture.
MIT Museum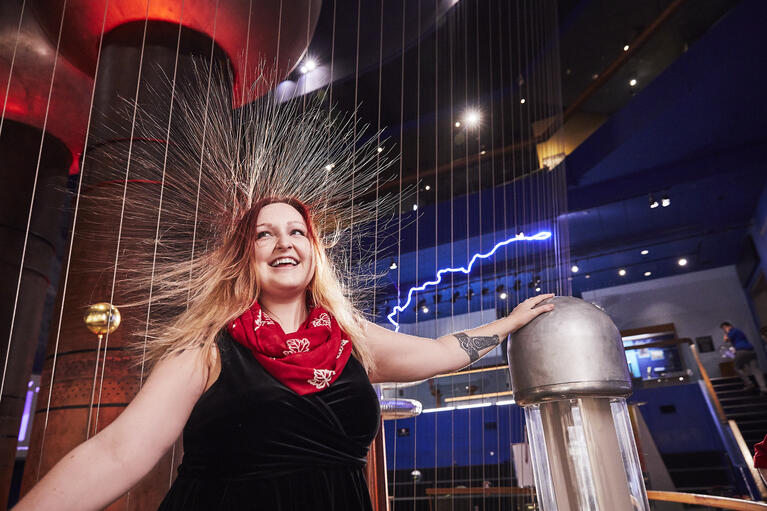 Another great museum for families, the MIT Museum has a more specific focus on science and scientific developments. Organized and run by one of the best scientific institutions in the entire country, this museum features documents and artifacts from MIT's own collections.
Exhibits are eclectic, featuring everything from the history of ship-building to how holograms work to architectural design. It's also located in a fun area of Cambridge with loads of shops and restaurants to explore. If you have older kids, too, take the opportunity to visit the campuses of Harvard and MIT!
Harvard Museum of Natural History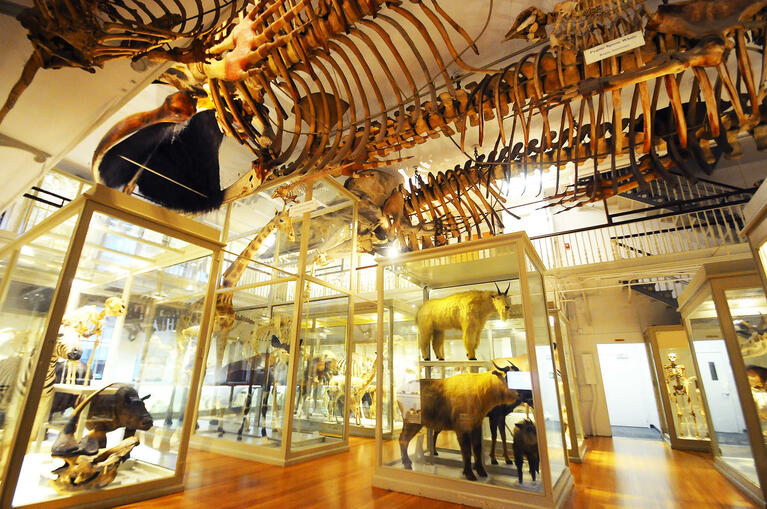 Just one T-stop over from MIT is Harvard University. You could spend a whole day exploring Harvard Square, Harvard University Campus, and the Harvard Museum of Natural History if you didn't already take the tour led by students.
One of the cool things about the Harvard Museum of Natural History is that it's three museums in one: Comparative Zoology, an Herbaria, and the Mineralogical and Geological Museum. You'll get to see everything from exotic animals and fossils to rare geodes and gems.
Plimoth Plantation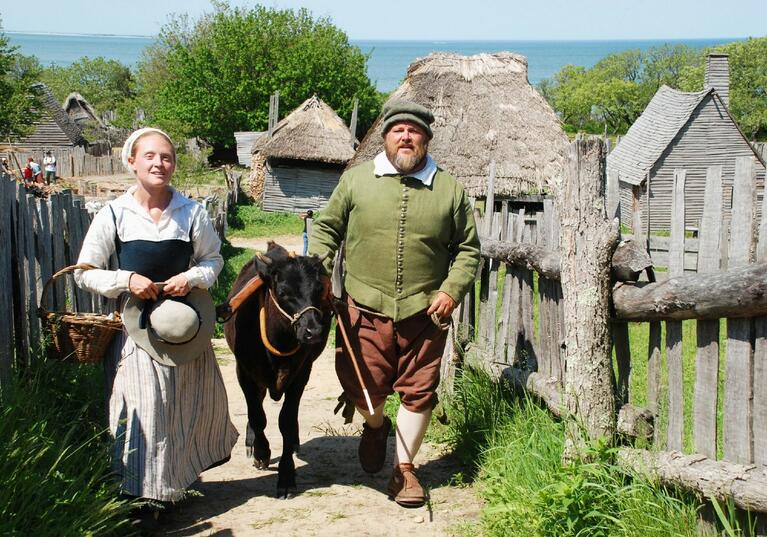 If you're willing to take a bit of a field trip outside of Boston, Plimoth Plantation is a top family destination in the area. This recreated village is designed to resemble the seventeenth-century Plymouth Colony, including the English village, the indigenous Wampanoag settlement, the Plimoth Grist Mill, and a craft center. It's a great educational place where visitors can truly immerse themselves in early American history – and it's a fun place to find souvenirs!
Franklin Park Zoo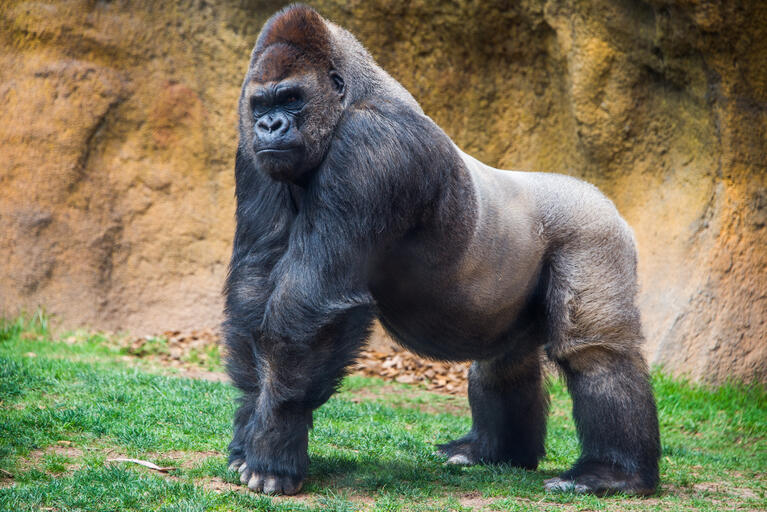 Last but not least, you can't go wrong with a visit to our favorite local zoo! The Franklin Park Zoo is home to many amazing creatures, from gorillas and giraffes to tigers and more. They have a number of different habitats, including the innovative Tiger Tales exhibit and the Giraffe Savannah, and an expansive footprint because of its location in the massive Franklin Park.
As a bonus, Franklin Park is also fun to explore! It's a great place for kids to roam and play, and pets, too, if you're traveling with any.
 
Save on Family Vacation Attraction Ideas
So there you have it. A few suggestions for attractions and activities for your upcoming Boston family vacation. There are lots of Boston family attractions to see and your family will probably have a delightful time at all of them. 
Regular admission to a number of these family-friendly attractions is available with Go City®. Choose as you go from top visited attractions and save on combined admission vs paying at the gate. Learn more about our Boston passes, attractions and prices.