Salem is one of the spookiest towns in the US, and one of the best Halloween destinations. The Salem Witch Trials of 1692 make the town famous. Several residents were accused of being witches and subsequently executed.
But how much do you know about Salem's dark past? Read our guide to Salem's witchcraft history. It's full of top Salem facts and tips on where you should go if you're
visiting Salem this Halloween
. The best witch attractions in Salem include...
Salem Witch Museum
The House of the Seven Gables
Salem Witch Trials Memorial
Salem Witch Village
and more!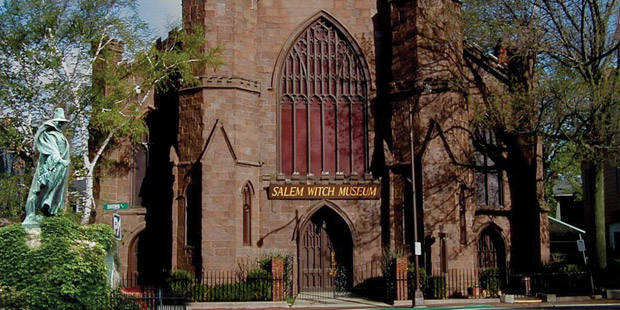 Where is Salem? How far is Salem from Boston?
Salem is a town in Massachusettes, just northeast of Boston. Salem is 15 miles and a 30-minute drive from Boston. This makes Salem a great day trip for anyone
visiting Boston
, especially this Halloween.
When were the Salem witch trials?
The Salem witch trials took place between February 1692 and May 1693. In the earlier part of the 17th-century, the pilgrims arrived from England and settled their colonies in what is now New England.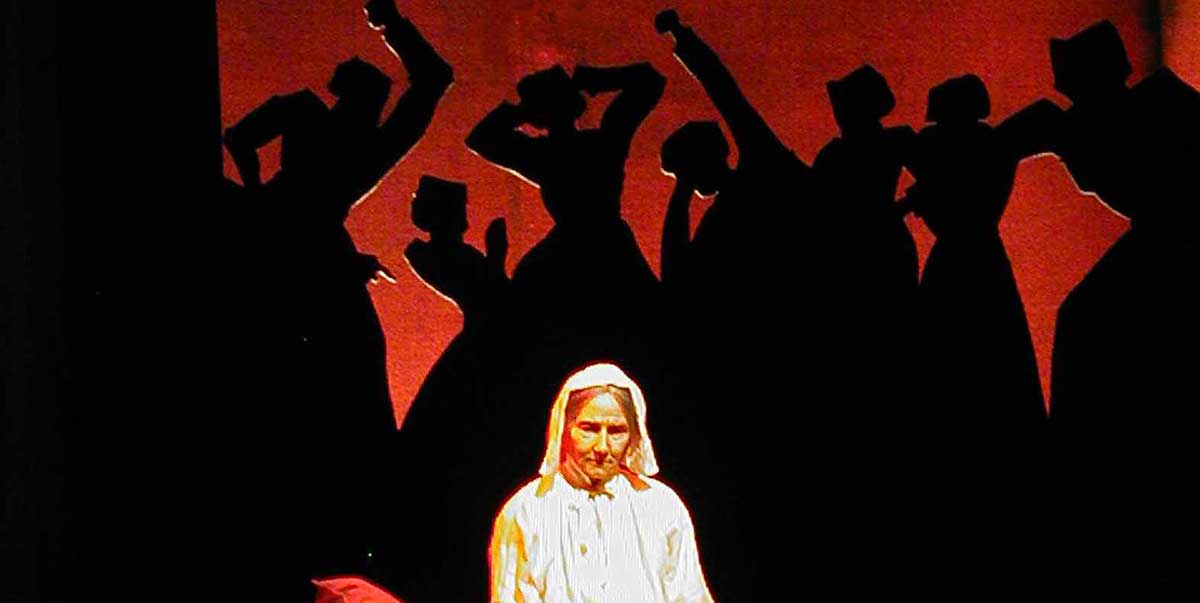 What caused the Salem witch trials?
In 1668, philosopher Joseph Glanvill wrote about the existence of the supernatural, especially witches and ghosts. He claimed that anyone who didn't believe in witches and spirits couldn't believe in God and angels.
A group of teenage girls experienced fits which included shaking and screaming. The town physician claimed that the fits were caused by the supernatural. As a result, the girls began accusing the town's residents of witchcraft.
What happened in the Salem witch trials?
The town accused more than 200 of its residents of witchcraft. Of these residents, 20 were found guilty and executed.
The first residents accused were social outcasts, though several highly-respected members of the community were also accused and executed.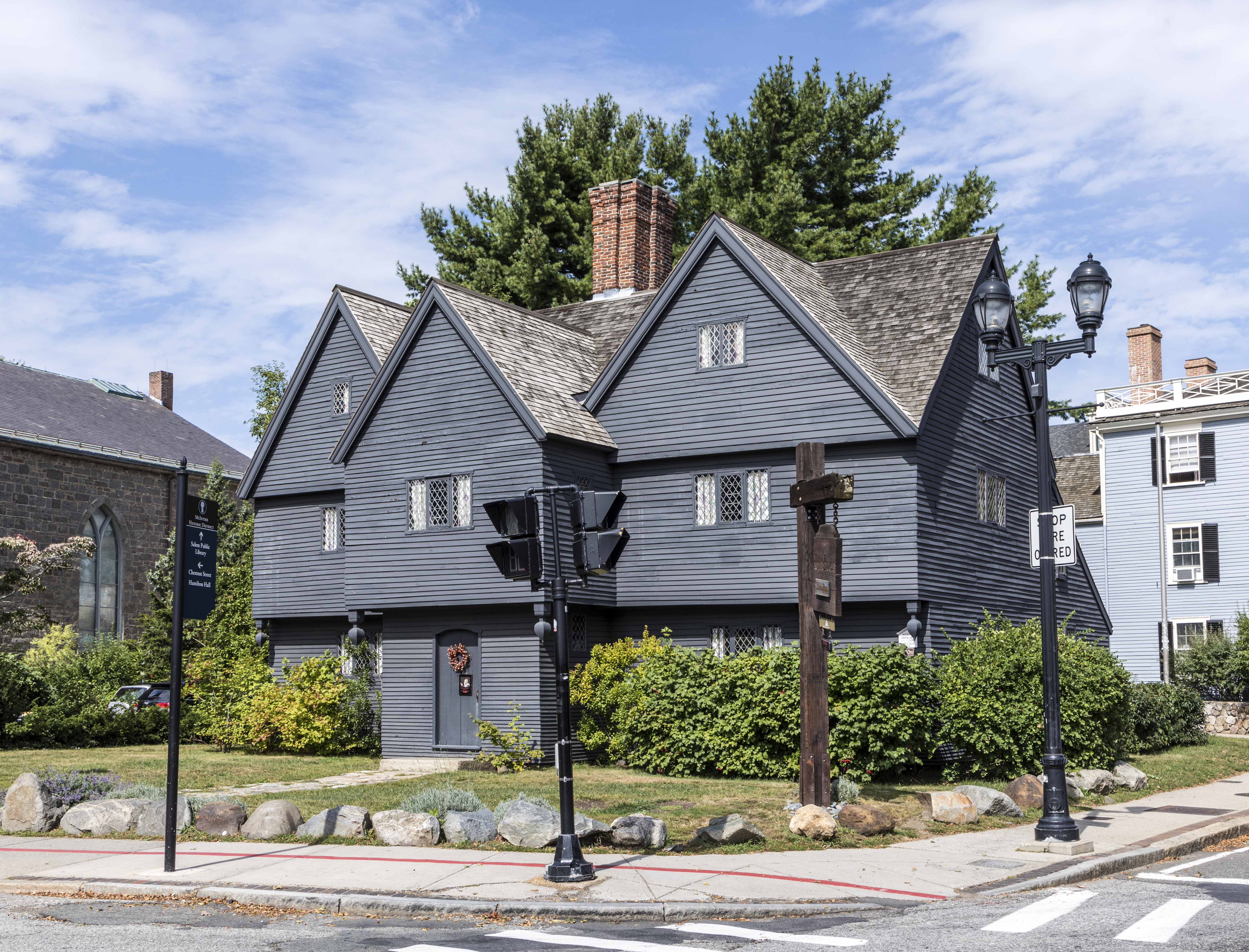 What to do in Salem, MA? What are the witch-themed attractions?
Salem is "The Witch City" so you are sure to find lots of witch-themed attractions to visit on your vacation. Here are some of our favorite Salem attractions:
Salem Witch Museum
Your first stop should be the
Salem Witch Museum
. Learn all about the origin, history, and significance of the Salem witch trials. Explore 17th-century Salem in the museum's 13 stage sets that bring the witch trials to life.
Salem Witch Trials Memorial at Proctor's Ledge
The memorial at Proctor's Ledge marks the spot where the accused were executed. The stone memorial bears the names of those killed and is a beautiful symbol of remembrance.
House of the Seven Gables
Discover the colonial-era mansion that inspired Nathaniel Hawthorne's gothic novel,
The House of the Seven Gables
. Visit the house to find out what inspired Hawthorne to write about witches and the supernatural. You'll also get to visit the Nathaniel Hawthorne House, where the author was born.
Salem Witch Village
This fun attraction covers everything witchy and spooky, from a witch-themed wax museum, Frankenstein's Castle, a haunted house, and ghostly walking tours. Throughout October, they also have a special witch presentation, with real, practicing witches.
Witch Way Gifts
Witch Way Gifts is a quirky store selling all things witchcraft. If you're inspired to learn more, you can buy books on the witch trials and Salem history. You can buy supernatural gifts and souvenirs, from voodoo dolls to tarot cards.
Statue of Elizabeth Montgomery
Fans of
Bewitched
have to take a photo with the statue of Elizabeth Montgomery, who starred as Samantha in the hit sitcom. They filmed several episodes of
Bewitched
 in Salem too, so be sure to keep an eye out for those locations!
In summary
There are so many witchy attractions and things to do in Salem. It's the ideal day trip destination, especially as we enter the spooky season. Learn all about this town's unique history and get into the Halloween spirit in Salem this year. 
Save on admission
Admission to many top Boston and Salem attractions is included with the
Go Boston pass
, including the Salem Witch Museum and the House of the Seven Gables. You could save up to 55% on admission vs gate price with Go Boston.
Share your trip with us
Follow us on
Facebook
and
Instagram
, and share your Salem adventure with us. Tag us at @GoCity and use #GoCityPass on your travel photos to keep us up to date with your vacation!