At first thought, you might not associate Boston with art. History? Sure. Boston was host to some massive moments in US history. The landing of the Puritans in 1630, the Tea Party in the 1770s, and the beginning of the War of Independence soon after, are all massive moments for this county. Sports? Again, yes, just look at the worldwide fandom for the Red Sox and the Celtics. Art? Not so much. But you'd be wrong. Dead wrong. Boston has grown into an artistic metropolis, far from its harsh harbor roots. Especially in South End, which is now a haven for the arts. So answer us this question - do you like art? Are you planning a vacation in Boston, or simply a resident ignorant of the city's art underbelly? If you said yes, or murmured unintelligibly, then South End might be the perfect place for you! Find out why below, as we tell you all the best things to do in South End, Boston! 
Including:
Art museums
Street art
SoWa Market
Eateries 
Nights out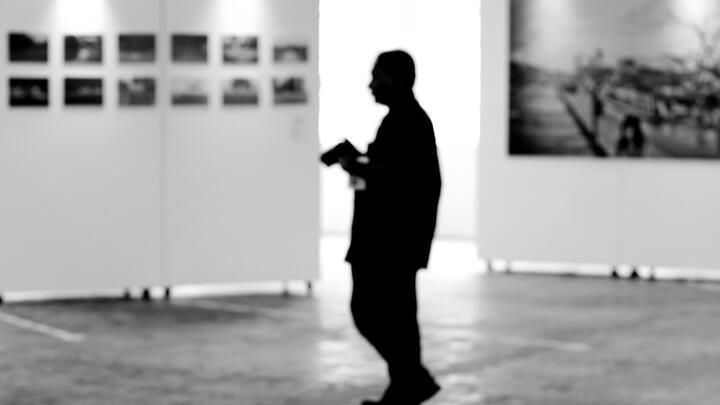 The Art of More
We've talked the talk, so let's walk the walk. Art. What is it good for? Well, having your mind opened, emotions tugged, and world views questioned! So let's talk about South End's burgeoning art scene. 
We'll kick things off with the Griffin Museum of Photography, which showcases works from established shot-takers, as well as up-and-coming snappers. For thirty years, it's been a great place to explore and become mesmerized by fantastic photos. The museum houses three galleries that are brimming with images. You'll also find a rotating list of exhibits, programs, and lectures throughout the year, so if you're looking for something specific, be sure to check online before you visit.
Looking for a little variety in your art life? Check out the Cyclorama at the Boston Center for the Arts. The magnificent hire space sees a weird and wide variety of performances throughout the year, from local shows and showcases to traveling galleries and even markets. You never quite know what you'll find when you, unless you check ahead, of course. 
In fact, the Boston Center for the Arts is a great place to discover all art forms, whether it be dance, theatre, galleries, or art fairs. It houses a number of gallery spaces besides the aforementioned Cyclorama. For instance, the Mills Gallery showcases a number of contemporary exhibitions from new and exciting artists throughout the year.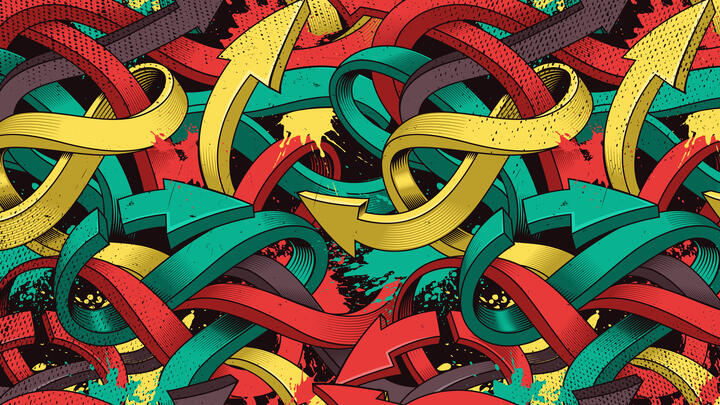 Going Underground
One of the art world's most satirical and critical forms in the modern day is street art. From hideous tags on subway carriages, to the story-high facades on many urban buildings, it's undeniable that street art is here to stay. Just look at the popularity of genre bigwigs like Banksy, and dollar signs attributed to even his smallest works. 
South End has its own thriving street art scene, thanks to the small neighborhood of Ink Block. This area beneath the underpasses and bridges of the district has been transformed into Underground at Ink Block, a process that took half a decade. Gone are the run-down parking lots and abandoned areas. Now, they've been replaced with pedestrian boardwalks, dog walking spot, bike lanes, and a wealth of curated street art spaces you can peruse at your will. So go check out what's on offer, and take a look around the area while you're at it!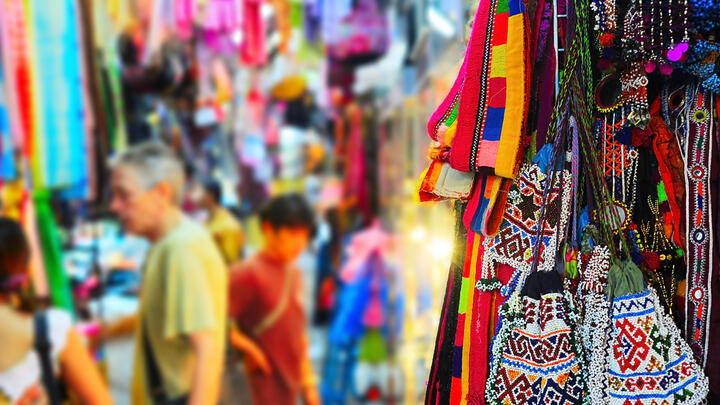 Market delights
Let's switch gears to something more marketable. That sweet wordplay is an excellent segue to our next top spot in South End, the SoWa Open Market!
For over 15 years, it's been one of South End's coolest places to be. An amalgamation of local artists, craftsmen, brewers, and cooks, you'll appreciate the neighborly vibe as soon as you step foot inside. Pick up a bite to eat, grab a refreshing craft beer, and browse the myriad stalls for knickknacks, handcrafted jewelry and clothing, or just to hear some live music! It's dog-friendly too, so if your pup joins you, we're sure they'll appreciate the inevitable deluge of love and back scratches from the market's denizens. 
And on the first Friday of the month, the area is transformed into an art space with First Fridays. There, you'll find hundreds of artists, gallerists, and sellers showcasing great local art. If you're in the market (yes, this is a pun, and all puns are intended, whoever says otherwise is lying) for a painting or sculpture to brighten up your dour walls, then head down there and see what's going on!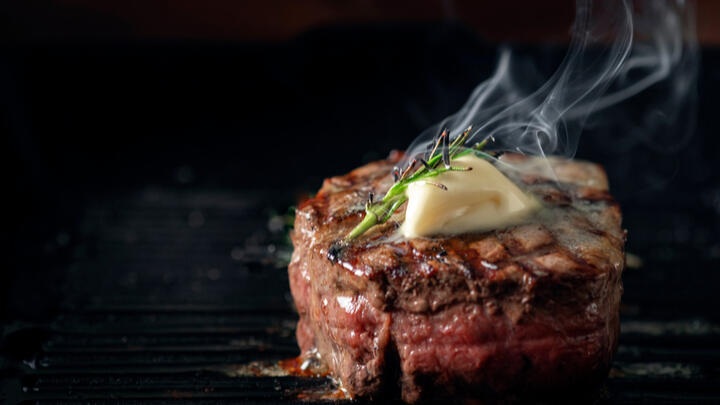 Eats
Food now, because you're bound to get hungry after all that culture. Thankfully, South End's got you covered with some delicious choices. 
Check out Boston Chops for a gentrified spin on the classic steakhouse experience. Yeah, you can get any number of steak cuts cooked in any way you want and have a great time. This is a steak house, after all. But Boston Chops offers much more than that on its thorough menu. There are a host of seafood options, as well as grilled hearts, tongues, and sweetbreads for those of you who like to try new, and potentially stomach-churning, things!
Keeping in line with the above is the aptly-named Butcher Shop. It's, well, a butcher's shop that's been transformed into a carnivorous paradise slash wine bar. Ever eaten a pig's head? No? Well, you can try one here. The Shops' interesting and diverse menu also offers the usual steak selection, along with cold meats, starters, and exotic eggs. It sounds like it shouldn't work. But it does. 
Or, if you're looking for something a little less...gruesome, try Picco, a charming pizza joint that offers a signature charred crust that absolutely must be sampled by any pizza aficionado. On top of all that, they've got a dessert menu full of homemade ice cream, and a wealth of beers on tap.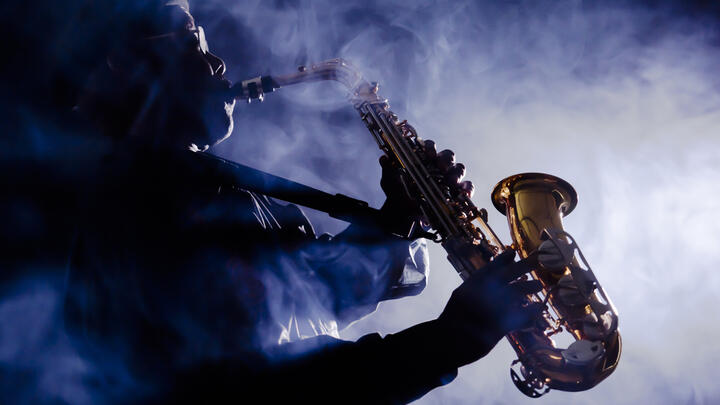 Drinks
Let's end this list with some sweet spots to pick up a drink or ten. 
Wally's Cafe is a boozer slash music venue with a focus on the Boston jazz scene. Their cocktail menu is extensive, affordable, and delicious. So why not check it out, and take in some sweet jazz while you're at it? 
https://thedelux.com/Delux Cafe is a great place to pick up a local craft beer at a reasonable price. It doesn't get much tourist traffic, but don't worry. The laid-back and friendly atmosphere will stop any Wild-West saloon silence scenes from occurring. 
And finally, Wink & Nod is your classic cocktail bar, with a great selection of classic mixes alongside pricey 'black card' cocktails that can set you back three figures. Hey, if you've got it, flaunt it!
And that about rounds out our list of the best things to do in South End, Boston!