Think of Chicago and your thoughts either go to the racier parts of the musical and movie that share the city's name, or major downtown landmarks. After all, there's the views from the Skydeck of Willis Tower to look forward to, alongside the photographic opportunities around the Cloud Gate sculpture in Millennium Park.
However, Chicago also has a wilder side. And it's one that's easily enjoyed on foot. From strolls of just a couple of hours to full-day hikes, we've brought together the very best walks in Chicago just for you!
North Shore Channel Trail
A multi-use trail – meaning you'll more than likely encounter cyclists, joggers and skaters too – the North Shore Channel Trail picks up in the Lincoln Square area of Chicago's North Side and follows a canal-like channel dug in the early 1900s towards its outlet at Wilmette.
Passing through Stokie, its easy 13 mile total length takes in the 60 artworks of Stokie Northshore Sculpture Park and Evaston Ecology Center within the Ladd Arboretum as well as the beauty of the city's north.
The 606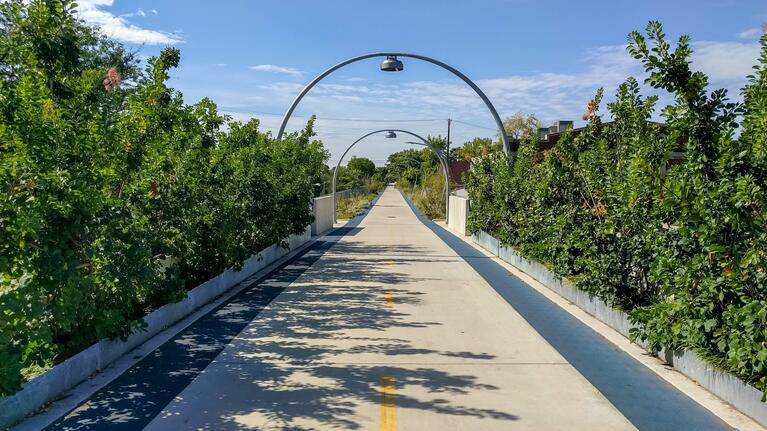 Providing new opportunities for hiking around Chicago, the 606 was created out of an unused rail line cutting west-east through the Humboldt Park and West Loop neighborhoods for a little under three miles.
Its former life as a railroad track means the gradient is almost undetectable, making it a great pick for families with young children in pushchairs and strollers. It's also very readily accessible thanks to several entry and exit points.
Also known as the Bloomingdale Trail after the name of the former rail line, this elevated greenway and linear park may remind some of New York's Highline, though the 606 is almost twice as long. It takes its new name from the area's zip code numbers.
Lakeshore Trail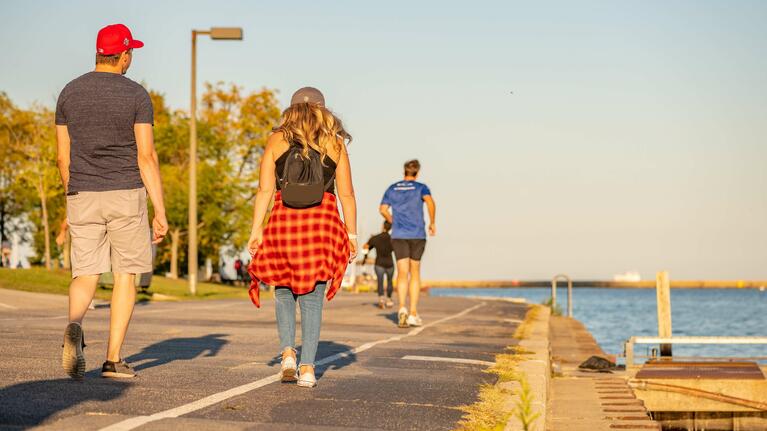 With walking boots in hand – or on foot – you won't want to miss perhaps the most scenic walking trail in Chicago, the 18 mile Lakeshore Trail. Taking in a mix of urban splendor, parkland, beaches and lagoons, it's a highly-rated way of exploring the shores of Lake Michigan however much you decide to walk of it.
And let's face it, with the wealth of attractions on the trail's doorstep, from North Avenue Beach to Centennial Wheel and the Shedd Aquarium, it could easily take you two or three days to tackle its entire length, recently split between designated walking and cycling trails.
Deer Grove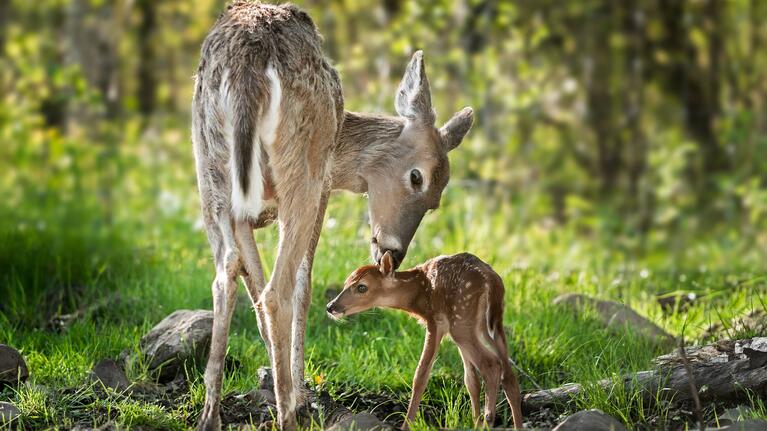 Situated on Chicago's northern outskirts, Deer Grove's two adjoining segments, Deer Grove East and Forest Preserve, form a winding system of footpaths. Those closest to the main entrances are paved, and total around four miles, whilst unsurfaced trails lead about the trees, prairies and ponds for a further ten miles across 2000 acres.
The birdlife here is some of the best in the region, with other species of wildlife to look out for including the white-tailed deer after which the preserve is named.
Waterfall Glen Forest Preserve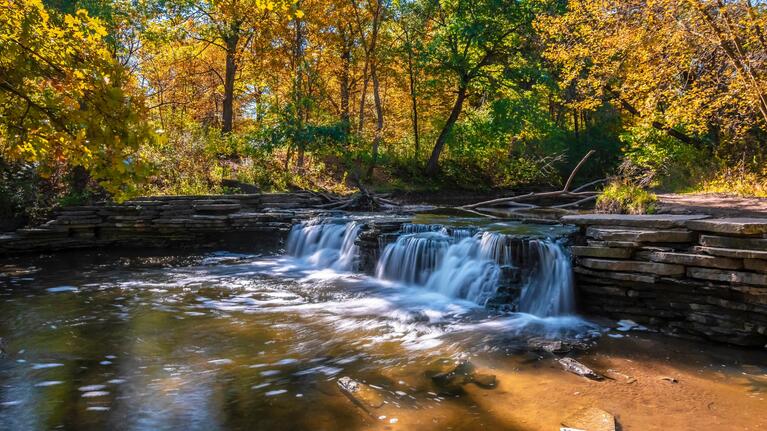 A thirty minute drive outside of the city, which may not sit comfortably with everyone's idea of walking trips, Waterfall Glen Forest Preserve has around 11 miles of mapped trails to choose between once you've arrived.
Although it contains a small (artificial) cascade tumbling over some low rocks, it actually takes its name from a district board of commissioners' president. One for nature lovers, its woodlands contain three quarters of all the plant species found in the region, alongside a long list of birds, fish, amphibians and mammals.
Deep within its 2500 acres you'll also find St Patrick Cemetery, which few others visit even on the busiest of days.
The Magnificent Mile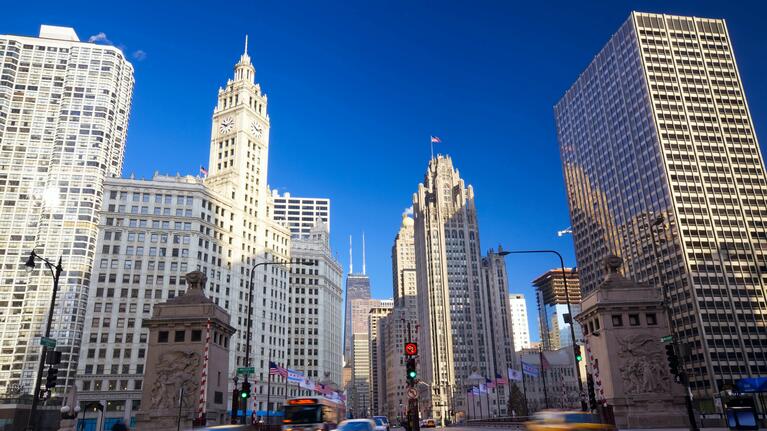 For urban exploration in its truest sense right at the heart of downtown Chicago there's the Magnificent Mile. The honorary title given to the upper section of North Michigan Avenue, it runs from the Chicago River to Oak Street.
Lined with mid-range and luxury stores, hotels and restaurants, it has some of the highest real estate figures in the US. It also boasts some of the city's most famous landmarks, including the John Hancock Center – home to the 360 CHICAGO viewing platform.
On the face of it, walking its length shouldn't take you more than 30 minutes, but with so many store windows to check out and buildings to take in, it can take much longer than that. Save your stroll along the Magnificent Mile for later in the day, and if your feet are feeling tired, you can always make use of the Hop-on Hop-off sightseeing buses which ply the route instead.
Midewin National Tallgrass Prairie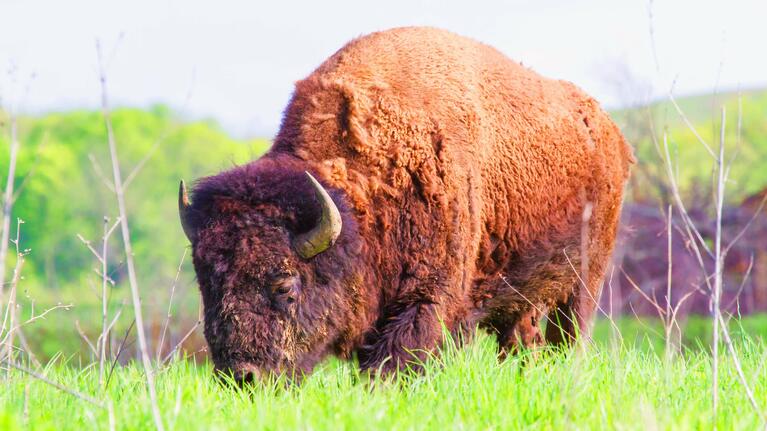 Follow Route 55 southwest with the help of a motor engine and in around an hour you'll reach Midewin National Tallgrass Prairie. Covering 19,000 acres of federally protected land, the prairie has over 20 miles of mixed use trails in addition to 12 miles of paths saved for hikers alone.
Created out of an old army ammunition store with the aim of maintaining the region's traditional prairie lands, since 2015 it has also been the home of one of the only wild-roaming bison herds in the country, totaling around 50 animals. They are allowed to move across roughly 10% of the prairie's total area and are docile unless threatened.
Morton Arboretum Walks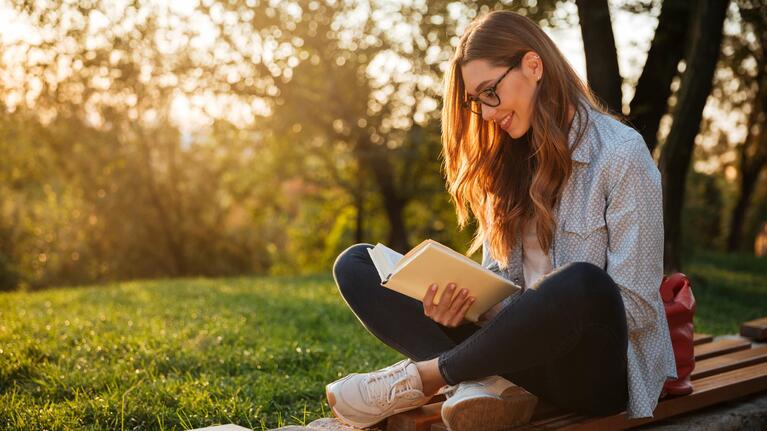 If you're a little nervous about heading into the wilds, Morton Arboretum makes for a great alternative. Forty-five minutes from the downtown neighborhoods, it has its own restored tallgrass prairie (minus the bison) as well as 16 miles of surfaced paths through burr reed marsh, woodland and landscapes of marginal lakes.
Summer and fall see the arboretum host Theater-Hikes, where visitors walk between outdoor performances, whilst the Christmas period is given over to annual illuminations.
Don't miss anything with Go City
The best walks in Chicago combine aspects of all the city has to offer to tourists young and old. Varying in length, difficulty and setting, they provide a different and often unique way of exploring the windy city.
Travel with Go City and there's also the chance to save when you stroll and stride. Many of the best walking trails in Chicago pass by the city's bucket list attractions, so why not take a breather, skip the lines and save big on admission all at the same time?