So, you've decided to vacation in Chicago. Good for you! The Windy City is a great place to explore, with tons of fun and experiences just waiting for you. Wondering where to pitch your tent? Why not try Greektown? This historic district of Chicago is brimming with history, amazing food, and authentic Greek experiences. Don't believe us? How dare you. You will believe us when you read our guide to the best things to do in Greektown, Chicago! You'll see. You'll all see.  
Including:
Skydeck Chicago
Art Institute of Chicago
Parks
Museums
Food
and more!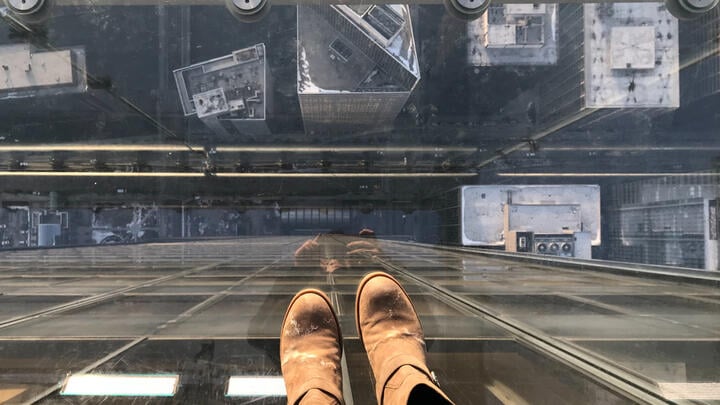 Get high
Let's start this list with something for the daredevils. If you want to see the beautiful Chicago skyline from a different point of view, then check out Skydeck Chicago. And by a different view, we're talking birds-eye, from over 1,300ft up in the air! Ride to the top of Willis Tower, all 103 floors of it, and gaze over the city. You'll see the likes of Navy Pier and the Magnificent Mile from up there. And, if you dare, you can head onto The Ledge - a giant, windowed platform that lets you see the busy Chicago streets right beneath your feet. Be warned - it's not for the faint of heart, or those who get vertigo!
You can also find exhibits that take you on a journey through Chicago's history, as well as the story behind Willis Tower. And, for the little ones, you can take them to the Skydeck Kids Club, which contains interactive experiences and even a scavenger hunt that'll help them learn too. Why do kids always get to learn while having fun? Sometimes, life's just not fair.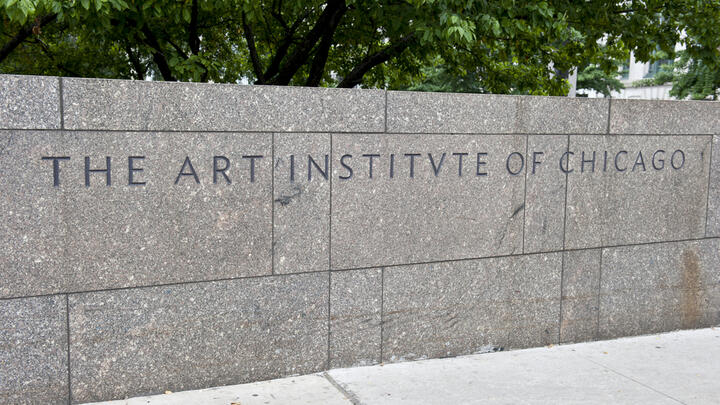 Art for the soul
Next, we'll head to the ground floor, where most of Chicago's entertainment is located. Chi-Town has a rich history of the arts, from jazz and blues all the way to its thriving artistic community. It's no surprise, then, that The Art Institute of Chicago is one of the best art museums on the planet! With a massive collection of impressionist works from some of the most famous artists that ever held a brush, to contemporary collections from all over the world, you'll find something inspiring at the Art Institute of Chicago. Easily one of the best things to do in Greektown, this unmissable museum is one of the jewels in Chicago's cultural crown.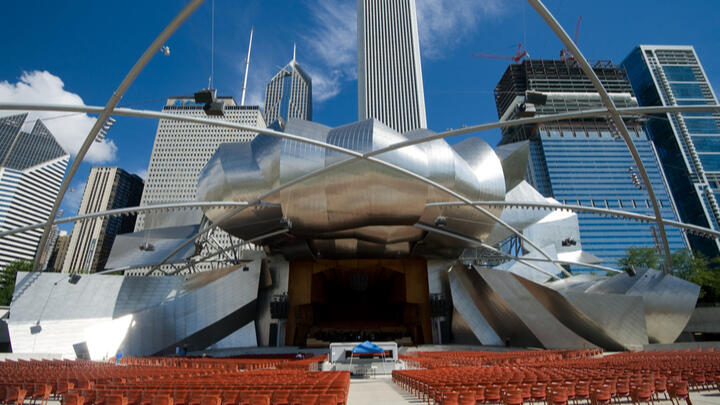 Get some green in
Parks are a great place to escape the hustle and bustle of the city and get a little closer to nature. Even if you're on vacation, the unrelenting concrete can become a bit overwhelming. Thankfully. Greektown has some amazing parks just a stone's throw away. 
Millennium Park is arguably Chicago's most famous green space, featuring three square blocks of flora and fauna on the lake, as well as entertainment opportunities like a Ferris Wheel, live music, and even ice skating in the winter months. It's also a great place to take some shots for your socials, thanks to Cloud Gate. Known locally as 'The Bean', it's a giant, metallic, bean-shaped sculpture that's appeared in movies like Source Code. 
Or, if you like your parks a little less busy and more free from tourists, try Mary Bartelme Park, which has plenty of the good green stuff, alongside an amazing kids' play area and a dog park too.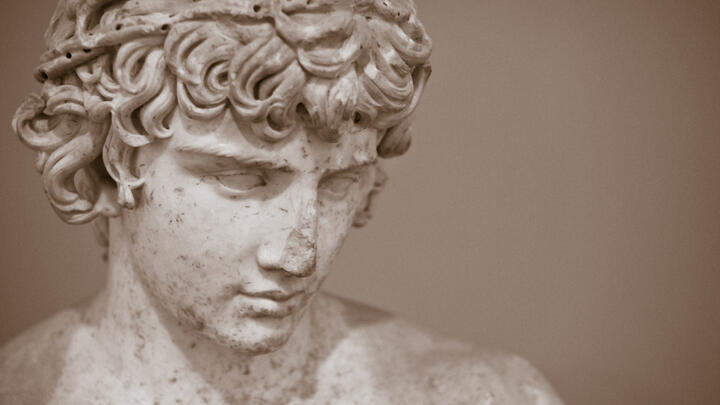 Get historic
You might not know much about Greektown, though the clue's in the name. If you'd like to know more about the area and how it got its name, head over to the National Hellenic Museum. Inside, you'll learn all about how Ancient Greece helped create the tenets of Western civilization, how and why many Greeks emigrated to the US, and how their culture helped shape Chicago into the city we know and love. There are tons of exhibits, as well as videos of Greek immigrants that share their stories throughout the 20th-century. A fascinating look into Greektown, and one of the best things to do in Chicago if you're staying in the area!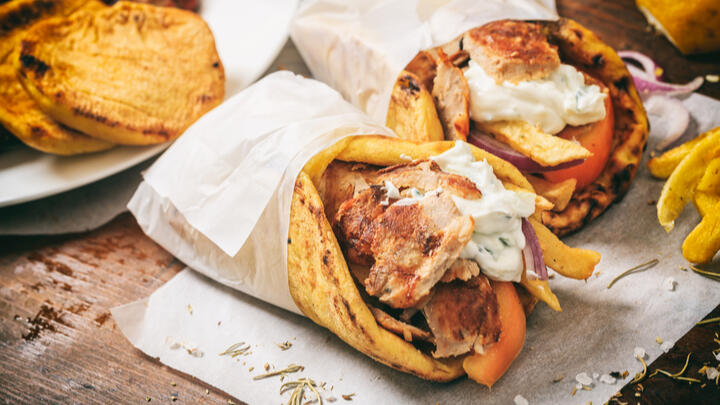 Get your eat on
You've probably been waiting for this one. Greek grub is top-notch, with its marriage of Mediterranean cuisine and Middle-Eastern influence. So, if you're staying in Greektown or visiting the district, you'll be wanting something authentic. 
Look no further than Greek Islands Restaurant. For over 50 years, and through multiple generations, they've provided Chicagoans with the taste of Greece right in the heart of America. Sourcing many of their ingredients from the motherland itself, you'll find a mix of Meze, lamb, and yogurt-enhanced dishes that'll delight the taste buds and fill the belly. Perfect for an evening meal, when you don't need to be very mobile afterward!
Looking for something lighter, or a snack earlier in the day? Go check out the authentic bread over at  Artopolis Bakery. You'll find a wealth of sweet and savory Greek treats within its fresh-smelling walls, and a number of authentic or American coffees to pair them with. Or, grab a slice of pizza, a sandwich, or traditional artopitas if you need something more substantial to fuel your exploration of Greektown!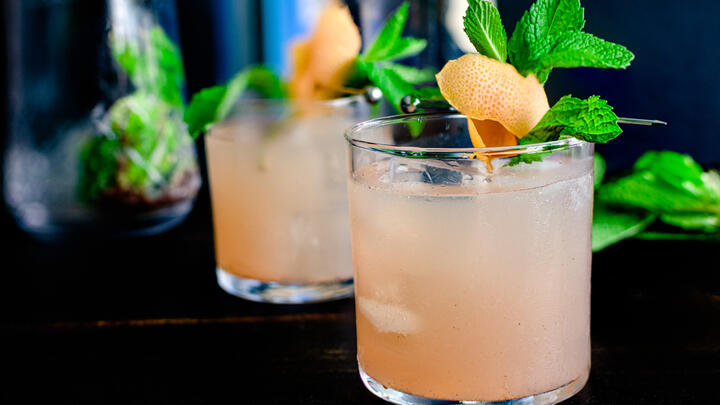 Nights out
And as we lose daylight, lets end things with the nightlife. Greektown is full of great spots, but we've picked our two favorites. 
Firstly, Nine Muses Bar and Grill offers small plates alongside a bevy of beers, wines, and delicious Greek cocktails. Named after Zeus' daughters, you'll adore the traditional decor!
Or, if you want somewhere open late, head to Spectrum Bar and Grill. For over 30 years, they've provided late-night dishes and dancing to all and sundry. Go grab a cocktail and strut your stuff, or sit down for a delicious meal to cap off your evening. 
And those were our picks for the best things to do in Greektown, Chicago! Want to know what else is going on in Chicago? Check out our 3-day itinerary for newcomers! If you're wondering how Chicago's other districts measure up, check out our guides to all of them. Want to see all of the city's best bits in one single day? Why not take a tour of Chicago's highlights?