Heading to Chicago for your vacation, or are you a Chi-Town dweller who wants to know what's good? Check our Lakeview. There's so much going on, you're bound to find something fun! These are our recommendations for the best things to do in Lakeview, Chicago!
Including:
Live music
Lake life
Bowling
See a film
Get golfing
and more!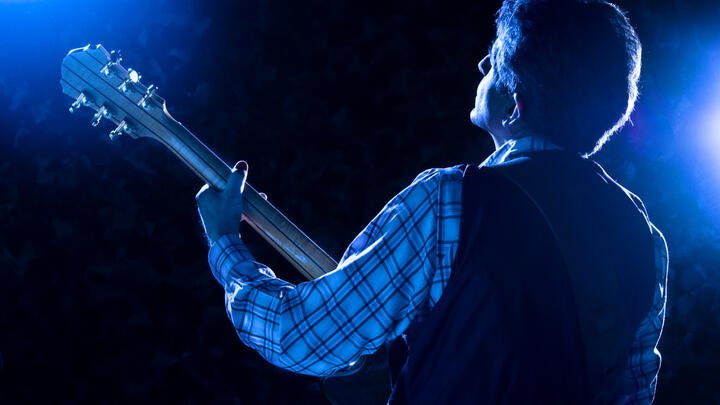 Rock out 
If you're the kind of person who loves the twang of live guitars, the thunderous bass of a drum kit, and raising your swaying lighter in the air, you'll be looking for some live music. Thankfully, Lakeview, Chicago has a whole host of performance venues where you can go get your groove on. 
The Vic has been a mainstay in the live music scene for over a century. Some of the biggest music acts on the planet have played there over the years. The Red Hot Chilli Peppers and Beastie boys did a joint gig in '87, Soundgarden took the stage in 2010, and Ariana Grande performed there back in 2018. They even host comedy gigs, such as Bill Hicks' famous One Night Stand special. On top of all that, The Vic has their own cinema events called 'Brew and View', where you can grab a drink and relax while watching some great movies.  
Or, if you want to see up-and-coming bands, try Metro or Underground Lounge. Who knows, you might be the first to see the next big thing. You can tell your grandkids all about it, and they won't care one bit. 
Wherever you go, seeing some live music is easily one of the best things to do in Lakeview, Chicago!
Go view a lake
It would be a travesty to visit a place called lake view and not see any water. Thankfully, visit the beautiful Belmont Harbor to do just that. Over 800 boats of all shapes and sizes call it home, and there aren't many better places in the city to go and ponder the meaning of life, just like one of those terrible made for TV movies. Stare off into the distance as ship captains sound their foghorns. Wonder what it's really all about. The most daring of you may even ask if you can come aboard and escape all your problems. Out on the open ocean, running from your inner demons. Months at sea, wondering if you can trust the crew. Why do your socks keep going missing, and who's eating all the apples? No. It's not worth it. Just stand at Belmont Harbor and admire the beautiful views of the Chicago skyline.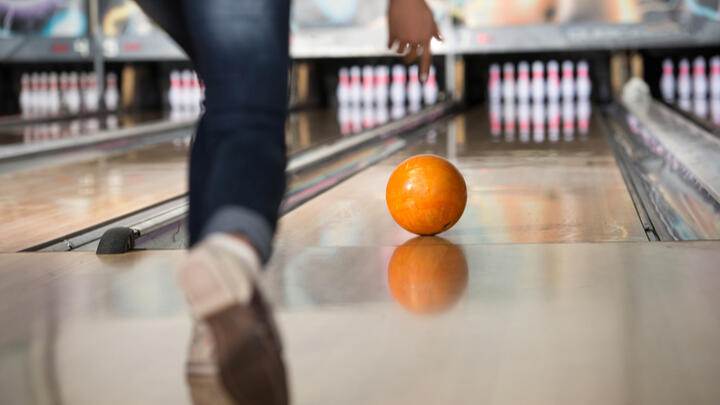 Keep bowling, bowling, bowling
Like the feel of a heavy ball in your hand, the plonk of pins, and the cries of 'strike!'? Well, I suspect you'll be one of them bowling people. Lakeview's got you covered with Southport Lanes. In a digital world of automation, microchips, and evil robots, why not go analog? Southport Lanes is one of the last alleys where the pins are manually reset - by people. Yep, they do old-school here. So go check it out, throw a few terrible misses, maybe a strike or two if you're lucky, and then wash down all the sadness with some beers at the on-site brewery. 
See a flick 
Want to laugh, cry, cheer, and cower in terror in front of some celluloid? Lakeview has some great cinemas you have to check out!
Landmark Century Centre Cinema is more of your typical theater affair, with big screens, big sounds, and the biggest films playing all year round.  
 If you're looking for lesser-known, unusual movies, then hit up the Music Box Theatre. Luck out, and you might visit Lakeview when one of the theater's many festivals is taking place.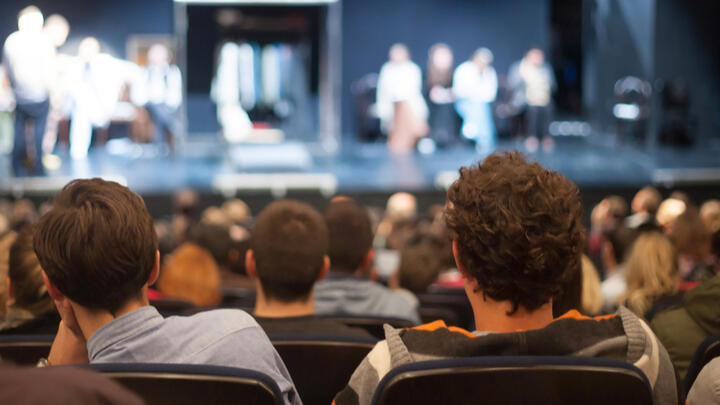 Get theatrical 
Or, if you prefer treading the boards to treating yourself to popcorn, head to Lakeview's Theater District. There are tons of venues like the Anthenaeum and Mercury Theatres, which have a number of shows on throughout the year. So, if you want to unleash the inner thespian inside of you, head down there and check out what's on!
Grab a bite
You were waiting for this one, weren't you? You'll be delighted to discover that, yes, Lakeview has a whole host of eateries of all shapes and sizes. For your midday snacks, look no further than Uncommon Ground or The Chicago Diner. Both offer a host of American diner treats, and since they open at 11am, you can get it while the getting's good. The early bird catches the syrup-covered bird! 
Or, if you're looking for some fine evening dining, check out Lowcountry for all your seafood needs, and Ella Elli for your Mediterranean cravings. With plenty of wine, cocktails, or beer to wash down all this delicious food, you'll have a grand old time!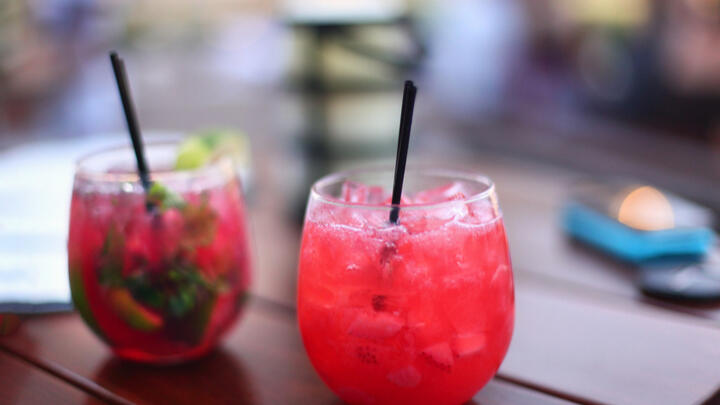 Grab a drink
Speaking of wine, cocktails, and beer, what if you're only in the market for a beer? Tuck those fears away, in the safe space no one can reach, because Lakeview's full of bright bars, cozy pubs, and everything in between. 
If you're looking to supplement your session with some free popcorn and a boogie around the jukebox, try Jake's Pub, a no-frills, classic pub experience that's been open since the '30s. 
Want a sports bar with some delicious cajun chicken, cocktails, and craft beer? Hit up nola. 
Want to get fancy? Try the craft cocktails and upmarket vibes at Elixir Lounge. With so many options, grabbing a drink or two is one of the best things to do in Lakeview, Chicago!
Birdy or bogey?
And finally, we're putting distance from the end of our list. Why don't we end on the green with a round of golf or three? Whether you're looking for proper, seasoned swings or a bit of fun, Lakeview's got you covered and then some. 
Hop onto the Sydney R Marovitz Golf Course to knock some balls about on a professional course by the shore of Lake Michigan. They even offer classes if you want to improve your swing, or have no idea how to play golf at all. 
Or, if you just want a little fun with your putting, check out Diversey Range. They offer a cozy mini golf course for you and your friends or family to enjoy. 
And that's our list of the best things to do in Lakeview, Chicago!