Meet the famous Irish historical figures who shaped a nation
Ireland is renowned for many things - its rich culture, global citizens and so on - and a lot of that comes down to the Irish people. Meet some of Ireland's most famous Irish historical figures and learn more about their stories at EPIC: The Irish Emigration Museum below.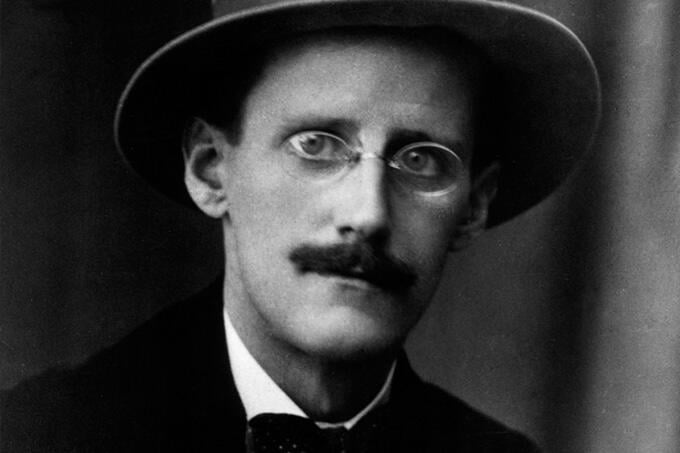 James Joyce
Ireland has birthed some of the world's most adventurous and accomplished literary figures and James Joyce definitely fits the bill. Best known for A Portrait of the Artist as a Young Man and Ulysses, his modernist works were truly experimental and while controversial at the time, his writing (spanning novels, short stories, poetry and more) is now held up as some of Ireland's best. Just don't ask us to explain it to you.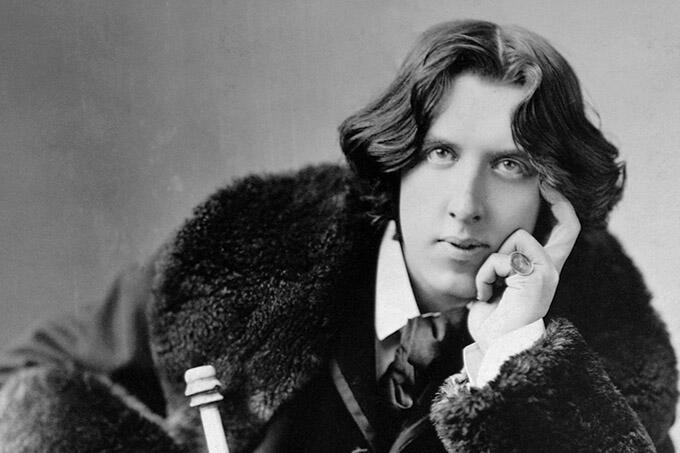 Oscar Wilde
The original dandy, Oscar Wilde was one of the world's first rockstar writers with a colourful personality and even more colourful writing (but only just). He didn't hang around in Ireland for long, drawn to vibrancy of cities like London and Paris, and his works like The Importance of Being Earnest and The Picture of Dorian Gray skyrocketed him to fame. While his life had its incredible ups, it also had pretty harrowing downs and he was was outed as a homosexual after a particularly harrowing and public trial, for which he was arrested and changed the course of his life and writing forever.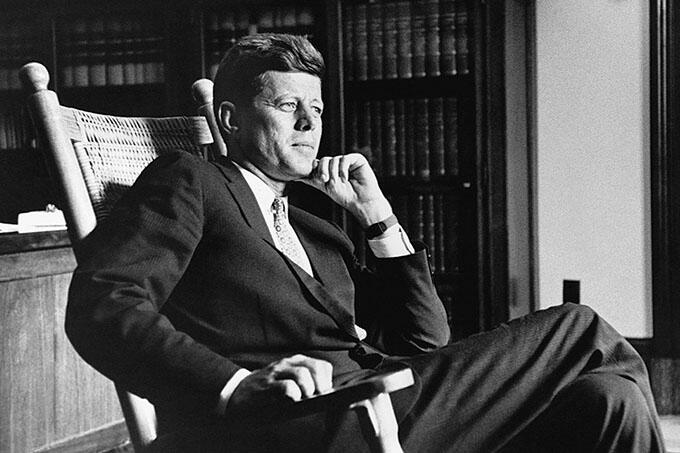 John F. Kennedy
John F. Kennedy, or J.F.K. as he's perhaps better known, was the first Irish-Catholic man to become the American president. Back in the 1900s, his family did as many other Irish families did and migrated to the US from western Ireland to escape the famine and made Boston their new home. He was president during one of the tensest periods of modern American history - the Cold War - and was publicly assassinated during a procession in Dallas, to the horror of people all over the world.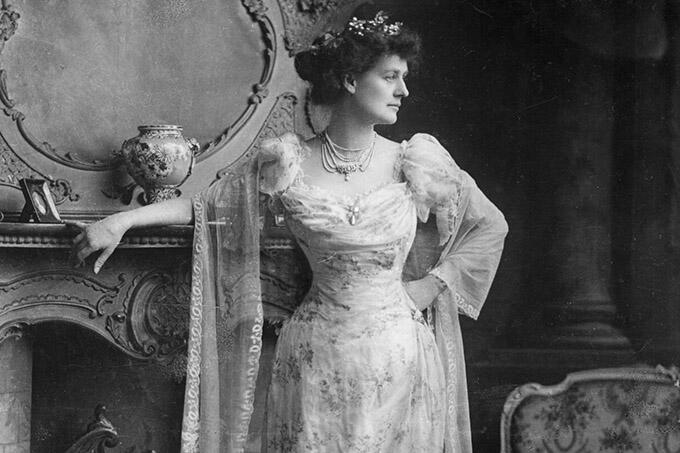 Constance Markievicz
An unlikely revolutionary hero in the 1916 uprising, Constance Markievicz was born in London and raised on a wealthy Anglo-Irish estate in Sligo. However, she soon identified with Irish nationalism and played a major role in the Irish Citizen Army. She fought at St. Stephen's Green in 1916 and fought on the Republican side in the Irish Civil War, eventually becoming the Minister for Labour in the first Irish government, making her only the second woman in Europe to have a government ministerial role.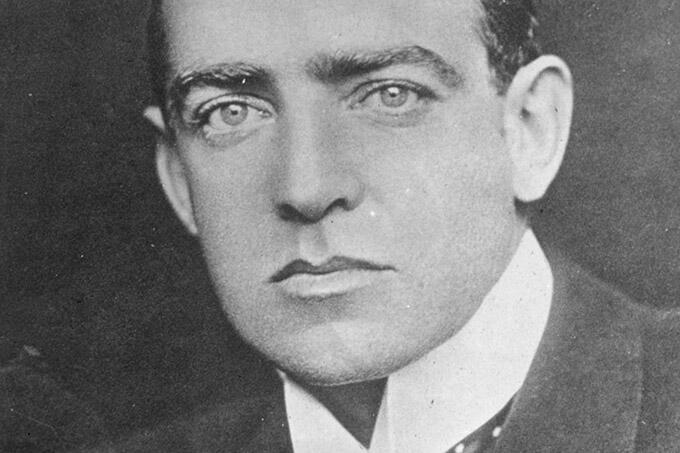 Ernest Shackleton
Ernest Shackleton, a resident of Kildare, left Ireland behind for even colder climates in the early 20th century to launch a highly ambitious (and dangerous) Antarctic expedition.Over the course of his life, he travelled there four times in a number of unfortunate journeys in which he grew gravely ill, was shipwrecked and wrote long detailed logs of his journey. While he wasn't the first to make it to the South Pole (a Norwegian explorer just edged him out of that glory), his dramatic tales of survival against all odds enamoured public imagination.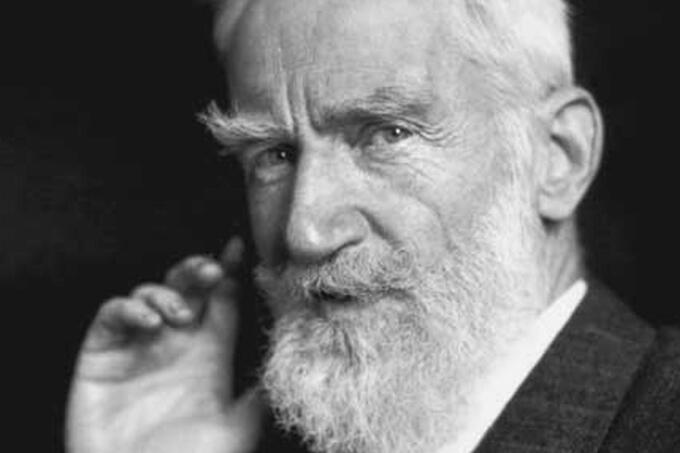 George Bernard Shaw
A Nobel Prize winning playwright born in Dublin on 26 July 1856, George Bernard Shaw was an Irish/British playwright and political activist whose influence on theatre, culture and politics extended through his lifetime and beyond. Best known for his play Pygmalion, which was famously adapated for stage and screen with actresses Julie Andrews and Audrey Hepburn bringing the Eliza Doolittle character to life, Bernard Shaw wrote more than 60 plays in his lifetime. He has been rated a second only to William Shakespeare among many English-language dramatists given his extensive influence on subsequent generations of playwrights.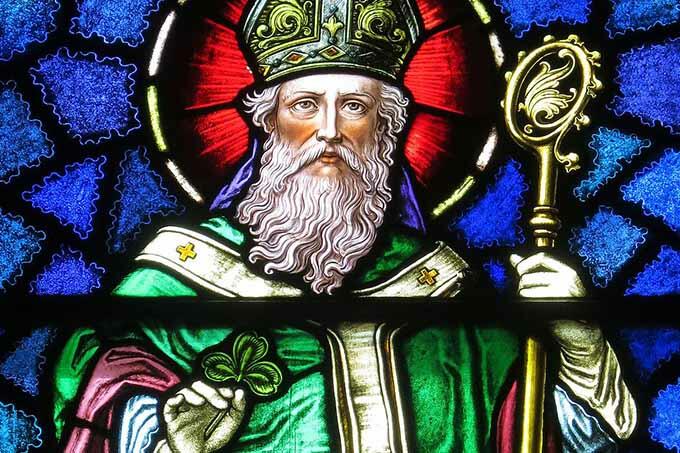 St Patrick
Whatever your religious affiliations, there's no denying that St Patrick is probably the most iconic figure in Irish history. While he was technically Welsh, he was enslaved in Ireland and later became a Christian missionary that changed the course of Irish culture forever. Numerous myths surround him including tales of how he chased all the snakes out of Ireland and baptised many at a well where St Patrick's Cathedral in Dublin now stands. And of course, he's the patron saint of Ireland and celebratory figure behind the most Irish of holidays - St Paddy's Day.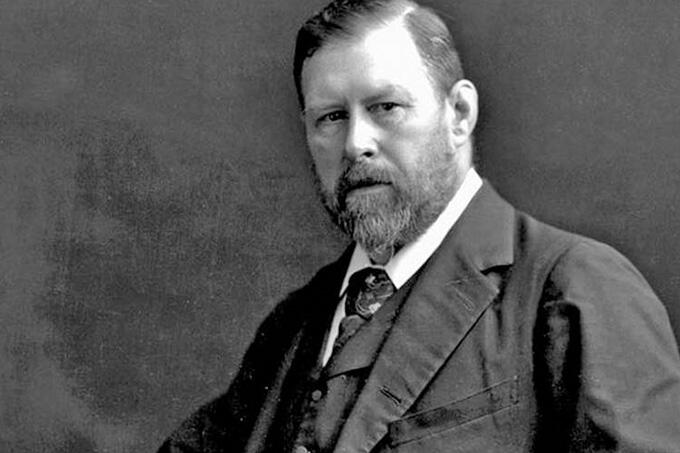 Bram Stoker
Best known for his 1897 Gothic novel Dracula, Bram Stoker was born in Dublin on 8 November 1847. His popular novel paved the way for gothic lore and horror in popular culture and in his lifetime he wrote 12 novels as well as collections of short stories. A freelance contributor to The Daily Telegraph in his earlier career, he was also known as the business manager to the actor Henry Irving of the Lyceum Theatre in London. A lifelong lover of art, he founded the Dublin Sketching Club in 1874 and became friends with fellow Irish writers Oscar Wilde and William Butler Yeats.