What is Bangkok best known for?
Bangkok Unveiled: Exploring the Magic Behind Thailand's Enchanting Capital By Mia Russell
The dynamic capital city of Thailand effortlessly blends tradition and modernity into a mesmerizing tapestry of experiences. From the iconic gilded temples that punctuate the skyline to the bustling markets that teem with life, Bangkok beckons with its rich heritage, vibrant culture, and diverse offerings.
Known as the 'City of Angels,' Bangkok's enchanting charm lies in its ability to seamlessly merge ancient wonders with contemporary marvels.
But what this vibrant and captivating city best known for?
From ornate temples that tell tales of history to bustling markets that showcase the soul of the city, let's dive into the treasures that have earned Bangkok its well-deserved reputation.
Grand Palaces and Temples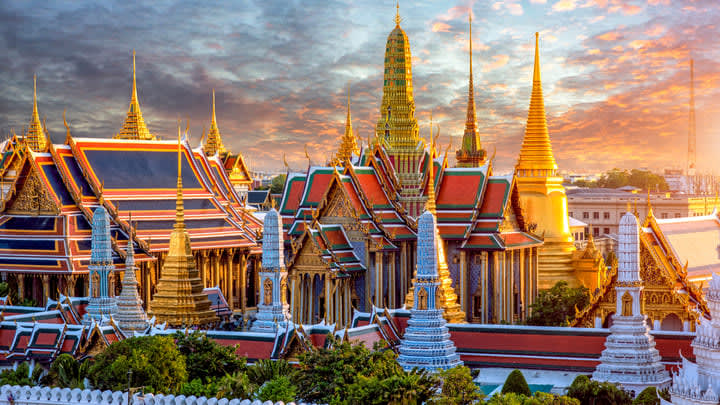 Temples, temples, and more temples. From the magnificent Grand Palace to the breathtaking Wat Arun (Temple of Dawn), Bangkok packs a punch when it comes to glorious edifices and ornate shrines.
Bangkok's grand palaces and temples provide a captivating blend of historical significance, architectural splendor, and spiritual devotion. As you explore their hallowed grounds, you'll not only witness Thailand's royal heritage but also experience the reverence and serenity that defines Thai culture.
Remember to dress modestly, maintain respectful conduct, and allow these enchanting sites to transport you to a realm where history and spirituality intertwine.
Floating Markets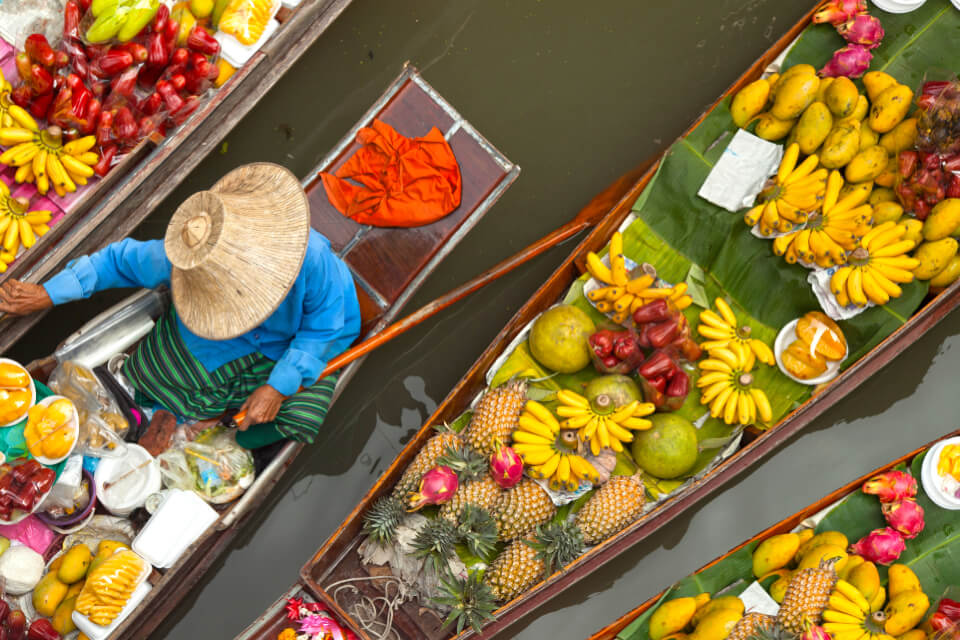 Bangkok's floating markets have earned their fame as an enchanting cultural phenomenon that encapsulates the spirit of Thailand's heritage while offering visitors an immersive and unforgettable experience.
The water-bound markets are famous for their unique blend of tradition, culture, and commerce that unfolds upon the city's intricate network of canals and waterways. They showcase Thailand's deep-rooted cultural heritage and traditions and provide a window into the past, where boats laden with goods were the primary means of trade.
The bustling and vibrant atmosphere of the floating markets is a sensory delight. The colorful boats, the fragrant aromas of local cuisine, the sounds of vendors haggling, and the vibrant crowd create an energetic ambiance unlike any other.
With their authentic appeal, Bangkok's floating markets have become integral to the city's identity, drawing global recognition and inviting visitors to experience an authentic slice of Thai life. Here are some of the best floating markets to explore:
Shopping
Bangkok is a shopper's paradise, offering everything from fashion to electronics. From bustling markets like Chatuchak Weekend Market to modern malls like Siam Paragon, the city has a plethora of world-class shopping destinations.
Bangkok offers a shopping adventure like no other. Whether you're a fashionista, a bargain hunter, or simply eager to experience Bangkok's shopping culture, the city's retail landscape is a treasure trove waiting to be explored.
Vibrant Nightlife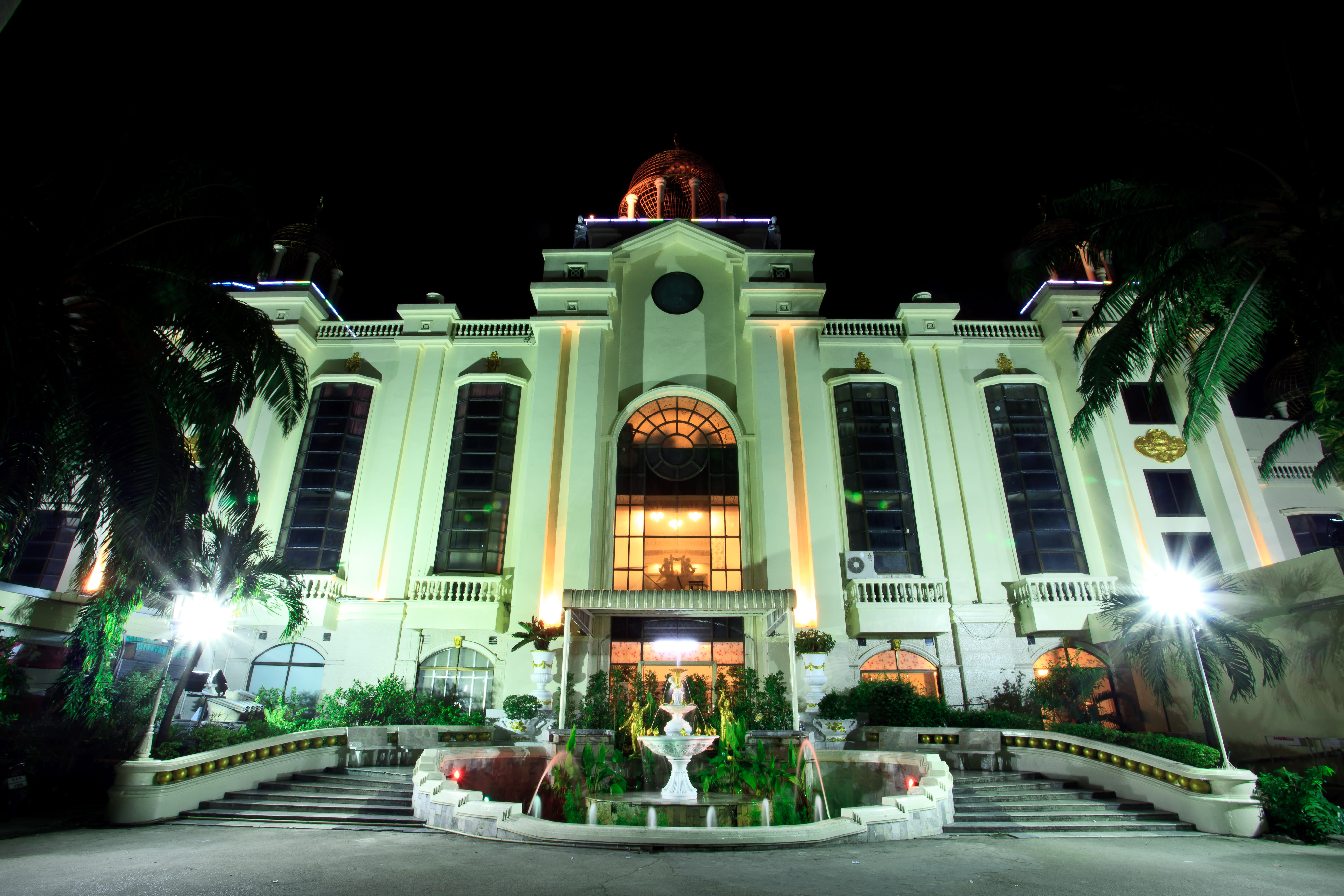 Bangkok is famous for its lively nightlife! As the sun sets, Bangkok becomes a vibrant playground for night owls seeking thrilling entertainment and festive vibes with bustling night markets, rooftop bars, and energetic clubs.
Final Thoughts
From its cultural heritage to modern innovations, Bangkok seamlessly blends tradition and modernity, offering a rich tapestry of experiences that leave a lasting impression on all who visit.