Things to do in Barcelona for Teenagers
Whether you're willing to admit it or not, the ever-dancing, attention-seeking, slang-slinging teens will inherit the Earth. It's enough to make your head shudder uncontrollably. Anyway, yes, teens. They are people too, and as such, have interests we may never truly understand. That can make it hard if you're taking the moody ungrateful specimens on vacation. What is a grown, world-weary sort like you supposed to do?
Or, are you a cool, hip, skateboarding teen? Hey there dude; we're down with your sort. We know our front-facing caps from our back-facing ones, and sometimes we get gnarly too! Sigh.
No matter who you are, you want to know what things there are for teenagers to do in Barcelona, don't you? Well, lucky for you, we've come up with this bodacious list of awesome things that will satisfy even the shortest of attention spans. So, let's get on with it. These are our picks for the best things to do in Barcelona for teenagers!
Including:
Soccer stadium studies
Street art situations
Escape room escapades
Segway madness
Beach braving
and more!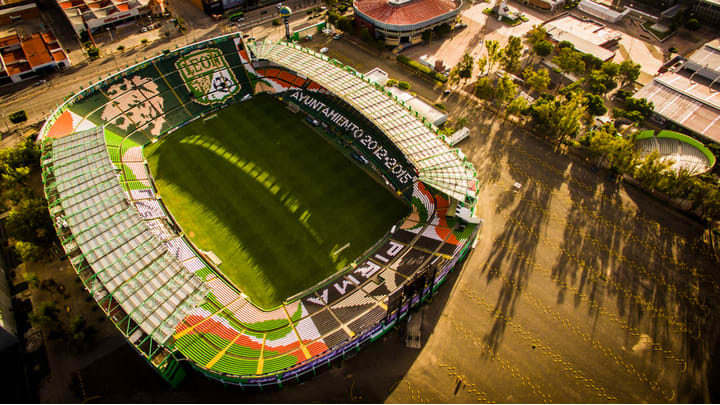 This one's for teen soccer fans only, so apologies in advance. Barcelona is arguably one of the greatest soccer teams of all time, with countless domestic and European trophies to their name. Some of the best players to ever kick a ball have called the city home, and when they kick that ball, sometimes it goes in the net. Great stuff.
So, why not head to the home of Barcelona's soccer success and take a tour of the Camp Nou? You'll walk where players like Messi, Ronaldinho, and Henry have walked. Your guide will give you the inside scoop on the goings-on behind the scenes. And you'll get a look at the impressive trophy cabinet and be able to take Snapchats, or whatever else teens do these days, with reckless abandon.
Walk through the players' tunnel onto the pitch, see where the broadcasters lose their minds at the mind-boggling displays of skill, and step into the changing rooms where they prepare for battle. Soccer battle, the kind where no one really gets hurt, but they sure pretend they do.
The perfect choice for any ball-friendly teenager.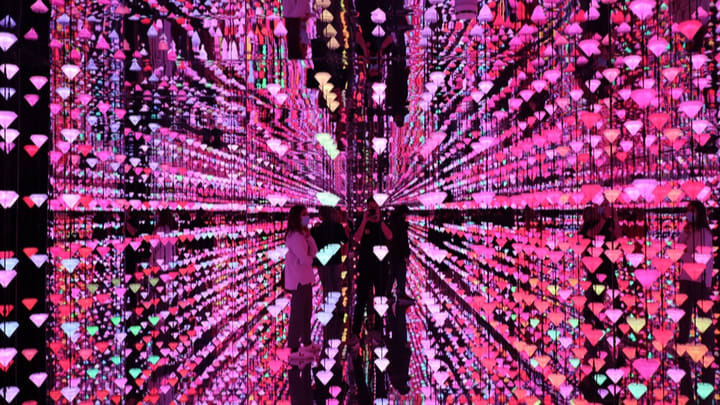 Image courtesy of Gerard Arrey/Shutterstock
Yes, you may think at first that many teens would turn their attention-seeking noses up at an art museum. After all, no one's there to see them, just some stupid paintings. Well, they might turn their nose back down to a standard level if they discovered it wasn't just art, but street art. They may even crack a smile. Think of all the likes and shares.
If so, drag them along to the Moco Museum Barcelona, where teenagers can immerse themselves in modern art marvels from some of the genre's biggest stars. They'll see pieces from Banksy and David LaChapelle, as well as older works from the likes of Dali and Andy Warhol. Reel them in with the street art, then surprise them with the 20th-century artists. It's the perfect plan.
For any teenagers with even a passing interest in art, street art, or ideologically-driven media, the Moco Museum is easily one of the best things to do in Barcelona for your darling little Zoomers.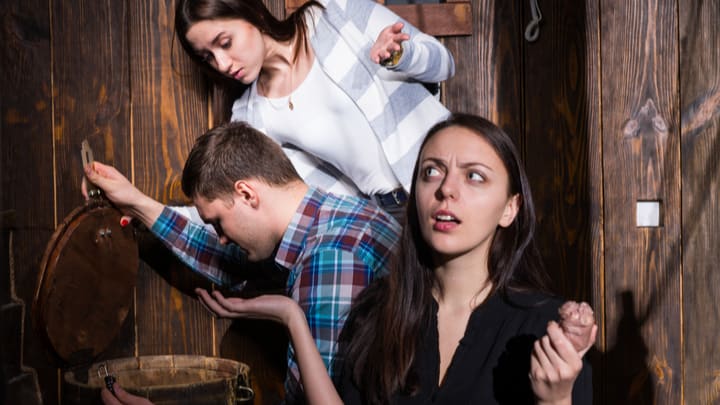 Does your teen think they're smart? Put those smarts to the test in a controlled environment they have to pass to escape. No, we're not talking about school (though the parallels are startling). Instead, we're chatting about escape rooms. These daring mazes of dastardly design are sure to tear your teen away from the screen and put them to work. And they'll love it.
At Escape Hunt Barcelona, they have three themed rooms to get trapped in, including the Mystery of Gaudí, School Thieves, and The Vampiress of Barcelona. Perhaps avoid the School of Thieves one; we wouldn't want to give them ideas for next semester. That was a joke - they'll learn nothing.
If you have a sizable clan, you can split into teams and tackle a room each to see who comes out on top. Doesn't that sound like good teen fun? Yes, it does.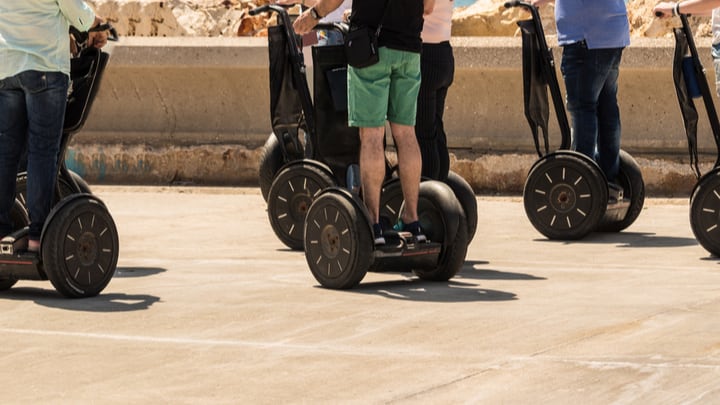 Nothing makes a video go viral quite like a unique mode of transport. Well, maybe, we're not really into that. But if your teenager is, or if you're a teen reading this, then boy do we have a vacation suggestion for you! Segways!
Yes, those two-wheeled wonders are back, and this time, you can board your e-chariot and burn around Ciutadella Park and learn all about its history! If you've never boarded the 'transport of the gods' before, cry no tears. Your park guide doubles as a bonafide Segway instructor. So once you meet up, he'll give you some handling tips, and then it's off into the sunset...of the park you're already in.
You'll zoom past the city's zoo, the famous Cascada fountain, and learn all about the park's many landmarks and their history. And, of course, they can make a social story about the whole thing for internet points, which is what they really want.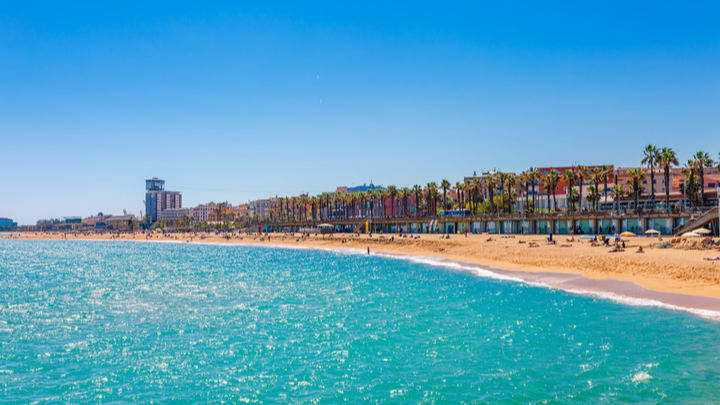 And finally, we'll end our guide of things for teenagers to do in Barcelona with everyone's favorite sandy getaway; the beach! Whether you're looking to relax, go for a swim, or take part in some beach-based activities, everyone loves the beach. And thankfully for you and your teen of choice, there are plenty of beautiful beaches to choose from in Barcelona!
There's Barceloneta, arguably the city's busiest and most tourist-friendly beach, with plenty of space to stretch out, places to eat and drink, and watersports to take part in. It'll likely be a good place for a sociable teen to make some new friends, given the abundance of traveling families who flock there every year. Could your teen of choice be involved in a whirlwind summer romance? Hopefully not. Gross.
But Barceloneta is just one of the many beaches dotted across the city's coastline, so pick whichever one suits you and head there while the sun's out and the getting's good!
And that's our list of things for teenagers to do in Barcelona. Good luck!