Food and drink
History, art and culture
On a budget
Tips and advice
Katie Sagal
Guide to Boston's Little Italy
Boston's Little Italy, better known to locals simply as the North End, is a perennially popular neighborhood to explore. The local population in this area is largely Italian. Many have been in the city for generations, although others have only recently arrived in Boston.
It's a neighborhood filled with sumptuous authentic cuisine, engaging cultural events, and plenty of historic buildings. We hope our guide to Boston's Little Italy will be of help to visitors to Boston looking to explore the North End.
Where is Little Italy in Boston?
For starters, remember that it's called the North End. Locals don't refer to it as "Little Italy". Asking for directions to that neighborhood may get you a few blank stares. The North End is located in the area of the peninsula north of where highway 93 runs through and under the city.
It's bordered by Massachusetts Bay on the other three sides. It's a small but densely-packed neighborhood, with very narrow streets and barely any parking. If you are planning on exploring the North End, we recommend taking the T (the local subway train system) to Haymarket Station.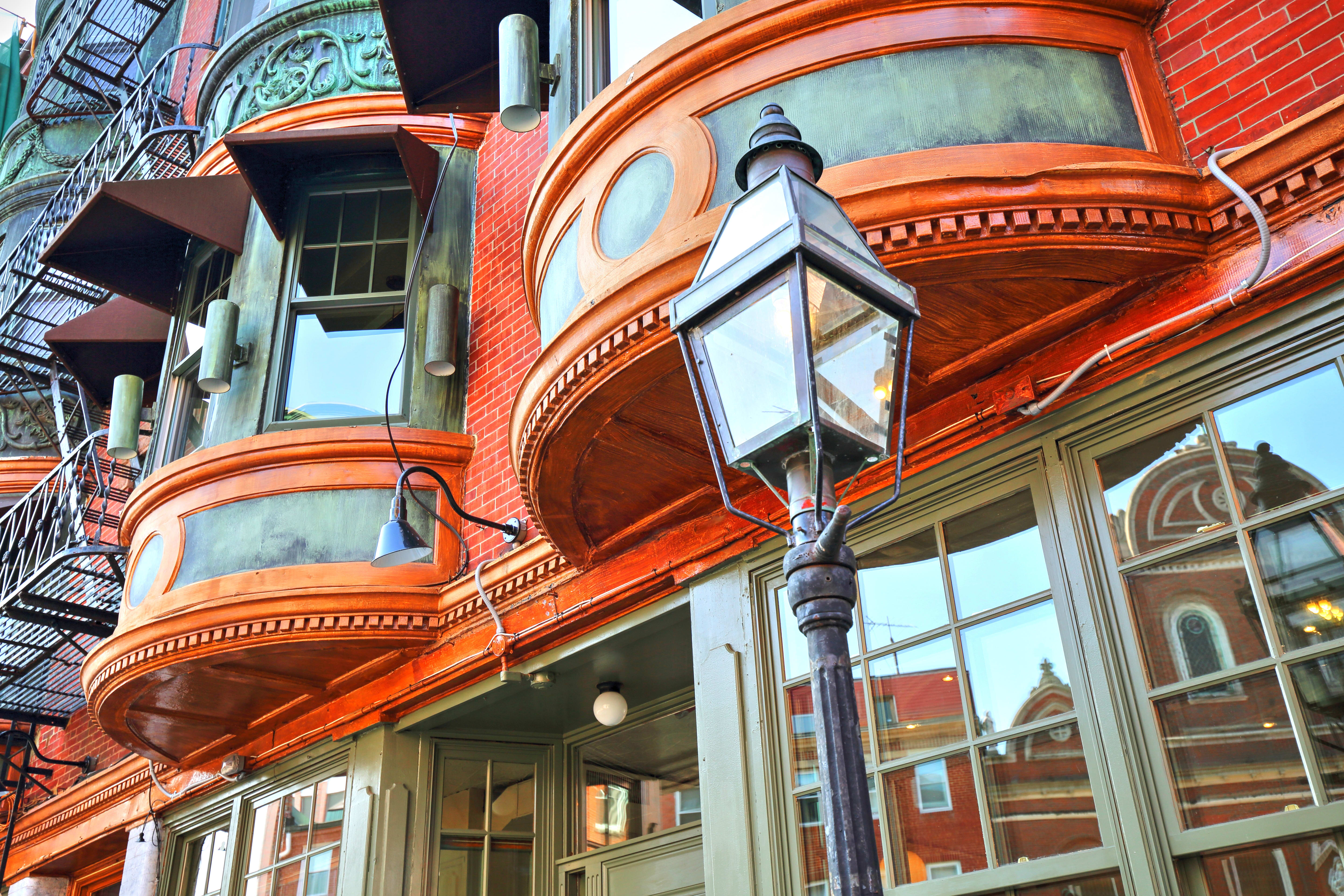 Best Restaurants in the North End
It's hard to narrow it down to just a few of the best Italian restaurants in Boston. But we've picked a few to get you started. They range in price and vibe, with most falling somewhere in the mid-tier price point. Due to the historic nature of the neighborhood, most are in smaller structures, too. They have unique layouts and cozy dining areas.
Best Pizza: Regina Pizzeria
Locals will wait in lines for over an hour after the bars close for a slice at this iconic pizza joint. But if you time your visit well you won't need to wait so long. They've been serving up tasty brick oven pizza in the North End since the 1920s. Their pizza is correspondingly delicious. Keep in mind that it's a counter-serve place, too. You won't find much seating indoors.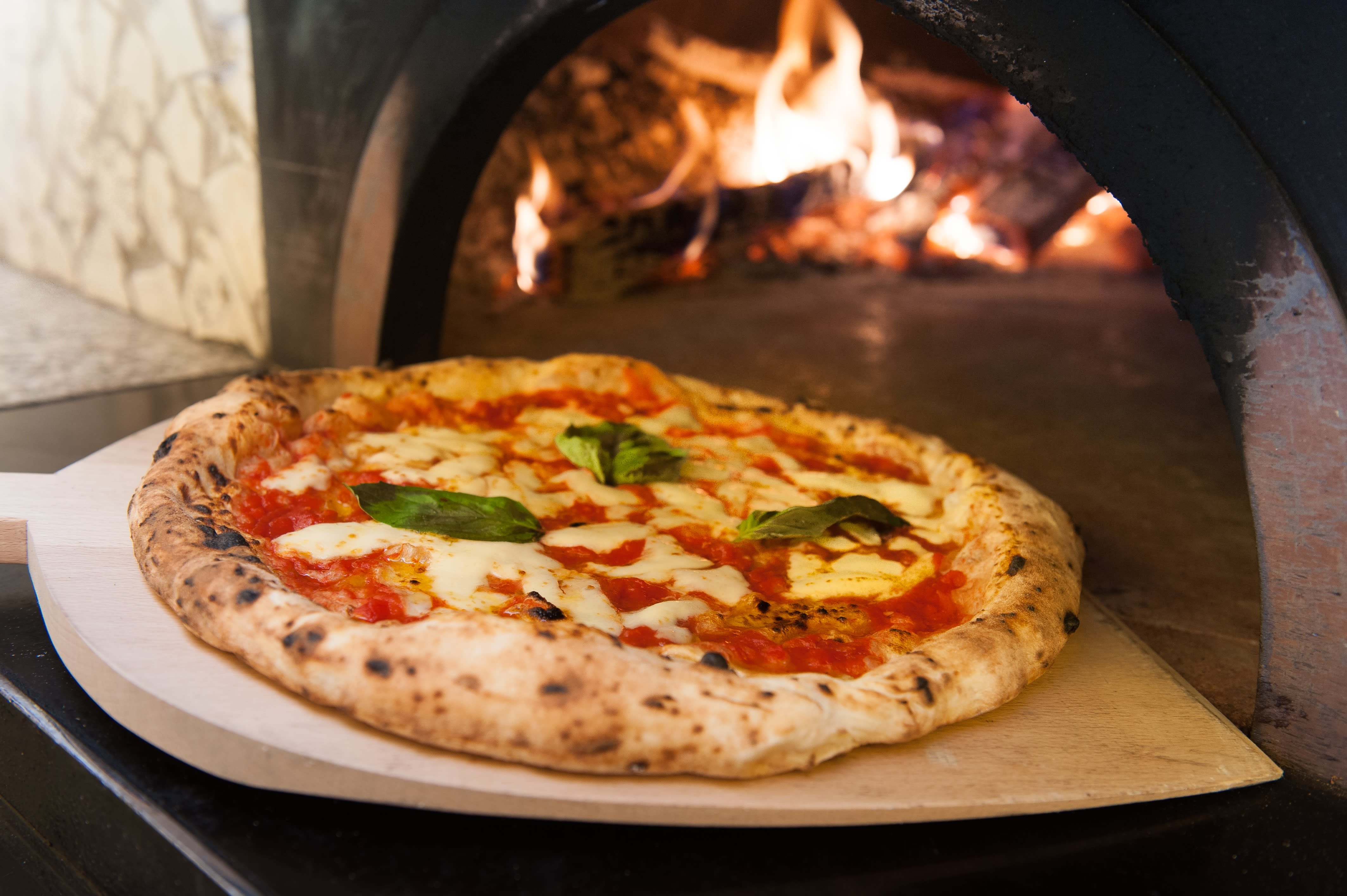 Best Southern Italian Restaurant: Antico Forno
Antico Forno is a modestly-sized venue with a relaxed vibe. It is a mouth-watering spot for Southern Italian cuisine and Neapolitan-style pizza. They also boast a great wine list and some nice cocktails. The atmosphere is a perfect mix of classic Italian décor and historic Boston charm.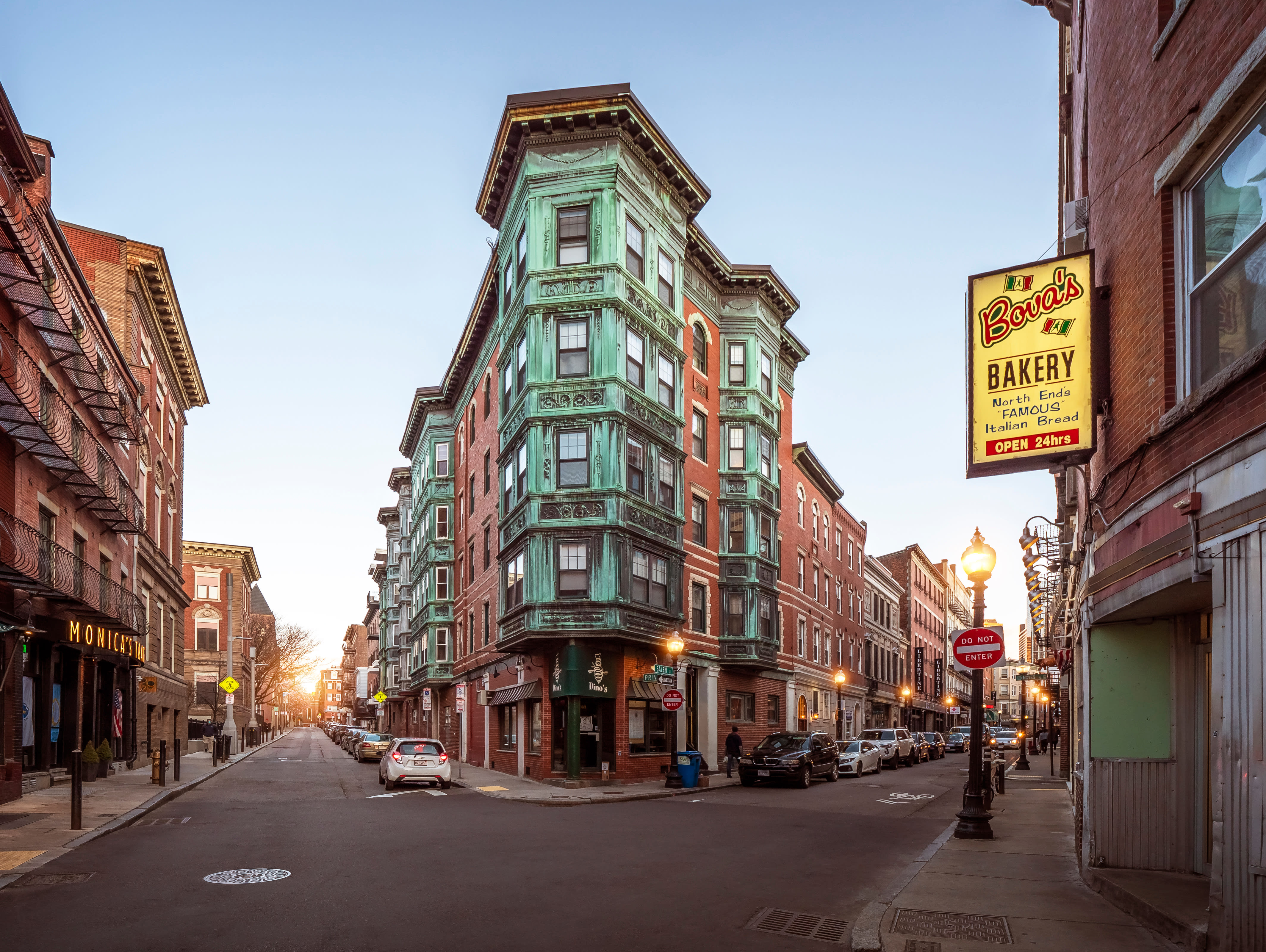 Best Date-Night Spot: Mamma Maria
Mamma Maria is a romantic little venue in a beautiful townhouse. Travel experts regard it for its locally-inspired cuisine. The restaurant is organized around five private dining rooms, therefore it is an intimate setting for that special date or even family outing. Local food critics love it too, making it a smart choice for visiting foodies.
Best Special Occasion Restaurant: Tresca
It doesn't get much more Bostonian than a high-end Italian restaurant owned by one of the most famous athletes in the city's history—NHL Bruins player Ray Bourque. The restaurant itself is elegant and upscale, offering mouth-watering cuisine with Tuscan inspiration. It's the ideal spot for a special treat.
Best Italian Pastry: Mike's Pastry
This is another place with lines out the door on weekend nights. Mike's Pastry is a legend in the Boston dining scene. It's a small bakery but the display cases are chock full of classic Italian pastries. You'll find everything from cookies and cannoli to zeppole and tiramisu. They founded the bakery in 1946 and have since opened a couple more locations in the Boston area.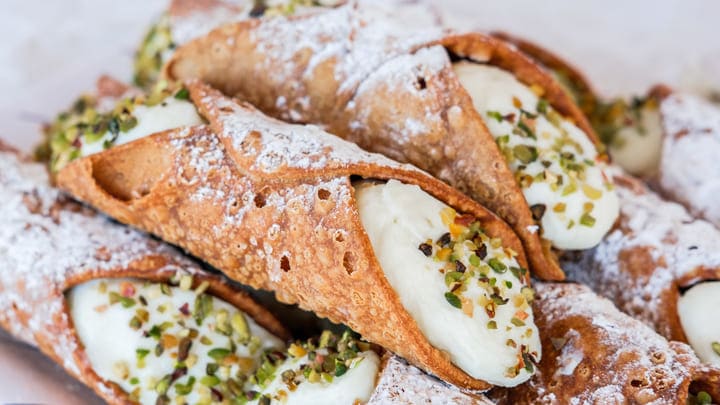 Best Chain Italian Restaurant: Maggiano's Little Italy
This is technically located south of the North End roughly in the Back Bay area. Maggiano's Little Italy is a reliable spot for family-style Italian cuisine. It's a relatively upscale place but not too expensive, offering what feels like an elevated dining experience in a beautiful downtown neighborhood.
Hotels Near the North End
The North End is also nearby a number of hotels. A few include the Courtyard by Marriott Downtown / North Station, Boston Marriott Long Wharf, citizenM Boston North Station Hotel, Kimpton Onyx Hotel, The Boxer, and the Bostonian. You'll also find Bricco Suites in the North End itself. Just keep in mind that these hotels will come at a premium price due to their location.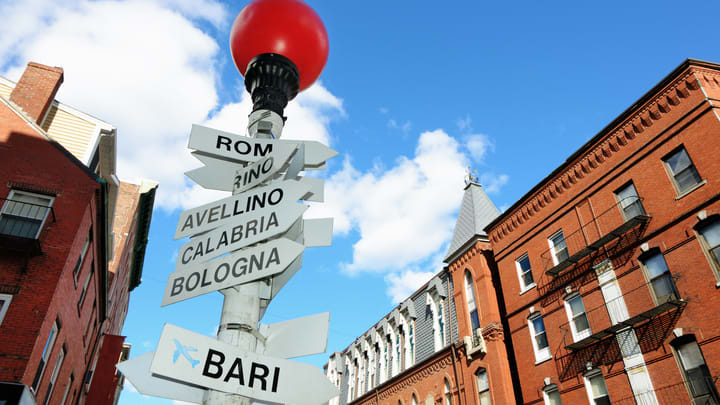 Boston Attractions in the North End
As a historic neighborhood in Boston, the North End offers plenty to do before (or after) you're enjoying that special Italian meal. Want to make a day or a weekend out of your time in the North End? Check out a few of these popular spots.
The Paul Revere House: The home of the famed silversmith who is best-known for warning the Americans of incoming British troops, this historic house is open for tours and serves as a museum of the American Revolution.
Old North Church: Dating from the eighteenth century, this is where Revere ordered two lanterns to be hung to signal that British troops were coming by sea. It's actually the city's oldest surviving church building, too, dating to 1723.
Copp's Hill Burying Ground: A seventeenth and eighteenth-century burial ground, you can find many historic graves here, including the Mather tomb, and the remains of iconic Bostonians like Prince Hall, an anti-slavery activist, and Edmund Hartt, the building of the USS Constitution.
Great Molasses Flood Plaque: Although it won't take you long to look at this memorial to one of the most bizarre tragedies in Boston's history, this plaque is also right near the waterfront, where you can see loads of ships sailing around at any given moment.
Save on North End Attractions
Looking to explore Boston's Little Italy during your trip to this delightful Northeast city? Check out North End attractions like the ones listed here for less with a Go City® pass. You can make great savings with a pass vs buying your tickets individually, and it's an easy way to see the best places that the city has to offer.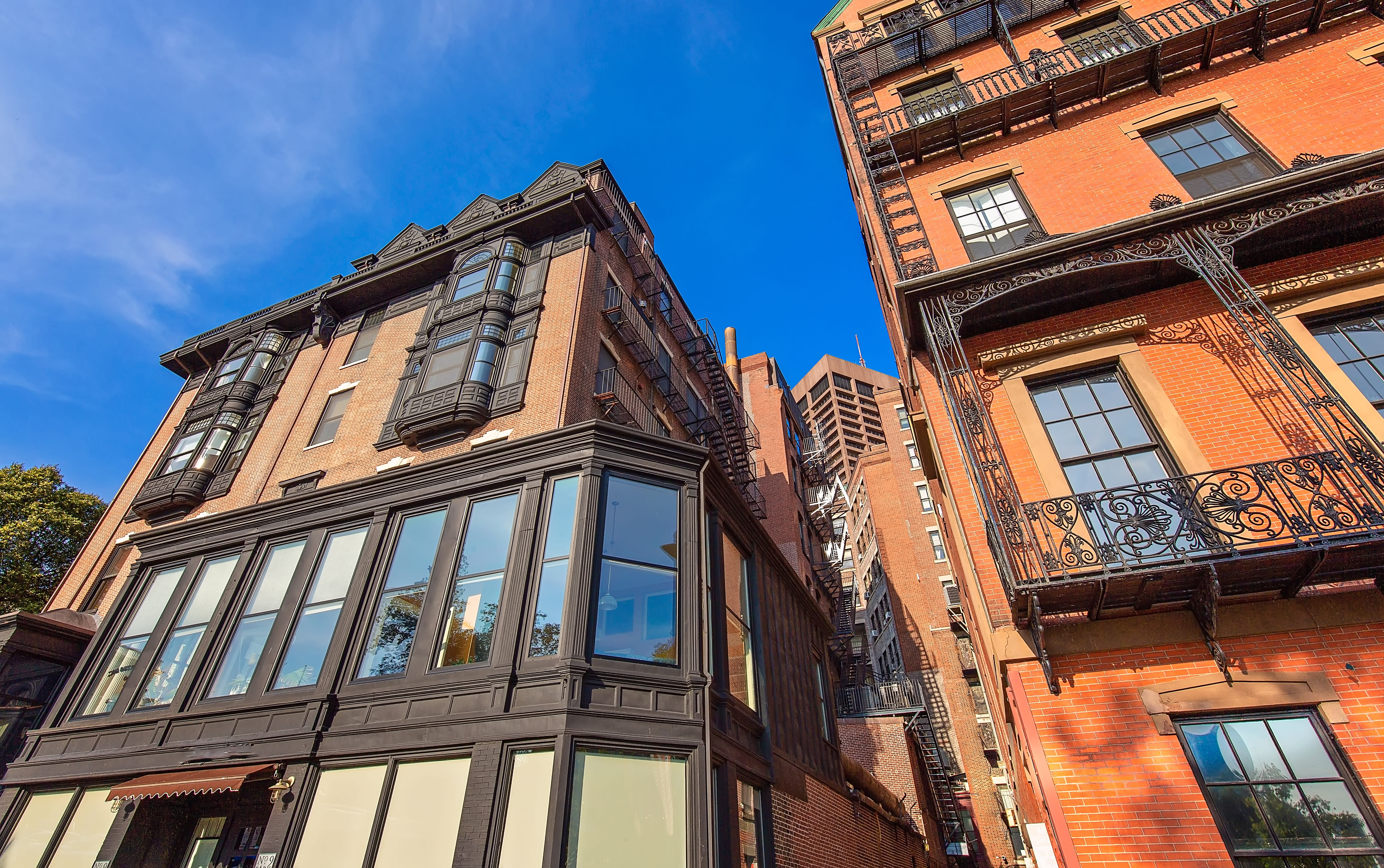 Share Your Adventure with Us
Tag @GoCity in your vacation photos and we'll feature you on our page. Follow the Go City Instagram and Facebook pages for competitions, special offers, events and inspiration for your chosen destination, too!