Trip inspiration
Seasonal travel
History, art and culture
Fiona
Things to Do in Dublin this Autumn: Events, Festivals and More
One of our favourite times of the year, find out why you should visit Dublin this Autumn!
As the leaves change, so does Dublin's events calendar and cultural festivals come to the fore. While you'll have to wait till the spring for the likes of St Patrick's Day, the autumn brings theatrical and literary festivals as well as brand new artistic exhibitions specifically for 2017. Get inspired with our list of highlights below.
Have a drink at one of Dublin's oldest pubs
Grab a pint of the black stuff at one of Dublin's local watering holes, where you'll be able to wash your drink down with a dash of history. Whether you're stopping off at The Gravediggers after checking out Glasnevin Cemetery or basking in the Victorian era Stag's Head establishment, join in the centuries old tradition of unwinding at a pub and check out our full list of oldest pubs to see what's nearest you.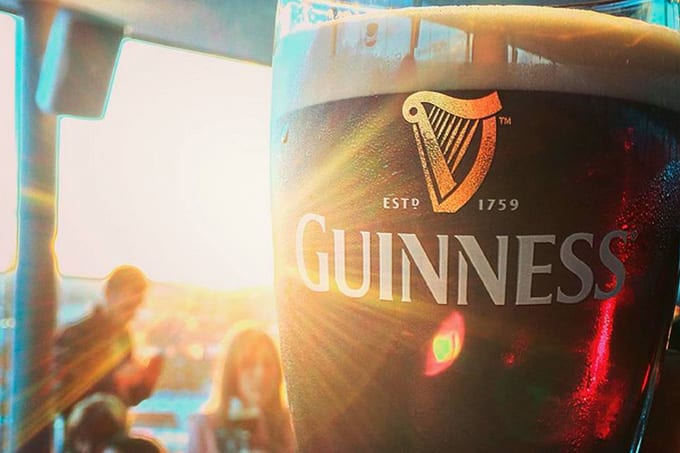 Guinness Storehouse
While a visit to the Guinness Storehouse isn't restricted to just the autumn months, it's well worth going to see the secrets behind the iconic stout. With several floors to explore and an in-depth exhibition spanning everything from their founder Arthur Guinness' life to its modern day incarnation, it's worth stopping off at the sky-high Gravity Bar afterwards for some gorgeous views over the city.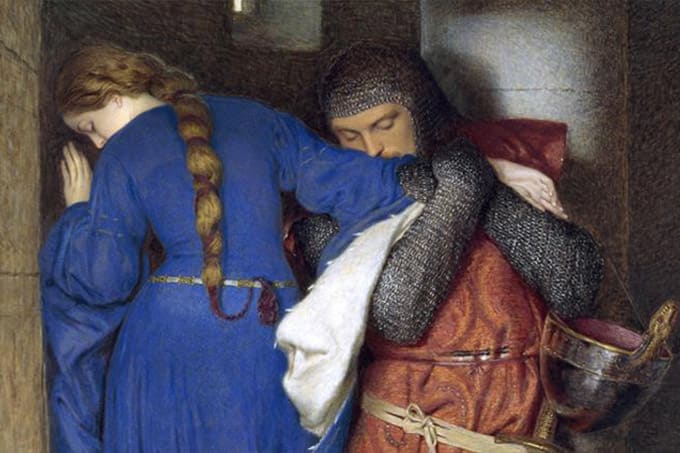 Frederic William Burton: For the Love of Art
The National Gallery of Ireland is the region's most important artistic venues, providing a rich look at the world and history of Irish creativity and international artists. Beyond the Caravaggios and Vermeers of the permanent collection, there's an entire exhibit dedicated to Frederic William Burton, an accomplished Irish watercolour artist that would go on to work as director of London's National Gallery. The exhibit opens on October 25 and bookings are recommended.
New exhibitions at the Irish Museum of Modern Art
If Renaissance and more traditional art isn't your thing, the newer works over at the Irish Museum of Modern Art (IMMA) might be more up your street. With a long and exciting list of exhibitions and cultural events packed into their calendar, this year's Lucien Freud (starting from October 21) and Coast-lines (starting from October 13) exhibitions are definitely worth a visit.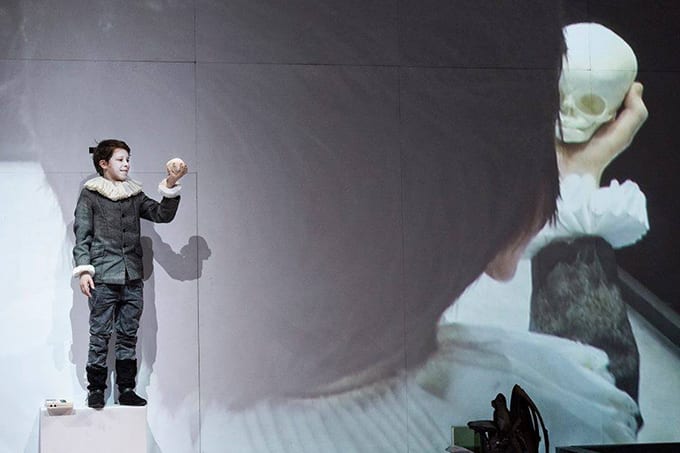 Image via Dublin Theatre Festival
Get cultural at the Dublin Theatre Festival
See what the brightest of the Irish theatrical scene has to offer at Dublin Theatre Festival, an eighteen day cultural extravaganza. Running from September 28 - October 15, there's everything from Hamnet, an eleven year old's personal exploration of Shakespeare and actual Shakespeare with Venus and Adonis. There's also going to be a stage production of Ulysses, one of Ireland's most seminal literary works, so that's a great way to get insight into the country's heritage.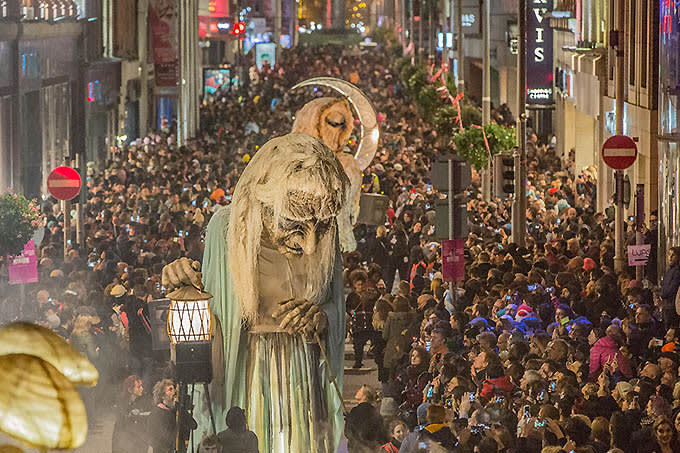 Image via Bram Stoker Festival
Bram Stoker Festival
Now here's something you might not have known - Dracula's author Bram Stoker was actually a through and through Irishman. Abraham 'Bram' Stoker was a Dublin native and he's being honoured October 27-30 with a four day festival, which will celebrate the best Gothic literature has to offer. Spend a day at Stokerland, a Victorian fun park that'll take you way into the past, take a pen and paper to a number of talks delving into Stoker's canon and celebrate the end of the festival with an incredible parade.
Image via Dublin Festival of History
Dublin Festival of History
History buffs, this one goes out to you. For the fifth year running, the Dublin Festival of History brings a diverse range of talks, lectures and more to the capital to uncover the past in an engaging way until October 14. Beyond being totally free, some of its events are going to be held in Dublin Castle including a themed version of Question Time - what better venue to soak in centuries of history than a bonafide castle?