Things to do with Kids in Hong Kong
Are you bringing the kids with you on your Hong Kong vacation? Check out our picks of the best things to do with your little ones in the city and keep them tantrum-free!
Including:
Is Hong Kong good to visit with kids?
How many days to spend in Hong Kong with kids?
Which month is best to visit Hong Kong?
Things to do with Kids in Hong Kong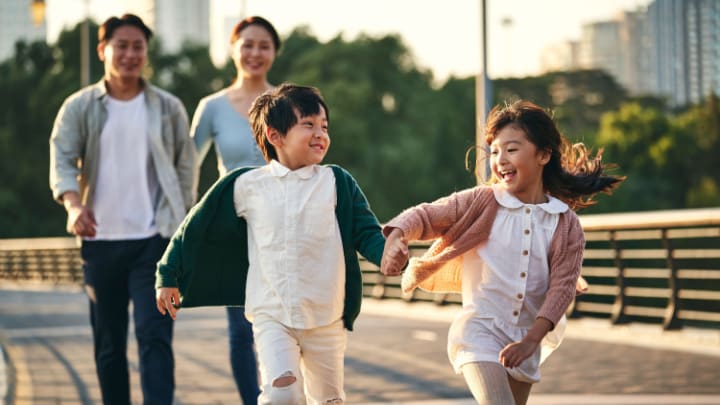 Is Hong Kong good to visit with kids?
There are tons of things to do with kids in Hong Kong, so it's definitely a good choice. With a ton of theme parks, arcades, landmarks, and places to eat, so there will be never a dull moment for the little ones!
How many days to spend in Hong Kong with kids?
You'll need at least 2-3 days to tackle all of the suggestions on our list, so bear that in mind when booking your flights and accommodation. Of course, if you're traveling from further afield, you may want to spend even longer in the city.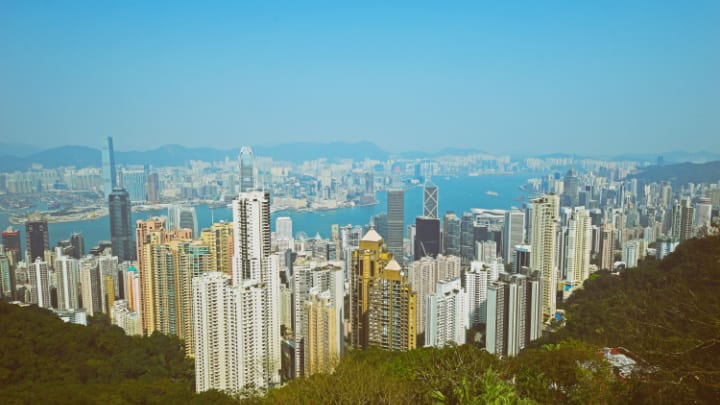 Which month is best to visit Hong Kong?
Ideal periods to visit Hong Kong are from March to April or October to November. That way, you miss the hot and humid summers, as well as the colder, drier winters.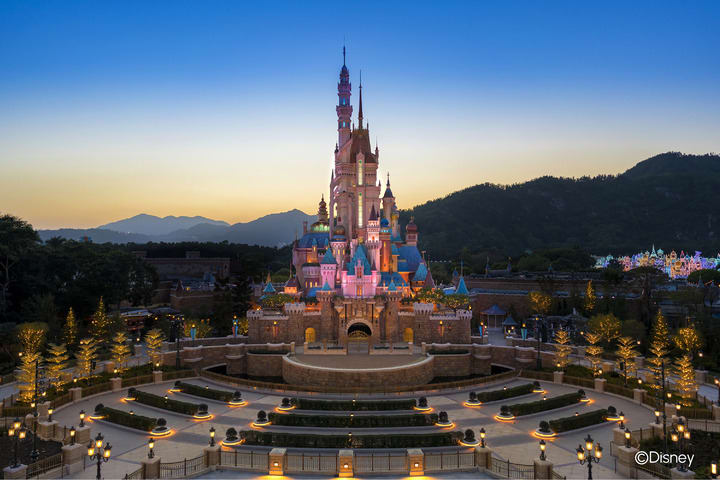 The dream destination of kids the world over is arguably Disneyland. Full of magic, wonder, and plenty of fun things to do, it's easily one of Hong Kong's best family-friendly destinations. If you want an in-depth breakdown of the theme park, including hotels, restaurants, and all the best rides, check it out here. For the abridged version, read on.
Highlights include the Castle of Magic Dreams, a place inspired by the many princesses and queens of Disney's most famous works - featuring a light and sound extravaganza at the Momentous event.
Marvel fans are in for a treat, as you can join the likes of Ironman and Antman as they battle Hydra and try to save the world.
And, coming in November 2023 is The World of Frozen, an entire zone dedicated to their favorite characters from the blockbuster Frozen franchise.
At this point, a trip to Disneyland is almost a rite of passage for any child, so make sure your little ones don't miss out when you visit Hong Kong this year!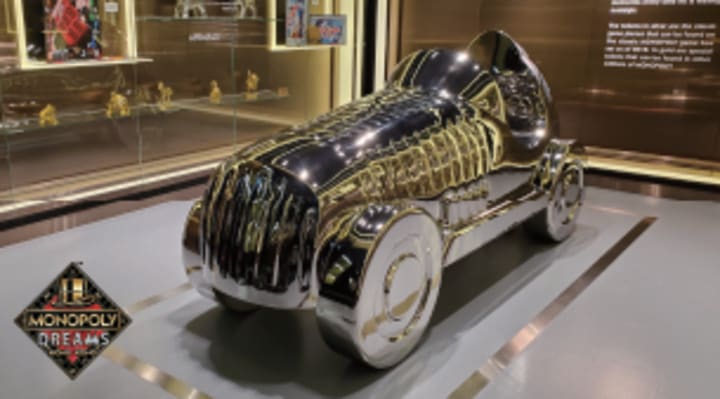 Monopoly has been the ruin of many a family gathering, but Monopoly Dreams does away with all of that. Instead, it provides you and your kids the opportunity to walk around recognizable landmarks from the board game and undertake fun challenges, all without a flipped table in sight!
Mr. Monopoly needs your help to foil the dastardly diamond thief, and it's up to you to solve the mystery and save the day! Test your luck on the grand Fortune Board, unearth hidden clues in the Study, embark on a thrilling pursuit within the 4D theater, and seize bundles of cash within the Ultimate Banking vault. You'll also have the opportunity to engage in a colossal rendition of the beloved board game and be awed by the world's most massive playing token.
Sure, it's Monopoly, but not like you've ever seen before.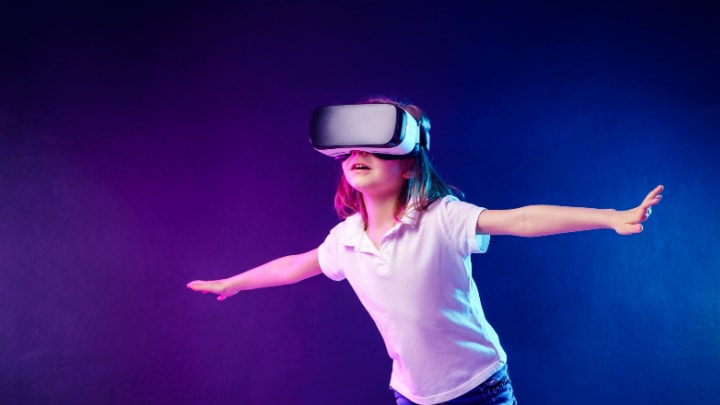 If your kids are missing their screens and consoles, why not throw them a bone at Legend Heroes Park? This entertainment tour-de-force features stunning VR experiences, arcade games, and snacks to fuel their gaming bliss.
Your ticket lets them experience 2 hours of everything in the venue, including VR skydiving, shoot 'em ups, super-speed car chases, terrifying alien invasions, and hilarious bumper car mayhem.
Then, there are the arcades, which will fill you with nostalgia and keep them entertained to no end. There are also physical arcade games like air hockey, archery, and football games to enjoy.
Then, grab a snack at the bar and check out the mini-mall on site, where you can pick up the hottest merch from toy giants like Lego and Hello Kitty.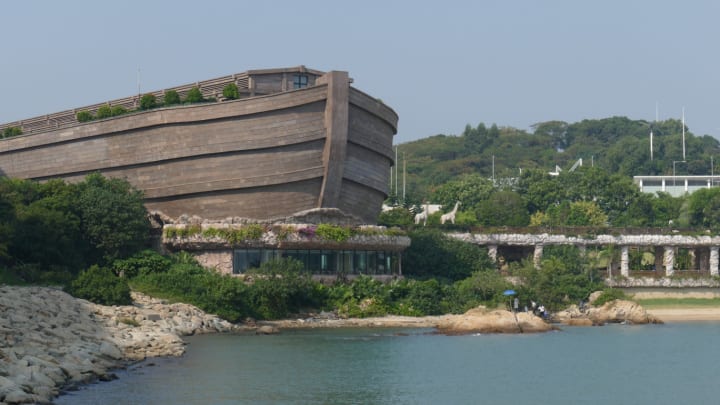 Whether you're religious or not, a trip to Noah's Ark is a fun time for even the moodiest child. But what is Noah's Ark? Well, it's a life-sized replica of the bible boat, as well as a theme park. Really.
Combining education, entertainment, and environmental conservation - just as Noah would want - Noah's Ark is a captivating visit for all who dare enter. The centerpiece is obviously the Ark itself, which makes a fine photo op from the outside, and features a wealth of interactive exhibits and displays offering insights into the story of Noah on the inside.
Other experiences there include the Solar Tower and Solar Ark exhibit, which shine a light (pun clearly intended) on sustainable energy solutions and environmental awareness. Then, there's the Ark Garden, a peaceful park with a mini zoo and botanical gardens, and an Adventure Playground for your really little ones to enjoy.
A whole world of fun, really!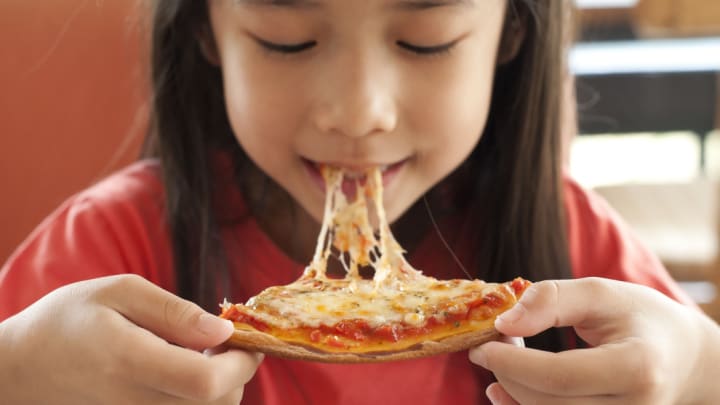 After all the excitement detailed above, they'll need some food to top them up. Why not stop by Wildfire Pizza Bar and get them something delicious?
With us, you get a drink and french fries for free, but why not spoil them with a pick from the restaurant's mouth-watering pizza menu? You won't find many better cheese-covered bread disks in Hong Kong, so settle in for some gooey fun and make sure they're ready for your next adventure!
And those were our picks of the best things to do with kids in Hong Kong! Of course, you may decide to visit the city without them at some point, and if you do, you'll want to know about the best experiences and attractions for your child-free trip. Don't worry; Go City's got you covered. With our All-Inclusive Pass and Explorer Pass, you can see all the city's best bits for one low price!