On a budget
Area guide
Family friendly
History, art and culture
Shows and events
Kirsten McCroskrie
Free things to do in San Antonio
With historic Revolution-era attractions, a dizzying array of family-friendly theme parks, zoos and aquariums, and an enviable selection of top-notch museums, it's pretty easy to have yourself a jam-packed weekend in San Antonio. However, if you're visiting on a tight budget, you may be wondering if there are many things to do in San Antonio for free (spoiler alert: there totally are).
From world-famous colonial buildings to oh-so-hipster art spaces, take a look at our top picks for free things to see and do in San Antonio...
The River Walk
Rejoice! One of San Antonio's most celebrated outdoor spaces is free to visit. The serene paths and walkways that make up the San Antonio River Walk are a must-see while visiting the city. Tucked below street level, the walk can be reached via stairs from some of the city's main roads and the various paths are connected by quaint stone bridges. It is a hub for wining and dining, with many bars, restaurants and cafés lining the paths, so you can be sure of a lively atmosphere, plus the walk's 15-mile route takes in the city's famous missions, along with a host of other attractions.
The Alamo
A guide to free things to do in San Antonio would be remiss without mentioning the Alamo. This atmospheric Spanish fortress was once the site of a 13-day dramatic battle with Mexican troops during the Texas Revolution for independence in 1836. Today, it still stands as a symbol of Texan independence and is an important landmark in understanding state history. Get there early to avoid the crowds and take a walk around its exteriors and gardens. The Alamo also houses a varied collection of historic artifacts and weaponry, which, perhaps rather bizarrely, were donated by singer Phil Collins, who has had a lifelong interest in the Battle of Alamo. Who knew?!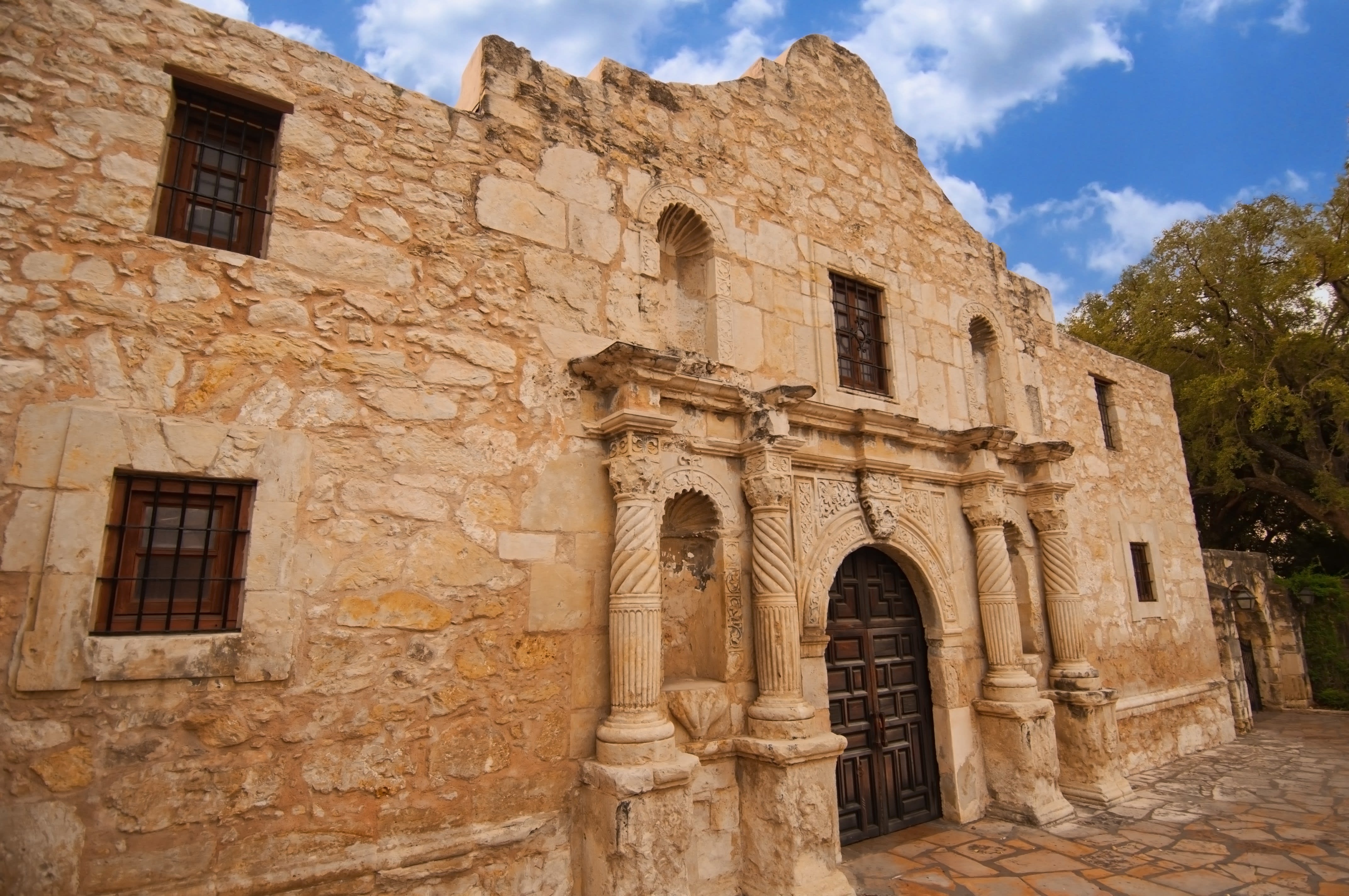 San Antonio Missions National Park
Although the Alamo is the most famous of San Antonio's missions, four others can be found on the grounds of San Antonio Missions National Park. The four buildings (along with the Alamo) were collectively named a Unesco World Heritage site back in 2015. These Spanish colonial missions – Concepción, San José, San Juan and Espada - were established in the 18th Century by Catholic religious orders to spread Christianity among the local natives.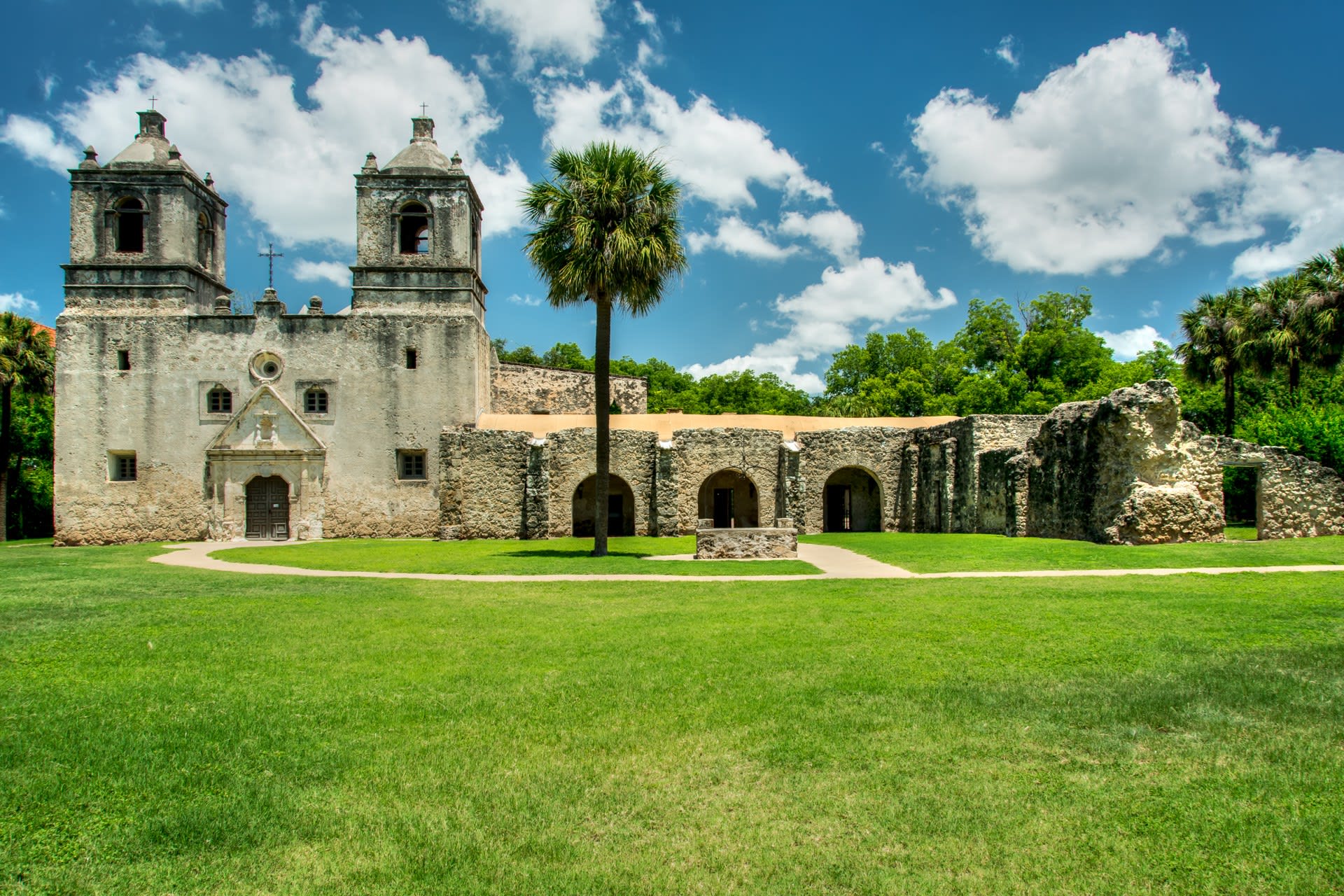 The Pearl
One of San Antonio's most happening districts stands on the once near-empty stretch of land, left abandoned after the closure of the Pearl Brewery. This trendy area is now home to all the ingredients you'd expect to make a bougie leisure-focused neighborhood. Think: chef-owned restaurants, lushly decorated cocktail bars, a farmer's market and chic exercise studios. Come here and browse eclectic souvenir shops, check out some of the free live music or simply stroll around and take in the impressively revitalized architecture of the former brewery.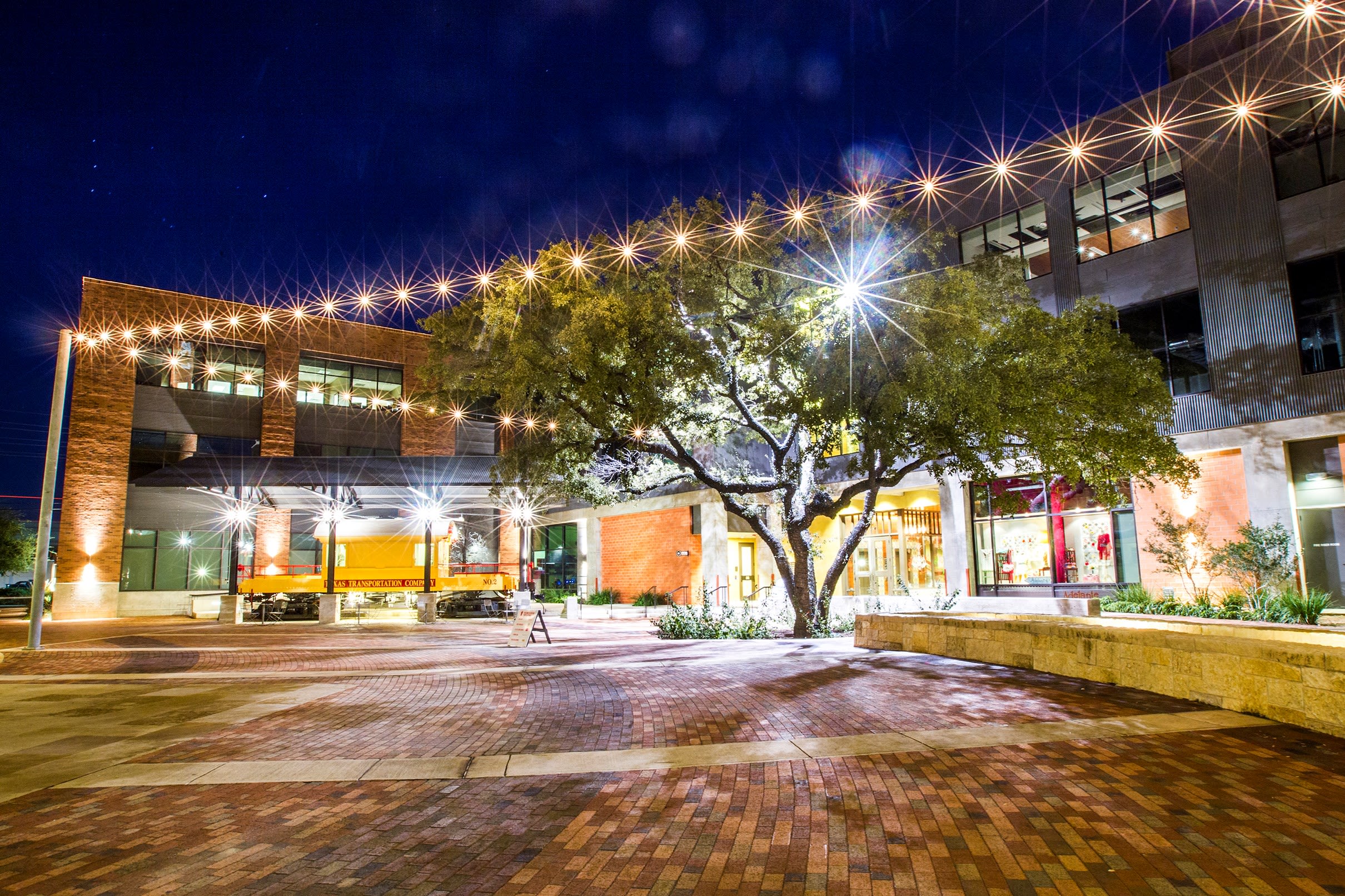 Brackenridge Park
This public park, just north of downtown, has over 300 acres of land and is home to several of the city's most popular attractions. San Antonio Zoo and the Witte Museum are both located here, both of which are on a Go San Antonio pass. The park itself is free to explore, along with its famous Japanese Garden. Here, you can relax amongst waterfalls, lily pad-filled ponds and a Japanese pagoda.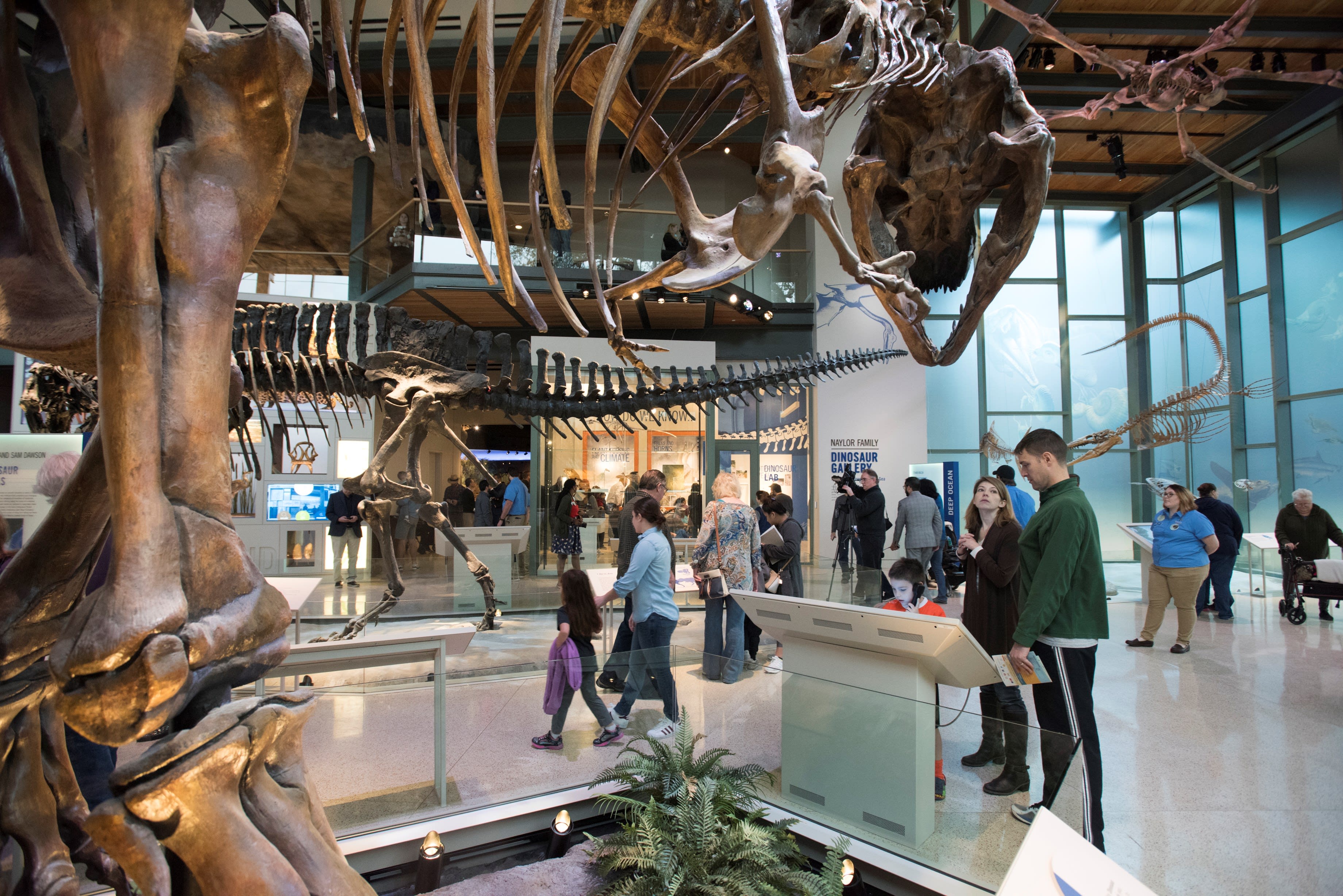 ArtPace
Housed in a 1920s automobile dealership, Artpace San Antonio is a nonprofit residency program which supports regional, national and international artists. Each year the international 'artist-in-residency' program invites nine artists to create projects within the space, shown alongside exhibitions from regional and local artists. It's free to take a look around, or you can call in advance if you want a guided tour.
El Mercado
The US's largest Mexican market is a must-visit during your trip to San Antonio. This lively plaza covers three blocks and is brimming with shops, stalls and restaurants where you can pick up some tasty Mexican treats. Or, simply wander around and take in the atmosphere. It's busy over the weekend, with live bands and entertainment taking over the plaza.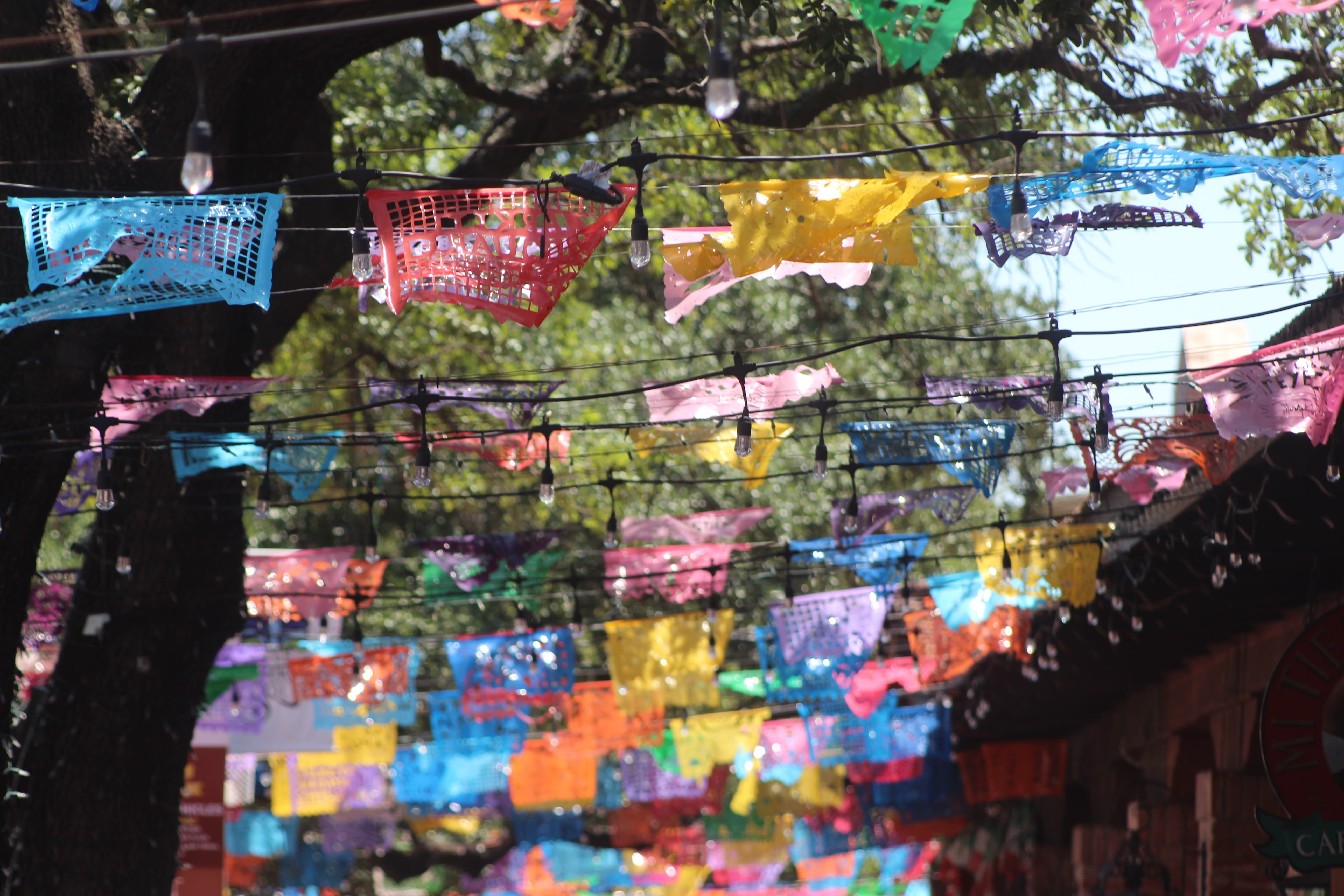 See The Saga
The Saga takes an artistic look at the history of San Antonio, from early settlement, to the present day by projecting an impressive light show onto the façade of San Fernando Cathedral, the oldest operating sanctuary in North America. The video art installation was created by French artist Xavier de Richemont, lasts 24 minutes and is an impressive 7,000-square feet in size. This art installation is free to the public, and shows each Tuesday, Friday, Saturday and Sunday through to 2024.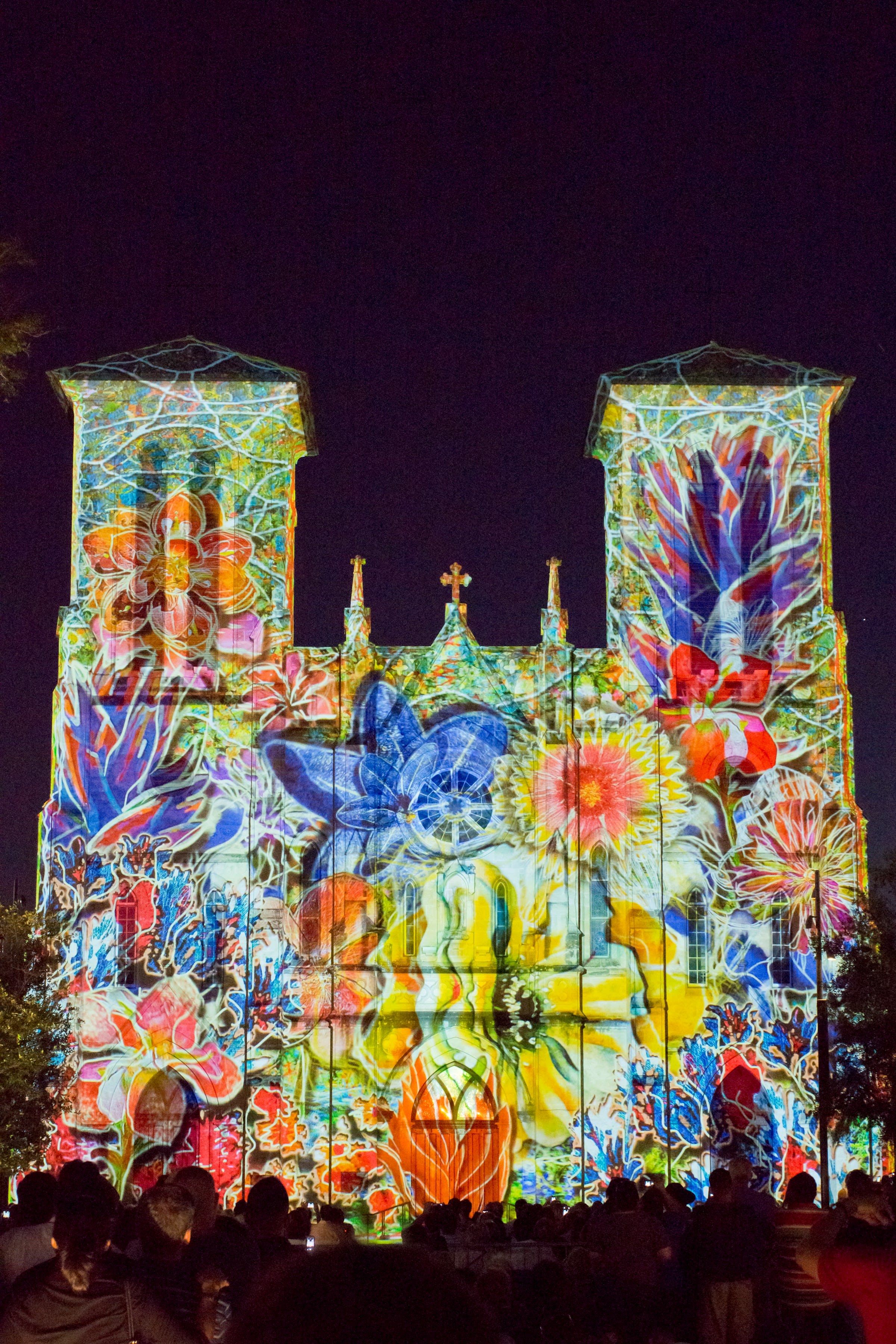 Explore the city's public art
Street art and installations can be found all over this creative city. A local favourite has to be San Pedro Creek Culture Park. Located on the west side of downtown, the park combines public art, architectural design, local craft, and historic preservation with engineering, ecosystem restoration and native landscaping.
For something distinctly Texan, head to the world's tallest cowboy boots, located on the corner entrance of the North Star Mall. Or for a bold example of the city' Catholic Mexican community, check out the exterior of the Guadalupe Cultural Arts Center where the largest Virgin Mary mosaic in the world is located. At 40-feet tall, the mosaic was constructed in the shape of a traditional prayer candle by artist Jesse Trevino. After admiring the collosal artwork, visit the center that preserves Latino arts and culture through workshops, art shows, dance, music and theater programs.
Save on admission to top attractions
Along with these free things to do in San Antonio, there are also plenty of other must-see attractions across the city. With a Go City San Antonio pass, you can gain admission to your choice of San Antonio attractions for one low price.