San Antonio 4th of July Weekend – 10+ Fun Things to Do in July
There are few states as patriotic as Texas, so you know there's bound to be plenty of 4th of July fun in San Antonio. If you're looking for San Antonio 4th of July ideas, check out some of these local activities and fun things to do in San Antonio in July, including...
4th of July Celebration at Woodlawn Lake Park
SeaWorld San Antonio Fireworks Spectacular
Six Flags Fiesta Texas 4th of July
Independence Day at the Alamo
and more...
4th of July Celebration at Woodlawn Lake Park
This is San Antonio's official 4th of July celebration and it's a great thing to do during your trip. It's fun for the whole family and has great attractions like live entertainment, games and activities for kids, 1k and 5k fun runs, and a parade. And of course, fireworks! It's the must-not-miss event of the season!
SeaWorld San Antonio Fireworks Spectacular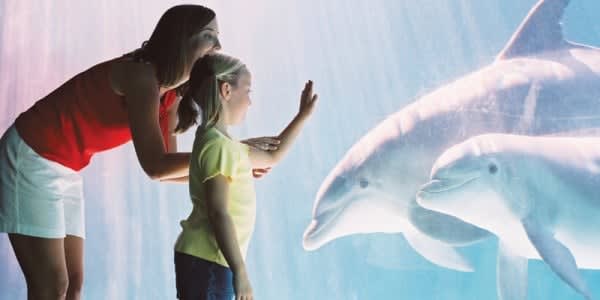 If you're visiting SeaWorld San Antonio on this vacation, be sure to stick around in the evening for their amazing fireworks. Don't arrive at the last minute, either. You'll get to enjoy festive live entertainment and family-friendly activities in the hours leading up to the fireworks.
If you want to make your visit special, consider upgrading your ticket to enjoy an all-you-can-eat picnic, as well as reserved seats to see the fireworks. SeaWorld San Antonio tickets are available with a pass for San Antonio. The picnic upgrade is separately priced and is not included on the pass.
Six Flags Fiesta Texas Coca-Cola July Fest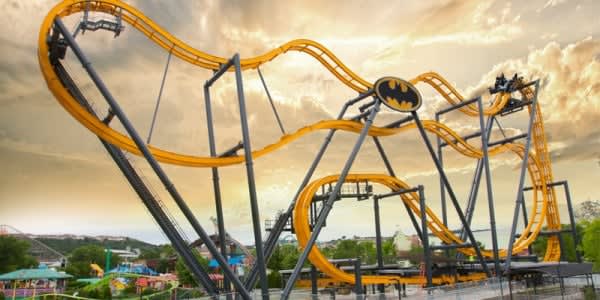 Another great theme park option for family fun, Six Flags Fiesta Texas hosts its very own 4th of July celebrations. The Coca-Cola July 4th Fest boasts the largest fireworks display in the region, so it's a smart choice for fans of the pyrotechnic arts. Hang out in Rockville for festive activities, games, prizes (including free season tickets!), and Coke product sampling.
Insider Tip: Present a can of Coca-Cola alongside your regular admission pass and receive early access to select rides! Eligible rides include the Wonder Woman Golden Lasso Coaster, Batman the Ride, Poltergeist, SCREAM, and Hustler.
Explore More Texas History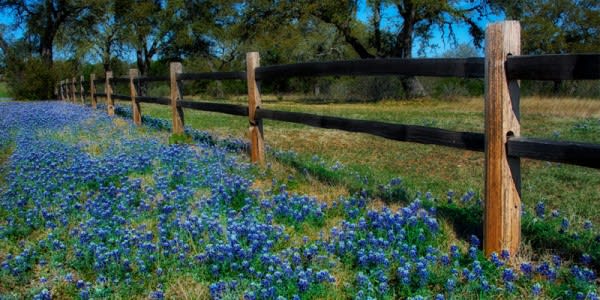 If you want to get into the spirit of learning about American history around the 4th of July – more specifically, the history of the great state of Texas – then a visit to Texas Hill Country is a top option. Celebrate our nation with a tour of the LBJ Ranch as part of this tour.
You'll get to explore the amazingly diverse heritage of the region, and see some beautiful countryside to boot.
Independence Day at the Alamo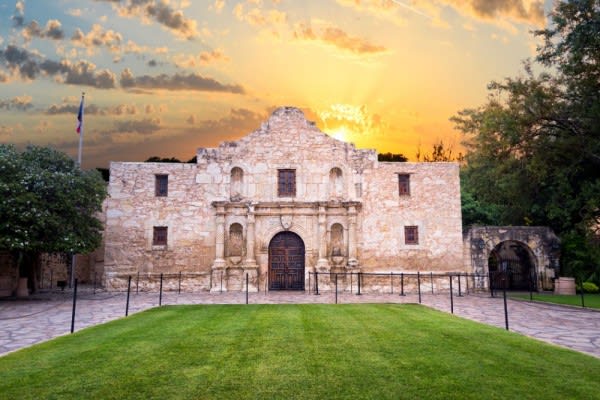 How appropriate, right? Visit the Alamo for a bevy of patriotic events, including a reading of a Declaration of Independence. Plus, there are folk music performances, and musket demonstrations, and a performance by Fort Sam's Own 323d Army Band. The whole event is free and family-friendly!
This is a good option for those looking to reflect on the history of the day. If you have time and love the neighborhood, check out a few local activities throughout the various Alamo Plaza attractions, and the historic Battle for Texas: The Experience.
Explore the River Walk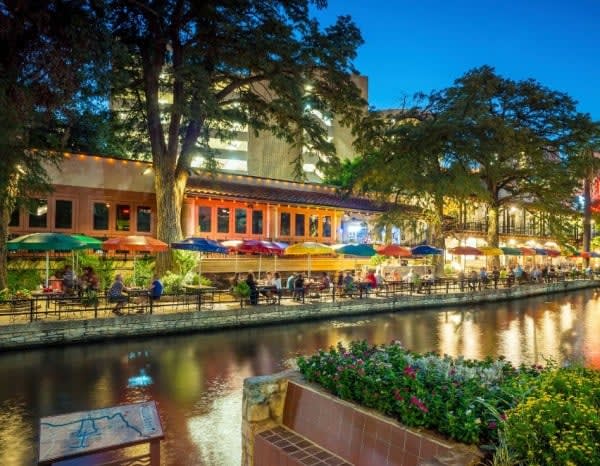 San Antonio's River Walk neighborhood is the perfect place to stroll around on the 4th of July before you head off to see the fireworks. You'll find everything from artists and craft vendors to street musicians to food trucks. If it's a really hot day, hop aboard a San Antonio River Cruise!
This 30-minute excursion is a great opportunity to see the sights along the riverfront, and to cool off in the sultry Texas July heat. However, if you're visiting later in July, check out the Summer Artisan River Walk Show, filled with artwork and artisan wares for sale.
Go Rio San Antonio Cruise tickets are available as an option with a pass by Go City.
4th of July Fireworks in the Garden
If you're searching for a unique fireworks experience, head to the San Antonio Botanical Garden. In addition to offering acres of inspiring flora from across Texas and around the globe, this hidden gem of San Antonio also knows how to party. Head to the Botanical Garden on the day itself to enjoy fireworks over a beautiful setting.
Fireworks usually begin at 9PM, but you're welcome to explore the garden during the day. This event is included with regular admission to the San Antonio Botanical Garden.
Market Square Freedom Fest
This free event is a favorite among locals. The Freedom Fest is filled with fun, food, and a totally festive atmosphere, and takes place in the historic Market Square. Spend some time here exploring their many shops and stalls, and soak up the historically Mexican culture. There is an impressive slate of live entertainment lined up, too, with everything from local favorites to well-known stars.
Trader's Village Independence Day Celebration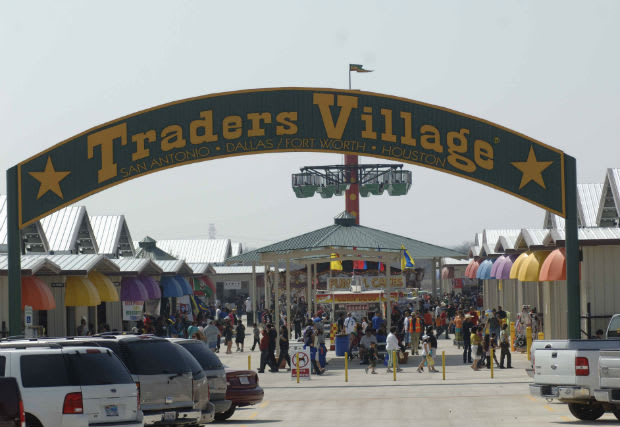 Lastly, this kid-friendly event is perfect for families visiting San Antonio who want to enjoy holiday festivities during the day. You'll find loads of fun free activities for kids, like face-painting, chalk drawing, balloon art, a magician, and event the chance to ride a mechanical bull.
Insider Tip: The first 3,000 guests get a free American flag!
Save on Admission to Popular Attractions
There you go - plenty of fun ideas for things to do in San Antonio in July to help you plan your 4th of July weekend itinerary. Remember, many of these great ideas are included on the pass for San Antonio by Go City, where you can save on combined admission vs paying at the gate. We really hope you consider adding a few of these popular options to your upcoming plans. Enjoy!