San Antonio for Thrill-Seekers
Travelers love San Antonio for its unique mixture of culture, nature, and adventure. From historic attractions to diverse museums to exciting theme parks, there's plenty to see and do here. If you're an adrenaline junkie looking to explore San Antonio, we've put together a guide on San Antonio for thrill-seekers. We've profiled the best and most exhilarating attractions for thrill-seekers, from amusement parks to indoor speed racing. See if you can check them all off on your next visit to San Antonio!
Six Flags San Antonio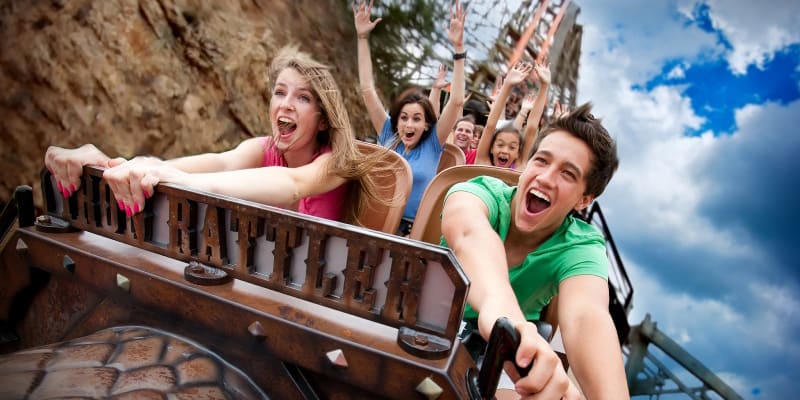 Six Flags Fiesta Texas is one of the best attractions for thrill-seekers in San Antonio. This expansive amusement park features an exciting mix of rollercoasters, slides, kids' rides, and more. Some of their most popular rides include the world's first single-rail coaster, Wonder Woman Golden Lasso Rollercoaster, and the high-speed Boomerang. You'll also enjoy plenty of live entertainment and shopping/dining options. It's a good family destination, too, for those adventurous parent-kid combos. If your little ones are looking for something a little more relaxed, there's also the serene Lonestar Lagoon.
SeaWorld San Antonio
For the animal lovers who also enjoy a good theme park ride, SeaWorld San Antonio is where it's at. You'll get a chance to not only learn all about the sea creatures that SeaWorld works to protect but see several of them perform in exhilarating shows and displays. We especially like the sea lion show, where you can enjoy these adorable creatures playing with their keepers and one another. As far as the thrill rides go, the Wave Breaker is a popular favorite, as is Steel Eel Roller Coaster. For the little ones, there's also Sesame Street Bay of Play, filled with gentler rides and slides for those who aren't as adventurous as their parents.
iFLY Indoor Skydiving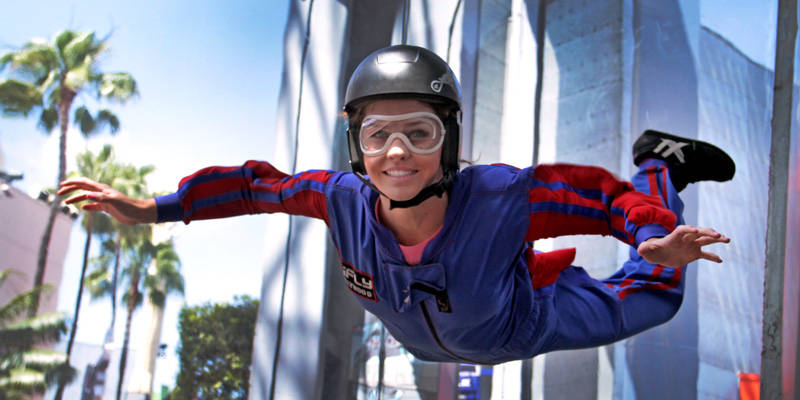 Ever wanted to go sky-diving but without the astronomical expense and risk of, you know, falling to the ground? iFLY Indoor Skydiving is here to solve your problem. No need to actually go up in a plane to enjoy the adrenaline-pumping feeling of free-falling through the air—the controlled environment at iFLY safely mimics this experience. iFLY is also perfect for beginners and more experienced flyers alike. It's especially useful for those who are working up the courage to skydive! You get useful instruction before your flight, plus multiple opportunities to enjoy the experience.
Extreme Escape San Antonio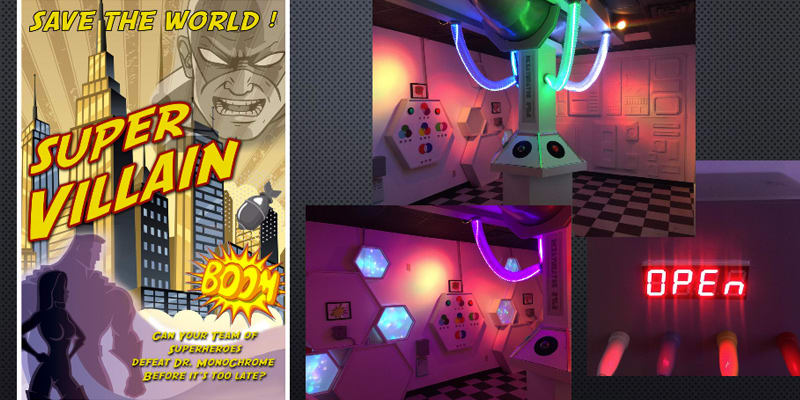 While it doesn't elicit the same kind of rush as a high-speed coaster, escape games are their own kind of thrill. See if you can beat the clock and solve the mystery at hand in one of the multiple different themed rooms at Extreme Escape in San Antonio. Pick up clues and work your way through puzzles in games like the Undead (a zombie escape game, natch) and Trapped Below (an especially terrifying and exhilarating escape from an abandoned elevator). While kids are welcome, do keep in mind that some of the experiences can be quite a lot for very little ones.
K1 Speed Indoor Karting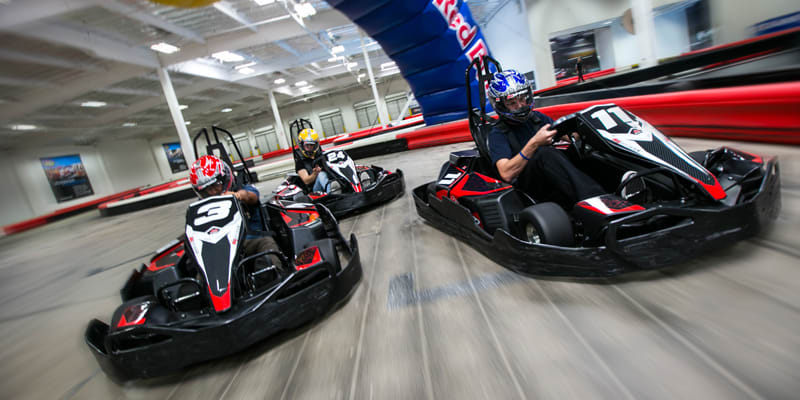 Race the afternoon away on the K1 Speed Indoor Karting track. You'll get 14 laps around this high-speed track with all the advanced technology you could want assessing your performance. Reach up to 45 miles per hour on this electrifying, authentic experience. They offer one of the most difficult tracks in indoor karting plus live scoring to help you compete effectively against your friends, significant other, or spouse. It's a perfect attraction for those who want the feel of a racecar experience without heading to Daytona.
Splashtown San Antonio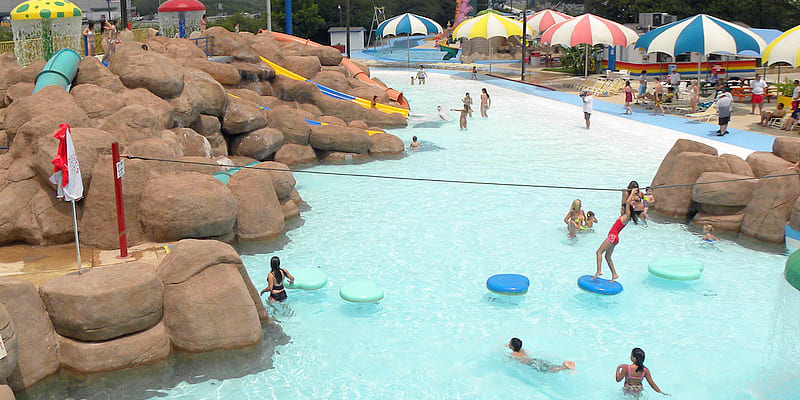 For the hotter months (which is a lot of them in Texas), Splashtown San Antonio is a great high-octane destination. The breadth and variety of water slides and rides at this water park will please any thrill seeker. Plus, there are plenty of gentler options for the kids. Test your surfing abilities at the Wave Pool, and see how brave you are with a ride on a Hydra—a dual water slide that twists and turns before dumping you out at the end. The Hydra Plunge is another top option, too.
Save on Thrilling San Antonio Attractions
If you'd like to explore the thrilling side of San Antonio and hope to save money along the way, snag a Go San Antonio pass. They're convenient digital passes that save you up to 45% versus buying individual tickets, and they're easy to use on the go.
Share Your Adventure with Us
Tag @GoCity in your vacation photos and we'll feature you on our page. Follow the Go City Instagram and Facebook pages for competitions, special offers, and events and inspiration for your chosen destination, too!