Win an Alcatraz Day Tour this Black Friday
WIN an Alcatraz day tour, with ferry transportation and the famous Cell House Audio Tour.
Discover the windswept island that has been home to a Civil War Fort, a military prison and one of the most notorious Federal penitentiaries in US history. Cruise to the legendary Alcatraz and get a behind-the-scenes look inside.
What's included
You'll win entry to the Alcatraz Cellhouse along with the award-winning Cellhouse Audio Tour and to the new permanent exhibition, The Big Lockup: Mass Incarceration in the United States. You'll also get admission to the New Industries Building which features a compelling exhibit remembering the influential Occupation of Alcatraz by Indians of All Tribes as well as close-up outdoor access to historic spaces like the Eagle Plaza, the Recreation Yard, the Warden's House and the Officer's Club.
Enjoy stunning views of the San Francisco Bay and explore the surrounding National Park for as long as you like. Then head inside to learn all there is to know about the infamous prison and its tumultuous history.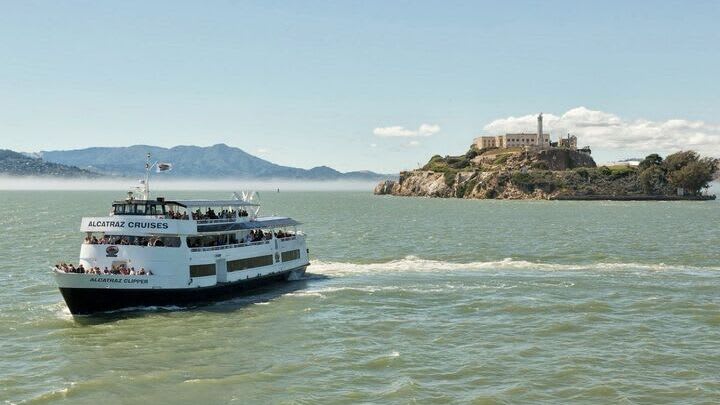 How to enter
For a chance to win this incredible prize, all you have to do is purchase any of our San Francisco passes between 9AM Tuesday 22 November 2022 and 11:59PM Tuesday 29 November 2022. Once you've purchased, you'll be automatically entered into the giveaway. Easy!
If you're the lucky winner, we'll contact you by email by December 15, 2022, so look out for us in your inbox.