Love hiking and adventure vacations? Look no further than the USA for your next hiking getaway. Use this guide to the best hikes in the US to help you decide where you should next visit.  From Montana to Hawaii, the US is full of exciting hiking locations. Where will you go? The best US hiking destinations include... 
North Shore, Oahu
Makapu'u Lighthouse
Yosemite
Los Angeles
Zion National Park
Glacier National Park
Grand Canyon
Check out our suggestions for US hiking destinations below!
North Shore, Oahu
Beginners and regular hikers alike will enjoy hiking North Shore. You'll see Hawaii's beautiful mountains and ocean while hiking along the coast, either on the beginner's trail or the intermediate route. Keep an eye out for Hawaiian flora and fauna, and whatever you do, don't forget your camera. While you're in the area, check out our guide to North Shore.
Makapu'u Lighthouse Hike, Oahu
 Take a self-guided hike at Makapu'u Point and trek up to the famous Makapu'u Lighthouse. On this hike, you'll see the Halona Blow Hole, which can shoot water 20 feet into the air. Once you reach the top of the mountain, you'll get to enjoy views of Koko Head, Koko Crater, and Oahu's stunning coastline. 
Yosemite National Park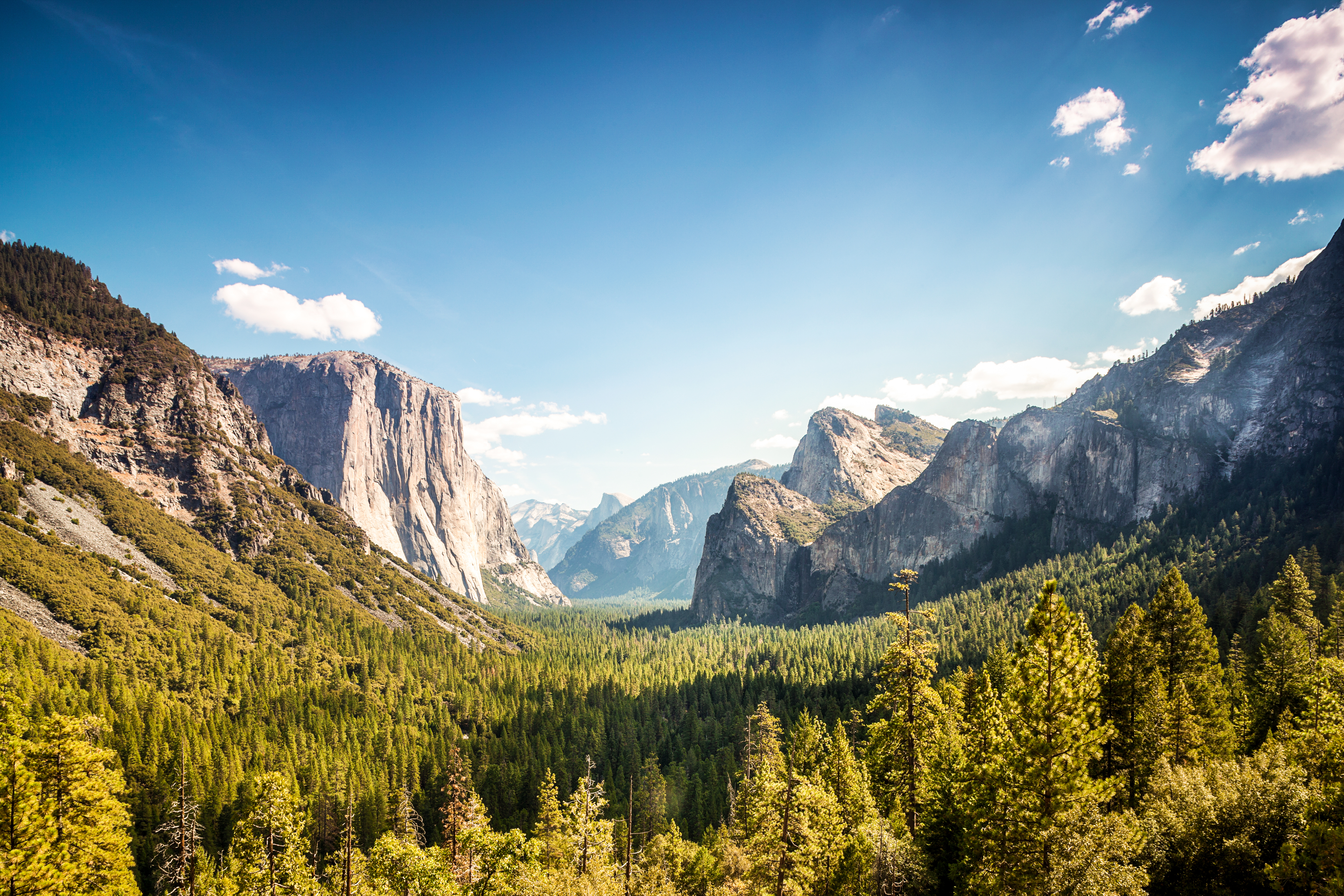 Hiking in Yosemite National Park should be a firm choice on your hiking vacation itinerary. Where else can you see sheer cliff faces, dramatic views of Glacier Point and the awe-inspiring Giant Sequoia trees? Adventure-seekers should also make time for the many outdoor activities Yosemite offers, like rock climbing, biking, and horseback riding.
Los Angeles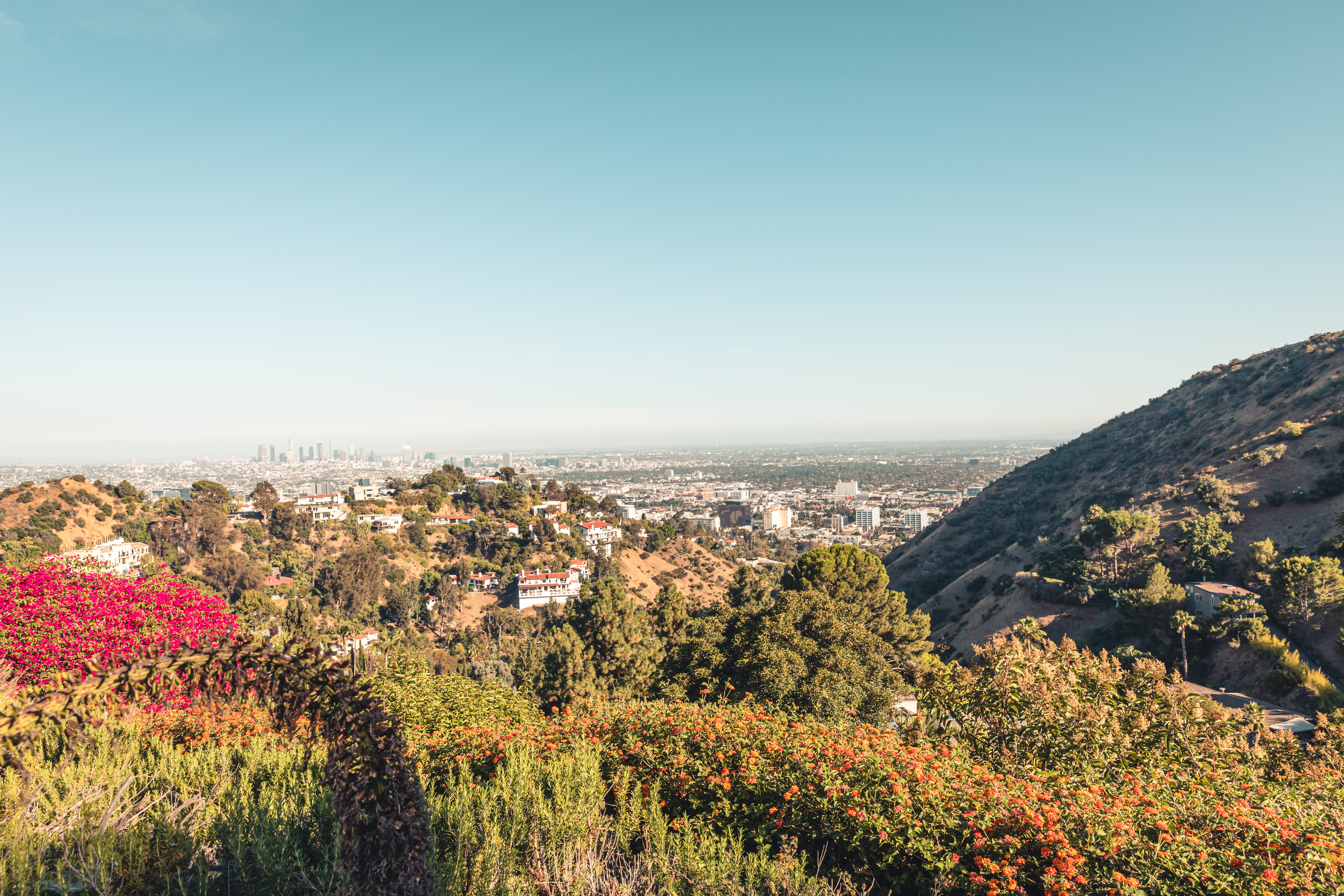 A city may not seem like a go-to hiking destination, but Los Angeles has great nature spots to explore. Hike up the famous Hollywood Hills for amazing views of the Hollywood Sign and the city of LA. During the hike, your guide will tell you all about LA's famous landmarks, such as the Griffith Park Observatory, Downtown LA, and film locations. 
Zion National Park, Utah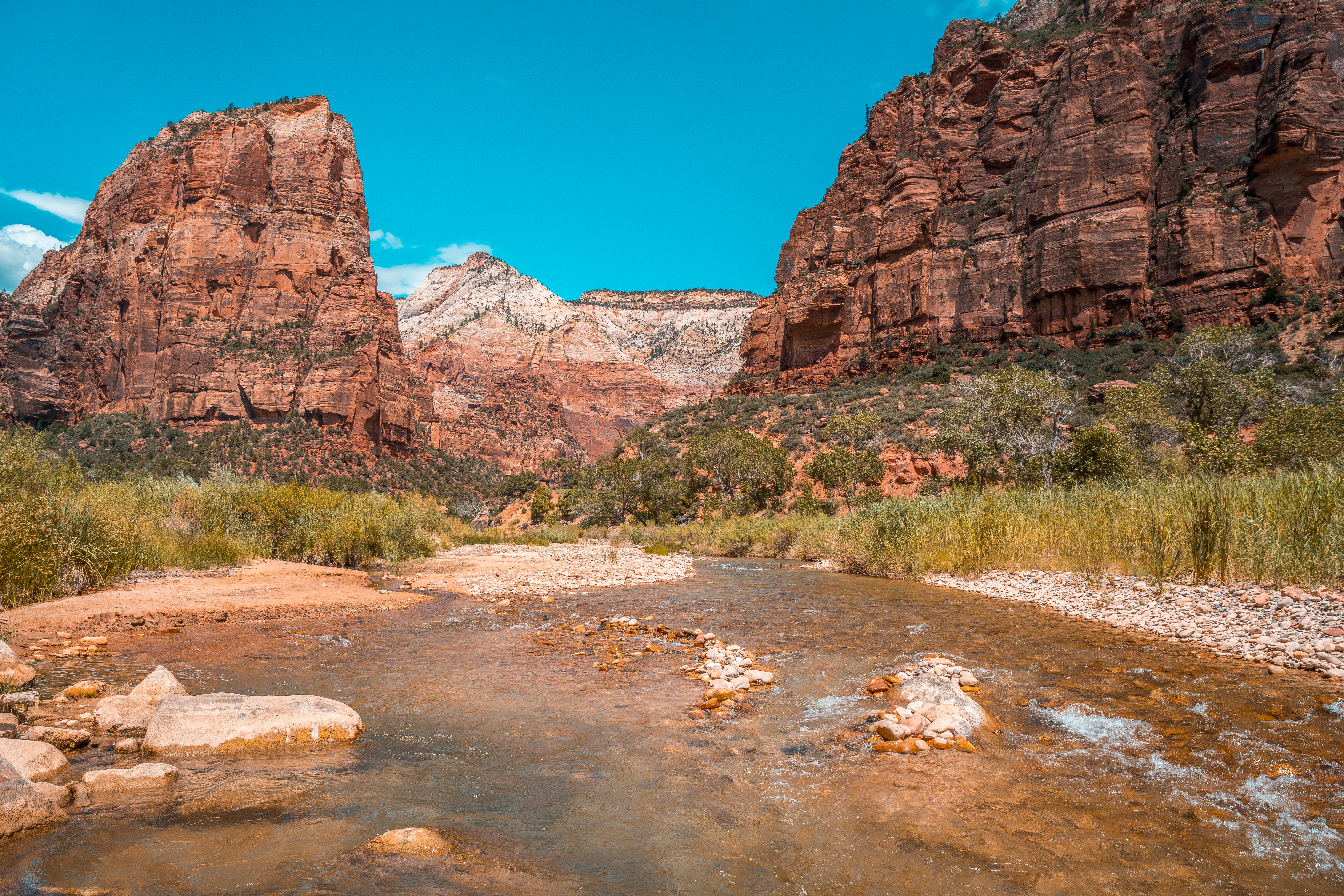 Explore Utah's Zion National Park to see the striking Zion Canyon, the gorgeous Emerald Pools, and Zion waterfalls. Experienced hikers may want to undertake the Angel's Landing hike, though bear in mind it's not for those with a fear of heights! Or, hike The Narrows trail where the canyon is as narrow as 30 feet. This hike involves wading through the river – check their website for safety information.
Glacier National Park, Montana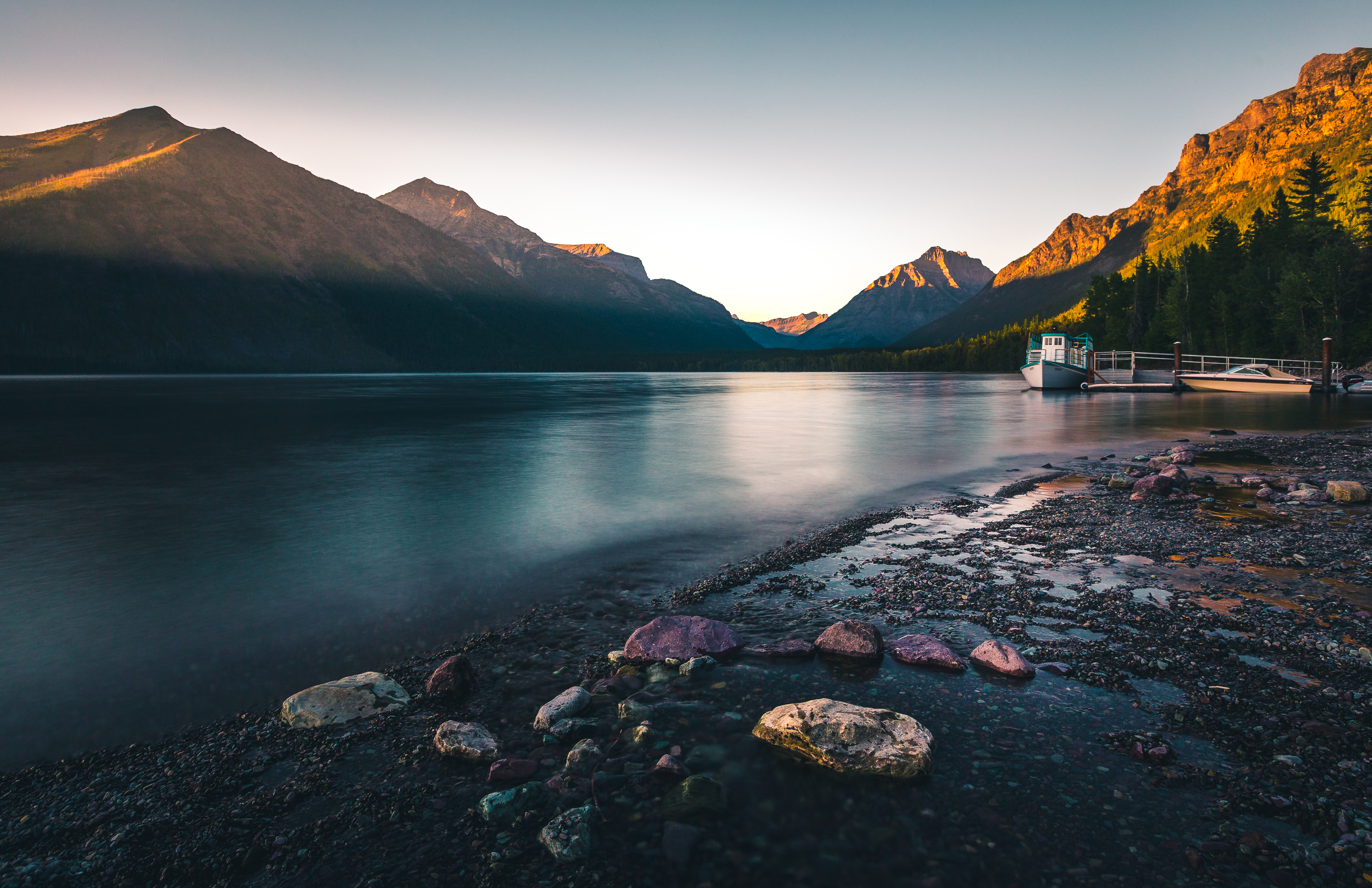 This national park is a great destination for those who love the outdoors. At the Glacier National Park, there are more than 700 miles worth of trails to hike. There are trails for all hiking abilities and options to take a guided hike too. You can also go camping, boating, and biking at Glacier National Park, so maybe consider visiting for a few days.
Grand Canyon, Arizona
The Grand Canyon is one of the seven natural wonders of the world, and for good reason. The Canyon spans a massive area of 4,926 km² and is approximately 5-6 million years old. Taking a day trip to the Grand Canyon is sure to be a memorable experience, and perhaps one of the most thrilling hikes you will ever take. There are plenty of trails to choose from, like the mostly level Rim Trail, or steeper trails like Bright Angel Trail and Hermit Trail.
In summary
There are so many great options for hiking in the USA. From family-friendly walks to adrenaline-pumping hikes, there is a trail for everyone. Making the most of the USA's natural beauty on your next vacation and take a hike!
Save on admission
The Oahu hikes, Hollywood Hills hike and Grand Canyon day trip are included with Go City. You could save on admission vs gate price with a Go City.
Share your trip with us
Follow us on Facebook and Instagram, and share your adventure with us. Tag us at @GoCity on your travel photos to keep us up to date with your vacation!