While it may be chilly in your neck of the woods, it's still quite warm in Las Vegas at this time of year. Plus, it is one of the best seasons to check out this buzzy city. With its nearby nature, exciting attractions, and world-famous sights, Fall's pleasant temperatures are perfect for exploring it all. 
If some late-season sun is calling for you, and you are looking for things to do in Las Vegas in the Fall, take a look at our suggestions for the top attractions and activities to check out this year.
Save on Attraction Admission
Admission to a number of these Las Vegas activities is available on the Go Las Vegas pass. Choose as you go from dozens of top attractions for one affordable price.
Explore the Hoover Dam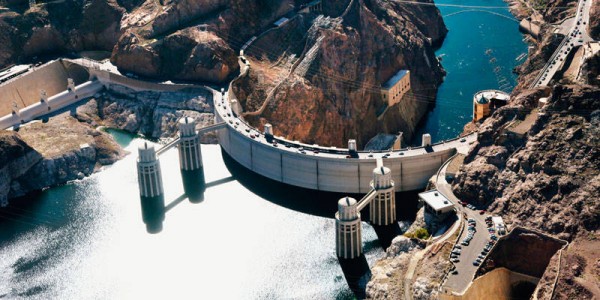 If you can't get enough of the stunning outdoor sights of the Las Vegas area, you have to see the Hoover Dam. Here's a man-made marvel for the books – it's literally known as the "greatest dam ever built." Come here for the stunning views and unbeatable photo opportunities. You'll also be able to enjoy fascinating stories about its unique architecture and explore the attached museum and galleries to learn more about the Hoover Dam.
Getting In: Hoover Dam tour tickets are available with the Go Las Vegas® pass.
See the Strip from Above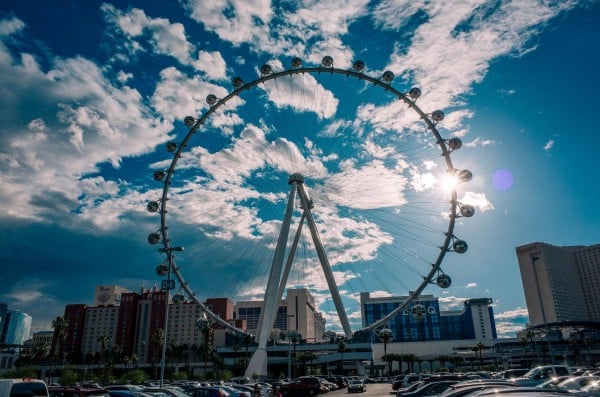 If you're in search of those perfect views of the Las Vegas Strip, then a ride up to the top of the High Roller Observation Wheel should be on your to-do list. Take as many photos as you like on this leisurely 30-minute ride and save yourself some money on postcards. Or, if you really want to be adventurous, then you can see the city aboard an evening helicopter flight above the Vegas Strip! This once-in-a-lifetime opportunity will certainly provide a unique perspective on the city below.
Getting In: High Roller Observation Wheel tickets are available with the Go Las Vegas® pass.
Tour the City with Big Bus Las Vegas
Looking for a comprehensive overview of Las Vegas, now that the crazy tourist crowds have died down? A convenient hop-on hop-off bus tour is a great option. You'll be escorted through the city and shown the highlights that go beyond this casino or that hotel – see the real Las Vegas and learn secrets only locals know.
Getting In: Hop On Hop Off Las Vegas Tour tickets are available with the Go Las Vegas® pass.
Zion National Park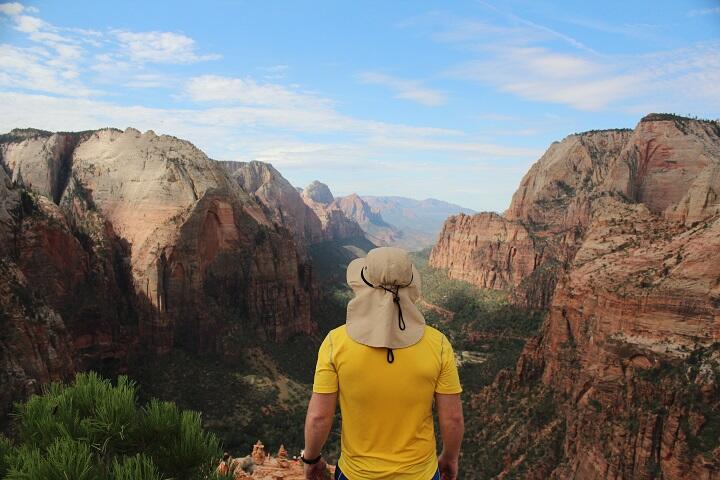 With its epic canyons and striking red rocks, Zion National Park is one of the area's most scenic places to visit - and fall is the perfect time to explore. Not only is it the best conditions for hiking, with cooler temperatures and fewer people, it is when the tree's leaves turn into a spectacular mosaic of reds, ambers, and golds. If you aren't wanting to venture solo, you can opt for a tour where you'll hit the best spots for photo ops.
Getting In: Zion National Park Tour tickets are available with the Go Las Vegas® pass.
Seven Magic Mountains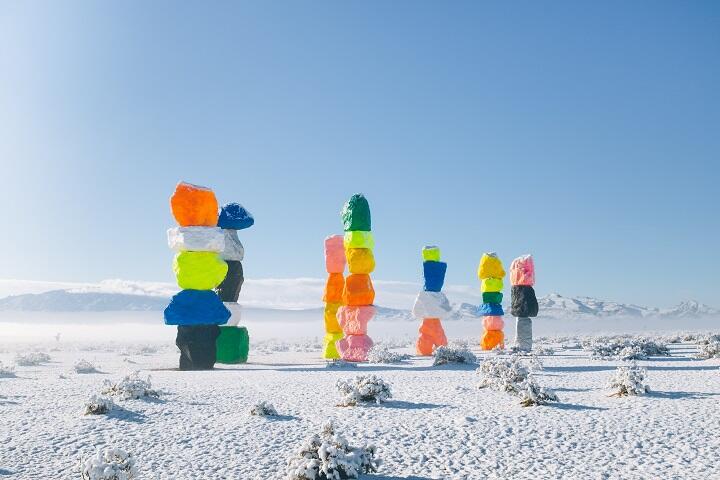 Seven Magic Mountains is a must for any budding Instagrammer. This desert art installation of seven painted boulder totems is one of the areas most striking vistas. These colorful, stacked boulders stand at more than thirty feet high, and represent the creative expression of human presence in the desert. Plus, this free exhibit is just seven miles south on Las Vegas Blvd.
Getting in: Seven Magic Mountains is free to the public.
REAL BODIES at Bally's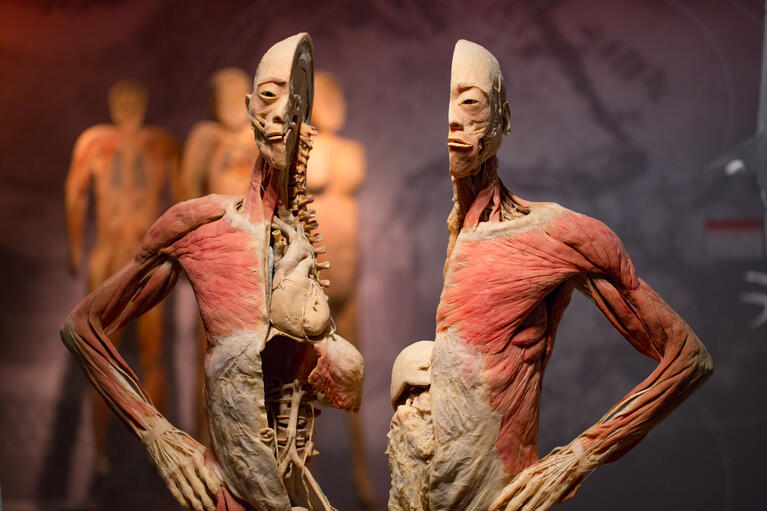 Learn everything there is to know about the human body at REAL BODIES at Bally's. The immersive displays showcase the body's complex systems and how they're all connected – organ by organ, system by system, from the very beginnings of life to modern medicine intervention and even death. You'll discover how bodily functions like breathing, hunger, and the rhythm of the heart have a deep cultural and emotional significance that reaches as far back as the dawn of humanity. Depending on how squeamish you are, this may be the spookiest thing you see during the halloween season!
Getting In: REAL BODIES at Bally's are available with the Go Las Vegas® pass.
Share Your Adventure with Us
Tag @GoCity in your holiday photos and we'll feature you on our page. Follow the Go City Instagram and Facebook pages for competitions, special offers, events and inspiration for your chosen destination, too.