London is increasingly becoming a 24-7 city. With the advent of the Night Tube and museums that don't close on Mondays like in much of Europe, there's always somewhere new to explore.
At the same time, it's a big place – with over 30 boroughs (neighborhoods). Each can then be subdivided into smaller districts, many packed with hotels and Airbnbs, making it even harder to decide where to stay in London.
If you're wondering which neighborhoods in London are popular to stay in, stay tuned for the only guide you'll ever need!
Best areas to stay in London
If money's no object, staying centrally can save a lot of travelling time, meaning greater opportunities to see and do all the things London is famous for – from its museums and historic palaces to its restaurants and nightlife. You probably haven't come to London to listen to 'mind the gap' announcements on rotation on the Tube.
The area around Covent Garden and the West End is the obvious pick, although there are a growing number of choices in Westminster, the South Bank and London Bridge too.
That said, London's mix of underground, trains, buses, black cabs, rental cycles, Ubers, Docklands Light Railway (DLR) and trams means you're never going to be short of ways to get from attraction to attraction. A stay in east London's Shoreditch and Hoxton neighborhoods will have you mixing with the capital's trendsetters in no time.
Look further afield if value is your main concern. Outer areas, particularly south of the River Thames such as Crystal Palace, are still only 20 minutes or so from the center of the city by train but are much kinder on the wallet.
Top areas to stay for tourists in London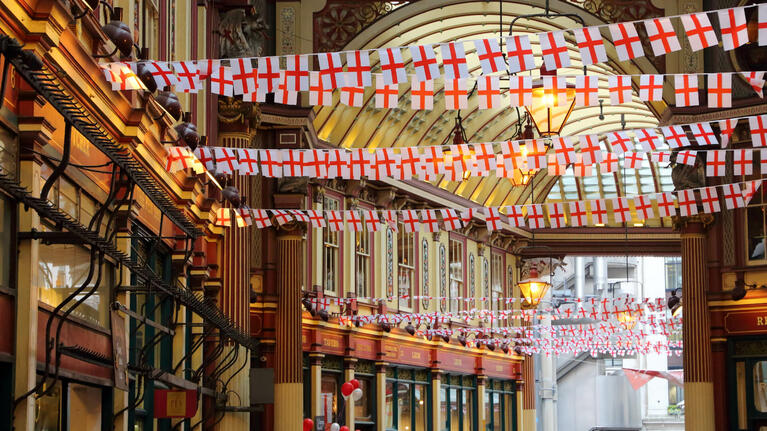 For visitors keen to place themselves right at the heart of quintessential London scenes – red double decker buses, policemen with unnecessarily tall helmets and Union flags gently fluttering in the breeze – you can do a lot worse than Westminster.
Stays here tend to be set back from the river by a block or two, and you'll find more homestay-style apartments than hotels. But the trade off is your proximity to one of London's four UNESCO World Heritage Sites – the Houses of Parliament – as well as Westminster Abbey, the National Gallery on Trafalgar Square and the riverside, with views across to the London Eye.
Another smattering of attractions and even better transport links makes London Bridge and Bankside other options. Hotels span the spectrum, from the Premier Inn London Southwark to the Shangri-La a few stories below The View from The Shard. Nearby attractions range from the gourmet stalls of Borough Market to HMS Belfast and the Tower of London.
Places to stay in London for a long weekend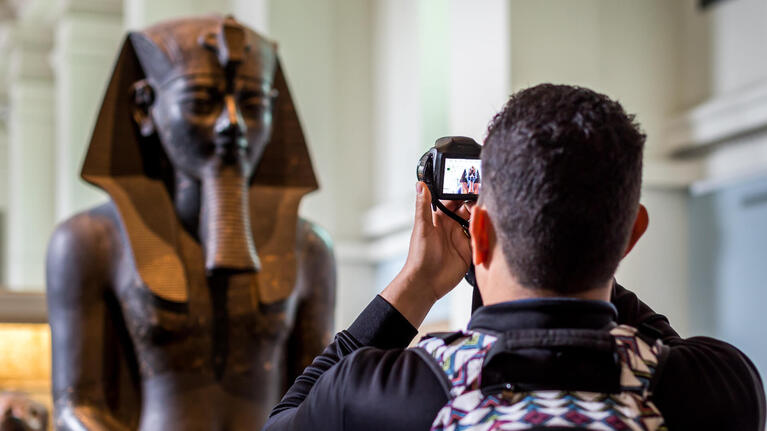 For a two or three day stay in London, Covent Garden and the West End have all you're going to want and need. As well as being home to the big theaters of Drury Lane and Shaftesbury Avenue, there are also enough restaurants and bars to keep you entertained for every weekend of the year.
On top of that, staying in Covent Garden puts you within a radius of a couple of kilometers of the British Museum, shopping on Oxford Street and the nightlife of Soho.
There can also be some great deals in the hotels of Canary Wharf on the weekend, since most who stay here are on business, leaving hotels scrambling for guests on Friday and Saturday nights. The area is connected to central London by the swish Jubilee Line extension to the Underground network as well as the DLR.
Cool places to stay in London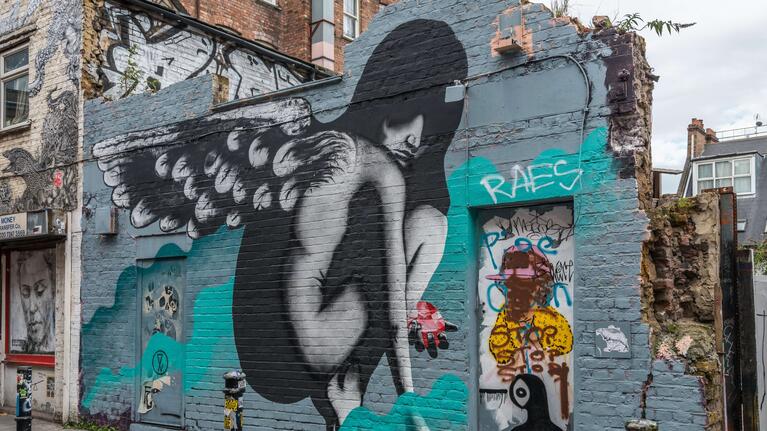 If you're not quite ready for the opera, east London has an edgier feel and some of the coolest spots in the city. The painfully trendy-not-trendy residents of the apartments around Old Street do their best to look unimpressed and nonchalant about the street art and themed bars which define Shoreditch and Hoxton. But they secretly know how great a place it is to live – and that's much of the pleasure of staying in Shoreditch. You get to rub shoulders with real Londoners with real lives.
Despite its local vibe, it's a very welcoming neighborhood. Indeed, it's one of the best neighborhoods for those who feel they don't conform. Plus, there's been plenty of money spent making the area's hotels as attractive to stay in as those in Covent Garden and Westminster.
The best place to stay in London for nightlife is probably Soho however. This is where you'll find many of the big name clubs, including G-A-Y and Borderline, whilst Chinatown is just down the road for an authentic taste of the east.
Places to stay in London with kids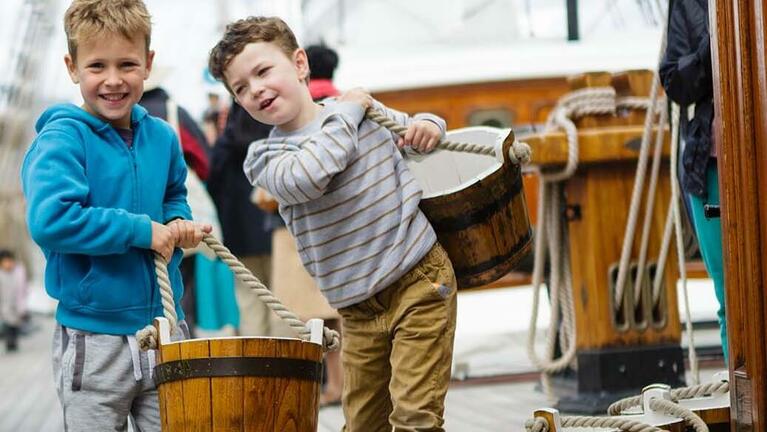 If Kensington is good enough for the latest generation of royals, you can bet your bottom dollar it's good enough for your family too. Comprising quiet, traffic-free streets, Kensington has a suburban feel whilst being within a few Tube stops of Buckingham Palace and Covent Garden.
And let's face it, children are going to love the expanse of Hyde Park and Kensington Gardens together with three of the best museums in the country – the Natural History, Science and Victoria and Albert museums.
Named after the Great Exhibition of 1851, which moved from Hyde Park to a permanent home on Sydenham Hill, Crystal Palace has become orientated towards families with children. There's a slew of cafés where you won't be afraid of your kids becoming too noisy, a large park home to the earliest modern representations of dinosaurs in the world. It has some of London's cheapest accommodation too.
Discover London with Go City
You now know where to stay in London. The next thing to consider is what to see and do in a city with more attractions than some countries. Travel with Go City and there's incredible savings to be had on admission to many of London's biggest attractions, leaving you cash to spend on, well, whatever you like!