Road trips are the stuff of vacation legend. They're bound to be an unforgettable experience for you and your family, friends, or significant other. The key, however, is making sure that you never forget this trip for all the right reasons. (We've all had that vacation we never talk about.) Make your American road trip a smash hit with these vital tips. 
Rent a car with good gas mileage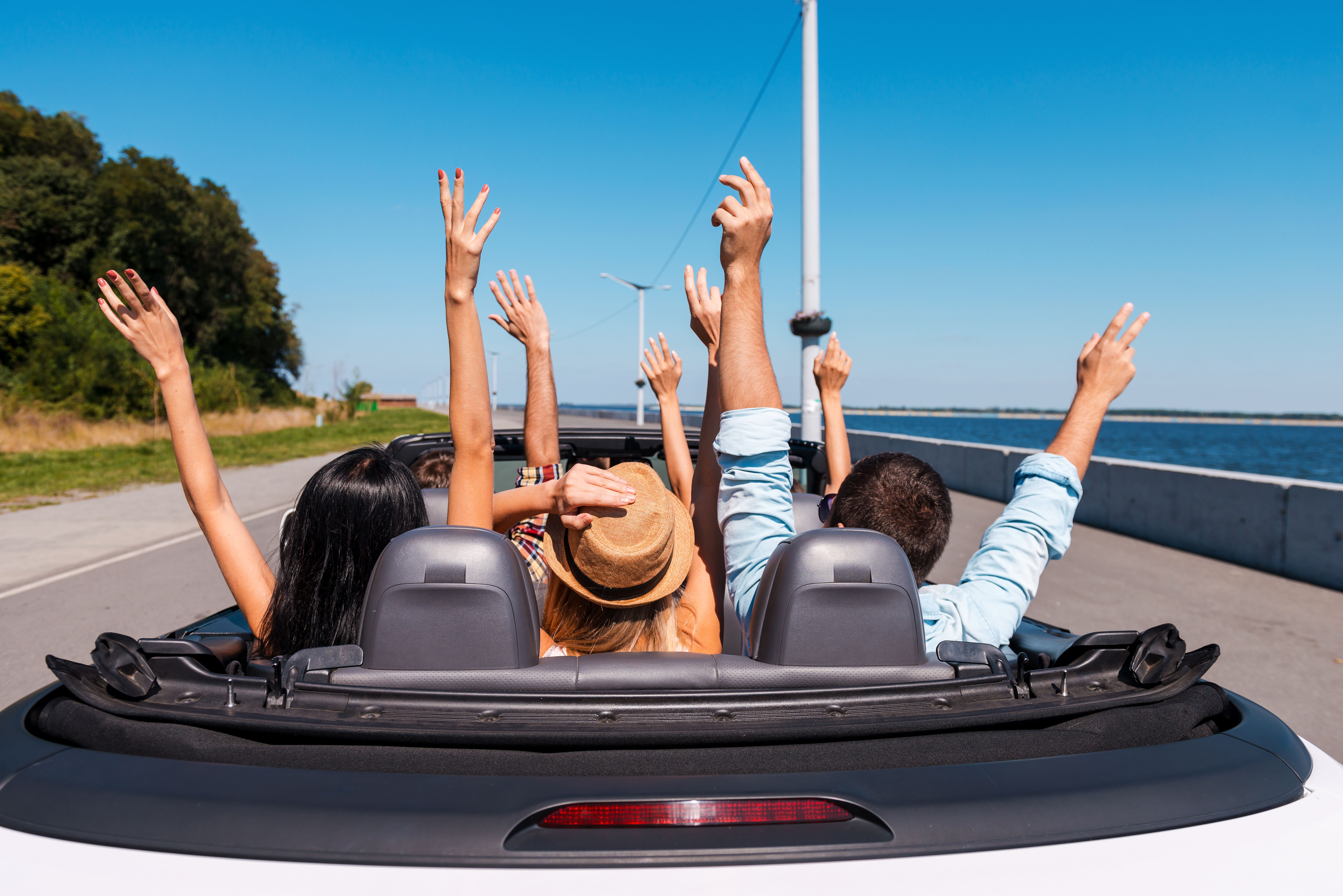 Gas prices in America can fluctuate wildly (and they are often different state-to-state), but it's always a safe bet to err on the side of caution when choosing your vehicle. Because road trips can expand and take on a timeline of their own, you'd hardly want gas to become an even bigger expense. Depending on the time of year you'll be traveling, an SUV makes sense for practical purposes. And while in the past they've been known as gas guzzlers, recent developments in the auto industry have resulted in some fairly fuel-efficient vehicles. One final note: while electric cars may seem sexy, there are still not enough places outside of urban areas that offer charging stations, so we don't recommend renting one of those for a road trip.
Plan your road trip route wisely
Although there is always something to be said for spontaneity in vacations, that should be less of a priority when it comes to planning the route you'll be taking across the country. Since everyone has something like a Garmin, or at least access to Google Maps, an atlas, and some printed directions are less vital (although do keep in mind that should you choose a more isolated route, you may lose data signal at some point, so paper maps are still a smart backup). Some of the more popular road trip routes include: the iconic Route 66 (which stretches across the entire western half of the country from Chicago to Santa Monica, CA); the Pacific Coast Highway (the staple of California road trips); the East Coast corridor on 95 between Boston and DC; and the journey south from Salt Lake City to Las Vegas. A drive across the whole country is possible, as well, but expect it to take weeks to truly appreciate the experience.
Have an idea of where you want to stay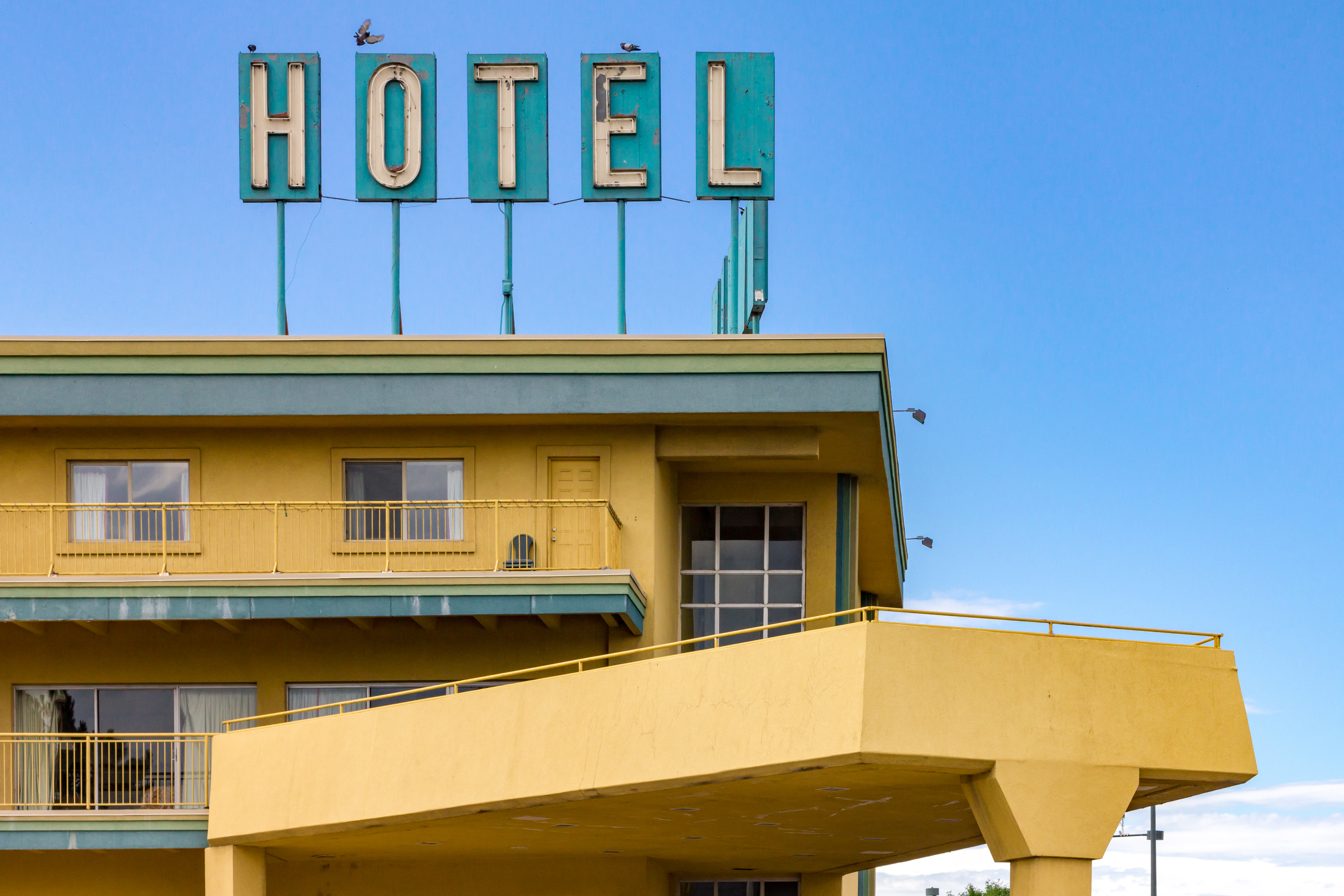 The days of planning every single stop for gas on your road trip are a thing of the past—thanks again, internet—but it's still useful to have a rough outline of where you think you want to stop, and how much ground you want to cover in a day. You should also make hotel reservations for most of your planned stops. If you do decide you want to stop spur-of-the-moment, you should remember that most hotels prefer at least 24 hours' notice to cancel your reservation or they'll charge some sort of fee. Cheaper motels and the like shouldn't, though, but they also may not take reservations. 
Make periodic stops
While it may seem like a good idea at the time to drive all day, you won't want to spend more than 7 or 8 hours in the car. For longer trips, you'll need to conserve your driving energy, not to mention your muscles. And, for trips of any length, part of the whole point is enjoying the chance to stop and check out fascinating sites, roadside restaurants, and gorgeous natural scenery.  To that end, it's also vital to travel with someone who can and will share the driving duties. For those rare unicorns among you who are comfortable with being The Driver, do you. For everyone else, you'll lose your mind and hurt your back driving the whole time.
Check out unusual attractions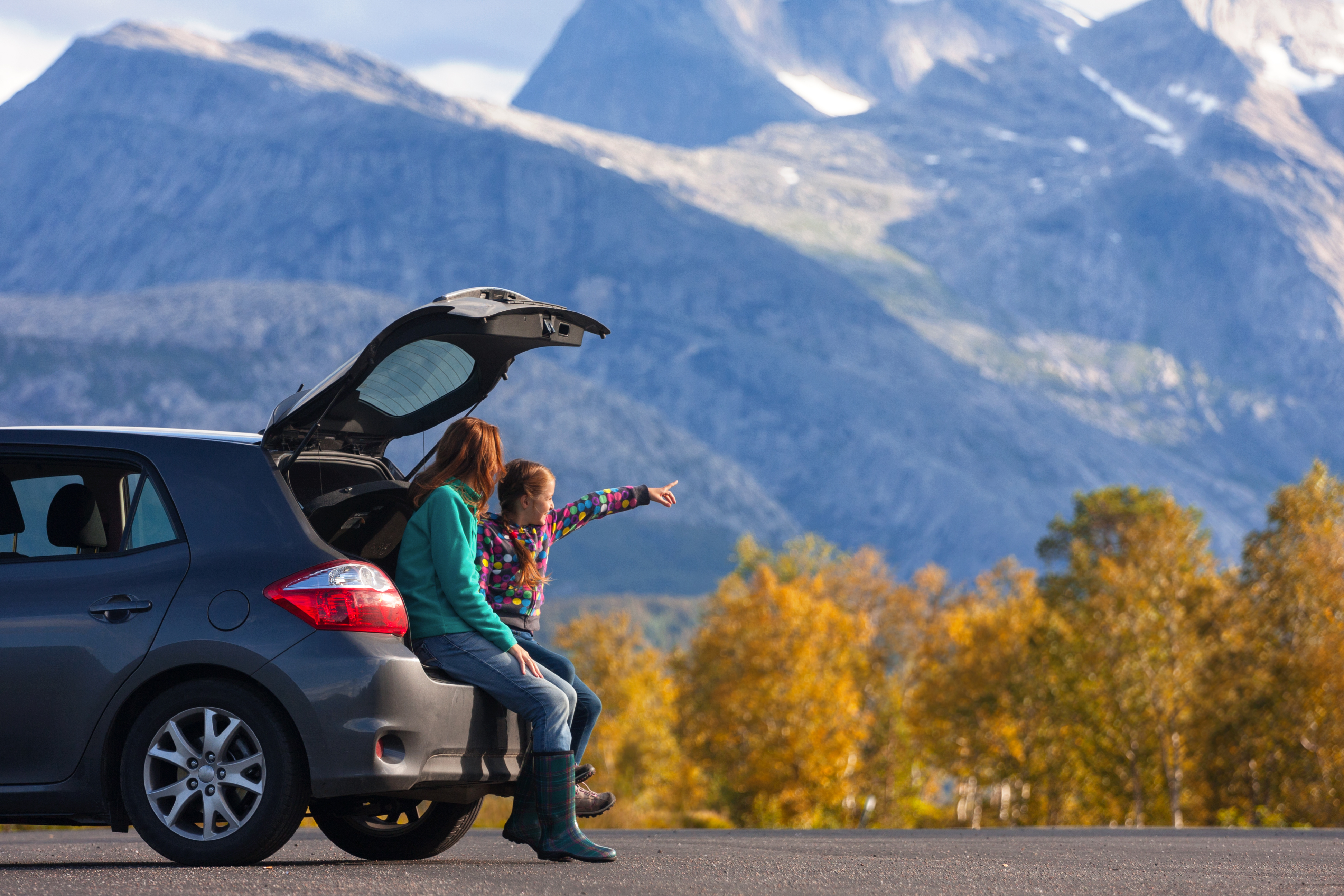 Many road trips—especially those in the southwest—feature big-name items like the Hoover Dam, the Grand Canyon, etc. Or, if you're doing the Cali trip, places like the SFMOMA, Hollywood joints, and the San Diego Zoo. These are all wonderful things to do, of course, but there's also a lot to be said for taking your time to savor the weird and wonderful things in America. There are quirky museums, bizarre roadside attractions, and plenty of hidden gems to round out your road trip and make it a truly unique experience.
Pick up an attractions pass or two
For trips that will hit up, at some point, a major city or two, it's important to save money on attraction visits. Try a Go City attraction pass, which can save you up to 55% on top attractions in and around many important American cities. It's an easy-to-use digital pass that you can purchase right from your phone, too. 
Stock up on snacks
You don't want to stop every hour for food, water, or caffeine, so it's important to bring a stock of snacks and beverages with you in the car to keep you going on the road. Bring a cooler to keep your water, soda, or juice cool, and sufficient car-friendly snacks. If you're traveling with little kids, snacks split into individual serving sizes can be useful, too. It's also vital to make sure you have plenty of healthy snacks. Eating nothing but junk food is a surefire way to make sure you have a few upset tummies—thereby necessitating more stops. 
Designate a budget
Said budget isn't going to realistically remain intact after a long road trip, but it is key to have an idea of how much you have or are willing to spend on your excursions. Look to save money where you can by using booking sites for your hotels, and discount sites for things like attractions and services. It may also be worth joining a hotel's rewards program—a long trek can earn you a lot of points for that next vacation. You can also look into investments like an annual pass through the National Park Service, which will cover admission at all National Parks and recreation areas including entrance fees, standard amenity fees, and day-use fees for your whole party. There's no cost for children under 16, but you should check out the NPS website to see which pass options suit your trip best.
Share Your Adventure with Us
Tag @GoCity in your vacation photos and we'll feature you on our page. Follow the Go City Instagram and Facebook pages for competitions, special offers, and events and inspiration for your chosen destination too!