Los Angeles is the best. Known for its many famous landmarks and sun-kissed shorelines, the city is one of the most popular visitor destinations in the United States. Still, no visit to La La Land is complete without checking out its fantastic selection of museums. Yup, that's right - contrary to what some might say, Los Angeles is teeming with wonderful cultural amenities of all kinds. From ancient history to modern art, there's a little something for everybody here. So, if you're heading over to the City of Angels and aren't quite sure how to spend your time, check out our guide to the best museums in the area. However you choose to explore LA, we're sure you'll have a blast!
See the Sights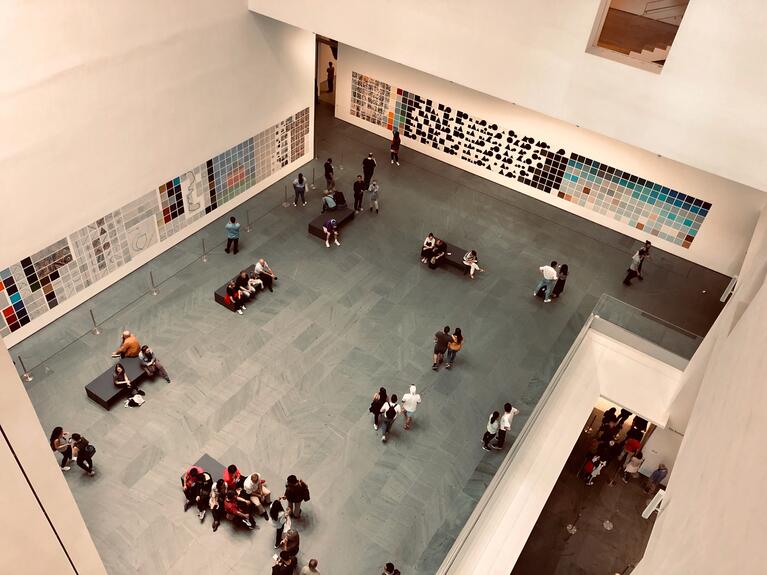 If you're a seasoned visitor to Los Angeles, you just might be familiar with the Hollywood Sign and Universal Studios. Still, there's a lot more to unpack here for cinephiles and pop culture lovers. If you're looking to learn more about Hollywood history, there's no better place to be than the Academic Museum of Motion Pictures. Located on the Museum Row in Miracle Mile, this unique attraction is dedicated to the fascinating history and incredible impact of the film industry. The institute works to provide deeper insight into the creative process; the art and technology of film; and the fascinating background of the artform. Though young, the museum holds over 13 million objects, including costumes, sketches, film reels, props and more. A thoroughly fascinating cultural experience, this spot is great for those of all ages.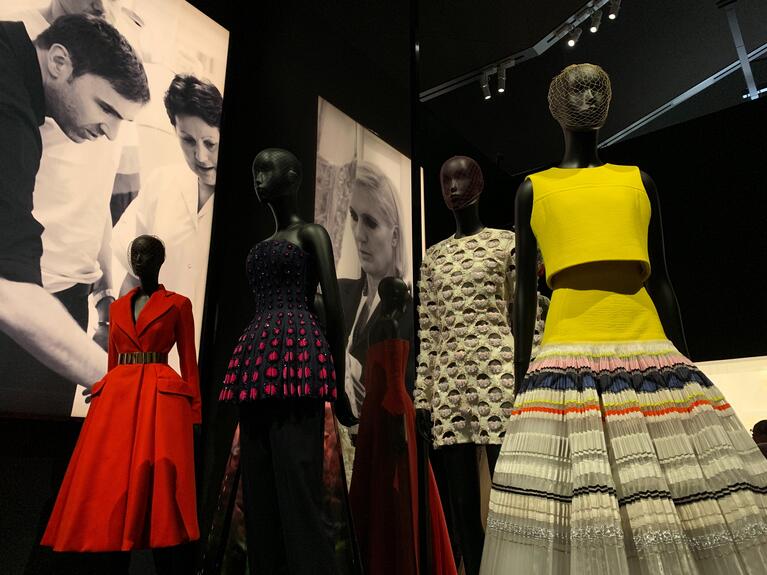 When you hear L.A., the first thing that springs to mind is usually all of the glitz and glam. So it only makes sense then that the city provides a number of great cultural institutions dedicated to the entertainment industry. Standing out against the number of museums dedicated to television and film, the Grammy Museum works to provide a comprehensive look into the music business. A total dream space for music buffs, this spot consists of four floors worth of historical artefacts, interactive music stations and recording booths. In addition, the museum hosts special talks, programs and concerts. We love this place because it works to educate visitors about the history and significance of American music in a fun and engaging way.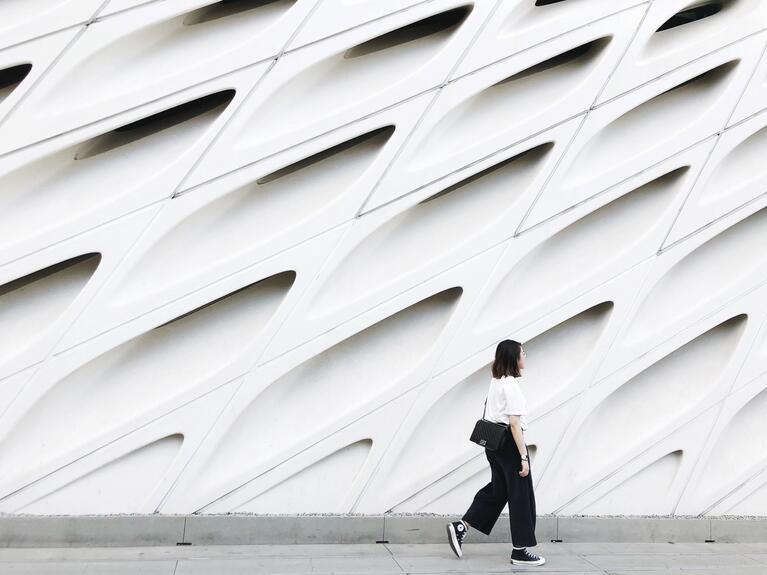 Another one of our favorite museums to visit in L.A. has got to be The Broad. As one of the most famous art museums in the city, the institute is probably just as recognizable for its distinct and striking structure as it is for its revered collection.Inside, visitors can enjoy a fantastic collection from some of the world's most popular modern artists. Highlights include Jeff Koons' Balloon Dog and Roy Lichtenstein's ''I… I'm Sorry!'' In addition, the museum is known for housing Yayoi Kusama's Infinity Mirrored Room, an animated twinkling starfield and total magnet for selfie-lovers. 
Get Cultured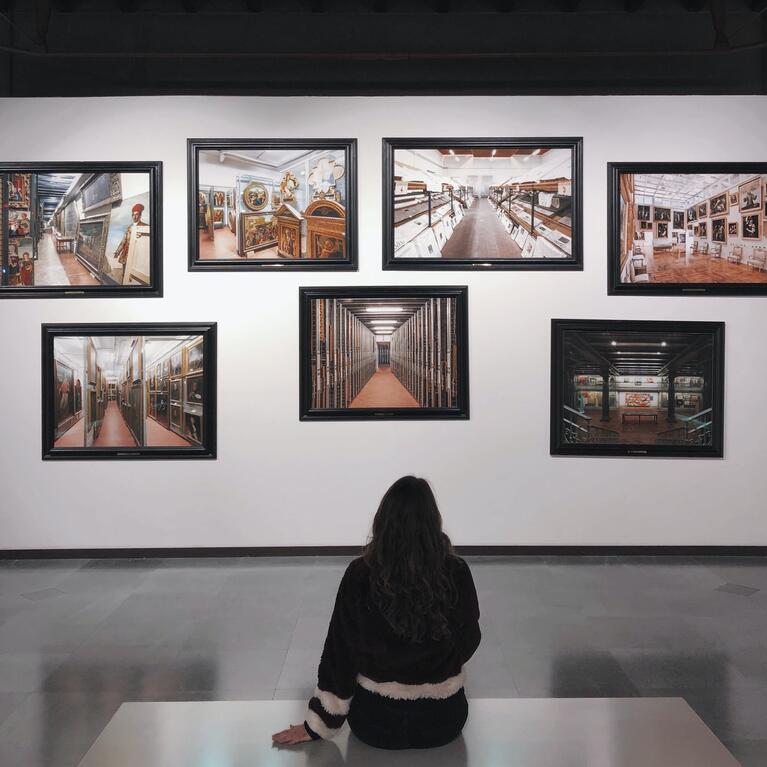 If you're looking for art and culture in Los Angeles, you won't have to look much further than the Getty Center. A wonderful estate perched atop a hill in Brentwood, the center provides art, architecture and nature all wrapped into one wonderfully unique experience. The circular concrete and steel structure is a total sight to behold, whilst the museum's location and surrounding gardens provide spectacular 360-degree views of Los Angeles. Inside, visitors can enjoy a wonderful mixture of ancient and modern art. Expect to see everything from classical paintings and historic carvings to surrealist works and contemporary installations. We recommend setting aside a good few hours for the Getty - trust us when we say that you won't want to rush this one!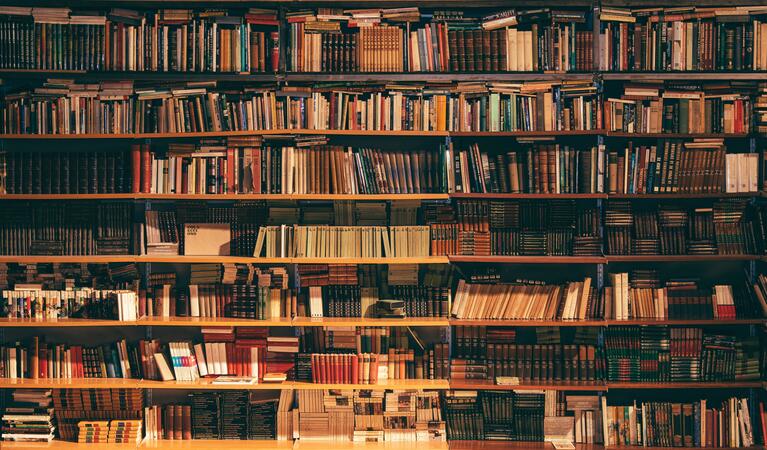 As the West Coast's answer to the Morgan Library, the Huntington Library definitely doesn't disappoint. This spot is actually a triple whammy, with a world-class library, wonderful art museum and stunning botanical garden all wrapped up into one fantastic attraction. We suggest making enough time so that you can see everything. With over 430,000 rare books, historical documents and one-of-a-kind manuscripts, the library is a total dream for bibliophiles. Meanwhile, the art gallery displays one of the best collections of 18th and 19-century British art in the country. And as the museum's crown jewel, the institute's botanical garden most certainly doesn't disappoint, with over 150,000 plant varieties on its 120 acres. With its superb repository and old-world vibe, this spot is perfect for anybody who wants to get in a bit of education on their travels.
Learn Something New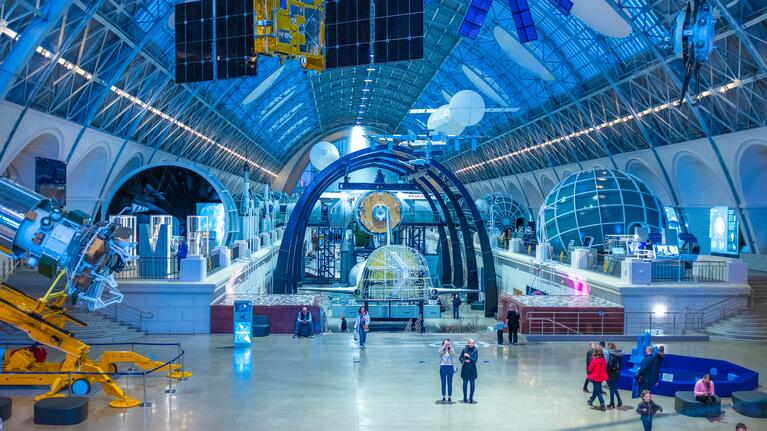 No doubt Los Angeles has a lot of great museums dedicated to the arts. Still, that's not all there is to see here. Perfect for those visitors of a curious mind, the California Science Center is filled with educational and engaging exhibits pertaining to the world around us. Billed as the west coast's largest hands-on science center, this spot works well to break down complicated ideas for a broad audience. There are four major exhibit areas covering the natural world, biology, innovation and invention and space travel. Special highlights include the Space Shuttle Endeavor, the High Wire Bicycle, and the ice wall. We love this spot because it's impossible to leave without having learned something new.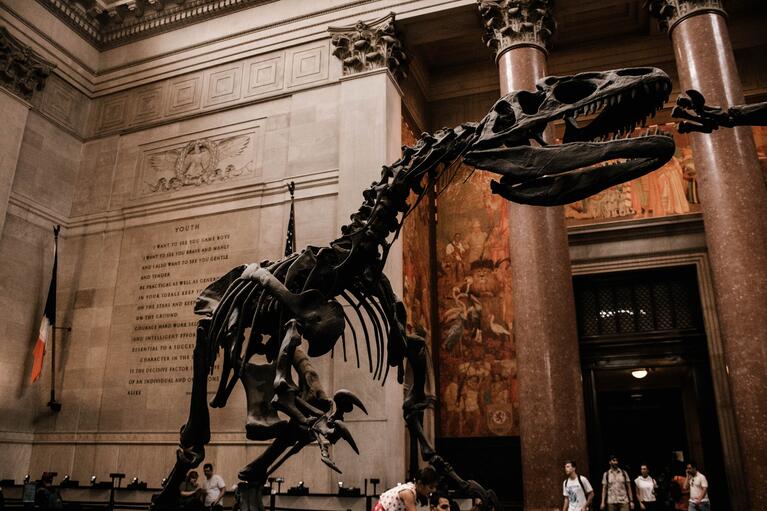 Whilst museums come in all shapes and sizes, few are quite as iconic as the Natural History Museum. Whether you're a history enthusiast or just plain curious, this spot has so much to offer. The institute's repository is wildly impressive, with over 35 million specimens and artefacts spanning over 4.5 billion years of history. Marvel at the full-size t-rex skeletons, see some incredible gemstones, or play with microscopes and dig for fossils in the Discovery Center. Pro tip: if you're in the area during the springtime, be sure to check out the butterfly pavilion. Though the bones are old, this spot is always introducing new exhibits to be enjoyed. A real treasure trove of discovery, you know know what you'll find next among the beautiful dioramas and interactive displays.



The best vacations always include a trip to the museum - and thankfully in Los Angeles, you won't be short of choice! Explore the city to its full potential with GoCity's All-Inclusive Pass or Explorer Pass. If you'd like to know more, connect with us on Instagram and Facebook. With Go City, you can see more, for less.