The dining scene in Los Angeles is thriving, with everything from mouth-watering street food to haute cuisine on offer. L.A. is also an incredibly diverse city, meaning you'll find an array of different cuisines to choose from. They're particularly known for New American cuisine, Latino cuisine, or California-style cuisine. But you'll of course also find classic genres like Italian, sushi, or just plain burgers and fries. (California is, you know, home to In-N-Out Burger).  Hoping to check out one or two of the best restaurants in Los Angeles on your L.A. vacation? Here are a few suggestions to get you started. Options are selected at a variety of price points and from a range of different cuisines. Check out our list of top LA restaurants including...
Angelini Osteria
Langer's Delicatessan and Restaurant
The Rose Venice
Mariscos Jalisco
Bavel
Otium
Majordomo
Providence
Angelini Osteria / 7313 Beverly Blvd., Los Angeles
Known for rustic Italian cooking, this trattoria is often difficult to get a table at. But it's well worth the effort spent trying to get a reservation in advance. You'll have a better shot at lunch if you want to visit here. Their menu is big on taste, with seasonal options to entice your palate. Like any good Italian restaurant, they also offer a great wine list.
Langer's Delicatessen and Restaurant / 704 S Alvarado St., Los Angeles
Many of the best restaurants in L.A. can get quite pricey. But Langer's in Westlake stands out for its delicious and affordable deli food. Their cuisine is so well-regarded that they've won a James Beard Award! Check out their hot pastrami sandwiches or their deli specialties like cheese blintzes or potato pancakes. 
The Rose Venice / 220 Rose Ave., Venice
This Venice standby offers an ambitious menu of items inspired by fresh produce, local and seasonal ingredients. Plus, the popular Cali-Italian perspective. The vibe has a good range from casual counter-fare to more elevated cuisine, so it's perfect for multiple occasions. The building is almost as much of a draw as the food, too. It has striking décor and bold graphic design.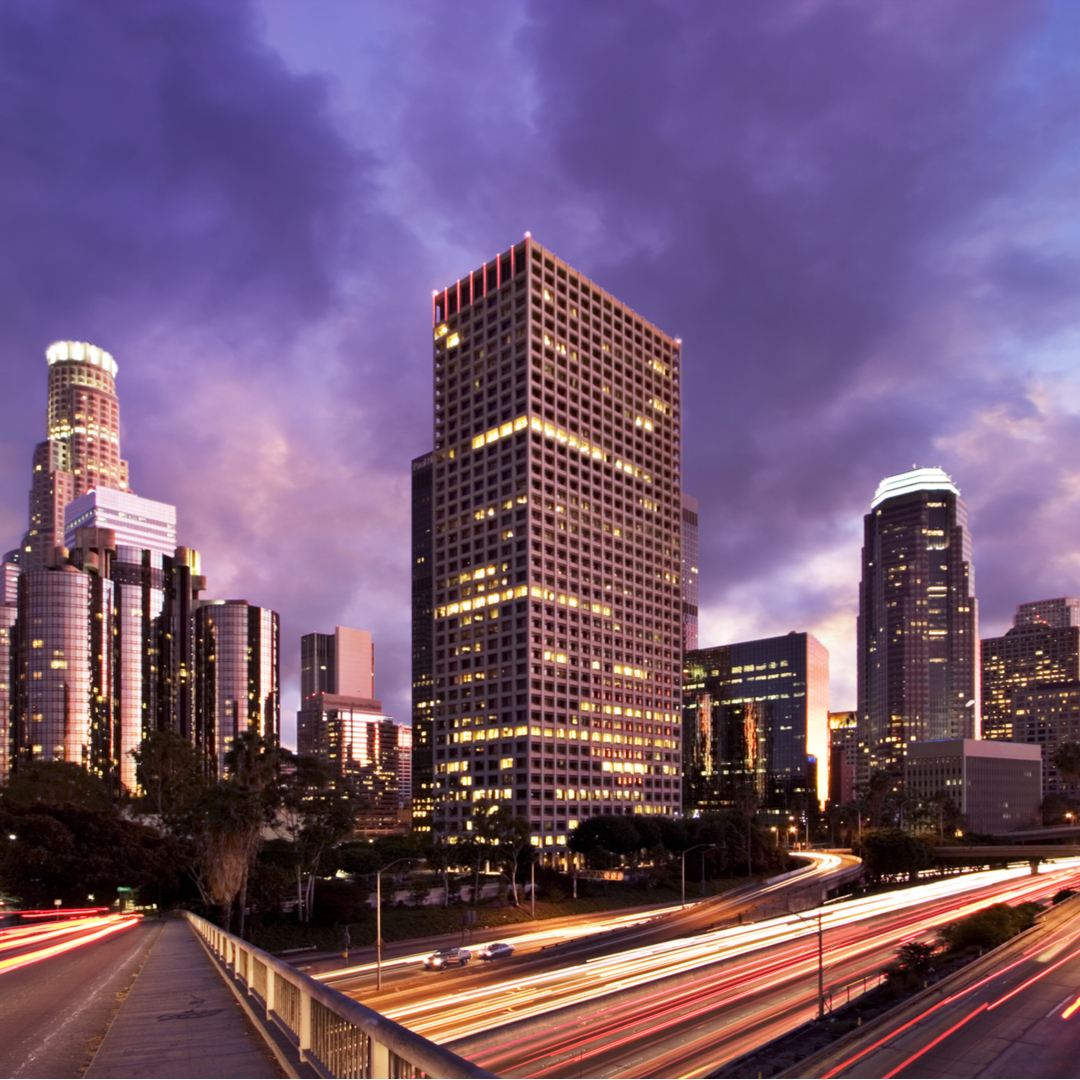 Mariscos Jalisco / 801-, 899 E 10th St., Los Angeles
A seafood truck found in East L.A., Mariscos Jalisco is a classic elevated street-food experience. Get the deep-fried shrimp tacos or a tostada to enjoy some representative dishes. As a food truck, they're only open during the day so it's a lunch spot. If you like spicy food, this is one place you should try to visit during your time in LA. 
Bavel / 500 Mateo St., Los Angeles
This Middle Eastern restaurant is in the Arts District. It offers a selection of elevated fares like baba ghanoush, za'atar herbed cheese, fried quail, and slow-roasted lamb shawarma. You can enjoy a leisurely and luxurious meal here. Busy dinner times require reservations, but you can also try your luck at walking in. The building is a chic space, too. 
Otium / 222 S Hope St., Los Angeles
Located downtown, Otium boasts an extensive menu of international dishes in a spacious venue with an open kitchen. Specifically designed to avoid "the formalities of dining," the vibe here is casual and relaxed. However, the price isn't correspondingly low. You'll find a large number of truffle-inspired dishes, sumptuous seafood, and delicious specialties like Santa Barbara spot prawns. 
Majordomo / 1725 Naud St., Los Angeles
This Chinatown joint operated by David Chang is a newer restaurant that successfully blends delicious Asian cuisine with seasonal ingredients. Their dips are luxurious, their raw appetizers bright, and the noodles and rice are lovely. You can also a selection of meat and fish, including marinated black cod and crispy pork belly. 
Providence / 5955 Melrose Ave., Los Angeles
Providence stands out among Hollywood-area restaurants as one of the best seafood restaurants on the West Coast. Think elegant atmosphere with decadent dishes, from caviar to Spanish octopus to Maine lobster. You can order a la carte or from the chef's menu (a fancy prix-fixe option). It's a special occasion kind of restaurant, but if you're ready to spend then this is worth the outlay.
Save on Things to Do in L.A.
Things to do before and after eating, that is! Many attractions located near these best restaurants in Los Angeles are included with the Go Los Angeles pass. Pick one up to today and you'll save up to 50% off combined admission to top L.A. attractions. 
Share Your Adventure with Us
Tag @GoCity or use the hashtag #GoCityPass in your vacation photos and we'll feature you on our page. Follow the Go City Instagram and Facebook pages for competitions, special offers, and events and inspiration for your chosen destination, too!