Family vacations are wonderful, but finding attractions that everyone will love can be a challenge – especially when you've got teens in the mix. How do you find something that keeps them entertained and sees them spending time with the whole family?
Fortunately, we're here to help you out. If you're looking for things to do in Los Angeles with teenagers, check out this list of our favorite teen-friendly activities, including...
Universal Studios Hollywood
Knott's Berry Farm
Six Flags Magic Mountain
Madame Tussauds Hollywood
Long Beach Whale Watch
K1 Speed Indoor Go Karting
Warner Bros. Studio Tour Hollywood
Aquarium of the Pacific
L.A. Zoo
and more...
Immerse Yourself in the World of Universal Studios Hollywood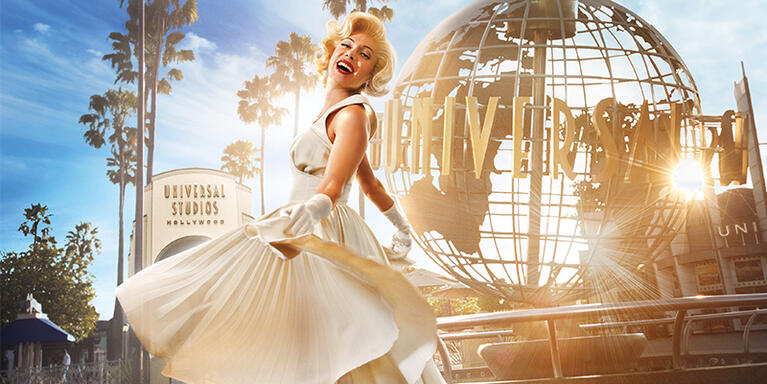 The whole family can agree that Universal Studios Hollywood is a must-visit destination in Los Angeles. (Note: Admission is included exclusively on 3, 5, and 7-Day Passes) They've got attractions to appeal to the whole family, such as thrilling rides like TRANSFORMERS™: The Ride-3D, and many more.
There are plenty of other franchise-based attractions, too, like Despicable Me Minion Mayhem and the Wizarding World of Harry Potter. You're bound to find something your teens love! Another central feature of the Universal experience is their famed Studio Tour, which escorts guests behind the scenes of one of the world's most prolific movie studios.
Enjoy Other Amazing Theme Parks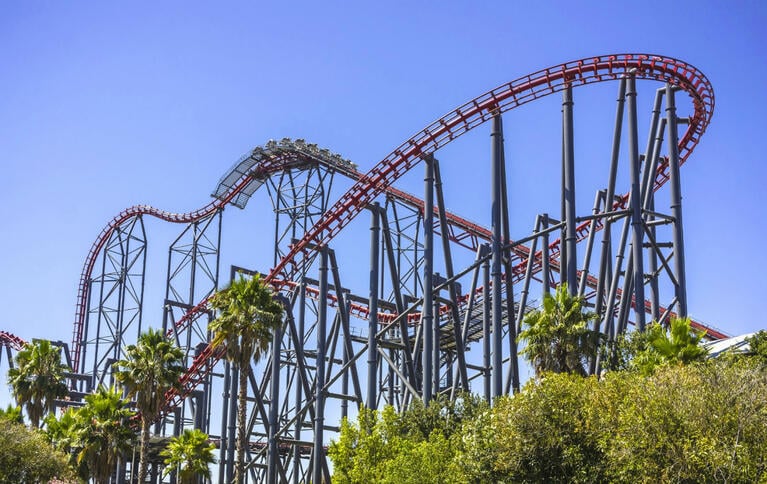 If Universal Studios Hollywood isn't enough to slake your theme park thirst, then bring the kids to one of the many other amazing theme parks in the Los Angeles area. From the charming, old-school style of Pacific Park to the always exciting Knott's Berry Farm (which also has a sister water park!), there are so many choices you, unfortunately, won't be able to tackle them all. Another local favorite is the fantastic Six Flags Magic Mountain, featuring a wide variety of thrill rides and other entertainment.
Getting In: The below theme parks are included on the Go Los Angeles pass.
Meet Celebrities at Madame Tussauds Hollywood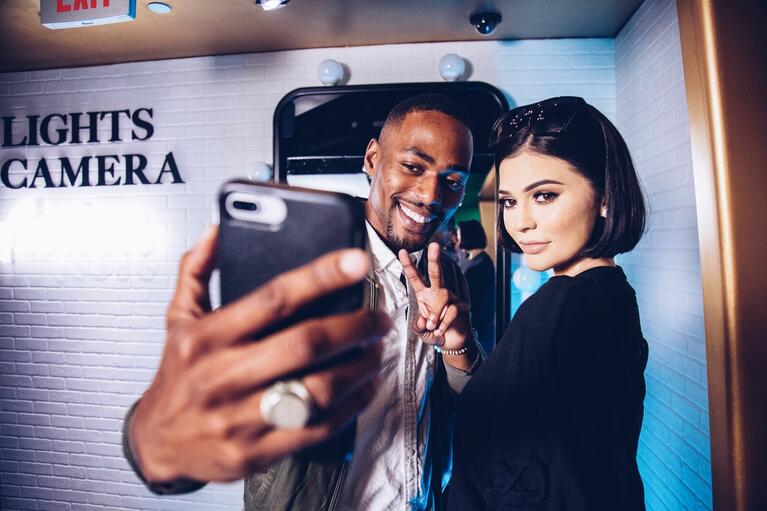 If all your teen does is gush over celebrities, then a visit to Madame Tussauds Hollywood will be a real treat. Get a few awesome photos with your favorite stars and craft that perfect Instagram post for your friends at home. You'll find famous figures organized throughout multiple exciting exhibits, including themes like movie characters, pop stars, and sports icons. Who wouldn't love the chance to meet some of the most famous people in the last few years? After all, a wax replica of Beyoncé is probably the closest most of us will come to meet the real deal!
Plus, don't miss the popular Zac Efron exhibit! This wax figure features Efron in his role as Baywatch Lifeguard from the 2017 blockbuster film. Come enjoy this celebration of Baywatch and Efron's acting talents! And of course, the all-new Kylie Jenner figure is a must-see for fans of the Kardashian clan. Sculpted to represent the reality star in her custom-made Balmain gown from the 2016 Met Gala, this figure is so realistic it actually fooled her fans.
Indulge Your Love of Hollywood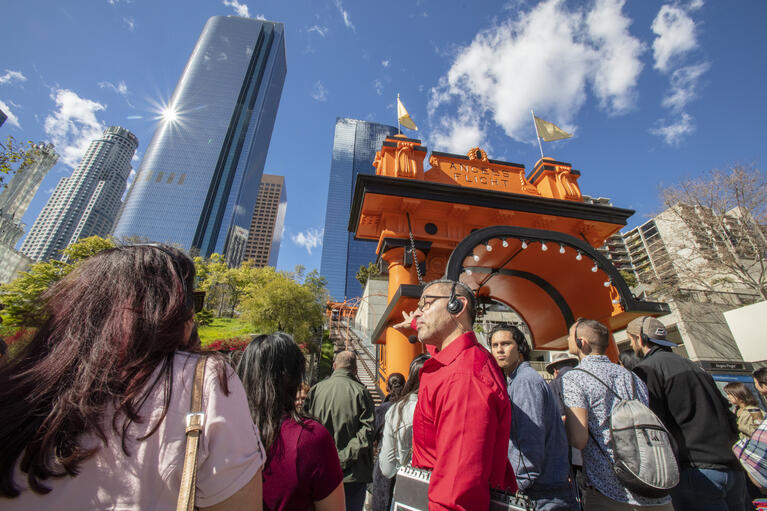 It's hard to avoid celebrity culture when you're visiting L.A., so why not embrace it? There are plenty of amazing attractions that will keep your teen enthralled as you explore the world of Hollywood stardom, from a fascinating visit to the Hollywood Museum to a comprehensive movie star homes tour.
Or, you could opt for a fun Hollywood Behind-the-Scenes walking tour that highlights many of the Hollywood hotspots and historic sites, from the Walk of Fame and the TCL Chinese Theatre to the Hollywood sign.
Get out on the water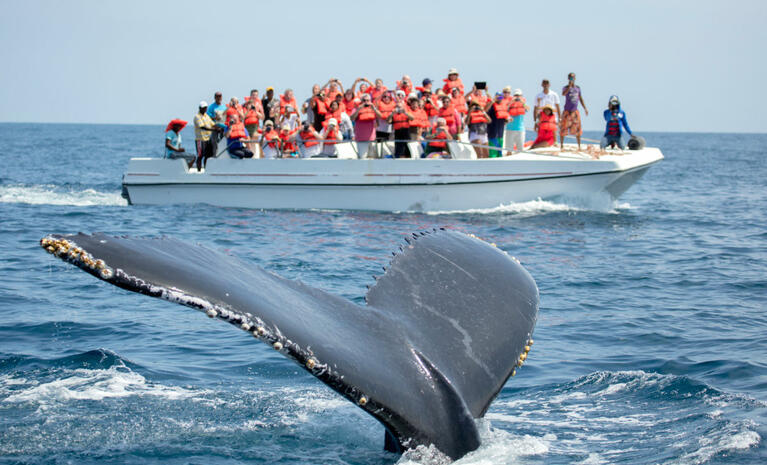 California's coast is teaming with stunning marine life, so don't waste the opportunity to get the teens outdoors and onto a boat trip to spot these beautiful creatures!
Join on to a Whale Watch tour to get up close to orca whales, humpback whales, fin whales, minke whales, and sperm whales which can be seen year-round engaging in lunge feeding, breaching, fluking, and more. You might even spot bottlenose and pacific white-sided dolphins, California sea lions, harbor seals and more  if you're lucky!
Get Wild on Indoor Karts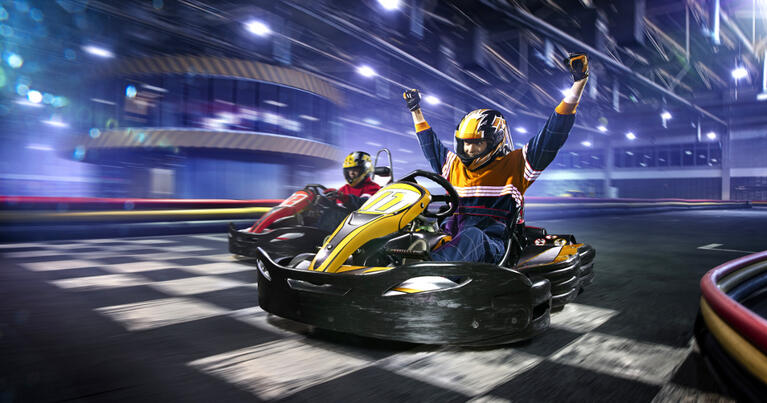 Let the kids race each other for the title of best kart-driver at an exhilarating indoor kart racing facility operated by K1 Speed Indoor Go Karting. Get a feel for some of the newest and best kart technology out there as you all enjoy riding laps with K-1 Speed's new European electric karts.
State-of-the-art scoring technology will make you feel like you're in a real kart race, too! And don't worry, parents, even if they don't have their drivers' license yet, it's totally safe for them to operate these karts. And hey, it's kind of like practice for the real thing!
Explore Movie Studios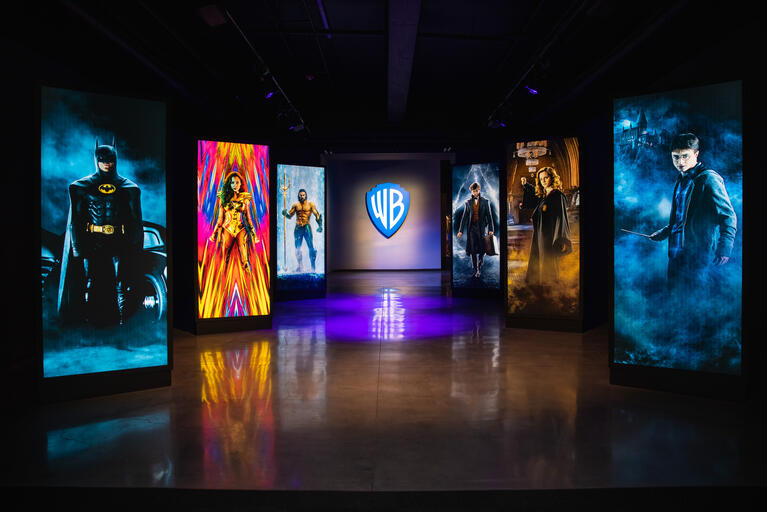 If your teens loved the Universal Studios Hollywood experience and are looking for more movie action, you're in luck. Hollywood is chock full of famous studios with movie lots to tour, including the iconic Warner Bros. Studio Tour Hollywood and the family-favorite Sony Pictures Studio Tour.
Warner Bros. is an especially fun experience because you'll be essentially walking through a working studio, which is something cinematically inclined teens will love. Check out our post on other popular Hollywood studio tours.
Encounter Animals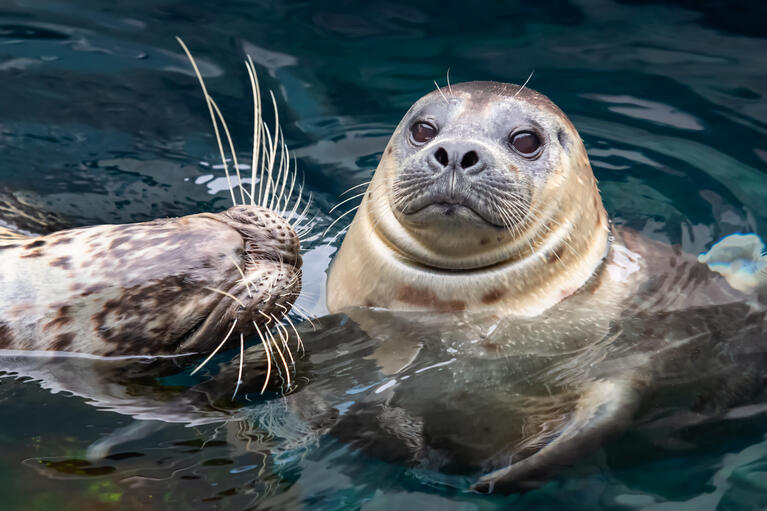 Animal-loving teens will find much to enjoy about Los Angeles. Aquatic creatures abound at the delightfully interactive Santa Monica Pier Aquarium (which is also located in a really fun neighborhood to explore). For those who want to focus exclusively on the vast array of sea life found in the Pacific Ocean, the Aquarium of the Pacific is a sure bet.
If your teen prefers the fuzzy over the scaly, then a visit to the LA Zoo in Griffith Park is a great option. Featuring over 1,000 different creatures from around the globe, in addition to more than 7,000 different plants in the Botanical Garden, this is an unbeatable attraction in Los Angeles.
Battleship Iowa Museum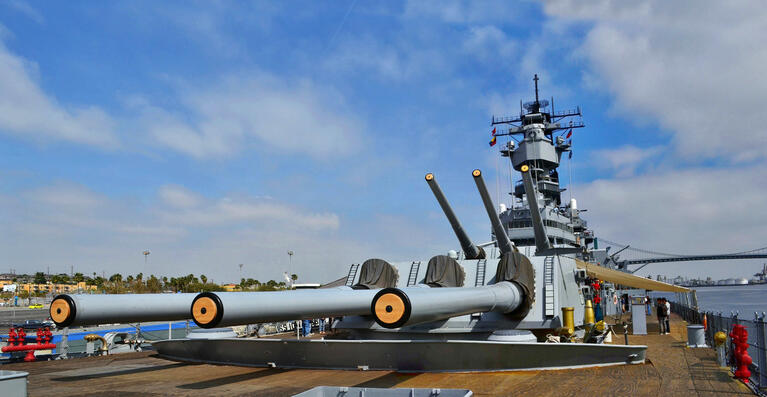 For teens who come from military families, or are considering pursuing a military career themselves, a visit to the Battleship Iowa Museum is a must-do. It's a fascinating look at the history of the navy over the last 70 years or so. A trip here is the opportunity to explore this monument to American engineering as you learn about the experiences of sailors in generations past.
Plus, there's also a "USS Iowa" app, so your teens will have an excuse to be on their phones while still engaging with the world around them.

Remember to Save on Admission
There you have it. Our list of some of the top things to do in Los Angeles with teenagers during your upcoming trip. Remember, many of these great activities are included on the Go Los Angeles pass, where you can save up to 55% on combined admission vs paying at the gate. Consider adding a few of these teen-friendly options to your vacation itinerary. Enjoy!