Fall in Los Angeles is a wonderful time of the year. As the heat winds down, the fun really kicks off during October with a myriad of cool and interesting things to do. Whether you're an art lover, a thrill-seeker, or a nature enthusiast,  you're sure to find something to suit your tastes. And of course, since this is October after all, the city comes to life with lots of fun seasonal activities and pop-up events. From spooktastic Halloween events at Disneyland to unique Oktoberfest events, there should be more than enough to keep you busy. This is also an especially good time of the year to visit L.A. since there should be cooler weather, smaller crowds, and a better chance of finding great deals on accommodation and travel. So, if you're thinking about making the trip, have a read through our list of some of the best things to do in the city during this time of the year. We promise that you won't be disappointed!
Find Fun Activities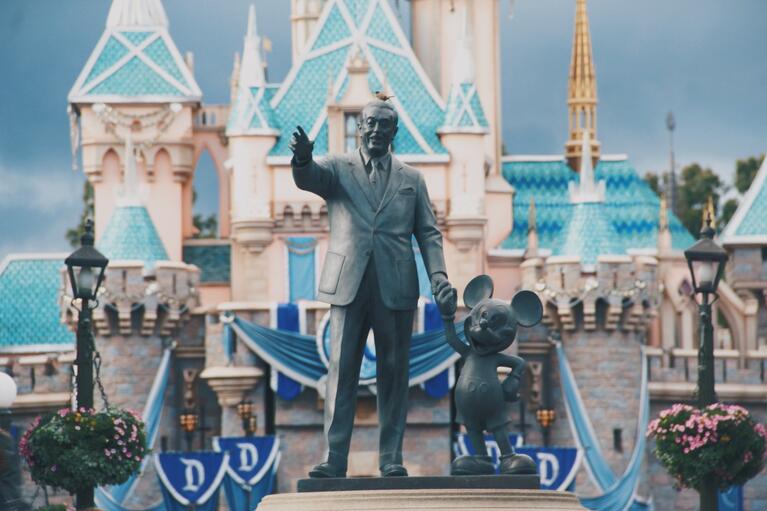 Los Angeles is home to some of the best theme parks on the planet, but of course, none of them quite stand out like Disneyland! Since opening way back in 1955, this place has become one of the most visited theme parks in the world - and it's easy to see why! A classic all-American vacation spot, Disneyland is home to some of the most iconic rides, including It's a Small World, Space Mountain and Pirates of the Caribbean. Within the park there are over 30 rides, so you know that there's always something to choose from. October is a great time to visit since the weather will be temperate and dry. During this time of the year, the park also hosts some fantastic seasonal events, including the Oogie Boogie Bash and Halloween Screams. Whether you're a kid or just young at heart, this quintessential L.A. attraction is sure to leave you with a huge smile stretched across your face.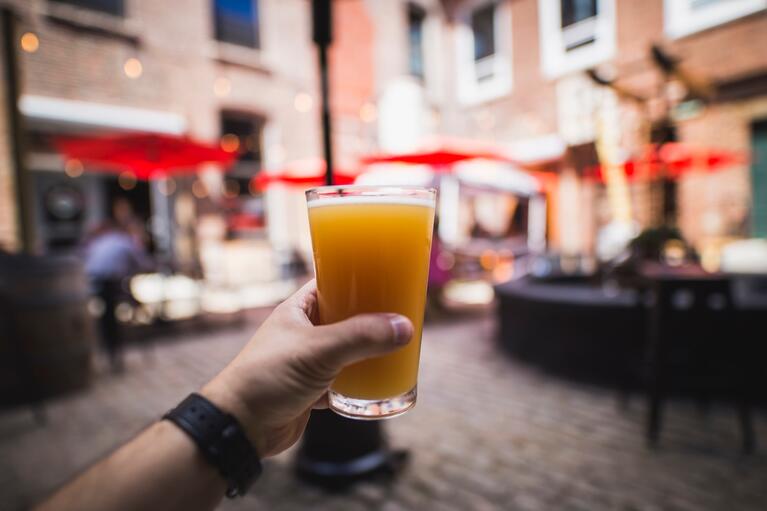 Of course, it just wouldn't be an article about things to do in October without mentioning Oktoberfest. In a sprawling city like Los Angeles, there are a lot of ways to celebrate this traditional Bavarian holiday - all you have to do is pick your favorite! If your ideal Oktoberfest involves kicking back with a beer on the beach (and let's face it, why wouldn't it be?), then the Old World Oktoberfest might just be your jam. Billed as ''Orange County's Biggest Party since 1977'', this event really hits the spot. Or, if you love the idea of bratwurst but have devoted yourself to clean living, why not check out the Vegan Oktoberfest? Complete with vegan breweries and plant-based vendors, this spot is perfect for all cruelty-free visitors. For something a little bit different, check out the San Gabriel Dumpling and Beer Fest. However you choose to enjoy Oktoberfest in L.A., we're sure you'll have a blast!
Learn Something New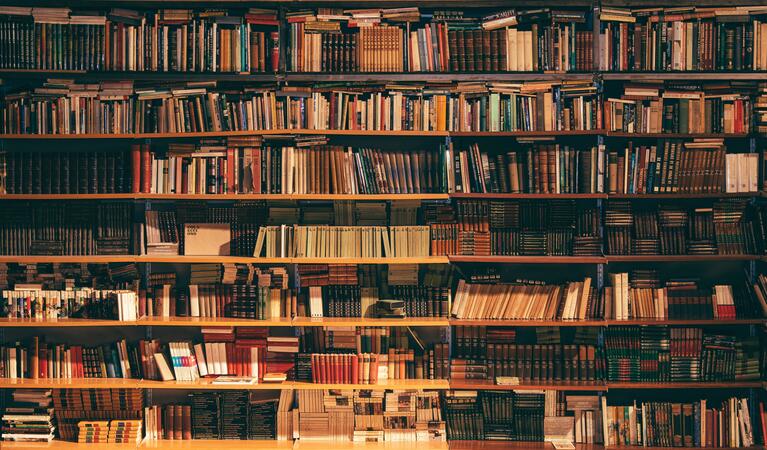 Those looking for history and culture in Los Angeles won't have to search very far. Though there are countless great cultural amenities to choose from whilst visiting L.A., we particularly love the Huntington Library for its world-class repository. Combining art, history and nature all in one, this beloved tourist attraction is well-recognized for its all-encompassing collection. A total dream for all bibliophiles, the institute's library houses more than 430,000 rare books, original manuscripts and historic documents. Meanwhile, its art gallery houses one of the best collections of British art in the United States. Still, perhaps the institute's main draw is its botanical garden, which is home to over 150 plant varieties on its 150 acres. There's a whole to lot see and do here, so we recommend setting aside a good amount of time aside for your visit to ensure that you don't miss a single thing!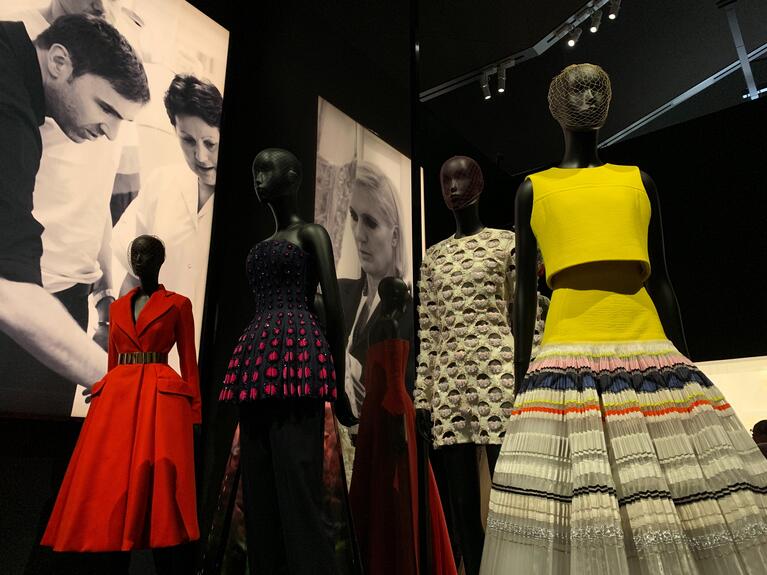 As the epicenter of the United States' entertainment industry, Los Angeles is a fantastic visitor destination for pop culture lovers and creative types alike. There are countless museums and cultural institutions to choose from, though we particularly love the Grammy Museum. Standing out from all the other institutes in Los Angeles, this unique speciality institute provides a fun and fascinating look into the history and significance of American music. Though young, the museum's collection is impressive, with historical instruments, iconic costumes, awards, and much more. There are interactive instrument stations and recording booths to enhance the experience. The institute's 200-seat theater also hosts live events including performances, screenings and lectures. Working to honor a long history of innovation and creative thought, this spot is perfect for all music lovers. 
Get in Touch With Nature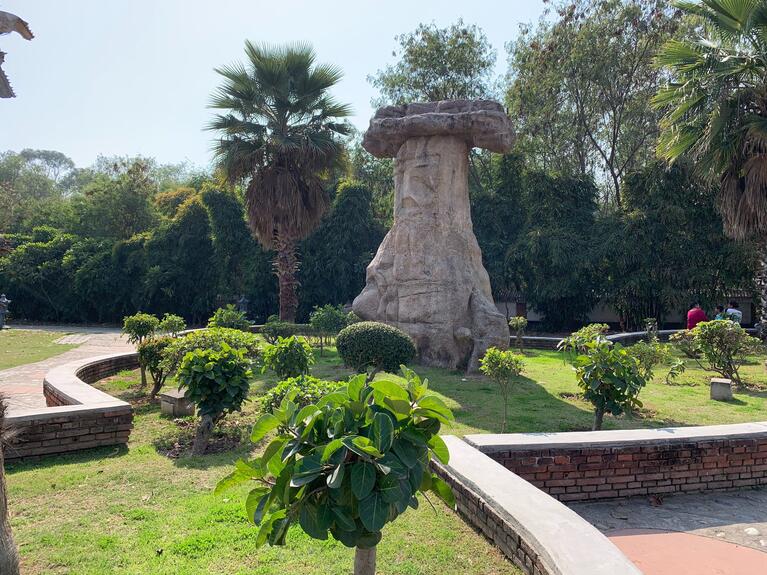 Seated along the western coastline, Los Angeles is well-recognized for its beautiful natural attributes. If you're looking to take in some of the area's most wonderful greenery, we recommend Descanso Gardens. Just a short trip from downtown, this lush forested area offers a much-needed respite from the bustling city. Over its vast 150 acres, visitors can enjoy an extraordinary living repository. The site is home to a fantastic collection of exotic and native flora - there are magnificent oak woodlands, a wide collection of fruit trees, and the largest concentration of camellia plants in the Western Hemisphere. This spot isn't too difficult to walk through - overall, it should take about an hour explore the full space. Still, we recommend wearing your comfiest shoes and bringing plenty of water with you to stay comfortable. A treasure trove of natural beauty, this spot is a total must-see.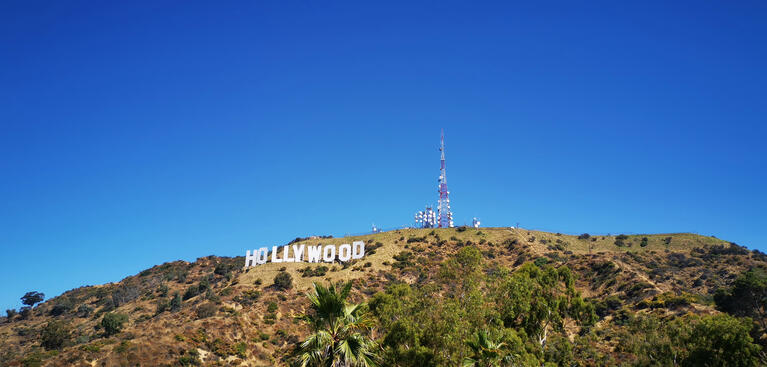 With its soft breezes and cooler temperatures, Los Angeles is a pleasure to explore in autumntime! Whatever Tinseltown lacks for in foliage, the city more than makes up for with exciting events and activities of all kinds. From kicking back with a nice cold one at Oktoberfest to ambling through the beautiful Descanso Gardens, the City of Angels never falls short. Explore the area to its full potential with GoCity's All-Inclusive Pass or Explorer Pass. If you'd like to know more, connect with us on Instagram and Facebook. With Go City, you can see more, for less.