Koreatown stands in the very center of Los Angeles, a distinct melange of bright neon lights, shops, restaurants, cafes and so much more. Though it may not be the first stop visitors think of when travelling to the city, we maintain that it should rank high up on everyone's travel bucket list. A traditional ethnic enclave and emblematic symbol of the Asian immigration story, this spot is great for those who want to learn more about the history and development of the city. Plus of course, there are just so many exciting things to do there! Whether you're looking to see the city from a different point of view or catch some great movies, you'll be spoilt for choice when it comes to picking fun activities. So, if you're planning a trip to L.A. and are thinking of exploring this unique area of the city, have a read through our list of the top places to check out. These suggestions are activities you won't find anywhere else and are the best ways to experience K-town.
GET TO KNOW THE AREA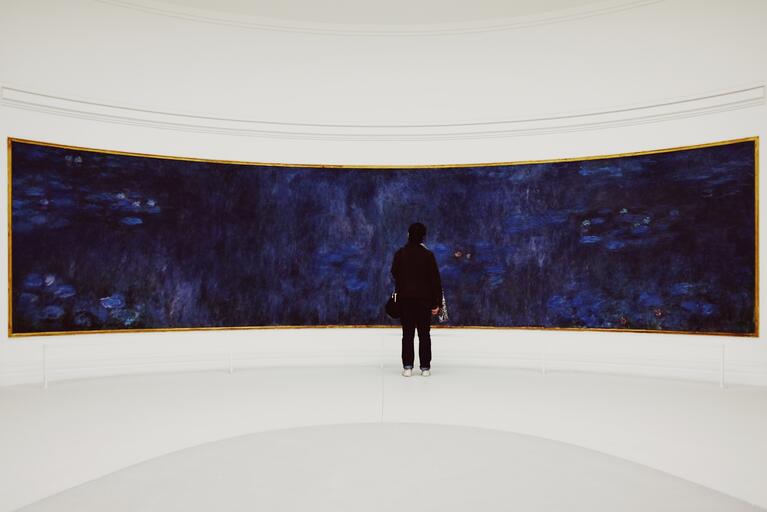 The history of the Asian American community runs deep - and there's no better way to learn about it than by making a visit to the Korean American National Museum. The perfect stop for all history buffs, this unique speciality museum works to highlight Korean Americans who have made meaningful contributions and provide insight into the development of the community. It's a pretty comprehensive collection, whereby its broader approach allows visitors to gain a deeper understanding for Korean culture. Thematic galleries cover and discuss the stories of those who have lived in Koreatown, as well as the generations of those who came before them. Though the institute is one of L.A.'s smaller and lesser-known visitor attractions, it's repository is pretty impressive, with priceless historic artworks and artefacts on show. A thoroughly fascinating cultural endeavor, this spot is not to be missed.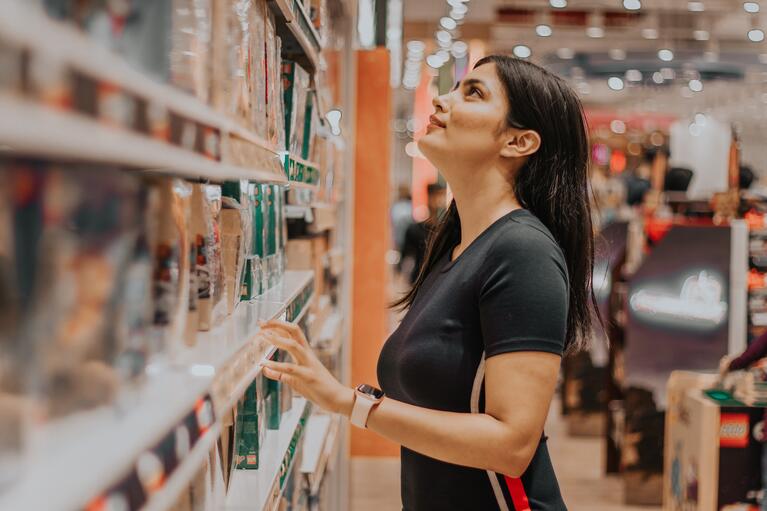 Souvenir shopping can sometimes seem like a bit of a chore - but not with this next stop! If you're looking to shop til you drop and truly get to know what Koreatown's all about, we recommend heading over to the Koreatown Plaza. Built as the area's first American-style shopping mall, this stop stands as a great example of the Asian-American experience. Comprised of dozens of shops across multiple floors, this stop packs a whole lot into a small space. Inside, you'll be able to browse everything from hard-to-find skincare and fashion items to unique houseplants, homewares and more! There's also a fantastic food hall with a wide variety of vendors to choose from if you're thinking about grabbing a bite. Some of our favorite places include Town Noodle and Awoolim. A little bit different with a lot to offer, this is a great little stop-off for those who want to pick up a little memento to remember their time spent in Koreatown.
FIND FUN ACTIVITES
Tinseltown, The City of Angels, La La Land… whatever you want to call it, Los Angeles is known for one thing above all else - movies! Still, if you're a veteran visitor to L.A. you'll probably already have hit up the city's top entertainment-themed attractions like Universal Studios and the Academy Museum of Motion Pictures. But don't worry, there's still plenty to do here for lovers of the performed arts and captured light. For those who are looking to rest their weary feet after a long day of touring, why not catch a Korean movie at CGV Cinemas? This place is the only movie theater in the area, but it most certainly lives up to that responsibility. Its programming is well-thought-out and immensely broad, with a wide variety of American and Korean movies (with subtitles) to choose from. Still, perhaps the most impressive aspect of this place though is its 270-degree panoramic viewing format, allowing visitors to see movies from a whole other point of view. Don't fill up before you go, since the theater also has some great Korean snacks like sesame balls and deep-fried rice cakes. A little bit different and a whole lot of fun, this place is great for those of all ages.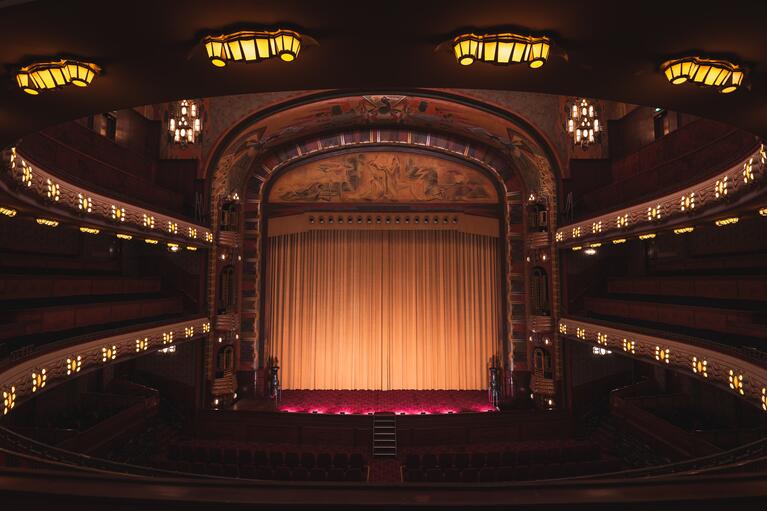 Another one of our top spots to visit in Koreatown has got to be The Wiltern Theatre. A designated city landmark and must-see attraction, this place is recognized as one of the oldest theaters in Los Angeles and as well as the oldest remaining original Orpheum theater in the United States. Though this spot has seen a lot of renovation and restoration over the years, it still stands as a mesmerising example of Art Deco architecture in the city. Take time to soak up its unique terracotta facade and moulded low ceiling before heading inside. The interior of the building is known for its sweeping staircases, gilded columns and perhaps most notably, its auditorium ceiling which boasts a fantastical sunburst pattern of Art Deco skyscrapers set against a rainbow of multi-colored stars. Though this spot maintains much of its original design, it boasts the newest state-of-the-art of the art technology, making for a fantastic viewing experience. Here you can catch everything from your favorite singers and side-splitting comedians to dance performances and more. Sophisticated and fun, there's nothing about this place to hate.
HIT THE LANES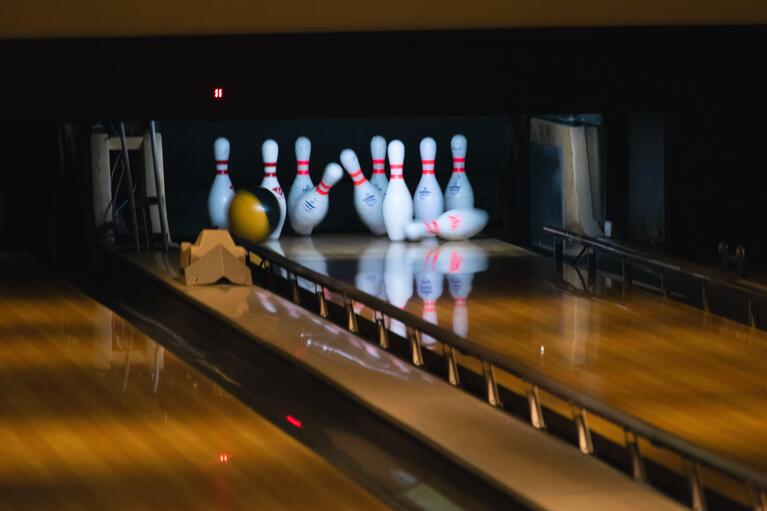 For those who just want to spend some good old-fashioned quality time with the family, why not head over to the bowling alley? Offering the perfect antidote to a long hard day of exploration, Shatto 39 is a fun and relaxing space well worth checking out. Complete with a bar, an arcade, a billiards room and (surprise) 39 lanes, this spot is great for those travelling in crowds. With its friendly staff and welcoming atmosphere, we couldn't think of a better place to practice your game in the city. 
With its storied history and vibrant energy, Koreatown tops the charts as one of our favorite places in the city to explore. From visiting the Korean American National Museum to catching Korean movies, there's just so much to see and do here! Explore the area to its full potential with GoCity's All-Inclusive Pass or Explorer Pass. If you'd like to know more, connect with us on Instagram and Facebook. With Go City, you can see more, for less.