Headed to Los Angeles and looking for interesting things to do in Venice? You've come to the right place! A world-famous neighborhood set right along the Pacific Ocean, Venice is well-recognized for its unique history and laidback bohemian atmosphere. Offering the perfect combination of artsy and natural attractions, Venice is a fantastic hidden gem well worth exploring. Most people will have heard Venice Beach, but scratch just beneath the surface and you'll find that the area has so much more to offer its visitors. From grabbing a bite to eat at the Venice Farmers' Market to visiting the unique Mosaic Tile House, there's a lot to choose from here. With that in mind, we've rounded up some of the best stops in the area to add to the travel bucket list. Note them down, check off your favorites and you're sure to have a blast!
Hit the Classics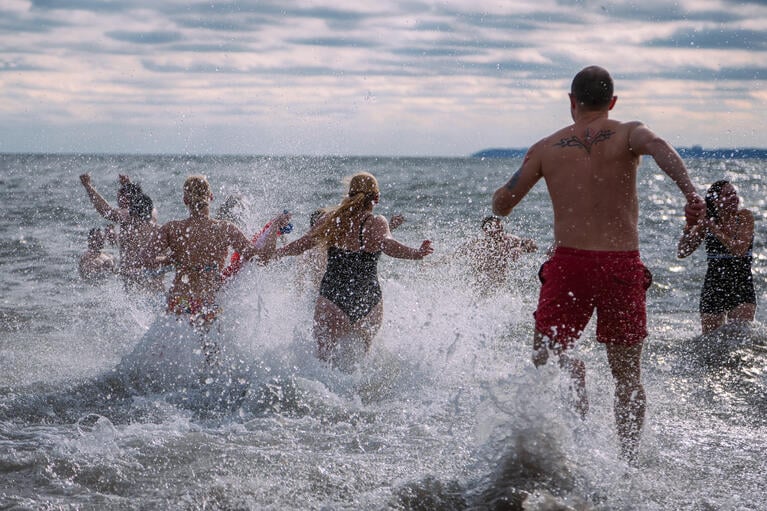 Venice Beach is not only one of the most famous beaches in Los Angeles, but also one of the most well-recognized attractions of its kind in the world. A popular visitor hotspot and emblematic symbol of SoCal, this place is perfect for soaking up the sun and people-watching. Stretching for 3 miles along the Western coastline, this spot has practically everything going for it: an impressive sweep of sand, turquoise soft surf, and a vibrant atmosphere to match. This place is a flurry of activity every day of the week, with countless fun things to choose from. Take a dip in the sea, try your hand at surfing, or get active on one of the site's many sports courts. And of course, since this is one of L.A.'s more popular draws, the beach is bordered by great eateries, funky boutiques, and outdoor bars. With so much to see and do here, it's impossible to be bored.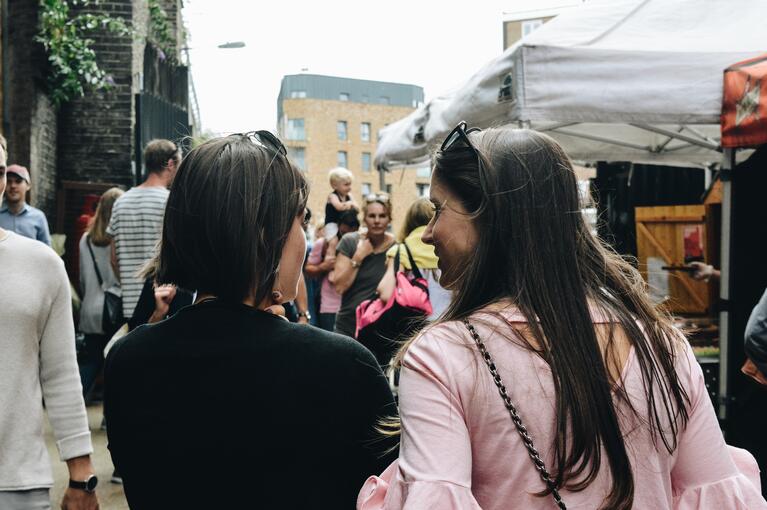 Another one of our favorite things to do in neighborhood is of course heading over to the Venice Farmers' Market. For those looking to grab a bite and take in the atmosphere of the area at the same time, this spot is perfect. Nestled between Centennial Park and the Venice Mall, this spot operates all year round, slinging delicious eats of all kinds. Seasonal fruit and vegetables are sold alongside freshly-popped kettle corn, locally roasted coffee, and empanadas hot straight from the oven. You'll also find original artworks, jewellery and souvenirs being punted. True to the nature of the area, this spot harnesses a fun yet laidback-cool atmosphere - walking through the market, you'll often catch cooking demos, live music, and painters as you go. We especially love this place because every trip is an experience in itself.
Try Something Different
For those looking to incorporate a little bit of education into their travel experience, Venice Oceanarium is the place to be. Billed as ''The Museum Without Walls'', this unique outdoor classroom situated right along the seashore on Venice Pier works to provide a better understanding of underwater life. Offering an impressive array of educational and engaging exhibits, this spot is perfect for those of all ages. Discover more about the natural world through this museum's unique collection of stunning shells, dried crabs, and preserved shark jaws. Though this stop is small, its collection is constantly rotating, meaning that there's always something new to learn here. Whether you're a hardcore animal lover or an impassioned nature geek, we couldn't think of a better way to get to know more about the briny deep.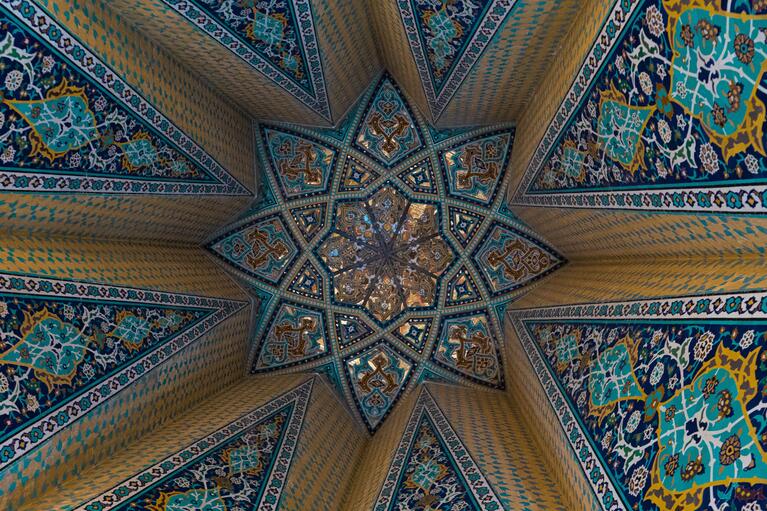 Where Barcelona has Gaudi's Sagrada Família, Venice has the Mosaic Tile House. Okay, okay - this funky spot isn't as grand as any of Gaudi's masterpieces. Still, we'd argue that this large-scale artwork-in-progress echos the vibrant energy and artistry of his works. Once a bland, beige home with few distinguishing features, this project took off after owners Cheri Pann and Gonzalo Duran began a weekend project to install bathroom tiles. Not long after, Pann and Duran were shattering tiles and covering every inch of their home with them. Today, visitors can take guided tours to see this unique project in all its over-the-top glory. 

Relax!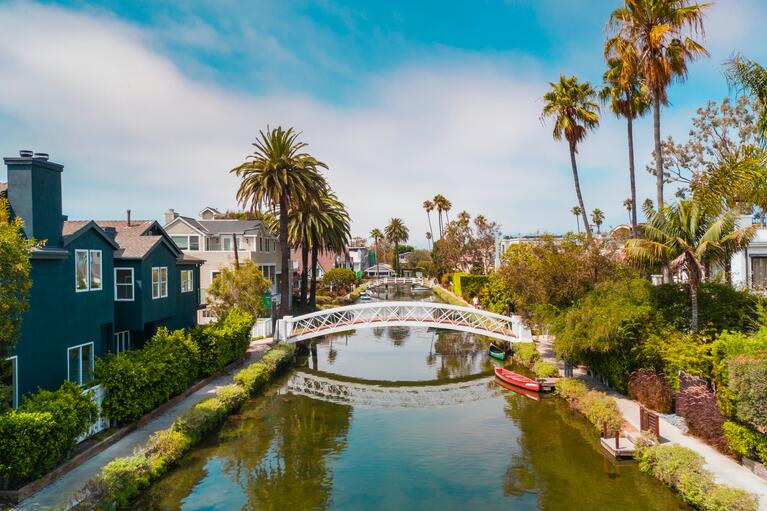 Little known fact: Venice was built on a system of channels way back in 1905 by the young entrepreneur Abbot Kinney. Today, the neighborhood is known for its beautiful Venice Canals, which run between the Venice Boardwalk and of course, the Abbot Kinney. Undoubtedly peaceful and scenic, this spot offers a little spot of Italy right in the center of Los Angeles. Strolling through this charming area, visitors can enjoy quaint bridges, landscaped yards, and an extremely wide variety of architecture. Keep your eyes peeled as you're walking, since the area is home to a lot of wonderful wildlife - visitors can expect to see ducks, herons, egrets and even the occasional seal. Amongst the picturesque beach houses, you'll also find eclectic markets, sidewalk cafes, fun bars and more. Offering a quiet respite from the city, this spot is perfect for taking some time to yourself and soaking up the sun.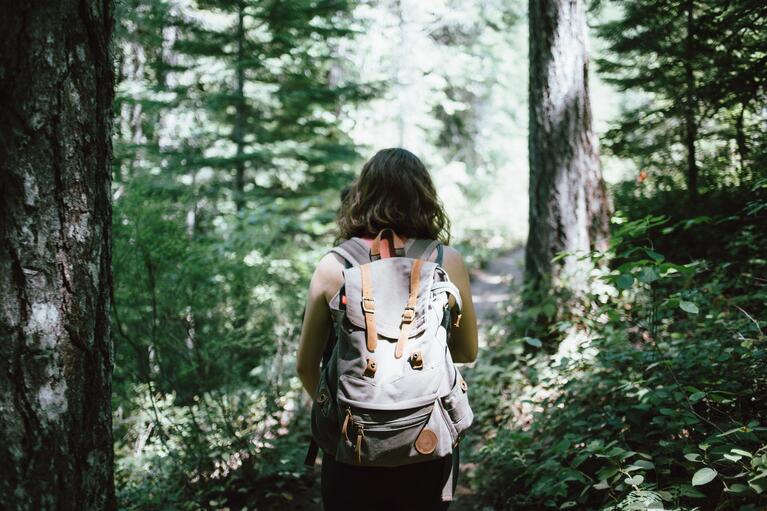 Unarguably, there are countless interesting things to see and do in Venice. For just a small fraction of the city, the area is characterized by beautiful sands, quirky hidden gems, and only-in-L.A. attractions. Really, there's no better place to experience the free-spirited nature of the West Coast. Explore the area to its full potential with GoCity's All-Inclusive Pass or Explorer Pass. If you'd like to know more, connect with us on Instagram and Facebook. With Go City, you can see more, for less.